To provide the best customer service, provide good help desk workflow and automation ideas. Your team will be more organized and get more done, while more of your customers will receive solutions to their issues fast. In this article, we will go over some good automation ideas for your help desk. We will also discuss the qualities of good help desk workflow automation.
What is help desk automation?
Help desk automation refers to the use of digital tools to perform customer support operations that were manual before. It streamlines the help desk workflow as it automates functions or features in a help desk. Its main purpose is to provide customers with the best experience and reduce the effort of the support team. As a result, the support team will be more productive.
Advantages of help desk automation ideas
Help desk workflow automation ideas have many benefits to the customer service teams of any company. The workflow automation features in a help desk play key roles to ensure customers receive the best experience with the least effort put in by your support agents. Some of the benefits include:
Fast response and resolution times.
Reduced human errors.
Increased productivity of agents.
Improved customer satisfaction.
Improved client loyalty.
Read more on the Benefits of help desk workflow automation in this blog.
Help desk automation ideas that boost productivity
The right features in your help desk ticketing software ensure that all client issues get responses and are resolved in a timely fashion. They are vital for your company to grow. The following are some automation ideas to use in your help desk.
1. The ticket routing process
Automated ticket routing refers to the process in which automated help desk software will categorize and tag new, incoming tickets, and then assign them to agents using a round-robin method. For instance, in the ticket creation process, all the new support emails automatically convert into tickets.
The ticketing system examples in ticket-processing make use of automation ideas such as to:
Organize and tag new tickets.
Assign tickets in a round-robin method.
Route tickets.
Prioritize tickets.
Based on the ticket priority or tags, agents can pick and focus on more urgent customer issues or tasks first. This improves their productivity.
2. Closing expired and long-pending tickets
Sometimes, agents can ask their client to provide more information that can help them resolve their ticket faster. When the client fails to respond within a set target time and the ticket remains in a pending status for too long, the ticket can be set to auto close. This auto closure happens based on time-trigger rules. If the client responds after the ticket is closed, the ticket will automatically reopen.
In addition, if an agent resolves an issue and the ticket remains in a solved status for more than a set time period, it will be auto closed. This auto closure enhances the productivity of the agents, as it reduces the task list clutter.
3. Sending CSAT surveys to ask for feedback
Once an agent resolves an issue and the ticket is closed, a client should receive an automated customer satisfaction survey. This CSAT survey aims to collect the view of the client on either the quality of their interaction with the support team or the products or service of the company. CSAT surveys can be set to send automatically as survey links via email after every response or after the ticket is resolved.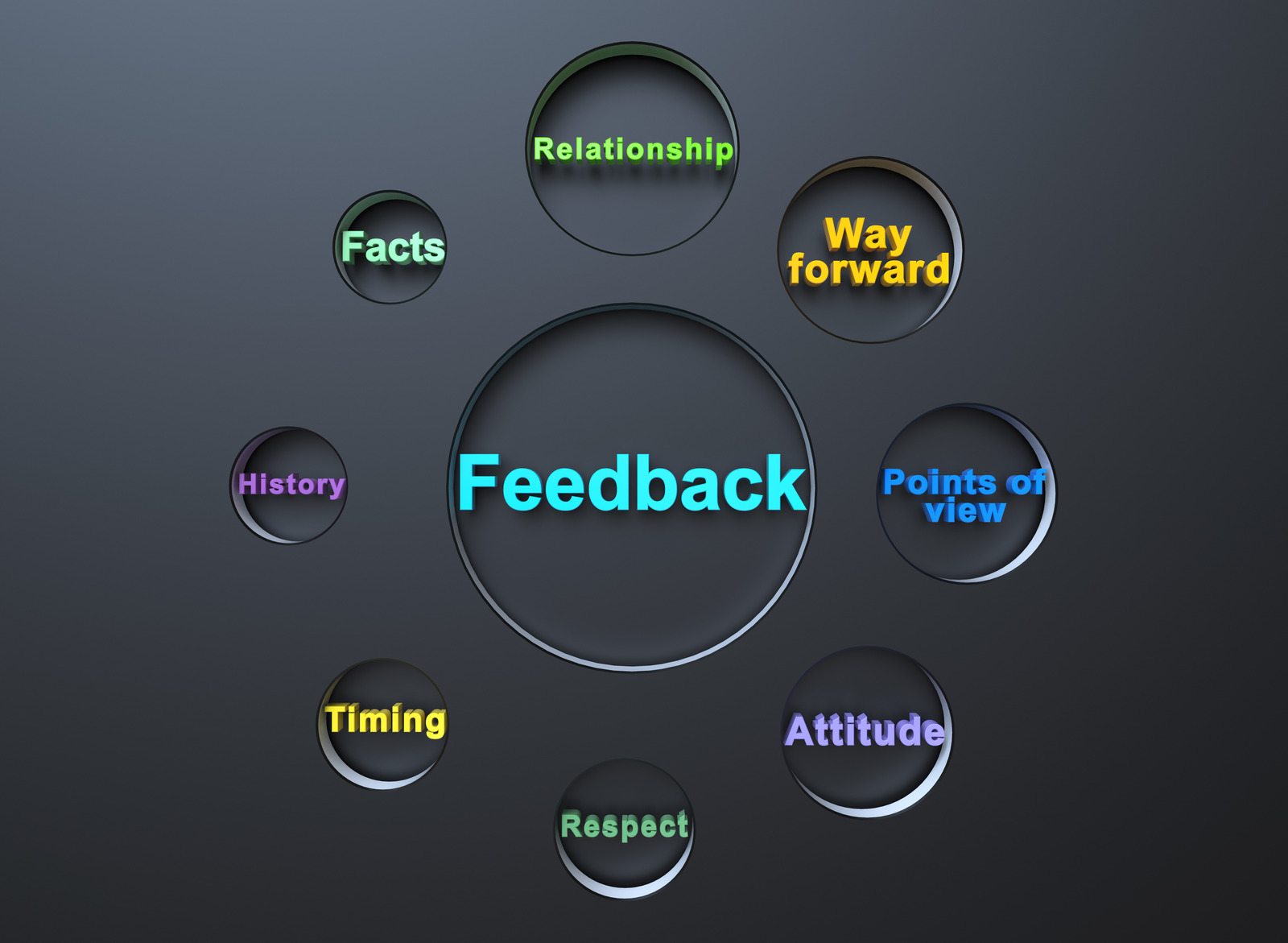 This feedback from clients helps to determine how agents perform, gauge the overall customer experience, and identify areas that you need to improve.
4. Evaluating the team productivity levels
Support leads need to monitor and evaluate how agents perform. The manual collection of the data sets can be tedious. With the right help desk software, they can automate some of the processes in order to make the reports faster. Support leads can automate the collection of data and have reports created from it every month or week. For example, they can analyze metrics like the number of tickets logged by agents, billable and nonbillable time, and feedback scores.
5. Self-service options
To offer self-help options is a good strategy for companies to retain and satisfy clients. You should add automation to your self-help tools to make their use a better experience. For instance, you can automate a knowledge base and use it as a self-service tool in your help desk. An interactive knowledge base serves as a central source of information for both agents and clients. It uses automation tools such as auto-search and auto-suggest features. In an instant, they provide all search results and relevant options to users related to the specific keywords they type.
Some knowledge base automation ideas to use are:
Optimize keywords to get instant search and auto-suggest functions.
Add tags to articles.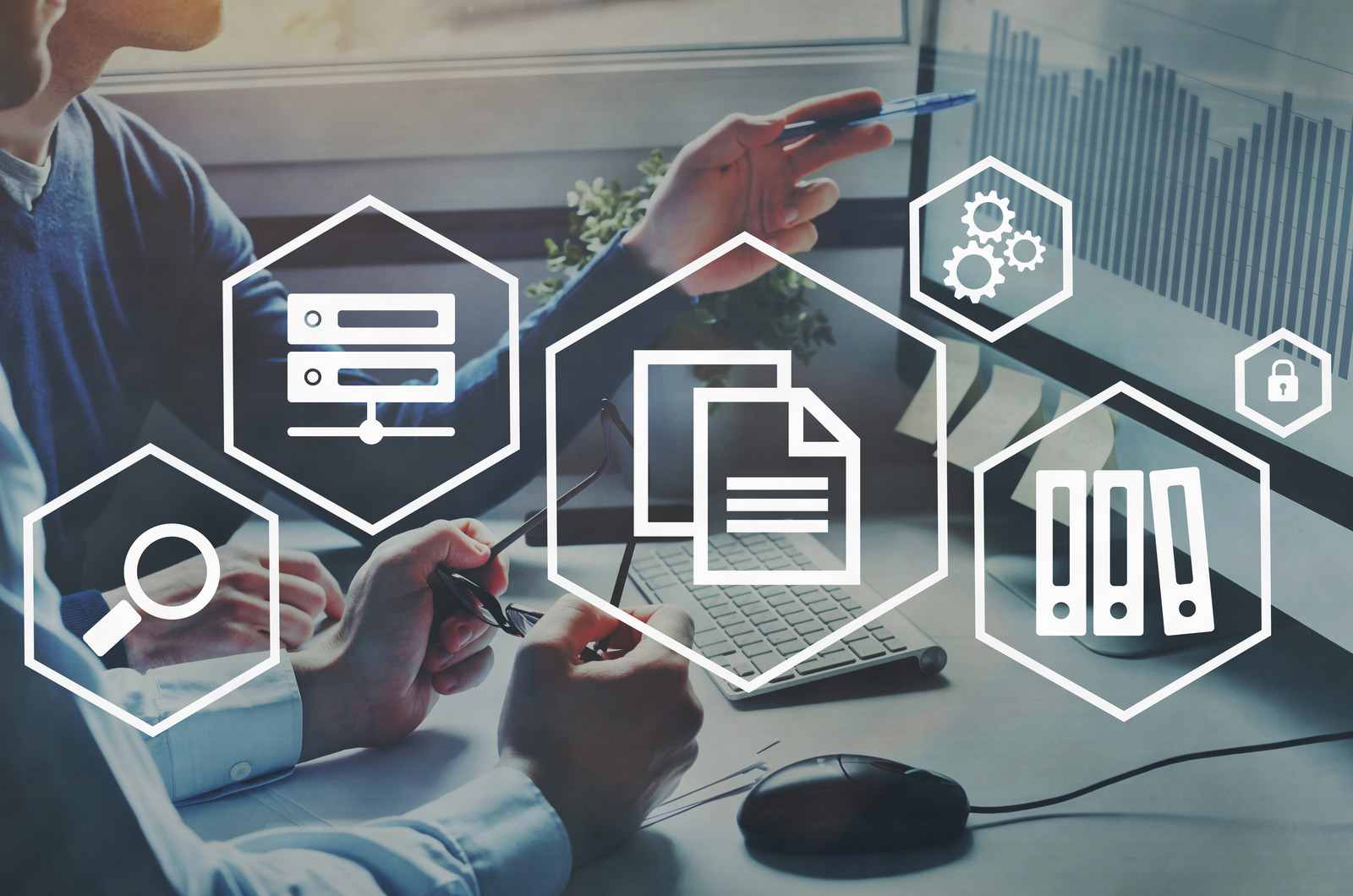 In a knowledge base, articles are meant for clients to read and resolve issues on their own, without the help of agents. However, agents can also access relevant information from the articles to help them resolve issues fast and with ease.
6. Automated alerts and notifications
Automated alerts and notifications for both agents and clients are a great way of ensuring prompt responses to and resolution of issues. With help desk automation, agents receive alerts when clients respond to their requests for more information. These alerts and notifications enable agents to resolve or respond to the clients fast and in real time. Support leads can also receive alerts on negative feedback from clients. They can then take the necessary steps to improve the areas of concern. For instance, they can train their agents to perform better or alert product teams to fix features that receive complaints.
7. Escalate time-exceeded tickets
If an agent fails to respond to a ticket within the set response or resolution target time, the SLA will be breached. As a result, an automated escalation alert can be triggered and an alert will be sent instantly after the due date. The support lead can choose to reassign the task to another agent or ask the originally assigned agent to prioritize the late issue. These escalation alerts ensure that no tickets are left unsolved and no client is left to become irate at the wait time.
8. Automate the customer follow-ups
Customers can get automated, regular updates on the progress of their tickets after a given period of time. These automated updates are sent based on specified time-trigger automation rules. Any changes made to the status of tickets trigger an update to be sent to the client to notify them of it, too.
These regular updates boost the confidence of the clients in the company and its brand. They enhance customer satisfaction and increase the chances they will leave positive feedback.
9. Enhance automation through integrations
Companies can integrate their help desk automation tools with their favorite tools and third-party apps. When companies include external tools, it makes the help desk more efficient. For instance, apps like Jira, Microsoft Teams, Zapier, and Salesforce can be integrated.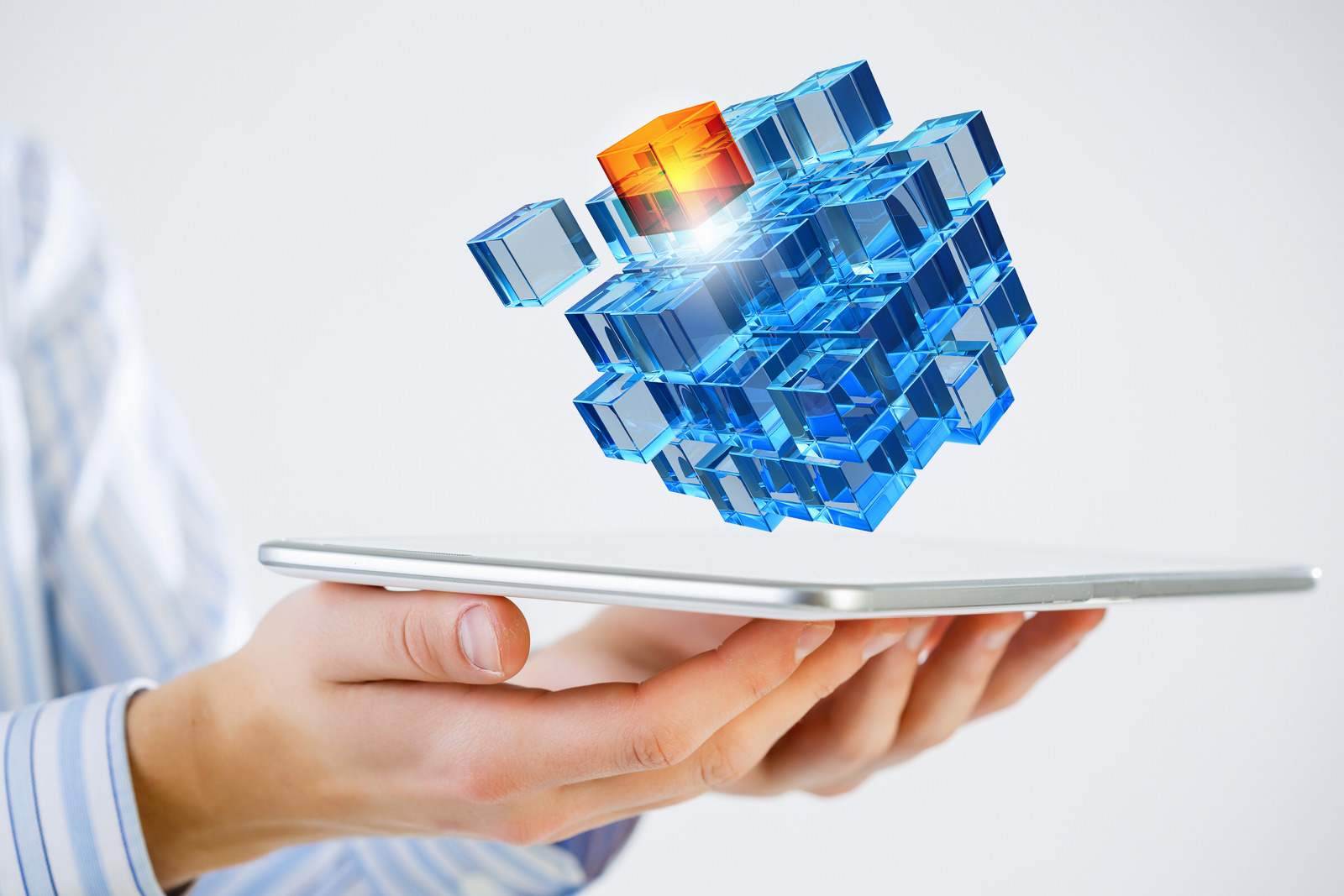 All these added tools help agents do key tasks in a help desk. As a result, they help to make the workflow simple and reduces data clutter.
10. Automated service level agreement (SLA) reminders
In addition to support leads being notified when a ticket passes its SLA-mandated due date, agents can receive automated, SLA-based reminders before the due date. These SLA reminders will be sent for the following SLA metric targets:
First response
Next response
Resolution
These automated reminders aim to speed up the customer support process, keep clients in the loop and calm, and keep agents on track. In addition, it ensures that tickets with lower priority are not pushed to the back of a queue for too long.
Qualities of good help desk workflow automation
A help desk automation workflow requires key qualities in order to be effective and ensure the clients are satisfied. The following are the main qualities that the help desk automation should have:
Simple and easy to use interface
The help desk automation tools used in a ticketing system workflow need to be user-friendly. For instance, new support emails from clients should automatically convert to tickets, with no effort. Clients and support agents should also be able to track ticket statuses using automated alerts, set up with just a couple of clicks. On the other hand, agents should be able to resolve repetitive ticket issues with ease. With automated self-service tools like the knowledge base, relevant information becomes easy to access, copy, and paste.
Reliable and secure help desk automation features
Automated help desk features should have a high level of security always. For instance, during ticket processing, suspended and spam emails should not convert into tickets. The help desk ticketing system automatically blocks the emails suspected to be harmful from converting into tickets. Agents will have to evaluate them first and decide whether to create a ticket or not. This security feature helps to protect the information of clients and the systems of a company.
Customizable features
You should have the option to customize help desk workflow automation ideas. One example of the help desk automation ideas  that you can customize is ticket processing. Even though ticket distribution is through a round-robin ticket assignment process, you can set your system up to tag tickets from priority customers or with certain keywords. This allows ticket assignment to the right agents for fast resolution.
Conclusion
Using these automation ideas in a help desk can improve your customer service. Clients will have a good experience and agents will be more productive. Equally, it is key to use help desk automation ideas with the right qualities for the best customer service.
Check out BoldDesk, which uses workflow automation that enhance the customer experience. Try our BoldDesk free trial to see how it can improve your customer service. Feel free to contact the BoldDesk support team with any inquiries about BoldDesk or its features.