Every new and emerging business looking to break free from a tedious email support system and offer better customer support should consider having help desk software. Selecting the ideal help desk for your business can be challenging, though, given the numerous excellent options available today. When it comes to choosing the right ticketing software, multiple factors come into play.
If you're in pursuit of the best help desk software or looking to upgrade to a better fit, this blog is exactly what you need. We'll delve into the various types of help desks available on the market and examine the factors and features you should consider before spending any money.
What is help desk software?
A help desk serves as a centralized point of contact for addressing a company's internal or external inquiries and issues. By automating the complaint resolution process through a ticket management system, help desks allow customers to receive prompt responses to their questions and facilitate easier problem resolution.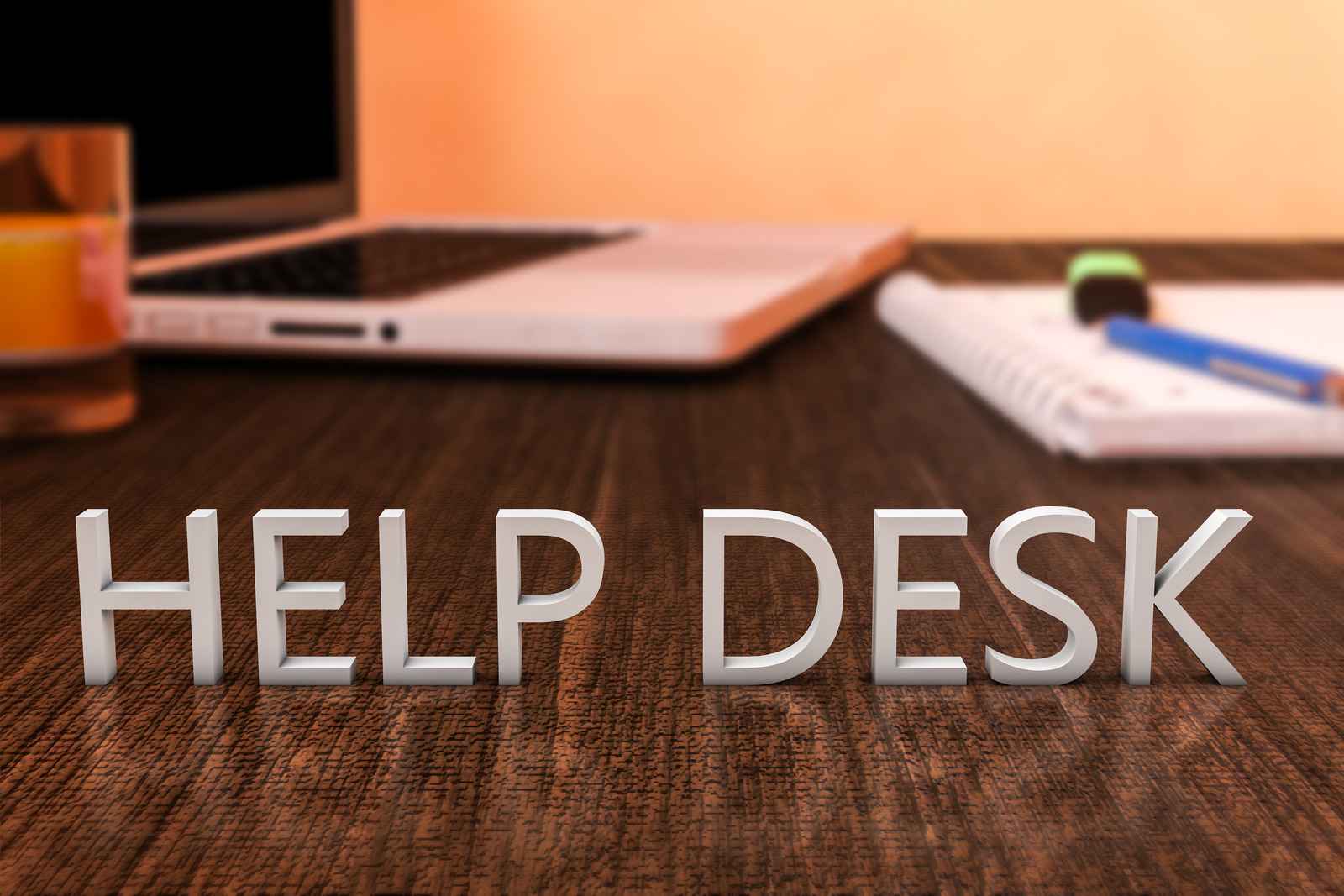 Help desk softwareHelp desk software encompasses computer tools and applications designed to assist businesses in customer service. They aid organizations in meeting customer requirements by managing each step, from receiving the complaint to resolving the issue.
Types of help desk solutions
Numerous help desk providers exist in today's market, offering a variety of solutions tailored to diverse businesses. To assist you in narrowing down your search, consider these four prevalent types of help desk software.
Web-based help desk solution
This option is highly favored among users. Accessible via any web browser, the software requires no installation or hardware, allowing usage from any location through the browser. Such a solution is perfect for businesses with numerous remote employees and clients. The help desk can be accessed while on the move, ensuring the platform consistently stays up to date.
Rather than paying a one-time fee, you must choose between monthly or annual subscriptions. One great advantage is that your business doesn't have to concern itself with maintenance, data backup, or security because the software company takes care of these aspects.
Enterprise help desk solution
These solutions are good for businesses with a substantial client base like large corporations. They offer sophisticated capabilities such as document administration, email ticket handling, escalation procedures, and tailored compliance. Enterprise help desk software can usually be tailored to align with a company's specific requirements. Owing to their sophisticated features, enterprise help desks come at a higher cost in comparison to alternatives.
On-premises help desk solution
In order to run an in-house help desk, your company must acquire a software license and cover a one-time setup cost. It is necessary to set up the system on your own server and take responsibility for its upkeep, data backup, and security. While this kind of software may be costlier, it ensures full control over your data. This kind of solution is good for businesses with their own IT team. It provides excellent potential for scalability and tailored experiences.
Open-source help desk solution
These software programs are available for free use by anyone. An open-source help desk provides developers with access to its source code. This means that your developers can adapt or improve the tool for your business requirements. Over time, your team can develop the tool further by adding new features, resolving issues, increasing security, refining the user interface, etc.
What to consider when selecting an appropriate help desk solution for your business
Implementing a help desk demands dedication, not only financially, but also from your workforce. When evaluating help desk software solutions, a company must consider various factors, like the following.
1. Understand customer and support team expectations
Prior to selecting an appropriate help desk solution, it is essential to comprehend the expectations of your customers from your brand. Some clients may anticipate a quick reply through live chat, while others may require a mobile-compatible knowledge base. To comprehend their expectations, monitor brand mentions on social media, observe your competitors, and directly inquire with your customers through surveys. For employees, the priority is to minimize their workload and create a stress-free environment for them.
The effectiveness and overall performance of your agents depend on the tools they utilize. So, before deciding on help desk ticketing software, it is essential to seek input from those who interact directly with it.
2. Consider key help desk features
The features in help desk software should address needs identified during the requirement gathering stage and assist in accomplishing the goals established in the objective setting stage.
Help desks are equipped with various functions and features. Decide which combination of them will be most advantageous for your organization.
3. Reflect on which support channels your customers prefer
Today's customers are not interested in reaching out to support teams solely through conventional methods like phone or email. In recent years, digital channels like live chat and social media have gained immense popularity. Indeed, 51% of customers prefer using live chat support. So, when selecting your help desk software, ensure that it supports the communication channels favored by your target audience.
4. Contemplate to what extent you wish to automate your customer service process
Automating customer service tasks can produce remarkable outcomes for your customer service team. Seek a help desk solution that enables you to streamline repetitive tasks through features like automated ticket routing, email responses, notifications, and surveys.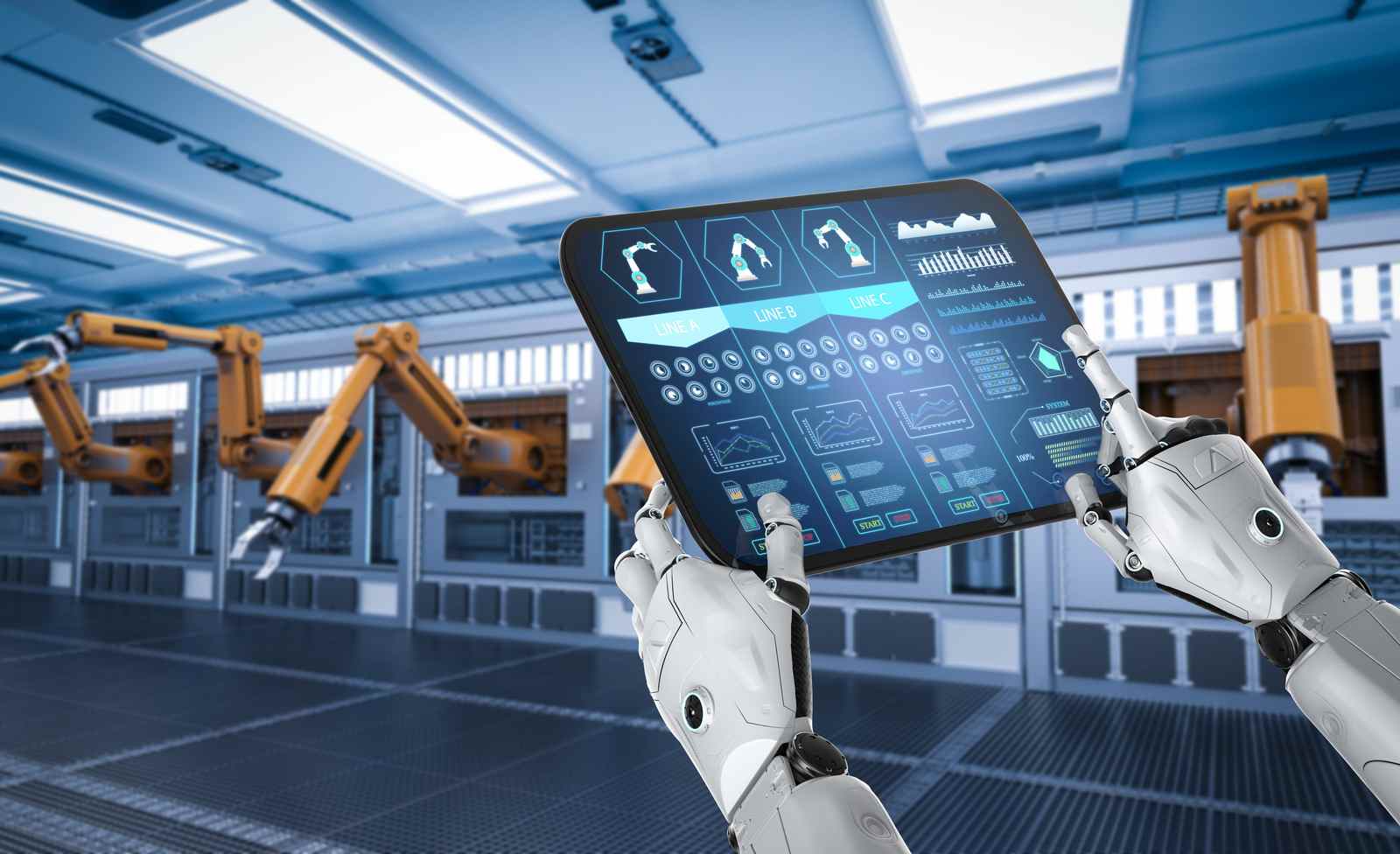 automationFurthermore, some help desks provide self-service tools like software for knowledge bases and FAQs that can support customers even when your team is unavailable for live chats. Automation tools assist customers through auto suggestions based on keywords.
5. Check for scalability
Suppose you currently have a small team, but there is potential for business growth in the future. As the business expands, a robust help desk ticketing system will be required to manage the increasing number of customer problems and inquiries. You should have the opportunity to include more features as your company grows, too. Support team managers can have peace of mind knowing that their help desk tool is prepared to expand alongside their business. So, examining your company's expansion prospects will help you choose the help desk that's right for you.
6. Evaluate and determine your budget
Regardless of whether your customer service team is large or small, its budget is always a crucial aspect when considering which tools to provide them. Get a solid understanding of your budget, a conservative estimate of how it might change, and carefully examine the pricing options of the solutions available.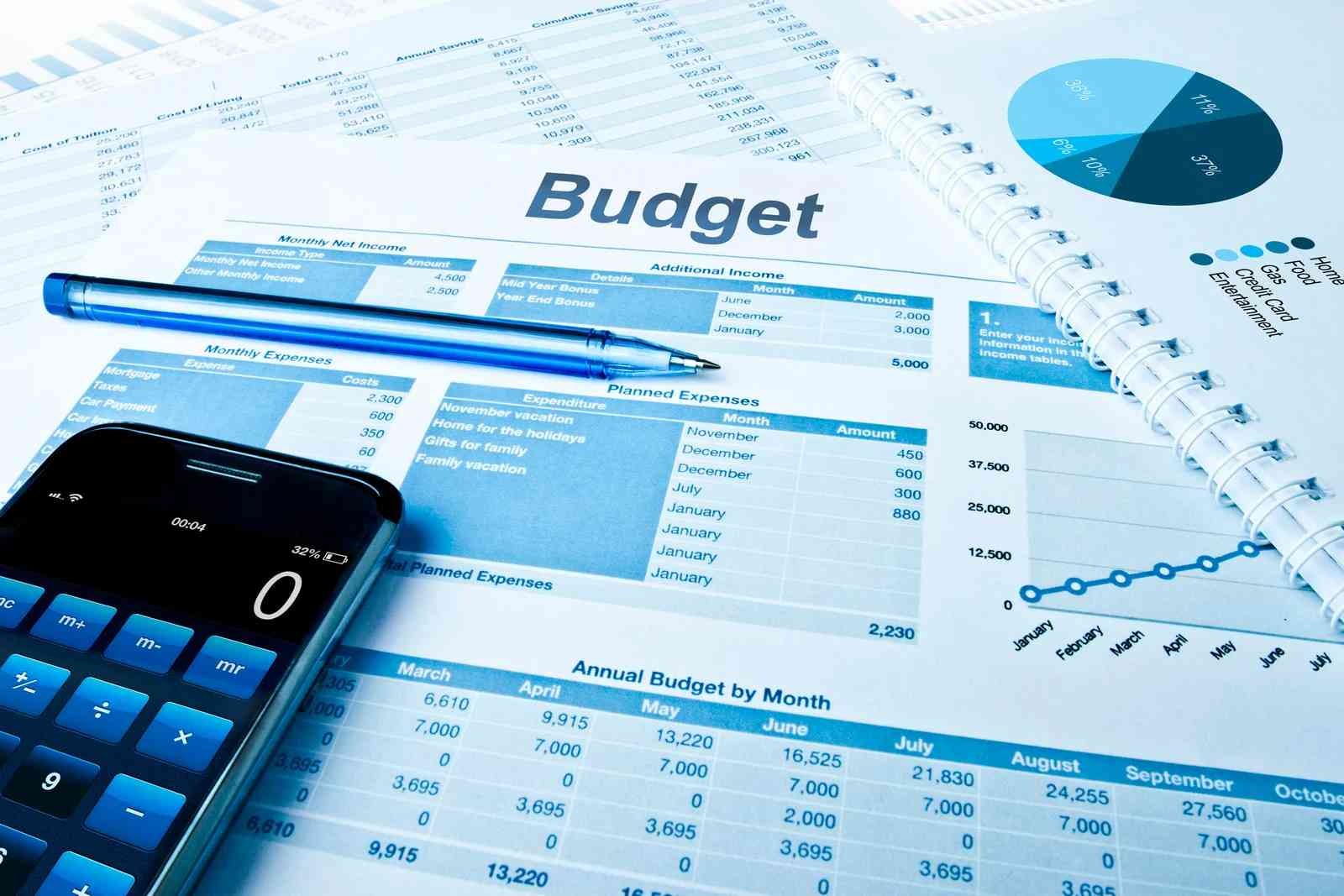 Evaluate your budget
7. Consider the ease of setup and use
Effective help desk software should be user-friendly and not overly technical, so it's accessible for everyone. Some general aspects to evaluate the ease of setup and use of help desk software:
Onboarding: Is the company providing the software going to help you through the setup process? Check out how extensive the training is and consult your IT team for opinions on integration difficulty.
User interface: A user-friendly interface should have a clear layout and intuitive navigation so users can quickly understand and use the software.
Support and documentation: Good documentation and customer support can help your team troubleshoot issues and learn how to use the software effectively.
Overall, the ease of setup and use of help desk software will depend on the specific product. It's important to evaluate these factors when choosing a help desk solution.
8. Assess the help desk software via demo
When you have your options narrowed down a bit, contact each provider to arrange a demo of their product. These demos are specially designed to exhibit precisely what potential clients can anticipate from the software, with the developers guiding you through the process. Moreover, demo sessions offer a chance for you to interact with the provider and ask specific questions about their solution. When arranging a demo, ensure that you communicate the value you expect to derive from the help desk. That way, the provider will be able to concentrate on the features and functions of their tool that are important to your business.
9. Evaluate the help desks through trials
Several help desk providers present a complimentary trial of their product. This trial allows your team to explore the help desk system and assists you in making a more informed purchasing decision. Through a free trial, you can actually utilize the tool you intend to buy without any financial investment. Trying out a trial version is an excellent method to verify that the promised features and options are indeed present and how effectively they perform. During this time, encourage your agents to note down the aspects they appreciate and identify the areas where the tool may be lacking.
Conclusion
Selecting the appropriate help desk software can make the difference between chaos and a smooth transition, dissatisfied and thrilled customers. I hope this blog helps you evaluate your options.
BoldDesk is a leading contender for help desk software, increasing agent productivity and customer service effectiveness. To explore what it can accomplish for your team, sign up for a free trial. Or you can schedule a live demo and experience BoldDesk firsthand. The BoldDesk support team is always there to assist you if you have any questions.