Provide valuable information to customers and employees using a knowledge base to benefit your customer service. Allow your customers and support team to access relevant, up-to-date information that will ease the resolution process when they encounter issues with the products or services from your company. In this article, learn what a knowledge base is in detail and how implementing this self-service tool can benefit your business.
Agenda:
What is a knowledge base?
Types of knowledge bases.
How to make good Self-Service articles.
Best practices for maintaining knowledge base.
Benefits of using Self-Service articles in your customer service.
What is a knowledge base?
A knowledge base is a database of relevant information. Knowledge bases help in gathering, organizing, retrieving, and sharing information. It is used in organizations as a data repository that serves as self-service support for both employees and customers. Knowledge bases include details about a company's products, its features, and how-to information on using them.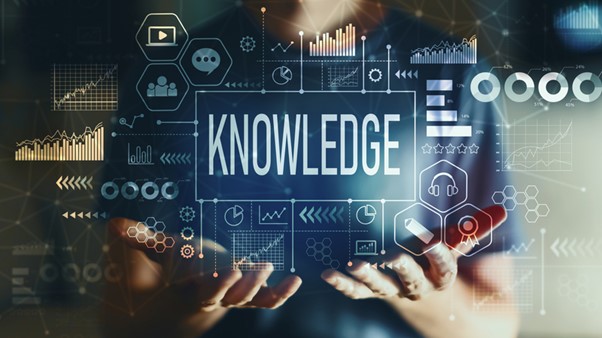 Types of knowledge bases
There are two types of knowledge bases:
Internal knowledge base
An internal Self-Service article is a database of your company's systems and procedures for your employees' reference. It includes thorough details about your company's customers, products, and services, especially troubleshooting to help your support team. But it also has information like employee handbooks and annual reports that your employees can reference for their own knowledge.
An internal Self-Service article might contain the following:
Company guidelines
Employee role and contact list
Company metrics
Training resources
Documentation
Forms, templates, branding info.
Customers project details
External knowledge base
An external Self-Service article is a database of your company's information for your customers' reference. It serves as a resource for anyone surfing the internet to obtain knowledge about your company and its offerings. It also contains troubleshooting information for common problems, guides for using products and services, and procedures for seeking support or refunds.
An external knowledge base can contain the following:
Troubleshooting and FAQs
Billing and pricing
Contact information
Licensing
Company description (About Us page)
Product descriptions
Locations of shops or office
How to make good self-service articles
A knowledge base's setup doesn't have to be difficult. The following are the steps to creating a useful Self-Service article:
1. Establish the purpose of your knowledge base
Before starting to draft the Self-Service article, you need to establish its purpose. First, does your company actually need a knowledge base? Do you need an internal or external knowledge base? To answer these questions, answer the following questions:
Are there a lot of questions frequently asked by your customers?
Are there a variety of resources your employees often reference to solve customer problems?
Is your customer service overburdened with a lot of customer inquiries?
How fast is your customer service at responding to queries, and is the demand changing?
Does any agent of your customer support possess expertise or knowledge that would be lost if they left the company?
2. Identify the basic components of your self-service articles
You need to identify your basic components before making the knowledge base. The following are some essential components most external knowledge bases contain:
a. Contact support link
Regardless of how robust your knowledge base is, it won't help customers who need additional assistance or can't locate what they're looking for. Therefore, you need to include a link and instructions for how to contact your support team.
b. Search bar
Customers usually enter your knowledge repository with a specific topic in mind. Therefore, you need to give them a search bar to navigate to their issue in the shortest time possible.
c. FAQ section
The frequently asked questions page is the first place most customers will navigate to if they have a simple query about your product or service. Therefore, you need to organize this section by topic to ease your customer's work while searching for info.
3. Prepare the structure of your self-service articles
A knowledge base should be user-friendly and easily understandable. Therefore, you need to organize its content and make it easy for your customers to search for and browse through the articles by creating a knowledge base framework.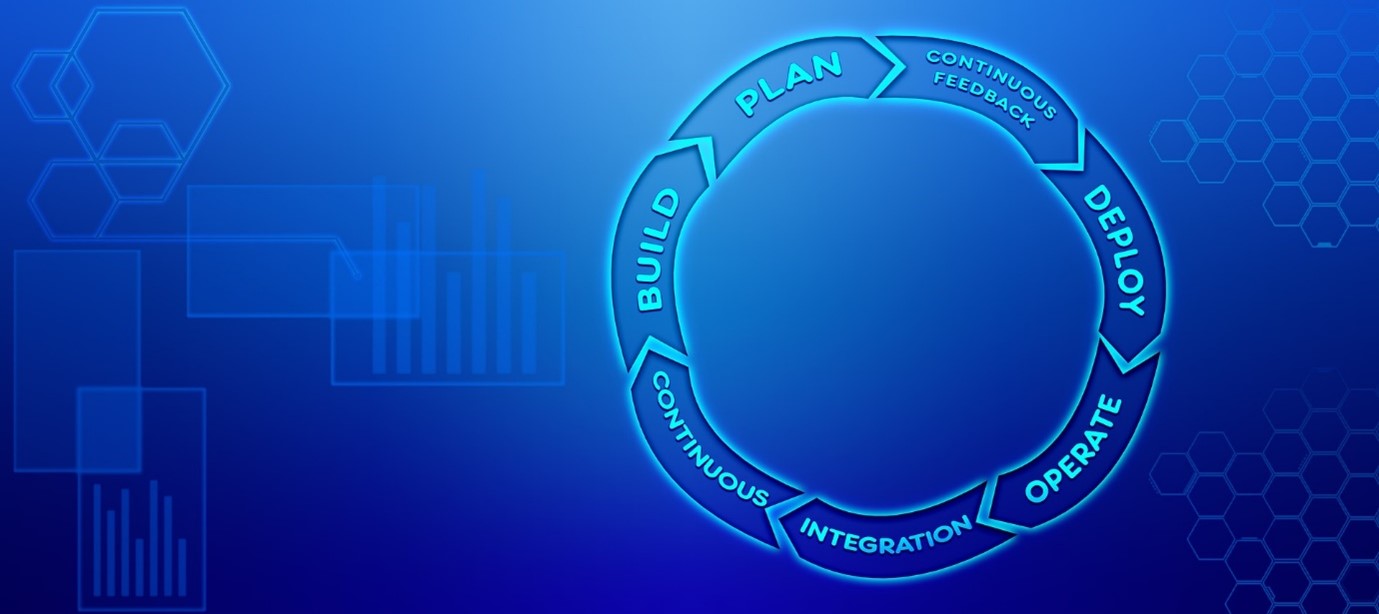 4. Do extensive research and content preparation for your self-service articles
You need to prepare an outline of every topic you intend to cover and keep a record for the content production process. Note the content you already have and any gaps that need to be filled.  Additionally, discuss the questions that customers frequently ask with your support, sales, and marketing staff. Add their answers to the knowledge base.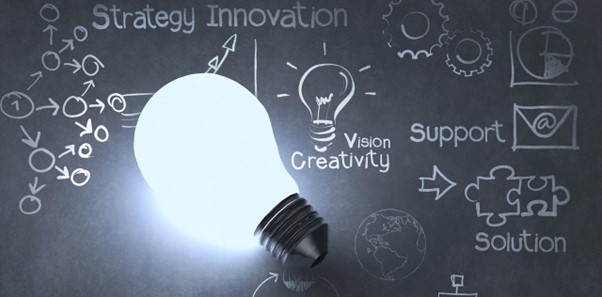 5. Integrate your self-service articles with your help desk software
After creating a knowledge base, you need to integrate it with your help desk software to imbue it with features like a powerful search function, permissions settings, and methods for better organization like tags. Additionally, you can track how your knowledge base is used, like which articles have the most visits.
6. Set user access levels
When you've taken care of all these issues, your Self-Service article is now ready. You must then choose who gets access to your documents. For instance, you can provide some agents editing privileges while limiting others to read-only or write-only access. Setting access levels in your knowledge base will protect it from unwanted alterations, thus making it safe for customer and agent use.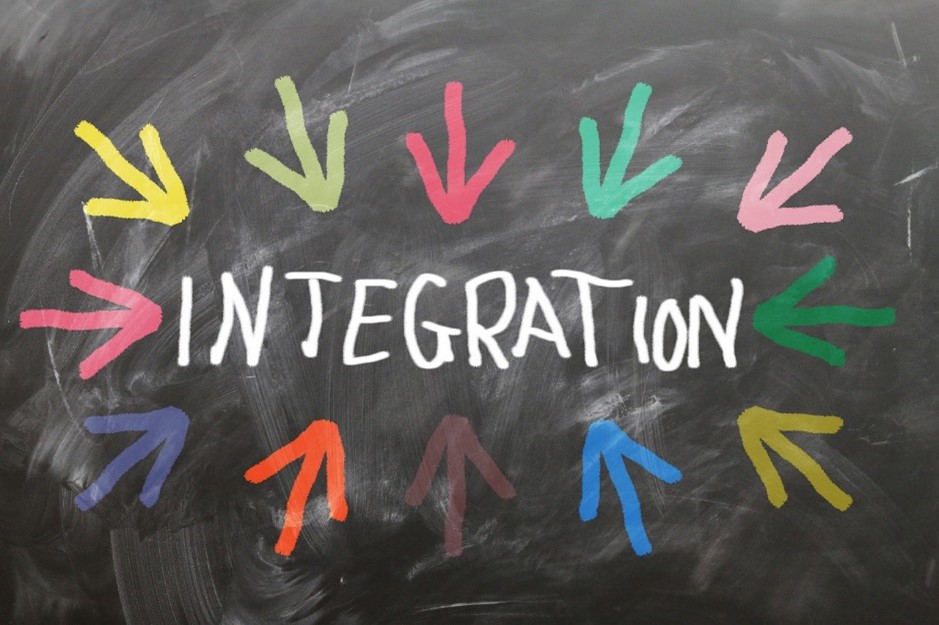 Best practices for maintaining self-service articles
After creating Self-Service articles, you need to maintain their standards through the following best practices:
Obtain consumer feedback: This will keep you informed of knowledge gaps in your KB.
Look through your content: Establish intervals at which to review the material of your knowledge base, add new content, and remove outdated pieces.
Check accessibility: Make sure your knowledge base is accessible and keep in mind the user experience when creating new articles.
Engage your customer service team: As customers' main point of contact, this team will have the best idea of gaps in your knowledge base and how to fill them. Give them the ability to do so.
Make it simple for your customers to easily reach your support team: Do not make your knowledge base a barrier that keeps clients from reaching your customer service agents. It will never contain the answer to every question.
Benefits of using self-service articles in your customer service
Having Self-Service articles in your customer service system is advantageous.
Increases work output
When your customer service agents must search multiple sources, and sometimes wait for responses from other departments, in order to answer customers' questions, a lot of time is wasted. Therefore, a Self-Service article increases productivity because the necessary information is often already available in one place. Additionally, Self-Service articles are accessible around the clock, which keeps agents from waiting on replies from other time zones. Agents solve tickets faster, resulting in more tickets being solved faster.
Helps quickly resolve client issues
Customers expect their problems to be solved immediately. By offering Self-Service articles, you let customers search for solutions on their own immediately, thereby providing a quick fix.
Reduces customer support staff anxiety
Support teams often must deal with a huge volume of questions, issues, and irate customers. Agents can feel overwhelmed and annoyed at having to search for answers to the same questions repeatedly. Self-Service articles end this frustration by not only pointing customers to their own answers but by providing agents with easily found answers to copy and paste. Agents have fewer tickets to manage and an easier time completing the simpler ones.
Increases consistency
Consistency is one of the advantages of the Self-Service articles. A knowledge base ensures that customers with similar issues are receiving the same, complete solutions. Agents without a single source of information may miss important components of an answer or alternative solutions that could be helpful in solving issues faster.
Conclusion
You now know what a knowledge base is, its importance, and how to make a good Self-Service article that can help your customers solve their problems and save your support team time. BoldDesk is equipped to help you perfect your knowledge base and customer service with a wealth of useful features. Contact us to learn more on how BoldDesk can help you achieve the finest customer service.