Who likes being placed on hold by customer service? We would much rather figure out solutions on our own. Customers can solve their problems themselves by using a company website's knowledge base instead of contacting customer support. Knowledge base article templates enable you to create and post content faster and smarter. Let's find out more in this blog.
What is a knowledge base?
A knowledge base refers to a compilation of all the essential details regarding goods or services offered by a particular organization. It is intended to make it easier for consumers and support staff to resolve typical problems.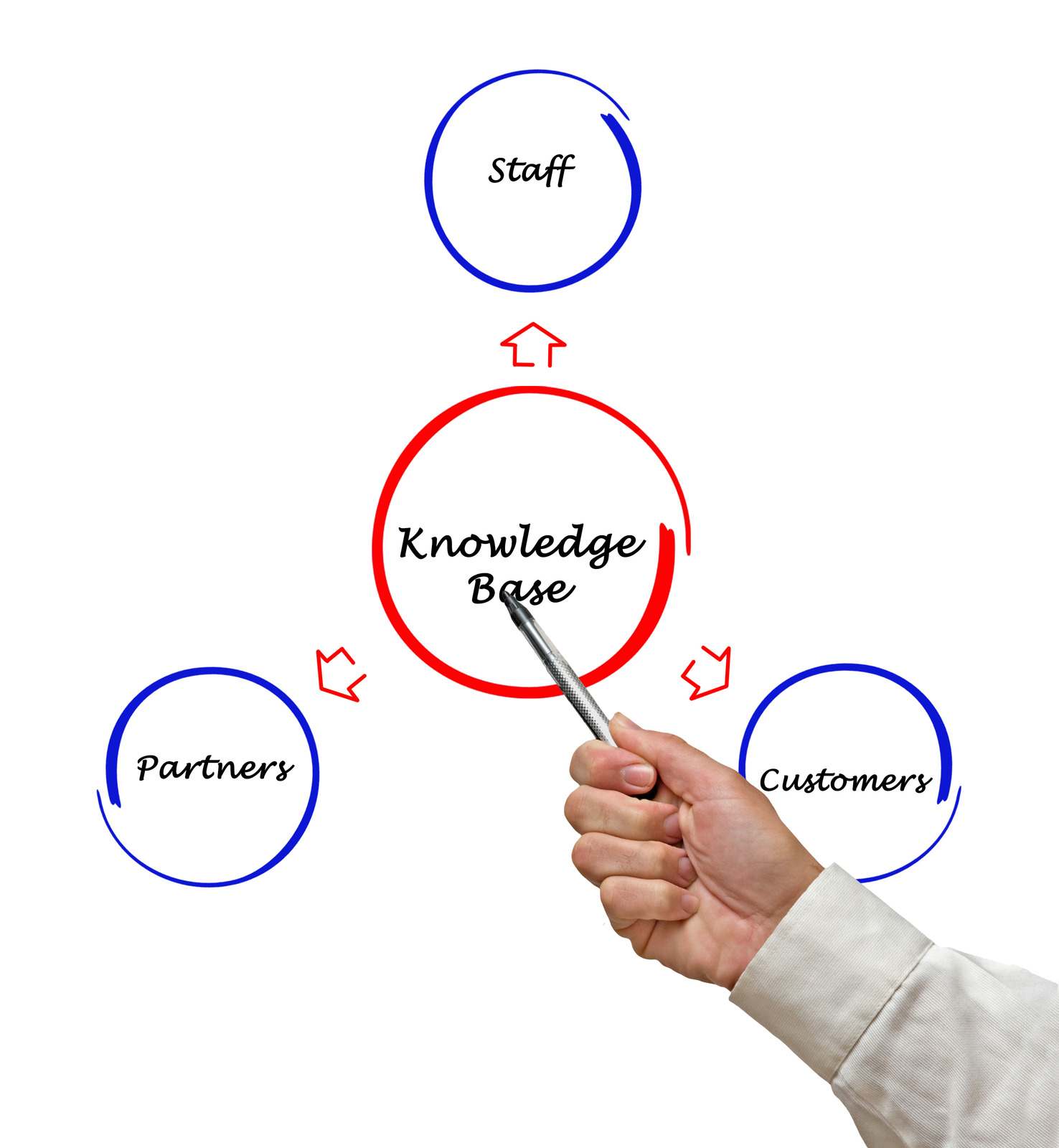 Your team can offer FAQs and documentation to customers using a knowledge base. You can also create an internal repo where your team shares tips, tricks, and other information they don't necessarily want clients to read. With these resources, no one ever needs to start from zero.
In your knowledge base articles, there should be answers to all your customers' basic inquiries concerning your goods and services. They get answers that are standardized and have been approved by everyone.
Types of knowledge bases
There are two types.
Internal knowledge base
It consists of resources and data that are only accessible to company employees. It provides employees with details about their jobs and equipment, improving the employee experience and lightening the strain on internal organizations like HR or IT.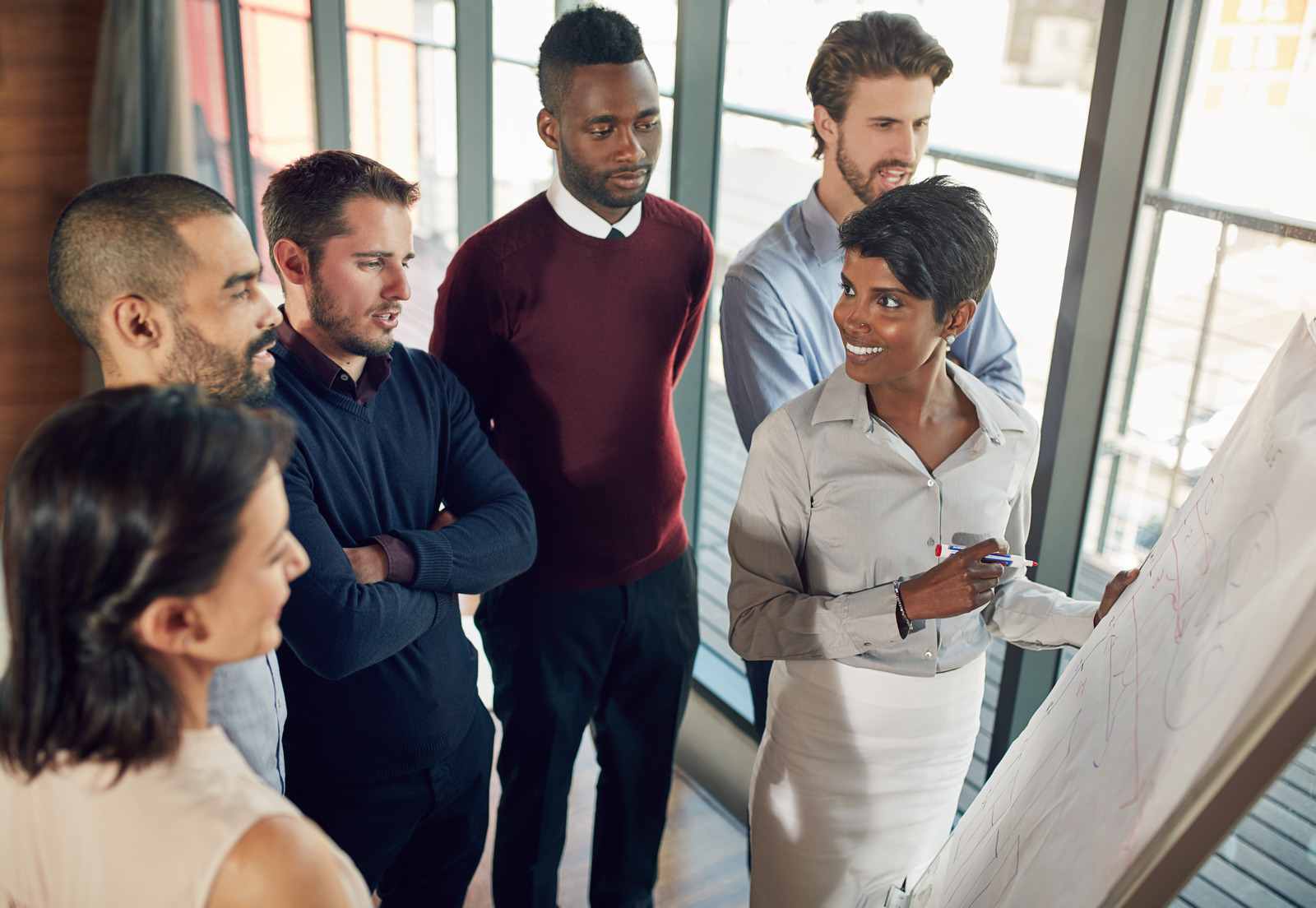 The goal of an internal knowledge domain is to make it easier for staff members to obtain information that will improve their productivity. Documenting responses to questions customers ask accelerates the process of providing an answer next time.
Internal knowledge bases can contain:
Instructional guidelines
Troubleshooting documentation
Company culture and value statements
Employee roles and benefits
Team structure and contact information
Company metrics
Market research
External knowledge base
This is a central location where the public can go to learn more about a company's goods or services. It is a self-service tool for troubleshooting, giving clients the ability to handle issues they encounter when utilizing your goods and services.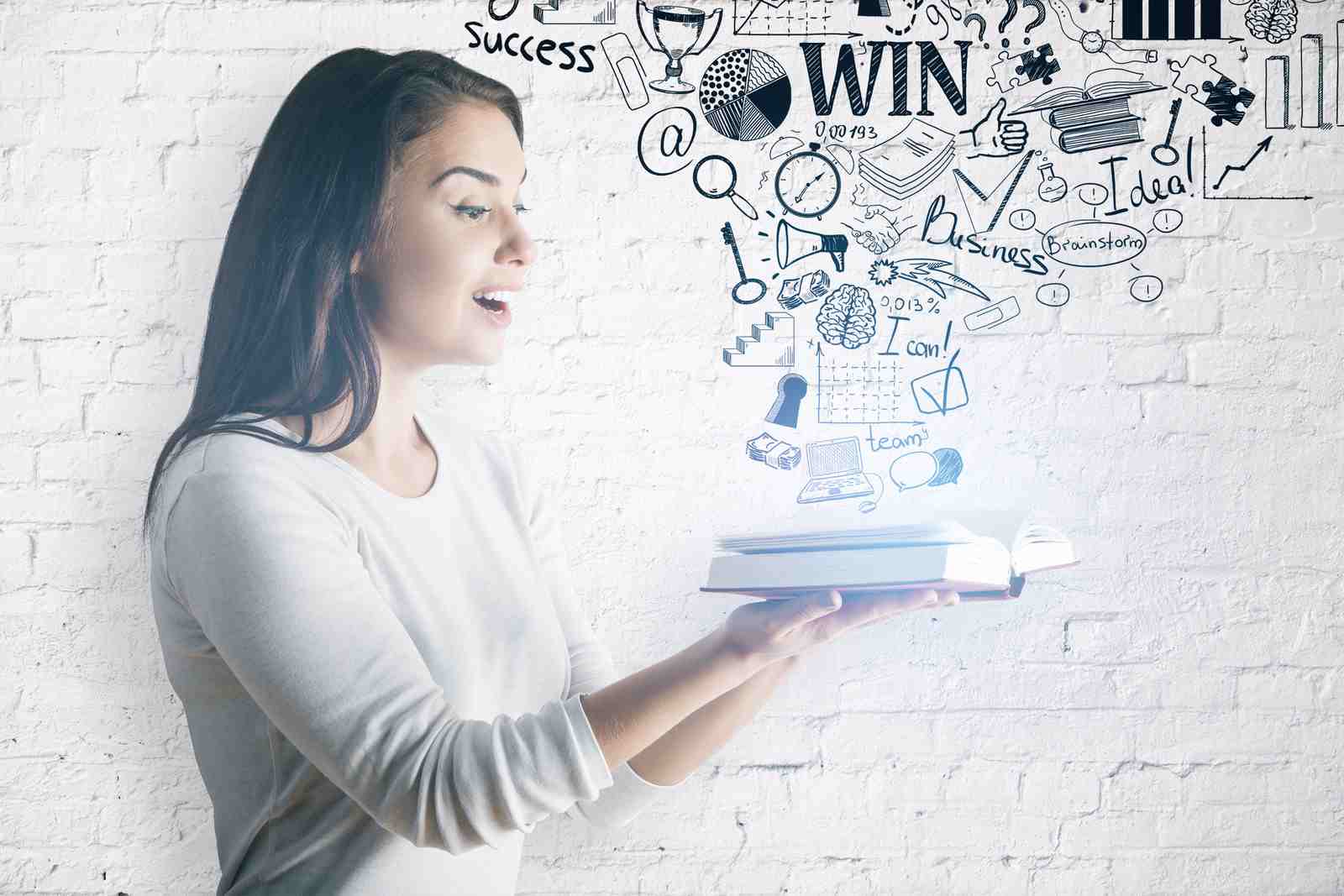 An external knowledge base may contain:
Billing and pricing
Contact information
Product descriptions
Company history
Office locations
Frequently asked questions
Documentation
Knowledge base article templates
Knowledge base article templates are prewritten outlines of content that have a predetermined form, structure, and sequence. The development of knowledge base articles with a standard format is made easier by these ready-to-insert content snippets.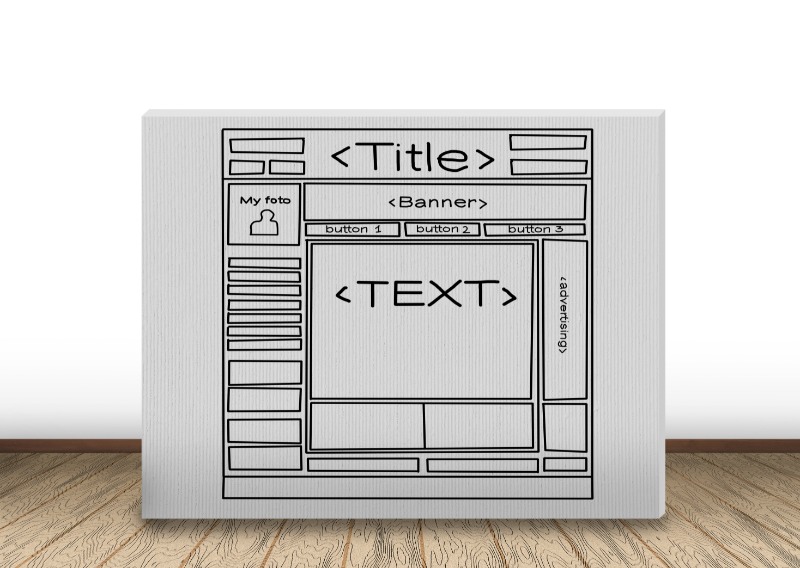 Here are a few advantages of using knowledge base article templates:
Avoid repeatedly writing or even copying the same boilerplate.
Standardize the look of your articles.
Avoid wasting time on formatting.
Template types
Some general types of knowledge base article templates are:
Troubleshooting articles
Troubleshooting articles address a particular problem a consumer is having and provide step-by-step solutions. Each article should be centered on a specific issue and labelled accordingly, with appropriate tags, keywords, and synonyms so that it will come up for variously worded searches.
The article's introduction should dive right into the problem it fixes, describing what it might look like to the client experiencing it so that they can confirm this is the proper solution. Then, the article goes through the various causes of the problem and possible solutions.
Customers can use troubleshooting articles to try to solve their problems before seeking live assistance or when support staff is not available. They can serve as resources for agents to refer to while assisting a client with challenging troubleshooting procedures. Here is an example below.
## Title:
[The issue's title]
## Problem:
[A brief description of the problem faced]
## Reasons:
* [Explain the problem's root cause]
* [Explain the problem's root cause]
* [Explain the problem's root cause]
## Resolution:
[Explain how to fix the problem]
## Additional reference:
* [Insert link to related content]
* [Insert link to related content]
* [Insert link to related content]
FAQ articles
FAQ articles are knowledge base articles that compile a list of questions and answers about a particular aspect of your product or service. Questions concerning the same subject are listed on a single page in FAQ articles. Both general and specific inquiries are covered. A knowledge base should include frequently asked questions since they are helpful to consumers at all phases of the customer experience.
Following is an example of an FAQ article template.
## Frequently Asked Question
Find answers for the most frequently asked questions.
### Question 1:
[Answer]
### Question 2:
[Answer]
### Question 3:
[Answer]
### Question 4:
[Answer]
Product overview template
Knowledge bases aren't just made to provide answers to questions. To educate potential consumers on how a product functions and the advantages it may provide, some knowledge base content can be informational materials and even sales tools. Typically, descriptions of your products and services are made specifically for potential customers who are interested in learning more about your company. These product overview articles respond to "what" questions, concentrating on the operation of your service or typical queries regarding your product offerings.
Here is an example of a product overview template.
## Title:
[Module name]
### Feature 1:
[Feature description]
### Feature 2:
[Feature description]
### Feature 3:
[Feature description]
### Additional reference:
* [Insert links to related content]
* [Insert links to related content]
* [Insert links to related content]
Characteristics of an effective knowledge base article
A knowledge base article requires several features to make it effective:
User-focused
Write about the topics that your specific target audiences may contact you for help with.
Well structured
Your article should have a distinct start, middle, and end.
Illustrative
When you can, provide illustrations, images, or videos.
Interactive
Give readers the chance to offer feedback by utilizing a survey tool or by including a question at the conclusion of the article with a comment section for answers.
Comprehensive
Include all relevant information, both important and nice-to-know, to help your consumers.
Effective knowledge base best practices
An excellent knowledge domain needs to be instructive and applicable to users. It ought to answer questions, offer solutions, and thoroughly handle the worries of both customers and the support staff. Following are some effective best practices.
Choose the right titles
It's crucial to come up with a title that accurately describes the subject the article addresses. Use names that reflect activities or user expectations wherever possible. Keep them concise and keyword-rich, and refrain from utilizing unnecessary technical terminology.
Add visuals to your content
If you are providing step-by-step instructions for your users, you can make your instructions more understandable by using screenshots, animated GIFs, videos, etc. Graphics enhance your supporting material and keep consumers interested in the more marketing-oriented pages.
Include additional reading suggestions
At the conclusion of an article, include relevant links for additional reading to assist readers in finding more information. This way, readers can learn more about the subject, narrow down what they're looking for, or discover related features and updates of which they were unaware.
Include keywords to optimize searches
It's a good idea to add a variety of keywords that you anticipate your users would use to search for the content. When you see or hear of instances where your visitors used a specific term to search but didn't get adequate results, you can always keep enhancing your content.
For more information on knowledge base best practices, please refer to the blog.
Conclusion
Customers want solutions that are clear and simple. They don't want to spend time reading an essay to obtain them. Using standard knowledge base article templates helps your support team add articles quickly when needed and your customers navigate through your KB more easily.
BoldDesk provides the best knowledge base software in its help desk. To see how BoldDesk can enhance your support team, sign up for free trial. If you have any questions, feel free to get in touch with the BoldDesk support team.
If you would like to see how BoldDesk works and can be customized to fit your business's requirements, please contact us to arrange a live demo.