The not-so-secret sauce of a successful business is putting customers first. It is a victory every time you help them. However, how do you embrace the core customer support principle without a conversation?
As your business scales, your customer support team needs to keep up with the surge of customers' requests and inquiries.
If you keep encountering the same customer questions, it is time to establish self-service capabilities in your help desk solutions.
Understanding self-service in help desk solutions: What is it?
The self-help tools, in a ticketing system, is a centralized information hub where customers or employees can find whatever they want whenever needed.
When customers encounter a problem or want to ask questions, picking up the phone is no longer their first option.
They would prefer using self-help options to get answers instantly through
Why do you need self-help tools in your help desk solutions?
Imagine if your customers need to check your website's "Contact Us" page for every question they have. There must be a way to provide them with assistance and information immediately.
That is why businesses take their customer service experience up a notch through including the self-help options in a help desk ticketing software.
Depending on your business' nature, self-help portals in a help desk could mean many things. At its core, it serves as its users' first support line.
Today, ticketing software exists to streamline service request management and provide communication channels for customer inquiries.
It usually includes self-help tools such:
These self-assistance tools help businesses support customers effectively and efficiently, improving customer experience.
How self-service in help desk improves customer experience
Check how integrating self-help options capabilities with the best help desk solutions do wonders for your business:
1. Round-the-clock assistance
Self-service customer support means being there for your customers 24/7, at any hour and any day of the week.
It does not matter if the customers are from different time zones.
They do not need to listen to recorded music playing in the background or wait a day for a response from the customer support team.
2. Faster issue resolution
Self-help portals add value to your business by respecting the customer's time and providing answers quickly.
The resources are available online, including FAQs, how-to videos, knowledge bases, and other valuable documentation.
Instead of queuing in the customer support hotline, customers can bypass this and resolve their issues at their own pace.
3. Accurate information
Establishing self-help resources in your help desk is one thing; regularly updating the information is another.
If you have a knowledge base or a repository where customers can learn about your services or products, you need to ensure the accuracy and relevance of content.
Having outdated information can cause confusion and frustration among your customers. It can also decrease customer satisfaction and increase live support inquiries.
To prevent these, you need to bridge the gap between what you want them to know and what your customers know.
4. Scalable customer support
The long-term success of your business depends on your customers' satisfaction. One way to keep them happy is by going the extra mile and delivering services beyond their expectations.
But how can you do this if your customer support team cannot handle the flood of customer inquiries?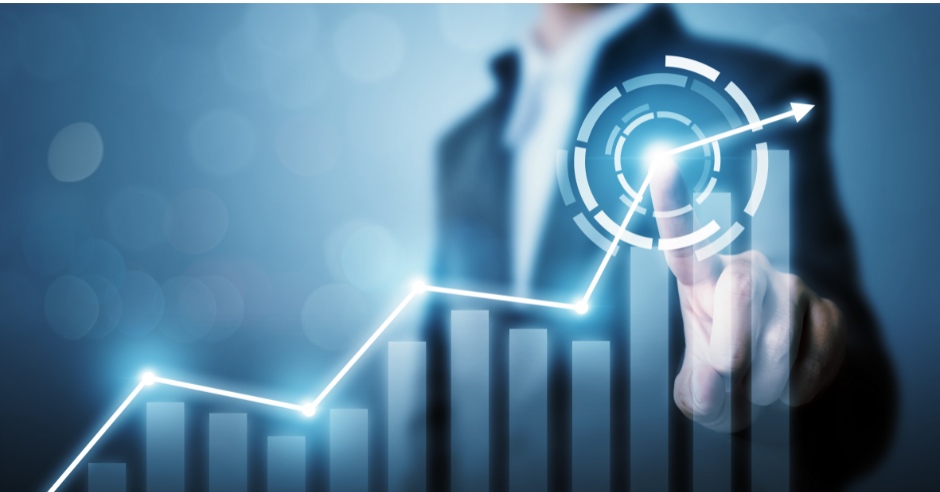 As your business grows, the number of customer queries and tickets bog down your customer support team.
You need to scale your customer support by investing in the right mix of software and technology.
5. Empowerment
Empowerment and self-service go hand in hand. As mentioned, having self-service help desk solutions puts your customers in charge of finding answers and resolving issues.
You provide them with the tools, convenience, and knowledge and take control of their support experience.
With convenient self-service options:
You give customers a taste of empowerment.
Enhance clients' overall experience.
Improve customer satisfaction.
How businesses incorporate self-service in help desk software
Did you know you can reduce the inflow of ticket volume by a huge percentage with self-service options?
Learning about the power of self-service is one of the best ways to satisfy your customers' needs and let them have the answers themselves.
Check out these self-help platforms that you can use for your business:
Knowledge base
A customer service knowledge base is a virtual library where customers or employees can check about your products and services.
Employees can use this as a resource center to upload training instructions and onboarding materials.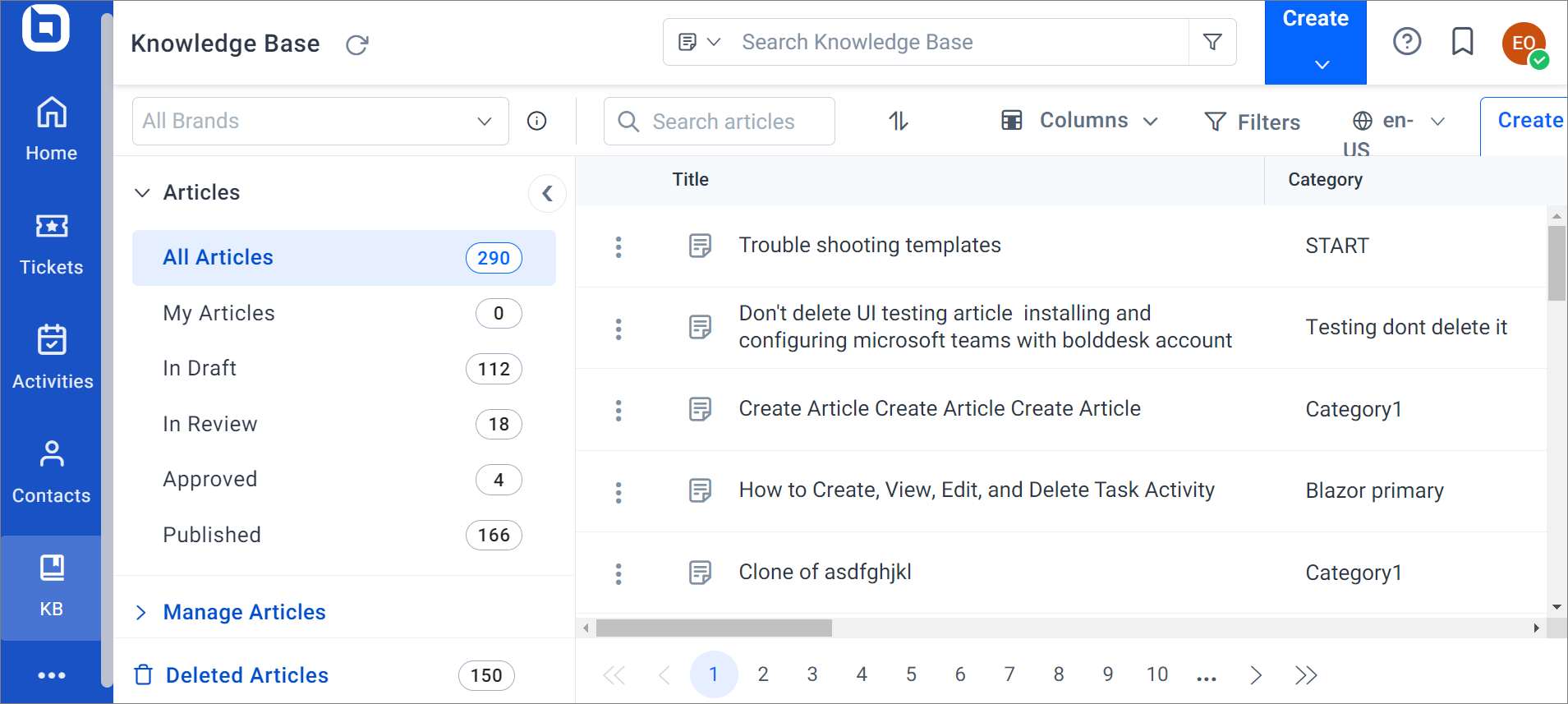 Meanwhile, customers can find most solutions and answers in an efficient customer knowledge base.
Whether it is about your offered services or products, this online helpdesk software provides immediate assistance.
Customer portals
In modern help desk solutions, end-users have their own customer portals. These portals offer them a personalized space to
Access their support tickets.
Track tickets' progresses.
Interact with the support team.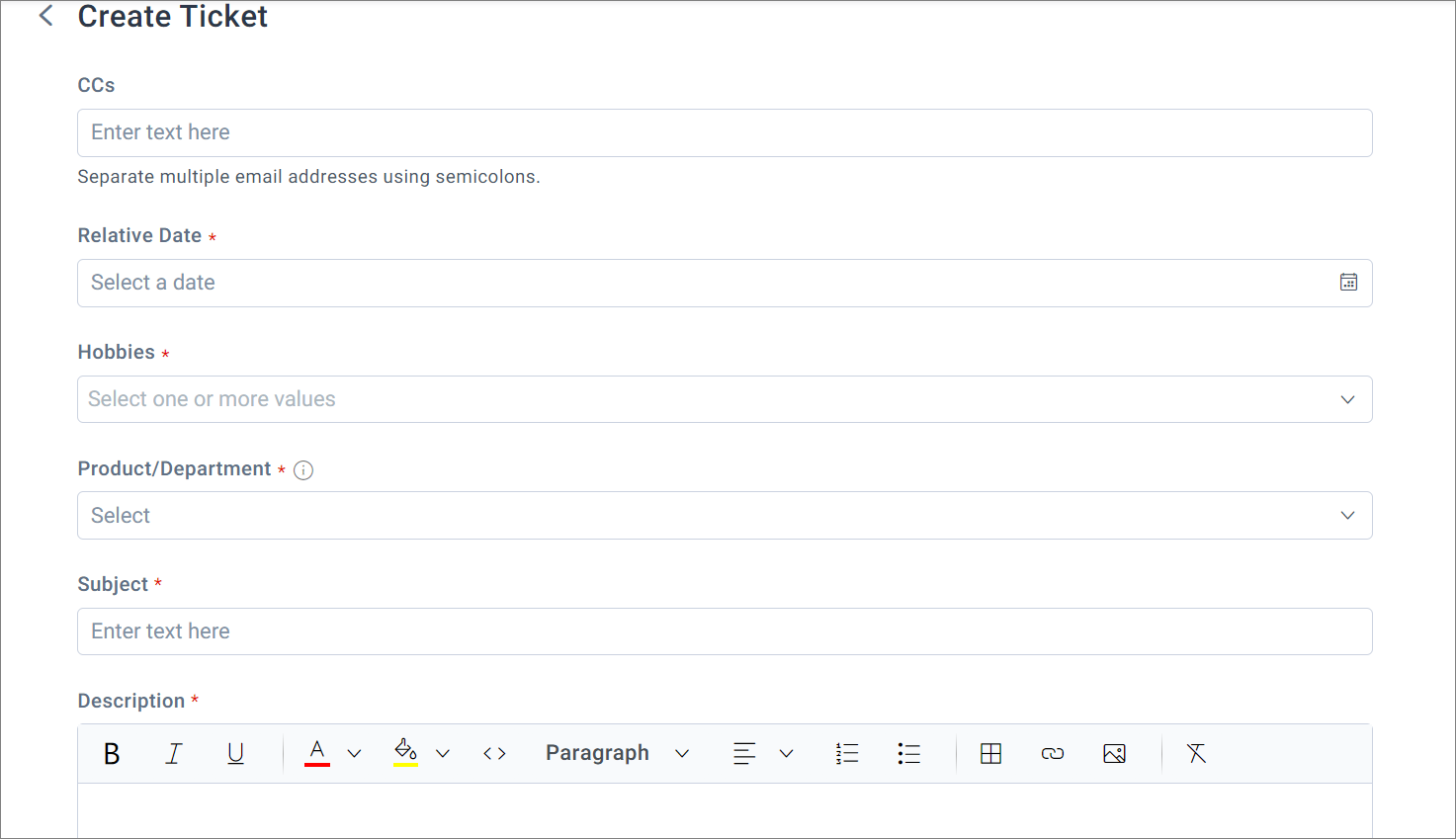 With the portal, users can easily perform the following:
Find solutions to common issues.
Create new support tickets.
Check and review their ticket conversations history.
Community forums
You must give your customers a platform to interact with the entire community. This is what community forums are all about.
Building a meeting place where the user community can discuss with others is an arsenal for your business.
Businesses usually use software and tools to create one.
It saves your customer representative's time.
Helps customers without your customer support team.
No one can understate the benefits of community forums for your company.
Level up your self-service channel with the right software tool!
People expect customer service to be fast, reliable, and efficient. This is why self-service in help desk software is significant. The best business software for 2023 can simplify the integration of self-service customer support in your business.
Integrating self-help capabilities into your ticketing software gives your customers the power and ability to find the answers themselves.
Wrap up
Companies need to incorporate the best self-help tools as part of their modern help desk solutions. For the best customer support experience, they should consider the combination of a self-help options that can perform the functionalities of their support team.
With BoldDesk, you can simplify the integration of self-service customer support in your business. Try our BoldDesk free trial and discover why you won't need to increase the staff headcount. You can reach our BoldDesk support team for any inquiries and book a live demo.
Related articles
Help Desk Software Features for Boosting Your Customer Support
Reasons Why a Knowledge Base is Important in an Organization