Providing access to information is a great strategy for any company to use to encourage self-service operations. What can be better than having access to any information about the company brands in a central space? Imagine the benefits your customers will enjoy when able to resolve issues independently just by using the tools in your self-service portal. Now imagine how productive your support team can be by having access to information to help them resolve ticket issues. Knowledge base software is what makes these things possible.
In this blog, get to know why you need a knowledge management software and the benefits of using it. Also, learn its main features and how to build a good self-service tool. 
What is a knowledge base?
A knowledge base is a collection of all the key information about products or services that helps support agents and customers find solutions to common issues. It contains documentations such as:
Articles and frequently asked questions (FAQs).
Tutorials and how-to videos.
Product guides and manuals.
Types of Knowledge Base
There are two types of this self-service tool in customer service, one for customers and one for the support team. They are: 
Internal knowledge base: Consists of private information and resources that only support agents have access to. The agents can collaborate and share helpful information in this centralized space.

 

External knowledge base: A central space where the public can find information about a company's products or services. Customers have easy access to answers to common questions, how-to guides, and manuals on the use of products or services.

 
The features of a knowledge base
A self-service software performs different functions. It has features that work together to make information available, serving its purpose. The following are the main features of knowledge base software: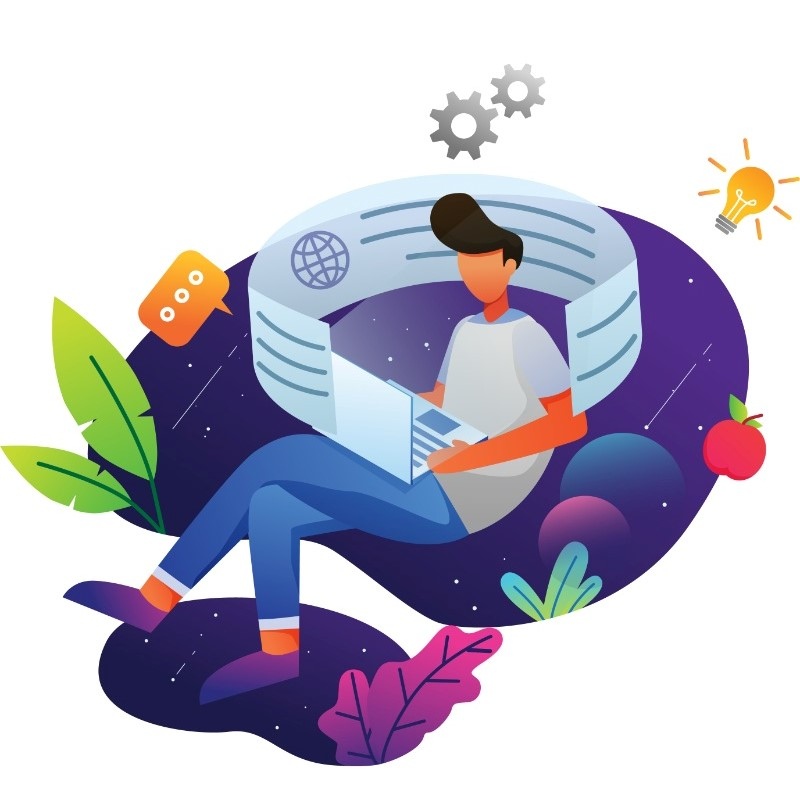 Unlimited articles: Create many self-help articles for various brands. 

Workflow: Create and manage the content publishing process. 

Instant search feature: A strong search engine for support centers to get instant answers. 

Auto-suggest: Use keywords in tickets to find answers by looking for relevant articles.

Tags: Use tags to categorize articles.
SEO and social-friendly tools: Improve the search engine and social media optimization of your resource center material.
Article performance tracking: Count views, likes, dislikes, and comments, to gauge how engaging an article is.
Why do you need a knowledge base in customer service?
Most clients prefer to resolve issues on their own. Providing self-service options is an ideal alternative—or a complement— to direct agent-to-customer support. This is because a self-service portal empowers customers to resolve issues on their own if they want. It provides useful resources and answers. On the other hand, with a knowledge base, the support team also has access to information that helps them resolve issues fast. 
Let us discuss the main benefits that companies reap from using a knowledge base to improve their customer service. 
What are the importance of knowledge base in customer service?
The primary goal of most companies is to provide the best customer service. For this reason, most of them have opted to use a knowledge base to boost their support. 
The following are the importance of knowledge base in your customer service:
Improves productivity
Keeping all product information in a central space makes it easy for agents to access the information they need. Features such as search and auto-suggest in a knowledge base make the hunt for information fast and easy. Therefore, agents spend less time and effort on searches. 
Also, when clients resolve issues on their own by using tools from an external knowledge base, it allows agents to focus their efforts on more urgent tasks. Whether the tool is internal, external, or both, it increases the productivity of agents. 
Customers receive fast service
Customers value when agents offer fast responses to their issues. A knowledge base enables this through features like unlimited articles. This is due to the easy access to all the useful information agents need in order to respond to or resolve issues. As a result, agents have answers to common queries and solutions to common issues readily available for their use. 
Also, customers can get answers to their queries or resolve issues on their own by reading the content in the documents. This fast self-service option increases their level of satisfaction. 
Builds customer trust and loyalty
A knowledge base with relevant and accurate content that helps clients resolve issues on their own improves the customer experience. Providing serviceable information to clients helps build their trust in your brand and encourage loyalty to it. As a result, it improves the relationship between customers and your company. 
A knowledge base operates 24/7
For companies with clients in different time zones, having a knowledge base is important. This is because clients can access resources and answers to their issues at any time or location. Also, they can get help even when agents are not available, especially when their issues are common.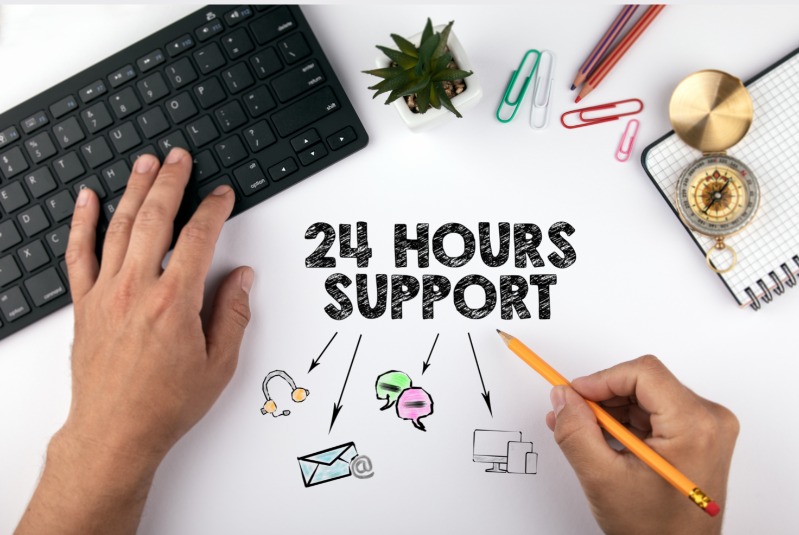 On the other hand, agents have all the resources and information they need to work from any location and at any time. This is convenient to the company because it improves productivity of the agents. It also encourages remote work, which is popular these days. 
Provide useful insights to the company
With a knowledge base that has reporting features, support leads can measure the performance of their articles. They can measure how an article engages by checking its number of views, comments, likes, and dislikes. These reports can also reveal the most popular search terms and the type of content that customers use and want. Also, the most frequently viewed articles may signal to the company that a problem with the product needs to be fixed. 
Helps acquire new customers
A knowledge base with SEO and social-friendly features helps market a company and make its products or services known to more potential clients. This is because the search engine optimizations help place its content in front of a wider audience. SEO brings traffic to the online documents of a company. As a result, people are more likely to opt for that company as their solution provider. 
How to provide a well-structured knowledge base
A well-structured knowledge management software is a great self-service tool. The following are some tips to maximize your knowledge base articles' efficiency: 
Provide easy solutions with clear content
Create and publish articles that give simple, clear, and direct information that agents and customers can easily consult to resolve issues. 
The content can deliver answers and solutions in different forms, such as articles, FAQs, how-to videos, and forum responses. To provide content in a range of formats ensures all users have access and can use the information that best suits their needs. 
Use SEO-friendly tools
A knowledge base that has SEO and social-friendly tools helps make content more visible to larger audiences beyond the customers. This gives customers easy access to the answers they need to resolve their issues.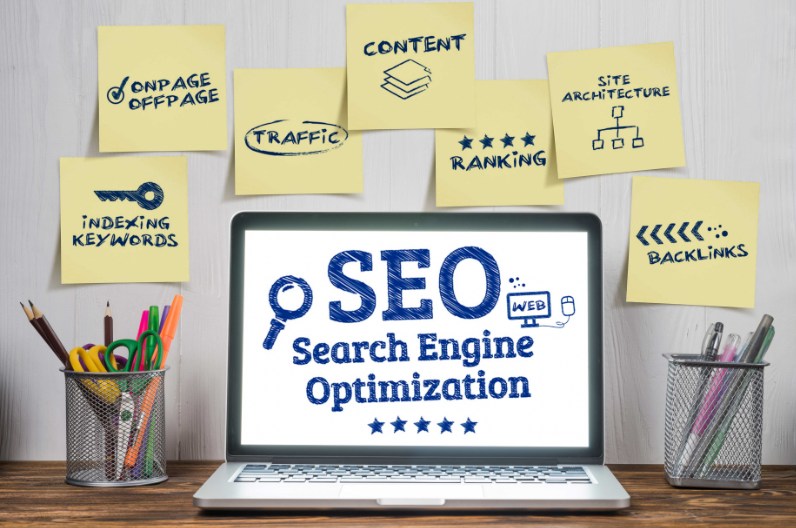 For instance, if a customer searches for a solution to a common issue, SEO will make the relevant knowledge base information appear in general search engine queries. 
Furthermore, SEO gives people who are curious about your product a lead into your company and the kind of resources you offer in your self-service tool. 
Convert agent responses to solution articles
With the right tools in your self-service tool, you can convert agent responses to support tickets into online articles. These articles will act as answers for other clients who encounter the same issues. This makes it much easier for agents to create the knowledge base and gives them a shortcut so they will not have to respond to every single query. As a result, the agent productivity is improved. 
Conclusion
Companies should employ a knowledge base in their self-