Your customers may be negatively affected by a mistake you or your company has made, so you urgently need a crisis management strategy. Certainly, apologizing is the first step taken to pacify irate customers by showing accountability for a mistake. Moreover, asking for forgiveness helps pave the way back to a smooth relationship.
A sincere apology can do wonders and even increase client loyalty when they see your commitment to their satisfaction. In this blog, we will see how to apologize to angry or frustrated customers.
Basic strategies to apologize to customers
Here are some straightforward guidelines for conveying sincerity in apologies.
Listen attentively and get a clear picture of the problem
Listening is a good sign that you are eager to do whatever it takes to find a workable solution. Make sure you comprehend everything that went wrong while a customer is explaining their issue to you. The error may relate to the particular use case of the customer, or it may be a general error. In order to understand the seriousness of the issue, you should gather all possible information from them and not be afraid to ask questions. You have to do this before you apologize to a customer. If you don't know the details and are merely apologizing because it's required, that will be obvious to your customer. Then, the customer will become irritated because it appears that you don't really mean the apology and don't have enough respect to listen to them.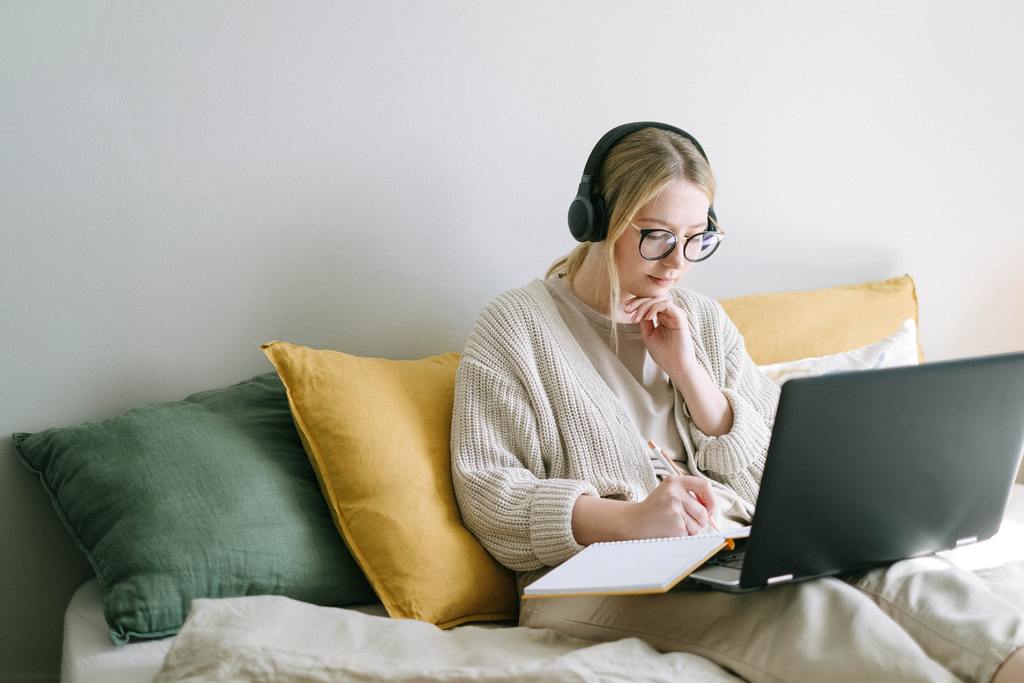 Photo by Ivan Samkov from Pexels
So, allow the customer to speak about their issue and make an obvious effort to understand it clearly. Certainly, sending an accurate reply can diffuse the customer's anger and make them ready to hear your apology.
Now, you can send apologize to customers and ask for forgiveness. Here's an example for your reference.
Hi XXXX,

Your email informing us that you had an issue with one of our services been received. We are extremely sorry for the issue that you have been facing. (List the issues and issue details with date).

I want to start by personally apologizing for your inconvenience. I assure you that we fully accept responsibility for the error. Could you please provide me with further details about the issues you faced? This way, we can fix them as soon as possible.

We will make every effort to ensure that issues like these don't negatively impact future customer experiences. We ask for your patience at this time.

Thanks,

XXXX
Recognize the issues' impact
Regardless of what issue the customer has, the support agent should recognize the difficulty their or the company's error has caused the customer.
If it's a really critical issue, inform the customer that you fully realize the amount of disruption it can cause to their regular workflow process. Consequently, this will help the customer to believe that their issue is being treated seriously and real effort is being made to find a feasible solution. You should specifically acknowledge the hardship when you apologize to customers. It is your understanding and sympathetic manner that will ultimately show the customer your respect for their time.
Think from client's perspective
Support agents should realize that a client's reaction is not personal. A client may have had a hard day for some other reason, and they may have been in an unpleasant mindset even before encountering an issue with your company. Certainly, support agents should not overreact in such circumstances and they should attempt to imagine the issue according to the client's point of view. You can teach agents to pay attention to client concerns quietly and talk calmly when the client finished his speaking.
Taking offense to a client's frustration and bad attitude will only make the situation worse. Knowing how to keep distance between themselves and their customers' emotions will help their apologies be more sincere.
Don't use template responses
Asking for forgiveness from customers using template apologies show no concern or empathy; instead it will hurt rather than help your company. Not only do you run the risk of losing such clients, but you also need to consider how they might affect other potential clients if they openly express their opinions. You cannot afford to allow negative reviews to spread like wildfire today with social media. In these circumstances, an apology and acknowledgement of the error are essential.
Avoid sending replies with these types of templates.
We apologize for the inconvenience; our team is investigating.

I'm sorry for the trouble.

I apologize for the negative experience. To speak with a support representative, dial this number.
Take responsibility and be serious in your efforts
When dealing with a furious and unhappy customer, remember that you are representing your company as a whole, not just one individual. Act appropriately because his response will depend on what you do. It doesn't matter if you weren't the cause of the problem. The client wants a company representative to accept responsibility before offering a workable solution.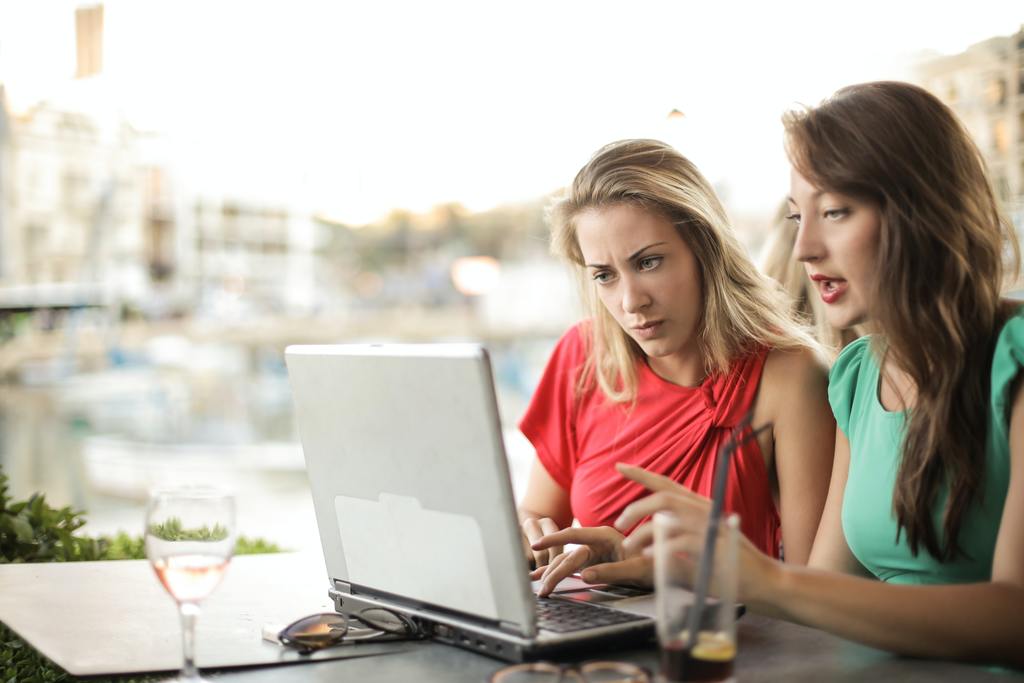 Photo by Andrea Piacquadio from Pexels
Tone
It's crucial to get the apology's tone right to express that you sincerely understand your customer's perspectives and you are making an effort to resolve their problem. So, as you assure the client that you will personally handle the issue, be firm, professional, and upbeat. Definitely, this positive approach will let them relax while understanding that their problem is still being taken seriously.
Assure and ensure it won't happen again
You've dealt with a consumer who has already wasted enough time trying to get the right solution. Subsequently, you've taken care of their issue, expressed regret, and succeeded in keeping them. Now is the time to reassure them that no one else will have the same problem and to thank them for helping to improve your product or service, if applicable. In order to make your reassurance truth, it's crucial that you conduct a complete root cause investigation of the issue with all relevant internal teams.
Follow up
You should follow-up with your customer to see if all problems have been resolved and if they are receiving the best service possible. Consequently, by following up, you can convert a disgruntled consumer into a loyal one of your brand. For example, you can send a reply like the following one, but more personalized.
Hi XXXX,

I hope that the provided solution has helped you with your reported issue. Thank you for bringing this matter to our attention. I assure you that we will take all the necessary steps to prevent it from happening again in the future.

We appreciate our clients' feedback, and kindly request that you keep letting us know how to improve our service. Please feel free to contact us if you have any additional questions.

We look forward to continuing to serve you. Once again, thank you for your patience and cooperating with us during the process of resolving your issue.

Regards,

XXXX
Conclusion
Every business makes mistakes. However, how you choose to handle these errors can distinguish your company from your competitors. Use these strategies in your emails and chats to apologize and observe the magic they create.
Try using BoldDesk, which helps you to manage customer issues easily in your customer support.
For any questions, please get in touch with us through our support system. Also, you can post your comments in the comments section.