No matter how efficient and careful a company's process for delivering its products or services is, a customer can still experience a problem that a regular support team member finds challenging to manage, resulting in an escalation. In this article, I will take you through the best escalation management tips for customer support.
What is escalation in customer support?
In customer support, escalation means the process by which customers' issues are transferred to a more expert agent or to someone higher in the hierarchy for solving.
Types of escalation
There are two types of escalation in customer support, functional and hierarchical.
Functional escalation
Functional escalation takes place when a customer's request falls outside the range of a normal support agent's responsibilities or abilities. For example, when a ticket comes in that requires data the support agent does not have permission to access, the ticket is escalated to a team or person who does have proper permissions. This is a functional escalation.
Hierarchical escalation
This escalation occurs when a customer's issue requires someone higher in the hierarchy of authority to step in. Hierarchical escalation is necessary when a customer service representative cannot solve a customer issue due to company policy or other limitations. Consequently, a manager or administrator may be required to make exceptions or supply more resources for resolving the issue.
Causes of Escalation
Here are the most common reasons for customers seeking escalation.
Violation of the SLA
A service level agreement holds, among other things, a set of rules for customer service representatives to follow while resolving customer issues. Additionally, the SLA includes all the scenarios that require issue escalation. For example, an escalation can occur if customers' problems are not addressed within the timeframe dictated by the SLA, thus leading to overdue tasks.
Miscommunication
Miscommunication is the state of misunderstanding between one of your customers and the support representatives. You have to communicate with customers clearly to understand their issues and get the necessary details to fix them in a reasonable amount of time.
Incompetence
Incompetence is the lack of skill to complete a task. When your lower-level agents cannot manage a customer's query, the only solution is to escalate. Or, when an agent mishandles a customer's issue, escalation to someone higher in the chain of authority will assure the customer that they are still being taken seriously.
Inundation of tickets
If agents have too many tickets to handle at once from different customers, they can become overwhelmed. Your agents' goal is not only to resolve customers' tickets quickly but to supply the right kind of resolution. In this situation, agents may need to escalate tickets to reduce the burden.
Best ways to manage escalation
When creating an escalation management process for your company, consider the following best ways.
1.    Create an SLA and train support representatives in its use
The first thing to do in your escalation management process is to create an SLA. Once that's been hammered out, you need to train your support team in its contents. They will use its standards and definitions to decide when to initiate an escalation. The SLA assists your team in formulating plans of action for when specific and general problems arise.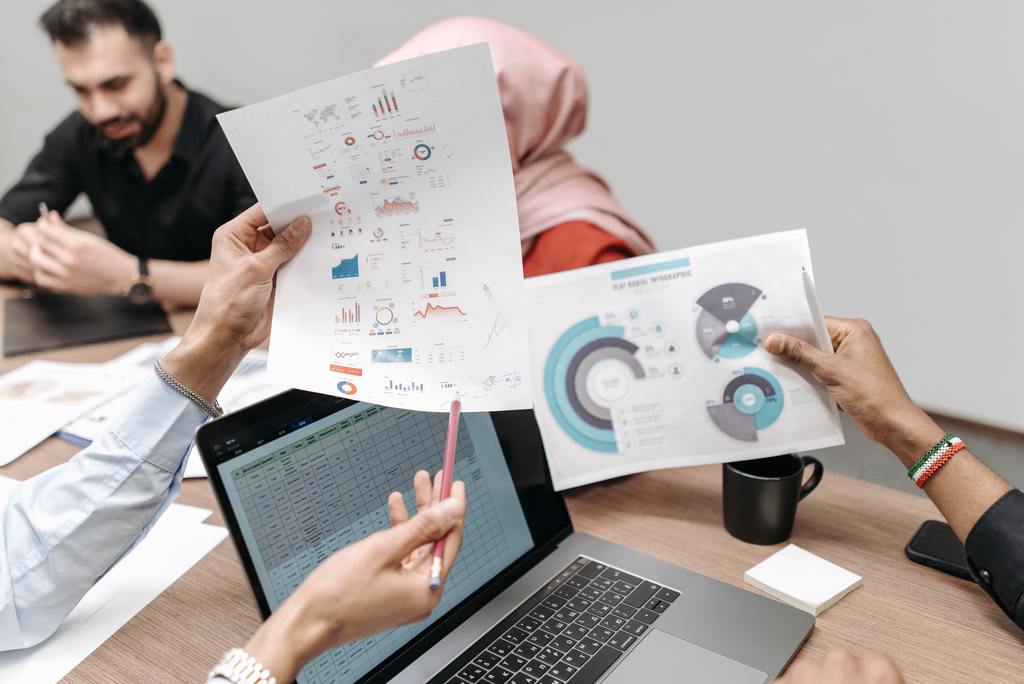 Photo by Pavel Danilyuk on Pexels
2.    Set up an escalation trackway for every SLA violation
Each time an SLA violation occurs, your customer service help desk should trigger an escalation trackway depending on how you set it up.
The following are some examples of escalation trackways:
A supervisor keeps in touch with the customer within a short range of time after an escalation trigger.
A manager assigns a senior support representative to manage a customer's inquiry as a higher preference.
A manager reviews a ticket and assigns the support ticket to another agent at a higher level of skill if the assigned agent cannot resolve it.
Most importantly, not all escalations triggered are the same regarding priority or the next step in the process. Consequently, you should develop a system that organizes incoming customer escalations by priority, type, complexity, and the time you have before the problem turns dire.
3.    Do extensive root cause analyses of escalated issues
In the rush to rectify an escalated issue, an agent may feel they don't have time to do an extensive analysis of what went wrong in the first place. However, without a comprehensive look at what caused the issue, they can mishandle the case, thus dissatisfying your customer. So, it is essential to build some time into your process for your agents to analyze the cause of problems and how to avoid similar issues in the future.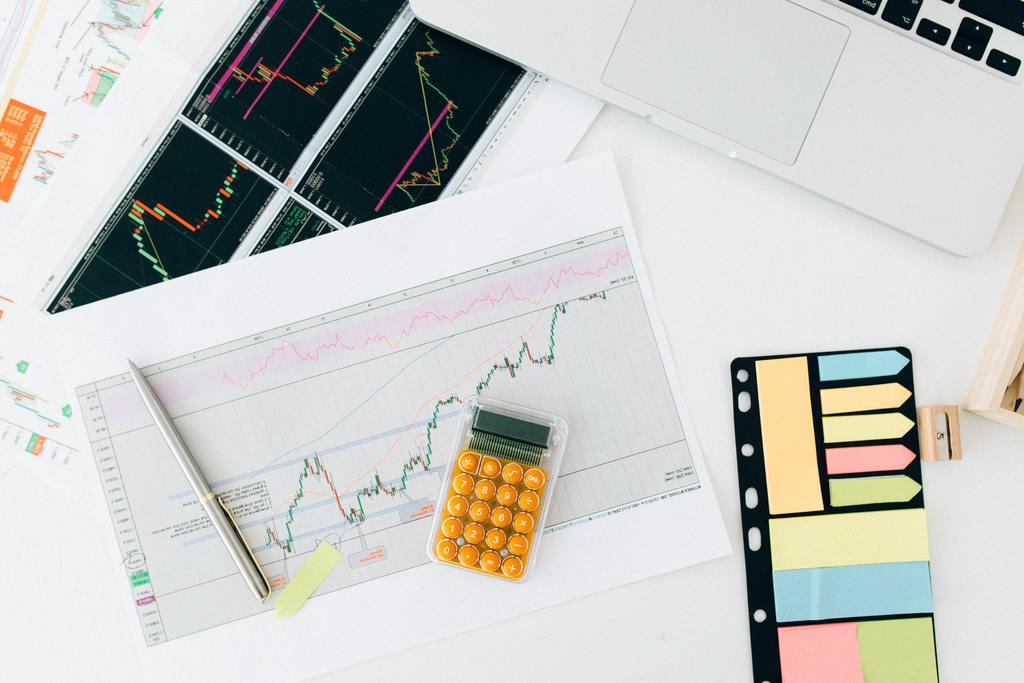 4.     Train your agents in the customer service voice
It is not enough for your support agents to know the ins and outs of your product and SLA. You must train your agents to be empathetic and know how to talk soothingly to upset customers. Your agents also need to know how to channel their own frustration away from the customers' eyes and ears. By teaching your agents these customer service skills, their ability to prevent escalations will increase.
5.    Be transparent
When a customer submits an inquiry, you ought to keep them in the loop on the status of their issue. If possible, tell your customers how you are resolving their issues. Communicate a tentative timeline. Ensure your clients know when their issues have been resolved. Regular communication reduces confusion and frustration, which reduces escalation. Keeping your customers in the know helps you improve customer satisfaction.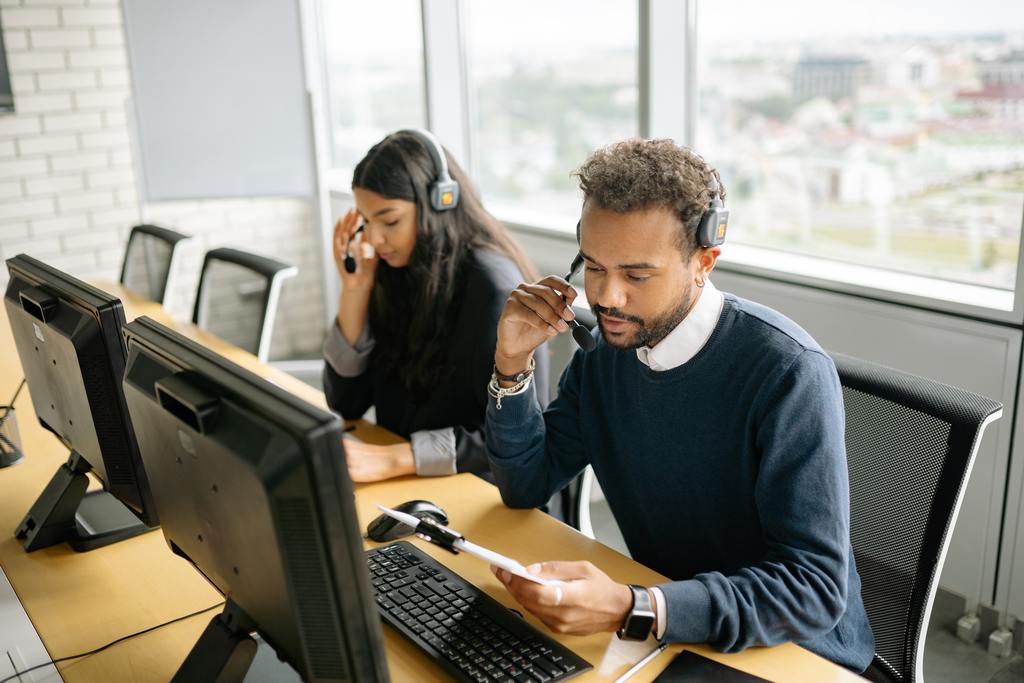 Role of a BoldDesk in preventing escalation
Through effective escalation prevention and customer satisfaction, BoldDesk helps you beat the clock during your lucrative time with clients. Some of the main advantages of adopting BoldDesk in your business include the following:
BoldDesk enhances your client support by using Event Trigger Automation
BoldDesk equips you with features such as event trigger automation which aids you in keeping your agents active. Moreover, event trigger automation allows you to configure your process to execute an action when specific circumstances of a ticket or email are met. Certainly, your agents may respond your customers' queries at the proper moment by automatically managing tickets and emails at specified action points. By responding to queries at once, your support team's highly responsive demeanor becomes a benefit to your clients, your business, and your company's image thus preventing escalation.
Enhanced Time Management with Time Trigger
BoldDesk enriches you with features such as time trigger which enables you to set up automated rules to perform a repeated set of actions based on selected criteria every hour. Therefore, by using time triggers, you can gain your clients' loyalty and trust more rapidly thus preventing escalation and boosting the growth and well-being of your business.
Aid in the analysis of support team performance
BoldDesk gives you the ability to track and evaluate the number of ticket responses and resolutions that fall inside your SLA. Consequently, tracking the tickets progress enables you to compete time thus preventing escalation. Moreover, BoldDesk provides you with an SLA dashboard which generates visually represented data of the SLA-achieved tickets versus the violated tickets over time. By using the SLA dashboard, you can scale your teams' efficiency to match consumer expectations.
Improved prioritization with Help Desk Software
BoldDesk helps you improve your prioritization list by effectively allocating priority using a help desk software to manage freshly issued tickets and associated issues. For example, if a ticket impacts more than one person, BoldDesk allows your support workers to work more efficiently by marking the ticket as important, indicating that it should be handled as quickly as possible. This means that many clients will receive solutions more quickly, thus avoiding escalation.
Conclusion
In summary, escalation management serves to organize your support process and increase customer satisfaction. Try Syncfusion's BoldDesk to see how you can better your escalation management with a sophisticated help desk. You can start a 15-day free trial on BoldDesk.com. For more information, contact BoldDesk support.