Escalation management is of great benefit to any customer service. No matter how efficient the escalation handling process a company uses to offer its products or services, a customer can still face issues. For this reason, if the agents find it hard to resolve the issues or take more time than expected to resolve them, then they can get an escalation.
In this article, I will take you through the best escalation management tips to consider for your customer support to be stellar. In addition, you will briefly learn the definition and types of escalations as well as the common causes of escalations.
What is an escalation management?
Escalation management is the process in which customers' issues are moved or reassigned to a different agent, preferably of better expertise and experience, for faster and accurate resolution. In an escalation management process, if a ticket is not resolved within the set target time, an automated notification is sent to the support lead. The support lead will proceed to escalate it by either: asking the assigned agent to resolve the issue faster or reassign the issue to a different agent with more expertise.
Ticket escalation process helps boost client satisfaction and improve the agent productivity.
Types of the escalation management process
There are two types of the escalation management process: functional and hierarchical.
Functional escalation management process
Functional escalation management  is when the request of a customer fall above the ability of an agent. For instance, when a ticket needs data and the support agent does not have permission to access it, the ticket will be escalated to a team or person who does have proper permissions. This is a functional escalation.
Hierarchical escalation management process
The hierarchical escalation handling process occurs when the issue of a customer requires an agent of a higher rank to step in. Certainly, this escalation is vital when an agent cannot solve a customer issue. This may be due to the plans of a company or other limitations. Due to this, a manager may need to make exceptions or supply more resources to resolve the issue.
Causes of Escalation
Here are the most common reasons that lead to issuing escalations.
Violation of the SLA
SLA outline the rules agents have to follow to solve the issues of a  customer. Additionally, it includes all the situations that need escalation management. For instance, the ticket escalation process can happen if an issue of a customer is not resolved within the SLA time frame.
Failure to communicate well
This is where a customer and an agent fail to get each other well. This can easily trigger a help desk software escalation. By communicating,  you can get to know the issue of the customer. Moreover, you can get more information to resolve the issue fast.
Lack of Skill
When your agents cannot manage a customer's query, the only option is to escalate. Additionally, when an agent fails to handle the issue of a customer well, the escalation process for customer service might be necessary. Ticket escalation to a higher agent will assure the customer that their issue is taken care of.
Excess tickets
The goal of your agents is to resolve tickets in a fast and proper way. If agents have many tickets to handle at once from many customers, they can be worn out. Due to this, agents may need to escalate tickets to reduce the burden.
The best escalation management tips
When creating an escalation management process for your company, consider the following best ways.
1. Create an SLA and train support representatives in its use
The first step to do when escalation handling is to create an SLA. Secondly, you need to train your agents in its contents. They will use its rules to decide when to start the escalation management process. The SLA helps your team to make plans when issues occur.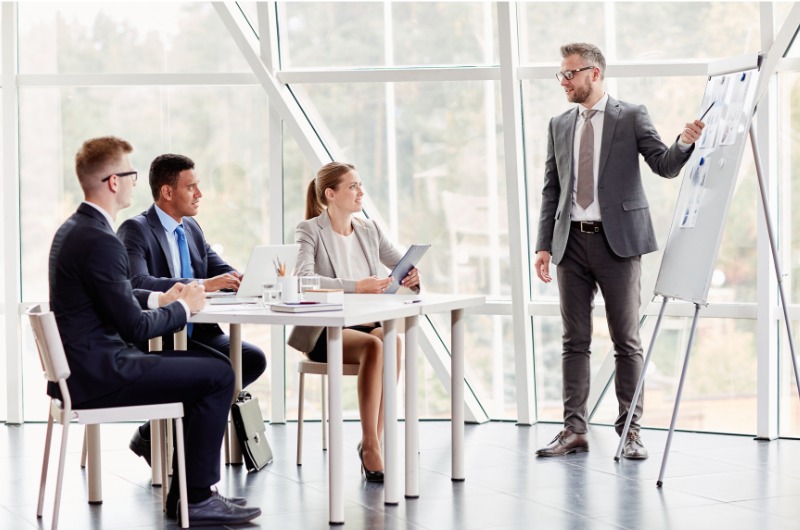 2. Set up an escalation management process for every SLA violation
Each time an SLA violation occurs, your help desk should trigger escalation management based on how you set it up.
The following are examples of the ticket escalation process:
A manager stays in touch with the customer after an escalation  is triggered.
The manager assigns an expert agent to handle a customer's inquiry as a higher issue.
A manager reviews a ticket and assigns it to another agent with better abilities if the assigned agent cannot resolve it.
Furthermore, not all escalations triggered are equal in terms of priority. Therefore, you should develop a system that organizes new tickets by priority, type, and time.
3. Do an analysis of escalated issues
In the rush to correct an escalated issue, an agent may feel they don't have time to do an analysis. Therefore, without a good look at what caused the issue, they can mishandle the case. This disappoints your customer.
It is key that your escalation management process includes time for your agents to look into the causes of problems and how they can be avoided in the future.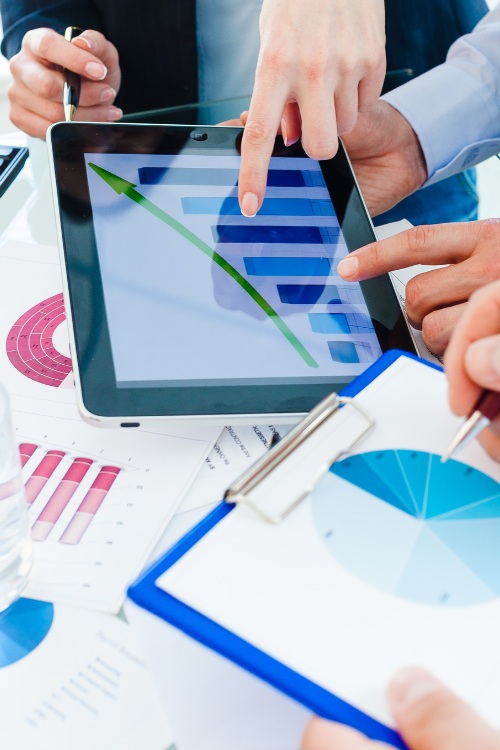 4. Train your agents on how to communicate
It is not enough for your support agents to know the ins and outs of your product. For escalation handling purposes, you must train your agents to consider and be polite, and not to upset customers. Your agents also need to know how to channel their anger away from the customers' eyes and ears. Teach your agents these skills to increase their ability to prevent escalations.
5. Be transparent
When a customer submits an inquiry, you need to keep them in the loop on the status of their issue. This helps you improve customer satisfaction. Often updates reduces mistrust, hence limiting the escalation process for customer service. If possible:
Tell your customers how you are resolving their issues.
Communicate well.
Ensure your clients know when their issues have been resolved.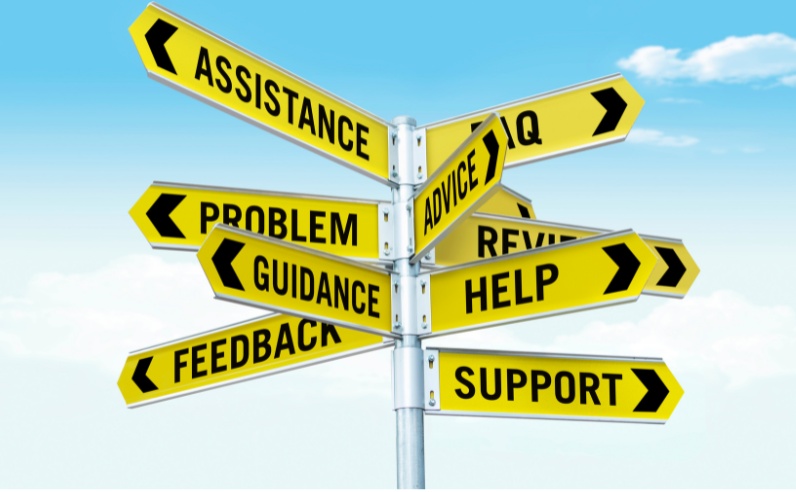 Role of a BoldDesk in preventing escalation
Through an effective customer escalation management process and customer satisfaction, BoldDesk helps you save time with clients. Some of the main benefits of adopting BoldDesk for escalation management in your business include the following:
a. Enhances your client support by using Event Trigger Automation
BoldDesk has features such as event trigger automation which help you to keep your agents active. This feature allows you to configure your escalation management process and carry out an action when specific conditions of a ticket or email are met. Your agents may respond to the queries of your customers with ease. When you respond to queries at once, your response becomes a benefit to your clients, your business, and prevents escalation.
b. Enhanced Time Management with Time Trigger
BoldDesk has features such as time triggers, which enable you to set up automated rules. This feature helps perform repeated actions based on selected gauge every hour. With it, you can gain the loyalty of your clients and trust fast. As a result, your business is able to grow with minimal escalation management processes.
You can find more details about the time trigger functionality here.
c. Aid in the analysis of how Agents perform
BoldDesk gives you the ability to track and gauge the number of ticket responses and resolutions that fare in your SLA. As a result, you can track the progress of the ticket to prevent escalation . It also provides you with an SLA dashboard that provides visual data of the achieved tickets versus the violated tickets over time. The dashboard measures the efficiency your team to match consumer expectations thus guiding you on where to improve.
d. Improved prioritization with Help Desk Software
With BoldDesk, you can distribute preferences using a help desk software. The help desk will manage new tickets and related issues. For example, if a ticket impacts more than one support worker, BoldDesk will allow your agents to work together on the ticket.
Conclusion
Escalation management organizes your help desk and increases customer satisfaction. To have an advanced help desk with better escalation handling, consider using BoldDesk by Syncfusion. You can give it a try with the 15-day free trial package. For more information, contact BoldDesk support.