With companies extracting vast amounts of customer data from various sources to optimize products and make evidence-based decisions, securing and managing it requires a plan.
In the past, customer data management primarily revolved around collecting and organizing data. However, the vast abundance of data being generated has introduced challenges such as a rise in data breaches, storage difficulties, and data quality issues.
It is now imperative to have client data management strategies that include data privacy and compliance measures to prevent the devastating impacts of a cyber breach.
Read on to understand customer data management, the value it offers businesses, and the best practices you should adopt to effectively harness customer data.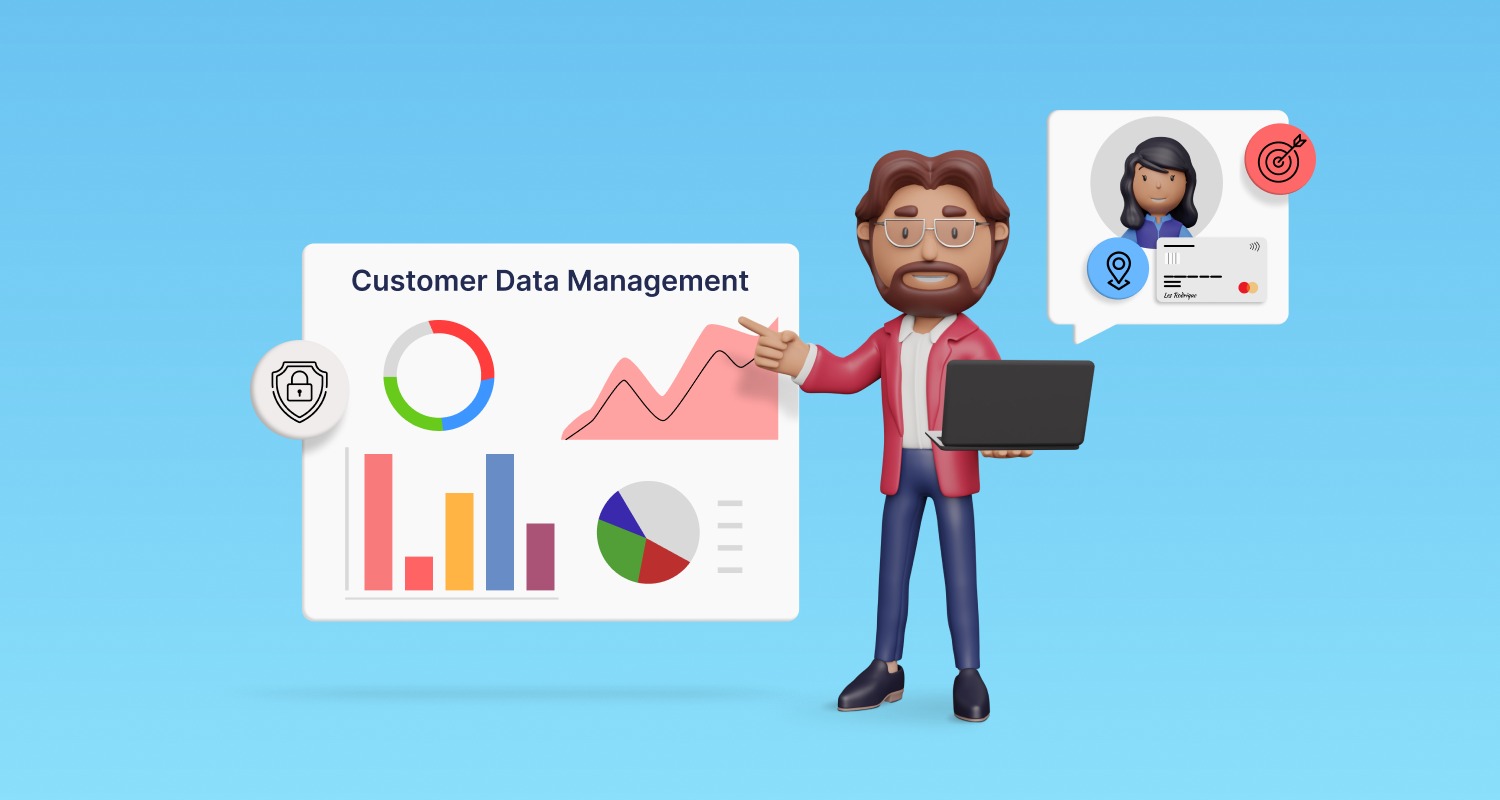 What is customer data management?
Customer data management (CDM) is the process by which companies collect, organize, store, and secure customer information.
The aim of customer data management is to harness technology in gathering customer data and converting it into useful customer profiles.
These customer profiles can then assist in:
Understanding customer behavior and preferences.
Executing targeted digital marketing campaigns.
Delivering personalized experiences.
Types of customer data
Customer data encompasses more than just names and email addresses. Understanding the kinds of customer data available is key. This understanding enables you to utilize this data effectively to enhance your business. The following are the types of customer data:
Identity data
This is data that identifies customers as unique individuals. Basic customer data includes a customer's name, age, date of birth, phone number, postal and email addresses, gender, and race.
Basic customer data could also include customer's:
Profession and industry
Income
IP address
Social media usernames
Basic data is unique and facilitates the creation of personalized products and services.
Data sources: This type of data can be gathered through your website by utilizing web forms that customers fill out.
These forms may include newsletter subscriptions, contact forms, account sign-ups, and purchases.
Behavioral and interaction data
This is data on how your clients interact with your business at different touchpoints.
Customer interaction data could include:
Number and duration of website/app visits.
Click-through and bounce rates.
The total number of conversions.
The level of user engagement with ads, social media posts, videos, and emails.
The buying history of the customer.
The value of product orders, renewals, or cancellations of subscriptions.
This type of data is important in gaining a deeper understanding of the various customer interactions and objectives throughout their experience with your company.
Data sources: Businesses utilize reports and analytic dashboards that give a rundown on how well their websites, ads, and social media campaigns are performing.
Behavioral data can also be gathered directly from your website by examining transactional information on products and individual user behavior.
Quantitative data
This is measurable data on the performance and shortcomings of business operations.  This could include things like customer service statistics, online/offline transaction figures, and campaign measurements.
Data sources: This data can be sourced from help desk solutions, Google Analytics, marketing automation tools, and customer relationship management systems.
Qualitative or attitudinal data
Consists of direct customer opinions about your business, services, and products. It's a bit more complex to process because instead of numbers, attitudinal data comprises:
Reviews from customers and clients.
Responses to online surveys.
Face-to-face customer interactions.
Word-of-mouth reviews.
Data sources: Customer opinions can be gathered through surveys and feedback forms that you distribute to your clients.
Steps to implementing a customer data management process
Let's delve into the steps involved in implementing an effective customer data management process.
Data collection
The initial step involves setting up systems for gathering your customer data from a variety of channels. Develop a consolidated database for accumulating and storing the collected data.
Data validation
Data validation involves checking and verifying that the data entered into the database is accurate, correct, and usable. You can set up procedures to verify and improve its quality to prepare it for processing.
Data segmentation
Data segmentation involves creating unique and identifiable data clusters that define how the data can be used.
Use effective data segmentation tools and methods to develop comprehensive customer profiles that can be accessed as needed across departments.
What are the benefits of customer data management?
Effective customer data management aids in making well-informed decisions that significantly promote the success of a business.
Other benefits of customer data management include:
High-quality data: By implementing data cleaning technology and techniques, you can ensure that the data you store is accurate and ready for processing.
Improved customer satisfaction: Managing customer data makes it more suitable for analytics, which helps companies understand customer needs more accurately.
Effective marketing campaigns: In sorting customer data into profiles, data management allows marketing teams and tech to analyze their demographics and create targeted campaigns.
Improved customer trust: Proper data management fosters customer trust by ensuring that collected information is stored securely, maintained accurately, and used responsibly.
Customer data management best practices
Implementing top-notch tactics for handling customer data not only aids your business in efficiently utilizing the data but also reassures your customers of their privacy rights being respected.
Consider these best practices as a roadmap for effective management of customer data:
Implement a proper strategy to manage data
Don't just gather customer data without a strategy. Statista reported that consumers found the privacy of their personal data was the issue of highest concern when interacting with companies in 2022.
It is, therefore, crucial to implement a customer data management strategy that keeps tabs on customer data throughout the pipeline to address these concerns.
You can start off by setting standards, guidelines, and goals to organize your efforts and effectively measure success at each stage.
The strategy should include information on:
The people to manage the different aspects of the process
A standardized way of data collection
The data sources to be used
Data storage locations
Data governance and quality control measures
The measures to ensure compliance with federal and internal regulations
Keep your data clean
Regular data cleansing is crucial for preserving the relevance and usefulness of your customer data. Routinely check, correct, or remove corrupt, inaccurate, or irrelevant parts of the data to enhance its quality and accuracy.
By doing so, you ensure that the data you rely on for customer understanding and decision-making is current and reliable.
Secure your customer data
Consumers are increasingly becoming aware and concerned about their data's misuse. The impacts of a data breach have also become more severe.
IBM currently estimates the average cost of a data breach at USD $4.45 million, a 15% increase over the last 3 years.
To combat this, put data governance and security measures in place to safeguard customer information from unauthorized access, use, disclosure, alteration, or destruction, right from the data collection stage.
You can achieve this by implementing robust security practices, such as encryption, access controls, secure storage, and regular audits.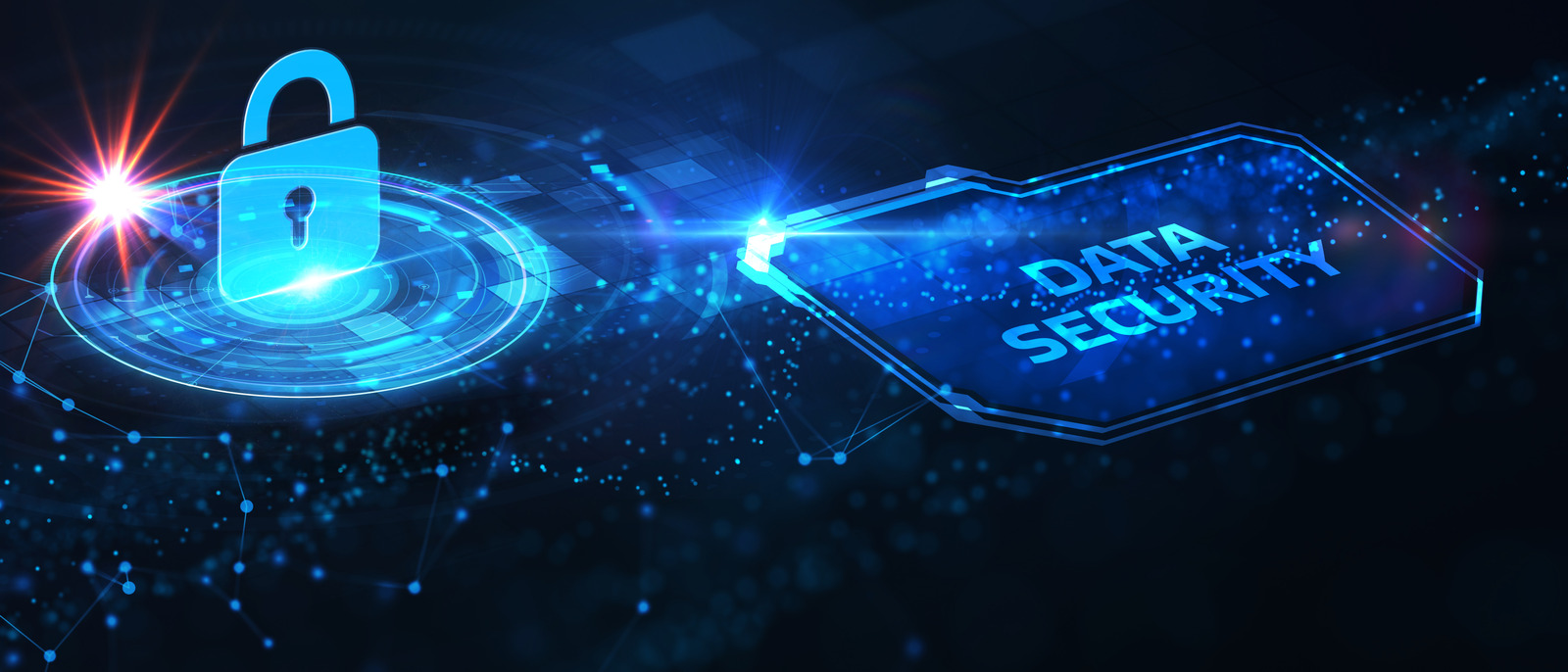 Collaborate with your legal team to confirm that the data platform you use complies with the law and that customers are well-informed about their data collection, usage, and sharing practices.
Not only is protecting customer privacy a legal requirement under data protection laws like the European Union's General Data Protection Regulation (GDPR), but it also helps build customer trust.
Invest in the right software
Managing customer data can involve a lot of manual procedures, which could result in a significant workload for your in-house teams.
Investing in the right technology, like help desk software or a customer relationship management tool, provides an easy and secure way to collect, organize, and use customer data to enhance customer service strategies.
Additionally, it can also help you:
Analyze customer data.
Record every customer interaction.
Automate tasks such as marketing email distribution and lead follow-ups.
Another benefit is that these tools have the capacity to handle a larger amount of data as your business expands.
Focus only on important data
Always be intentional about the data you collect not only to save time and money but also to prevent your team and data platform from becoming overwhelmed.
Use a systematic approach to the data collection process to reduce irrelevant data. For instance, if you need a customer's age, is it necessary to also collect their date of birth? If one piece of information suffices, there's no need to gather both.
Train your client data management teams
It's one thing to have protocols and policies, but it's another to ensure employees understand them. Train all staff who handle and manage data to follow the correct processes and methods.
For example, maintaining uniform data entry procedures can boost data quality, and being aware of possible security risks can improve data safety.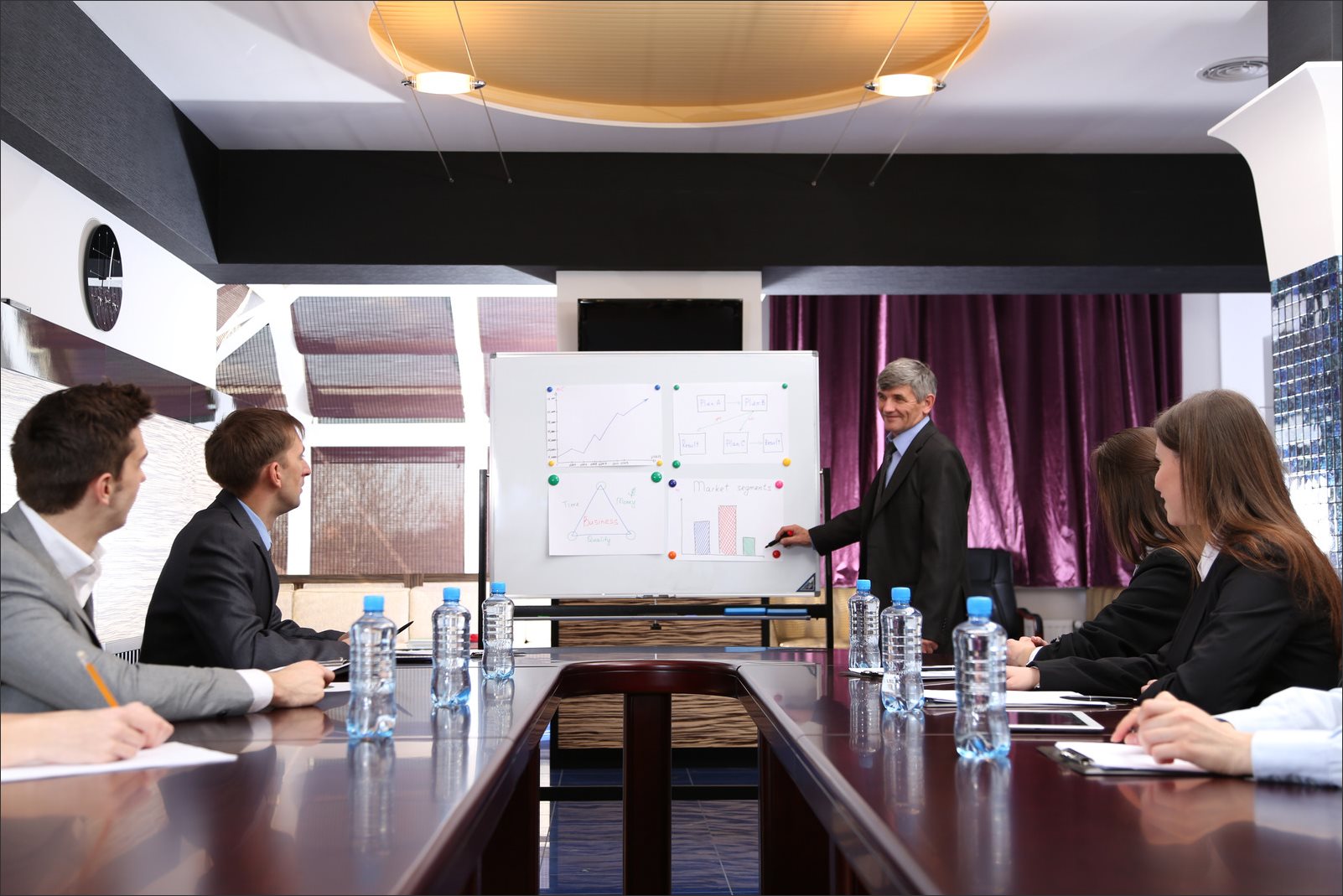 Remember to conduct recurring courses and update training to keep pace with any changes and technological advancements.
Back up your data
It's important to have secure and updated backup systems to guarantee data recovery in the event of a data loss. Regularly test your backup systems to ensure they always step up when needed.
Eliminate data silos
In the past, businesses often held their customer data in separate silos, with each department having its own set of customer data.
This led to data inconsistencies, duplications, and inhibited a comprehensive understanding of customer behaviors.
By consolidating data from various channels into one central place, you can:
Eliminate errors.
Centrally update and manage data.
Ensure that everyone has the same information.
Gain a more holistic view of the customer journey.
Enhance collaboration and efficiency.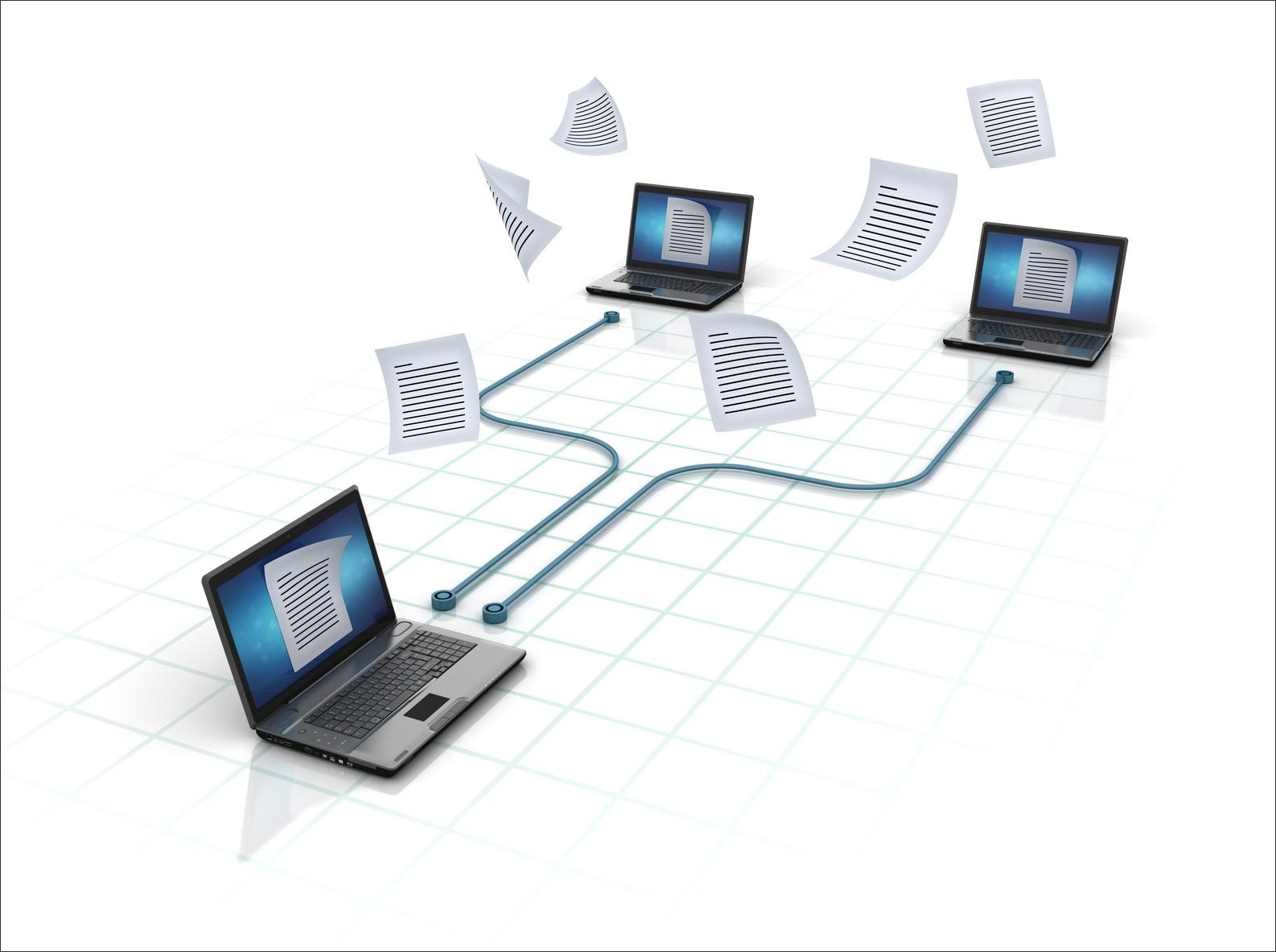 Be transparent on how you manage data
Transparency serves as a cornerstone of fostering trust and enhancing the reputation of a business.
Openly communicate on how you plan to collect, store, process, and utilize customer data.
This way, you can assure your customers about your ethical position and dedication to safeguarding their personal information, possibly drawing in more customers who greatly appreciate data privacy.
How does BoldDesk assist customer service teams in data management?
BoldDesk is a sophisticated customer data platform that offers innovative features and tools to effectively gather, organize, analyze, and derive valuable insights from customer data.
Here's how BoldDesk helps customer service teams manage and use their data:
Data collection: BoldDesk provides a highly customizable customer satisfaction survey tool that guarantees easy retrieval of feedback from clients. Users can create customized surveys with different question types and design elements.
Data storage and security: BoldDesk organizes and stores customer data in a manner that facilitates easy information retrieval and tracking of customer issues. Having completed the SOC 2® Type 2 compliance certification, it provides top-notch security and privacy that protects user data.
Data integration: BoldDesk offers seamless integration possibilities with your favorite applications. This helps simplify workflows, reduce data clutter, and derive insights from diverse data sets.
Data analysis: The platform offers robust reporting and analytics tools, including customizable reports, dashboards, and visualizations, for better decision-making.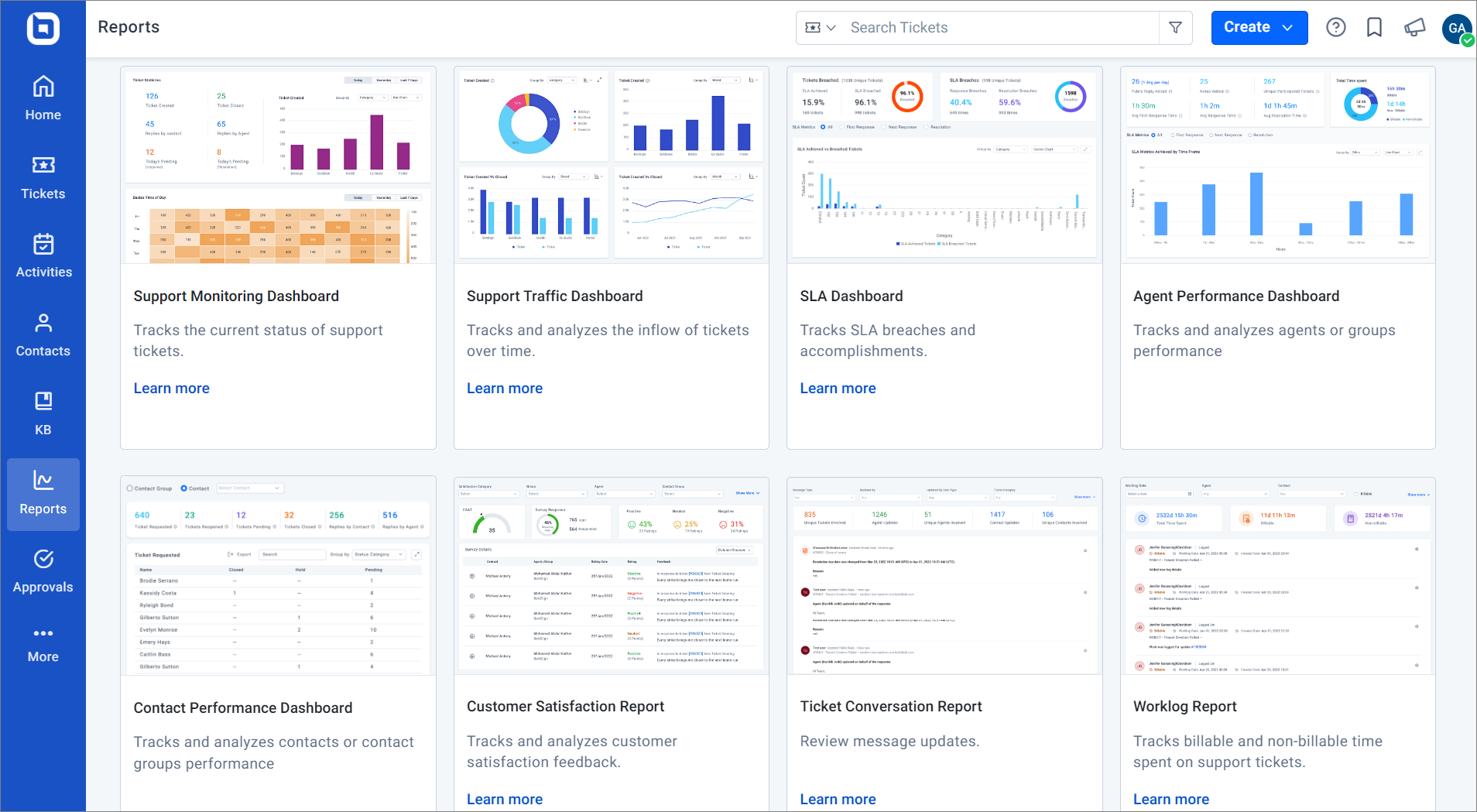 Automation: BoldDesk provides efficient automation for repetitive and manual tasks, saving users time.
Collaboration: BoldDesk fosters easy collaboration among team members using shared inboxes, allowing them to share reports and data visualizations with relevant stakeholders.
Customer data management doesn't need to be difficult
With so many new ways to collect, organize, and analyze customer information, it's critical to have a strategy that strikes a balance between capitalizing on the data's potential and safeguarding it from potential threats. Only then can you truly reap the benefits of your customer data.
BoldDesk is here to do the heavy lifting for you. Contact us to schedule a live demo to experience first-hand how BoldDesk's capabilities can help you manage data efficiently. Or, try out our free trial with instant access.
Recommended reads
10 Effective Ways to Boost Your Customer Service Security
How to Analyze Survey Data in Customer Service