In the competitive business world, customers are inquisitive 24/7. To overcome procrastinating on replies to your customers, all you need is canned responses—pre-written answers to questions regularly asked by customers.
In this blog, I will summarize why canned responses are good for customer service.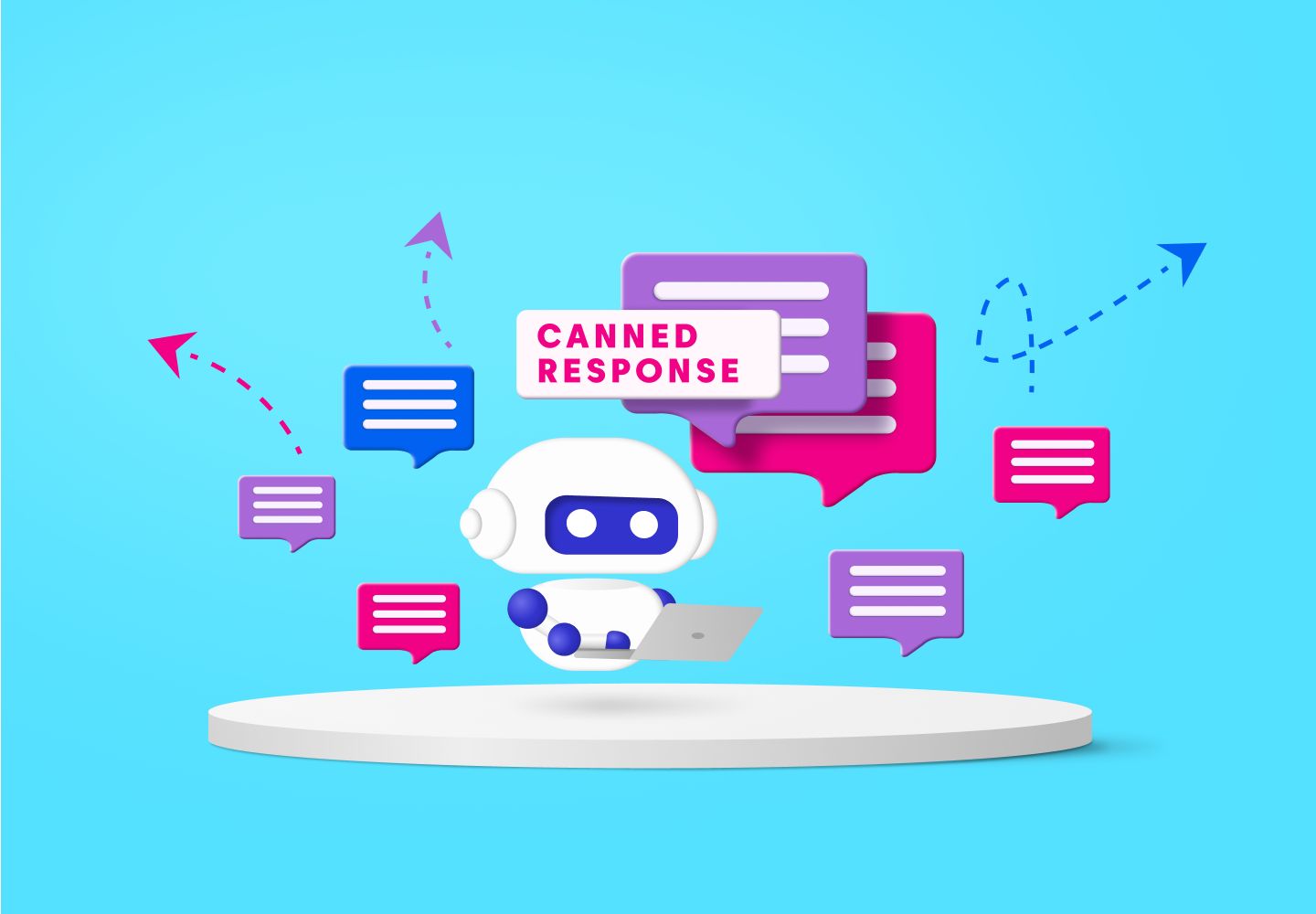 What are Canned Responses?
Canned responses are answers prepared in advance to address frequently asked questions by customers.
They are also known as:
predefined responses
canned replies
fast replies
saved messages
canned messages
Support staff or agents can send them manually or automatically.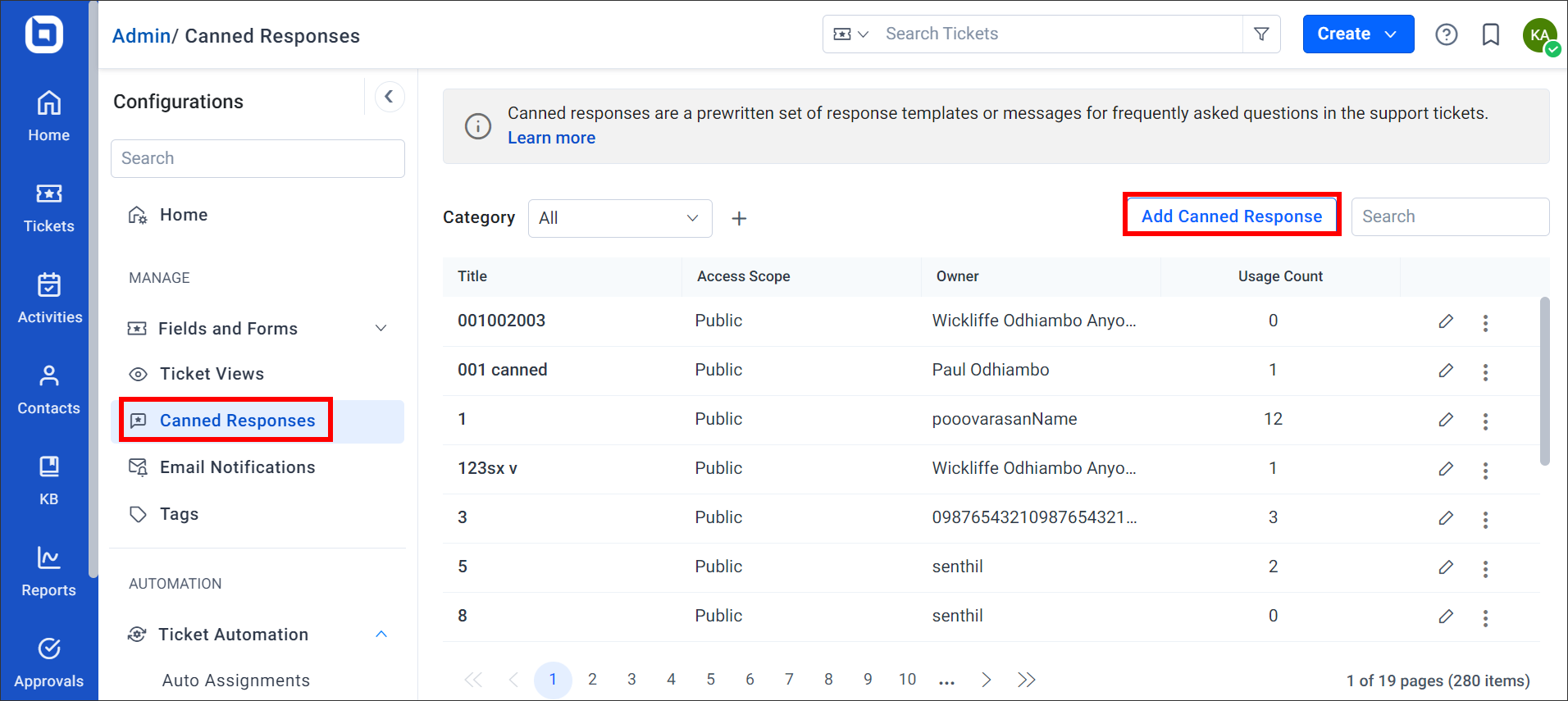 Best practices for creating canned responses
Here are some best practices for preparing canned response templates:
Know your audience
Make sure your templates are appropriate for your target audience, taking into account:
the tone
language
context of your message
Keep it simple
Use clear, concise language that can be easily understood by the recipient. Avoid using technical jargon or overly complex sentences.
Customize as needed
While pre-written templates can save time, it's important to personalize them as much as possible to make them more effective.
Consider adding a personalized greeting and tailoring the content to fit the specific context.
Be polite and professional
Always use a polite and professional tone, even when providing negative information.
Test and refine
Regularly test your automated responses to ensure they're working as intended and making the desired impact. Be open to feedback and make changes as needed.
Organize and categorize
Store your canned responses in a way that makes it easy to find the one you need quickly. Consider categorizing them by topic or use case to make them even more accessible.
Update regularly
Regularly review and update your pre-written text messages to keep the content fresh and relevant.
Benefits of canned responses
Canned responses benefit customer service through:
Effective time management.
Steer clear of clerical errors.
Increase conversation rate.
Improve brand image.
Higher quality customer service.
Enhanced business reputation.
Effective time management
Can you imagine losing a loyal or potential customer because of late replies? Since everyone has different work hours in different time zones, customers may come to you with questions at any hour of the day.
By using canned responses in your support, you can eliminate late and untimely replies, building a good rapport between your company and your customers.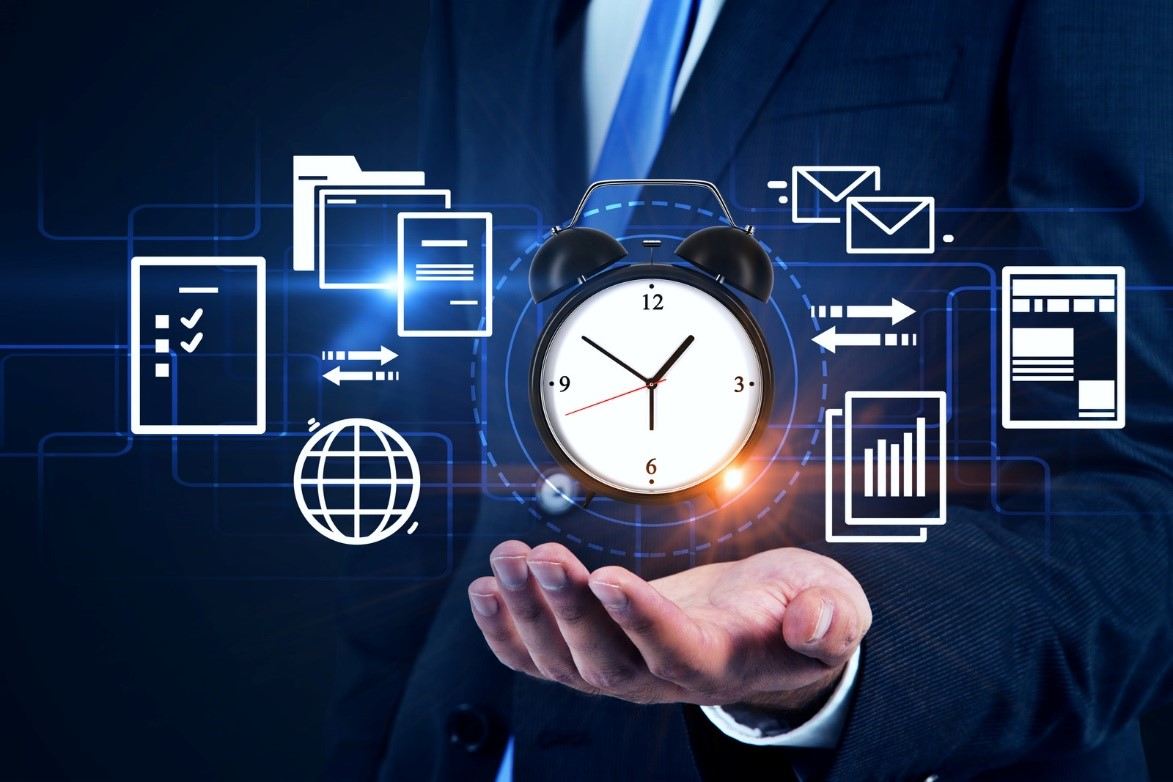 96% of customers state that quick customer service plays a crucial role in their decision to remain loyal to a brand.
Steer clear of clerical errors
If you're sending replies to customers manually, you can easily make clerical errors without noticing, leaving questions unanswered and giving your customers a bad impression.
Canned replies are advantageous because they are configured to go to the right people automatically. Moreover, canned responses give your customers a good impression of your support team, earning their loyalty.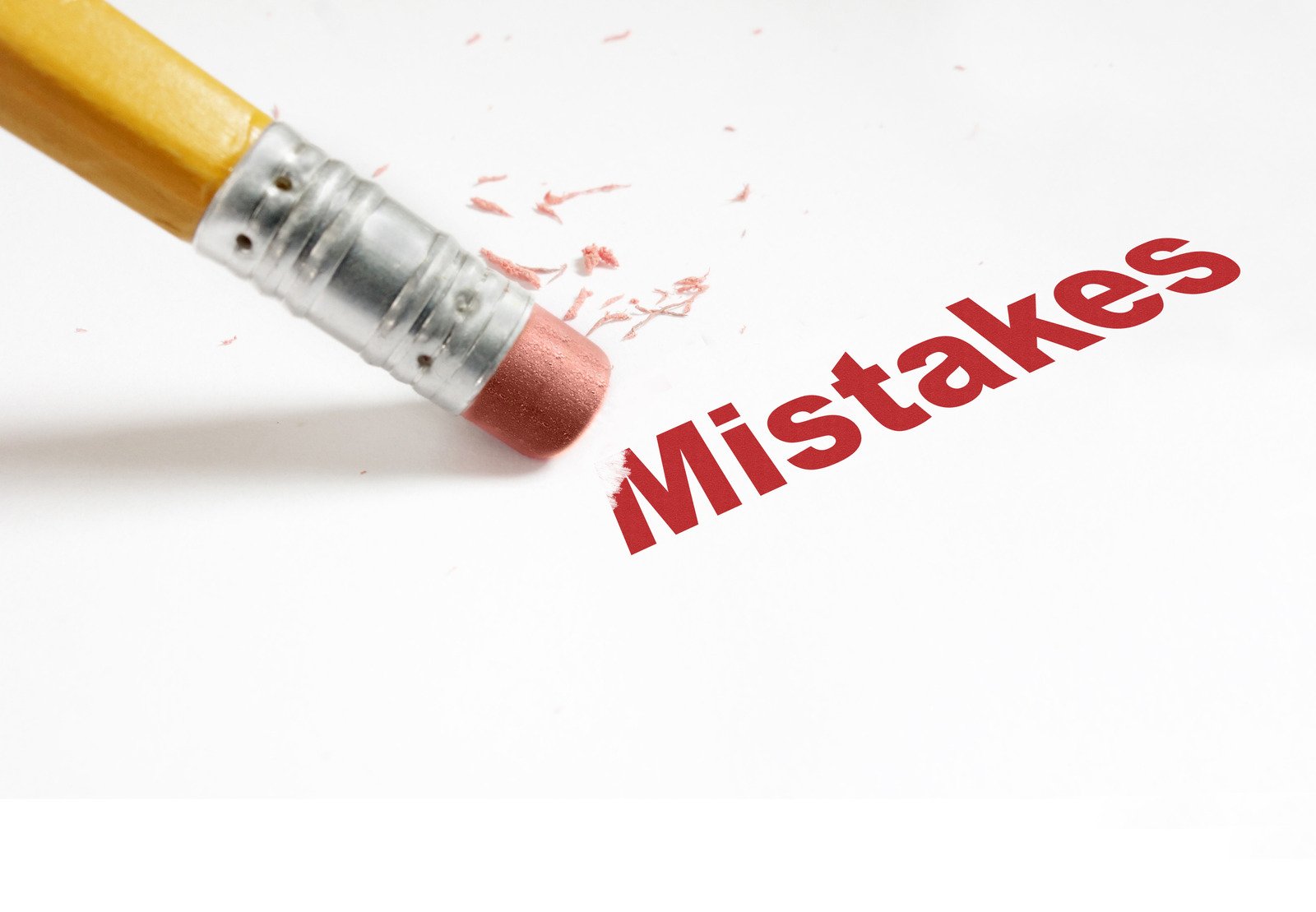 Replying to repeated questions becomes tedious when done manually. By using canned messages, you can respond to many of your customers' questions at once, leading to a higher conversation rate and saving you valuable time.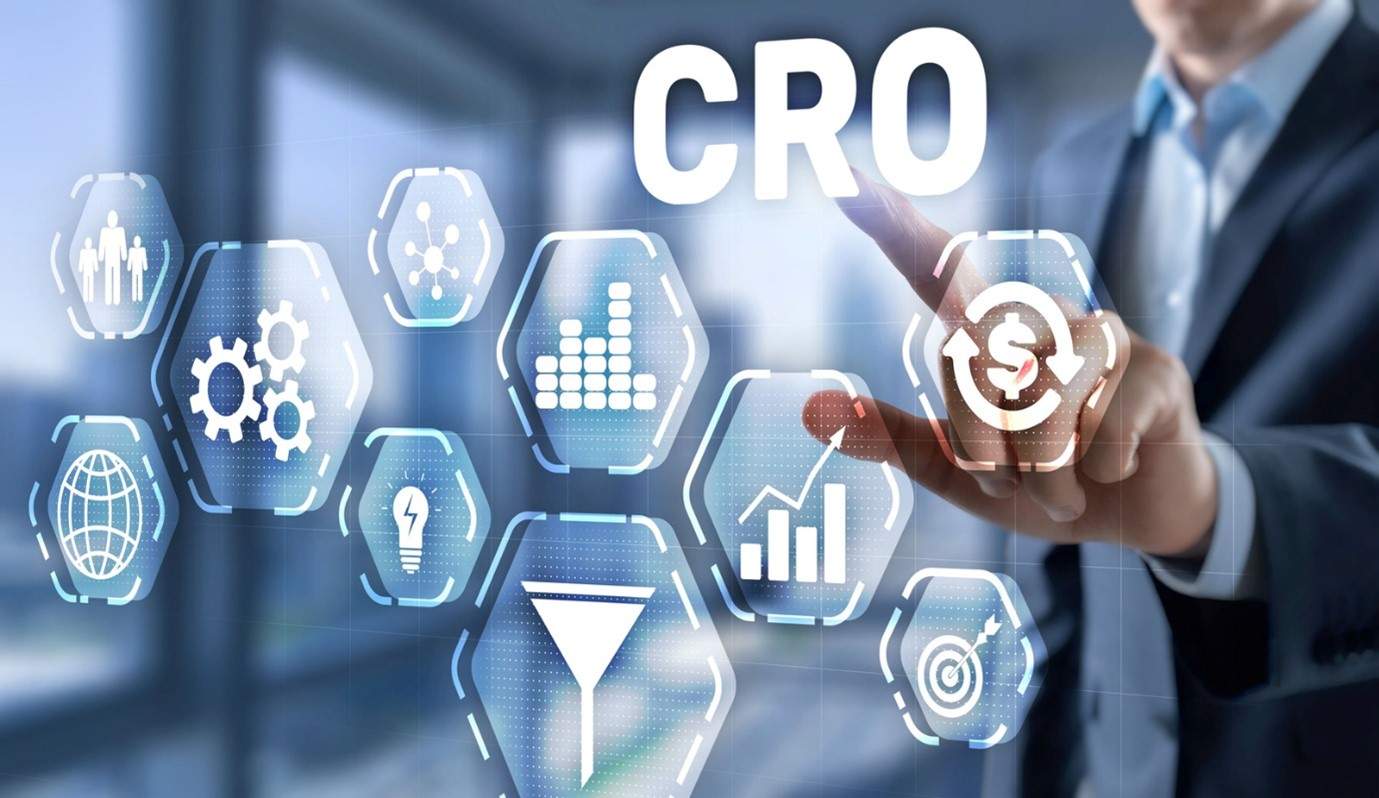 Improve brand image
By using pre-defined answers, the quality of your customer service will stand out in the market by getting your customers the help they need immediately.
You will more quickly earn your customers' loyalty and trust, thereby promoting the growth and well-being of your company.
Furthermore, it raises your customer satisfaction rate, providing potential customers an idea of what kind of support they can expect by choosing your company and its services.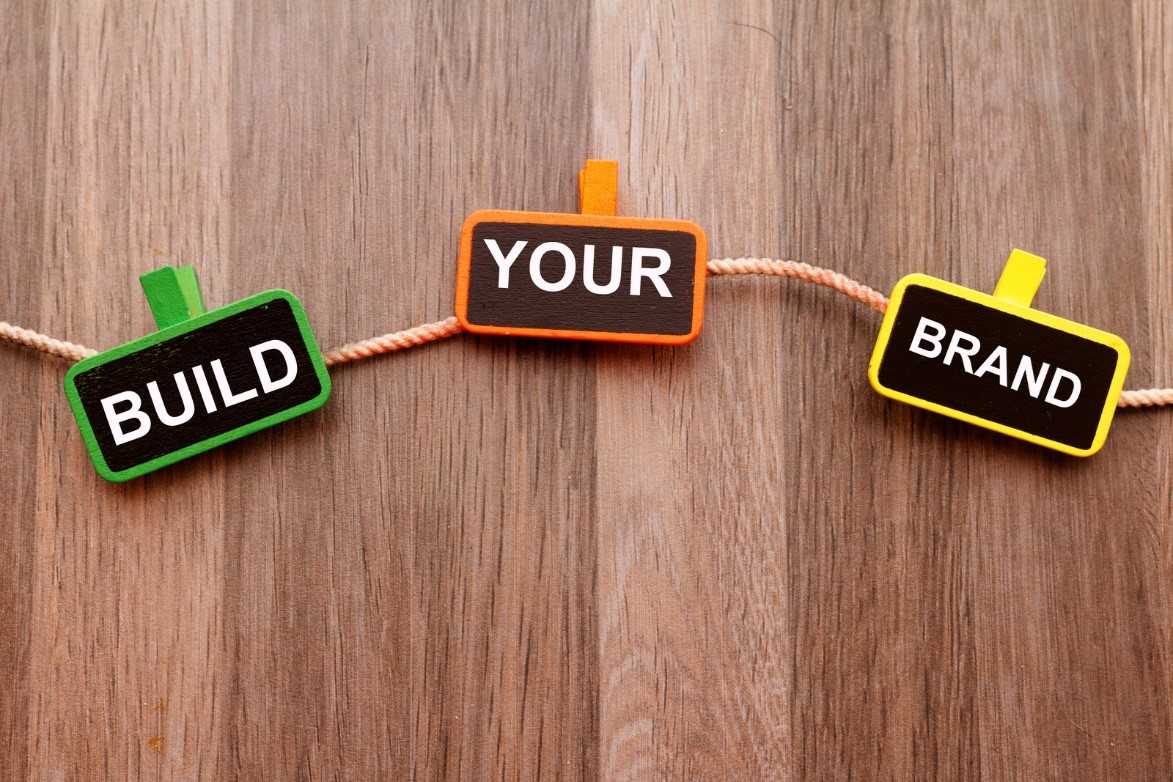 Higher quality customer service
According to salesforce, 96% of clients state that outstanding customer service fosters trust.
Using a canned response template can go a long way toward resolving your customers' problems and receiving positive feedback.
Canned responses reply to your customers without any time wastage, maximizing their satisfaction, and a higher satisfaction score boosts your company's rank in industry customer service surveys.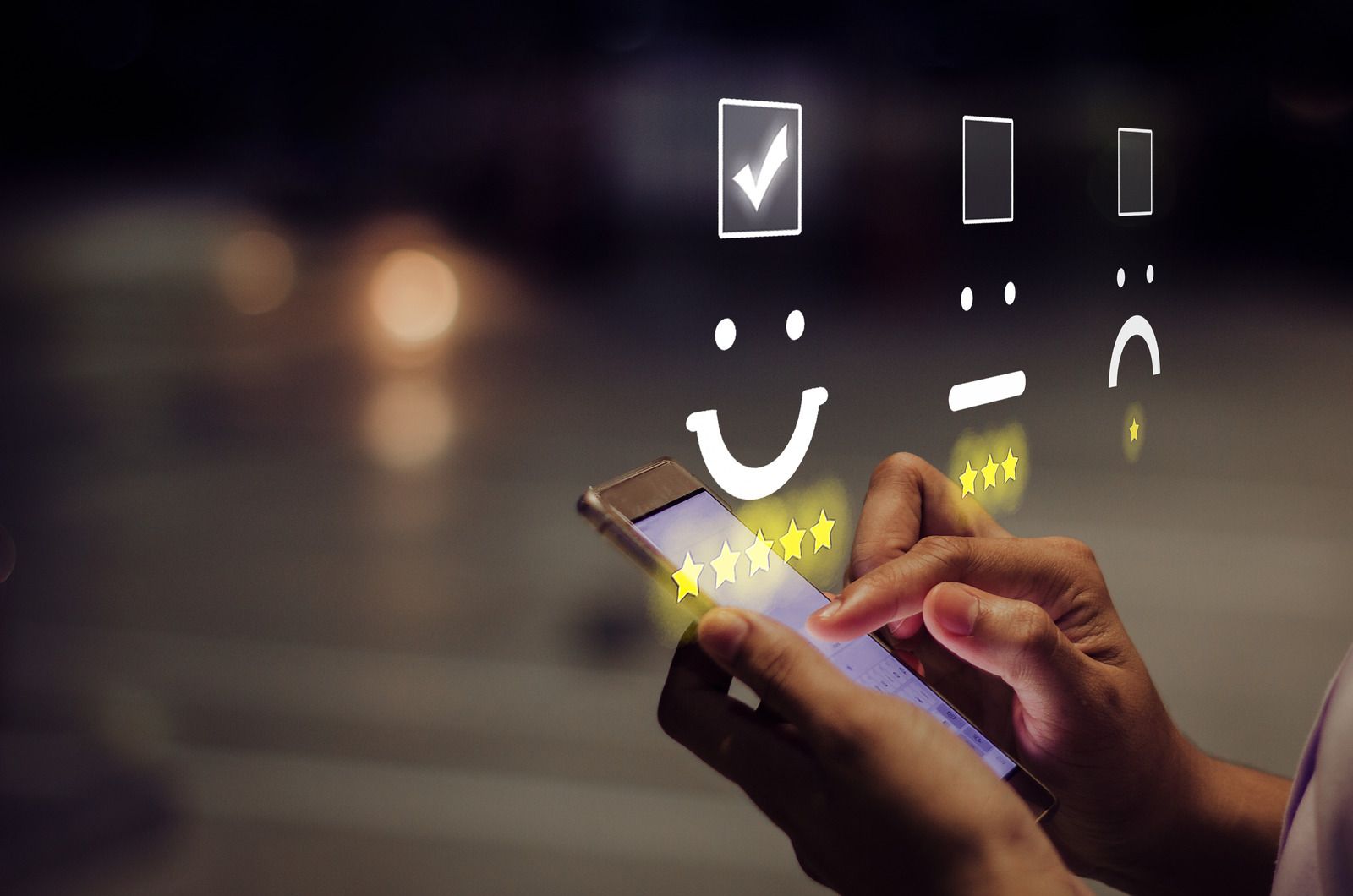 Enhanced business reputation
As the saying goes, your reputation precedes you. By using pre-defined answers and fostering an enthusiastic customer base, word will spread about the responsiveness of the support you offer.
Potential clients who may be unhappy with their current provider's service may entertain the idea of switching to your support to find the level of communication they desire.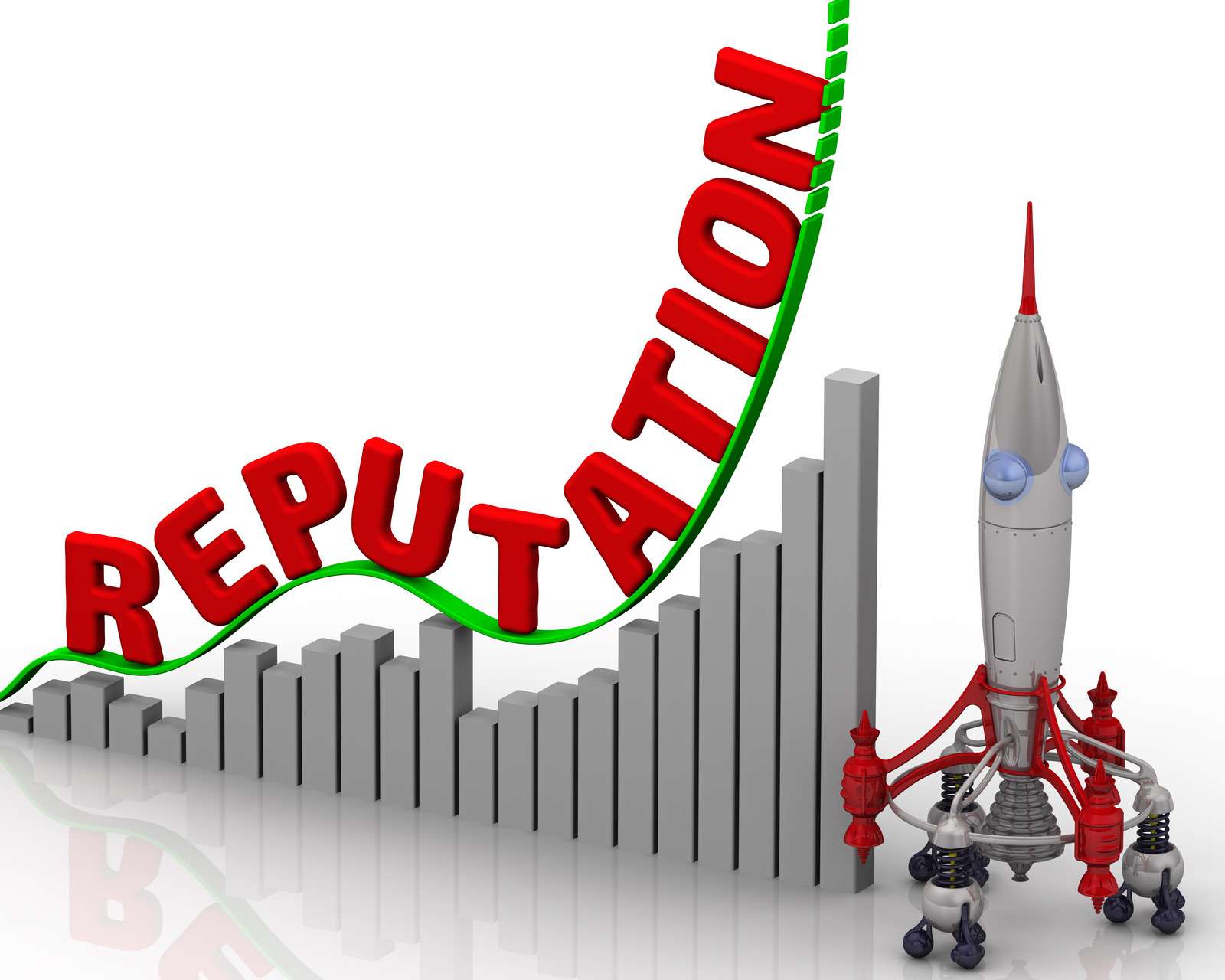 Examples of canned response templates
Canned responses ensure that the right message is conveyed to customers, regardless of who handles the communication.
Therefore, this helps maintain accuracy, efficiency and a consistent tone while messaging across all interactions.
However, when you choose the wrong canned response template, you can mess up your customers.
But don't worry; you can refer to this blog for the best and most intensive templates of canned responses. You can also refer to this blog for tips for creating effective canned responses.
Summary
Impressive customer service is an essential tool in your company's growth and development. Help desk software gives you wings to fly over your competitors by providing enhanced features that empower you to deliver satisfactory customer service.
Try BoldDesk by Syncfusion to see how your customer service efforts can be more successful. You can start a 15-day free trial on BoldDesk.com. For more information, contact BoldDesk support. Please contact us to schedule a live demo and discover how BoldDesk can be tailored to meet your business needs.
Related blogs
Automated Customer Service: Examples and Benefits 
 10 Practical Tips to Improve First Response Time in Customer Service