No matter what the current trends in business may be, three core principles remain essential for customer satisfaction: providing excellent value for money, being honest and open, and responding promptly to customer inquiries. The first two objectives are easily attainable, but the third is easier said than done. However, having canned responses can be useful in accomplishing this goal.
Client demands have become more intricate, necessitating more time and resources to satisfy. Pre-written responses are a helpful method that companies can adopt to keep up with customers' requests, thus preserving a balance between customer contentment and agent productivity. In this blog, I will take you through what canned responses are and how they can complement your customer support.
What are canned responses and how do they work?
Canned responses, also known as pre-written responses, canned replies, or saved messages, are answers that have been set up in advance to address frequently asked questions from customers. These responses can be sent either automatically or manually by the support team to provide solutions quickly without having to create individualized replies.
The marketing and customer support departments can utilize these replies to swiftly answer chat messages or email queries for product information, shipping details, and billing inquiries.
An example of a canned response
Following is an example of a pre-written response, and how it works to swiftly respond to a customer inquiry.
Company: XYZ Inc.
Customer: Jane Doe
Request: Jane is looking for a refund for a product she purchased from XYZ Inc.
Canned Response: Thank you for your inquiry, Jane. We apologize for the inconvenience and would be happy to issue you a refund. Please provide us with the information required to process the refund and we will get it done as soon as possible.
You can find additional examples of pre-written response templates in our blog.
How using canned responses can enhance customer support
The use of canned messages is essential in creating a more efficient customer experience, both in sales and service support. Predefined responses improve conversations by quickly and accurately providing customers with the details they need. Here are some of the major benefits that come with this approach, both for businesses and customers.
Improves resolution time 
Customers place a great deal of importance on their time and expect instant solutions when they reach out to the support team. A quick response time is key to providing outstanding customer service. Can you imagine how long clients would be kept waiting if each question were answered manually? Utilizing pre-written response templates can help lessen the amount of time customers have to wait to have their problems solved.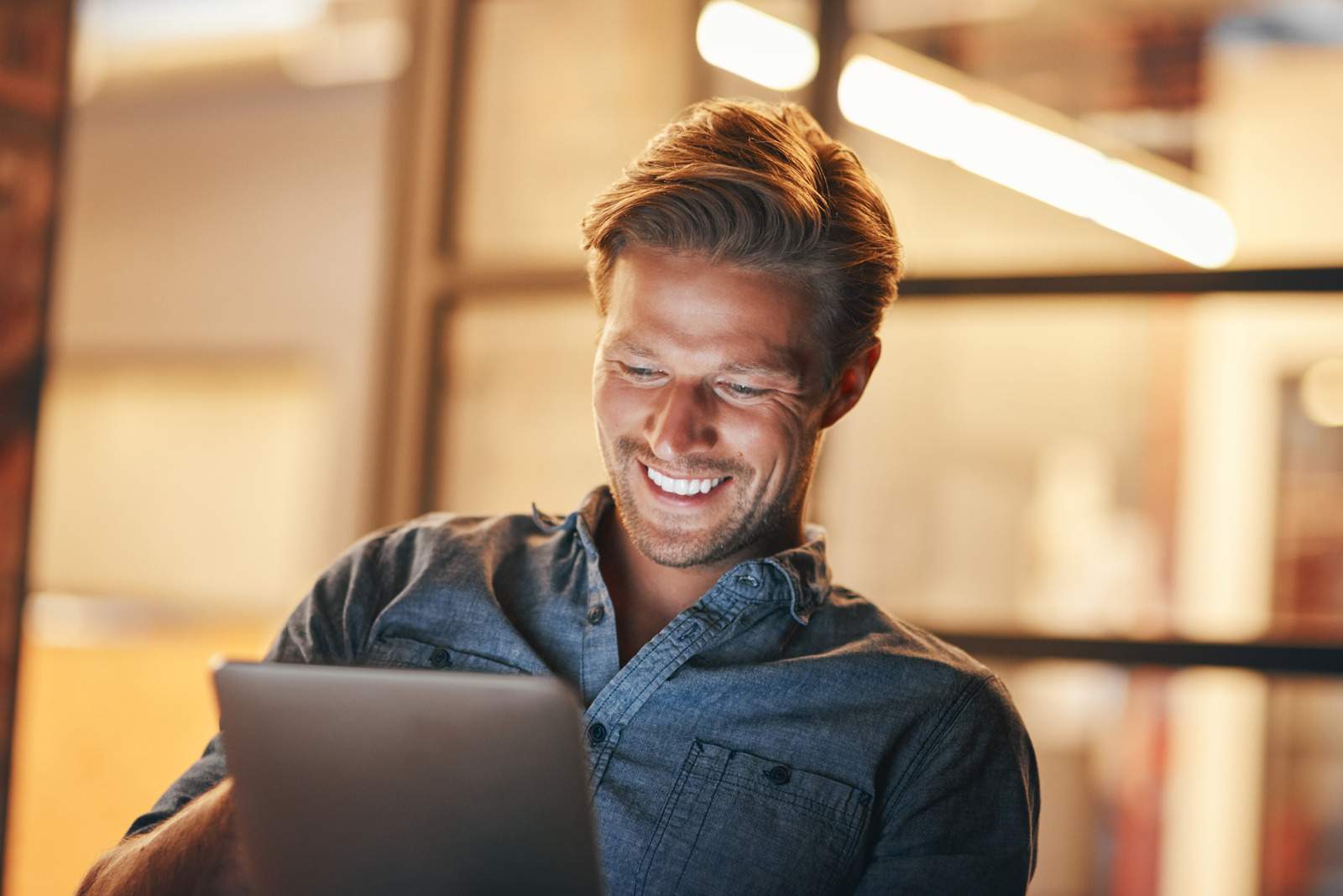 Helps agents focus on other high priority issues 
Utilizing pre-written responses makes it possible to speed up the resolution of common issues. Thus, support agents can devote more time to addressing complex and time-sensitive matters, without sacrificing customer service.
Enhances the support team's productivity
Having canned replies available can be incredibly supportive when dealing with multiple customer issues. Rather than having to research solutions or type out detailed replies, agents can easily select a pre-written response and tweak it to suit the client better. Thereafter, they can send it off and move on to the next customer.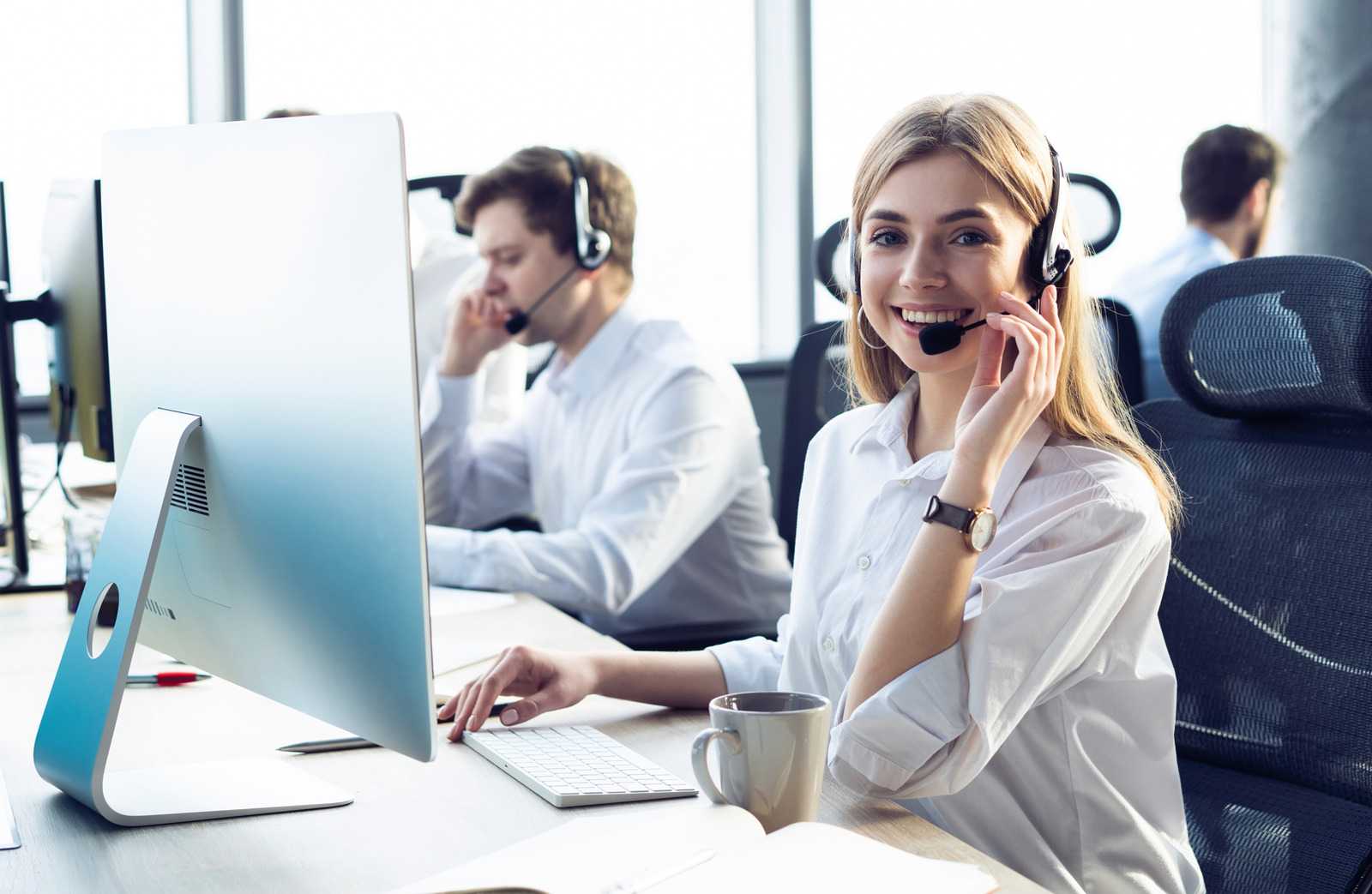 This way, more requests can be resolved in a shorter amount of time, and agents are able to manage multiple issues without feeling overwhelmed.
Pre-defined answers make your support system more scalable
Pre-written responses offer businesses immense scalability. Customers may bombard support agents with numerous questions about a particular issue, which can be quite overwhelming. Fortunately, support agents don't have to manually type and send responses to each customer. Instead, they can simply write one message acknowledging the problem and assuring customers that it's being addressed. They can adjust the wording to meet each customer's needs, if necessary. This saves them time and energy.
Provides better quality of information
Pre-vetted canned responses reassure agents that they are providing the correct resources and customers that they are receiving accurate answers. It is possible to refine canned responses continually by evaluating the amount of follow-up questions they generate.
If many people ask follow-up questions, the canned response can be adjusted to better assist customers who ask the same questions in the future. Furthermore, they can be used to give customers access to extra resources or links to helpful information, further streamlining the customer service process.
Improves the brand image
Using canned replies allows agents to provide consistent support to customers. This is especially important for business brands, as their policies and guidelines could be compromised if agents responded manually. Canned messages help to maintain a uniform response to customers, thus avoiding any mistakes that could harm the brand's reputation.
Offering a quick response time to customers can give you an edge over your competitors. If they are slow to respond, you can gain a positive reputation for providing excellent customer service.
Boosts customer satisfaction
The swift and precise resolution of issues will make customers happy, which will consequently lead to higher customer satisfaction ratings and more returning customers. Customers who are delighted with your product or service will be more likely to recommend it to others, resulting in an increase in business. This will boost your conversion rate and be beneficial for your sales endeavors.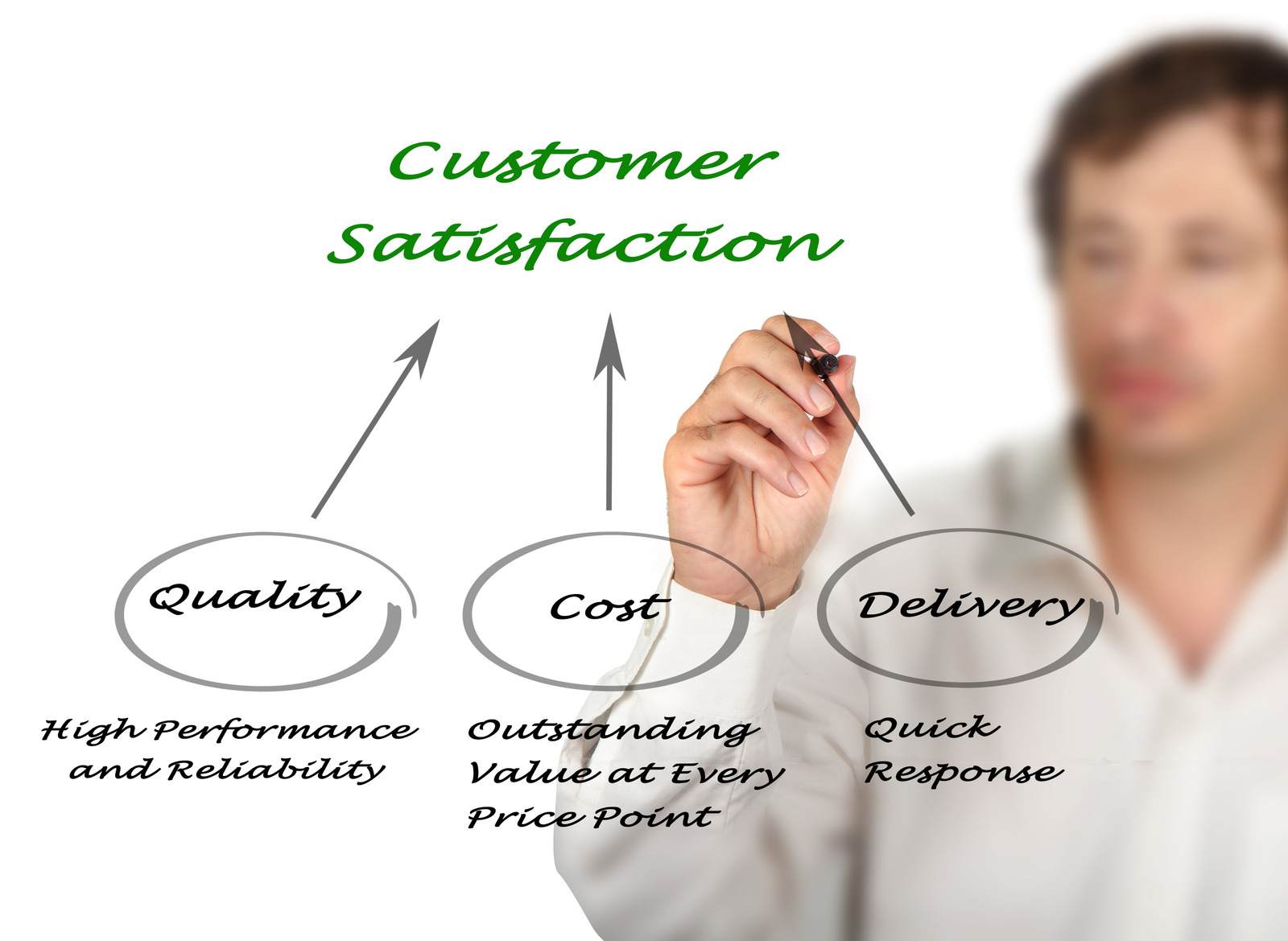 Conclusion
The online world has revolutionized the way businesses support their customers. Many customers prefer to communicate via chat or email rather than phone call, as they don't have to wait on hold for a response. To keep up with the demand, businesses should consider using pre-written answers to speed up their responses to chats and emails, improve agent productivity, and boost customer satisfaction. We're here to help.
Experience the power of BoldDesk and increase your support team's productivity with timely responses to your customers. Schedule a 30-minute live demo with BoldDesk support to discover how its features can be customized to meet your business's needs. You can then begin a 15-day free trial on BoldDesk.com.