Excellent customer service interactions have a significant impact on repeat customers, referrals, and overall customer loyalty.
It directly affects revenue and is essential to retaining customers, so you shouldn't underestimate the importance of offering great customer service.
Steps taken to acquire a new customer are more expensive than to retain an existing one. Good customer service will make customers feel satisfied and improve your company's reputation.
In this blog, we will go over some of the important aspects of good customer service.
What is good customer service?
Good customer service entails offering support that meets and exceeds customer expectations whenever they raise questions or issues with your product.  Great customer service helps you retain customers and reduces your churn rate significantly. It is also one of the main avenues for building a brand's reputation.
Benefits of good customer service
Here are some advantages of providing great customer service.
Helps retain customer loyalty.
Enhances positive feedback.
Gives a competitive advantage.
Increases profits.
Builds product and brand reputation.
Helps retain customers
Success in business depends on how well you retain your existing customers. A study by Salesforce revealed that 89% of clients are more likely to make another purchase from a brand that offers a good customer service experience.
Most customers evaluate a product when they first start using it and consume more later if they are pleased. This hits a hiccup if they encounter problems with the product and require assistance.
Show your dedication both to your customers and the success of what you sell by providing this assistance in the best way possible.
Customers who are satisfied with your good customer service will be eager to purchase from your brand because they know you will guide them well whenever they run into an issue.
Enhances positive feedback
Feedback from customers can make or break your business. Customers frequently share their experience with a company's support services online, and they also frequently check previous customers' experiences before choosing to patronize that company.
Talking with a support agent may be the only interaction a customer has with your company, and so it comprises their whole impression of how you do business.
Excellent customer support will lead to excellent reviews, giving potential customers confidence in you, which shows you the importance of offering the best customer service.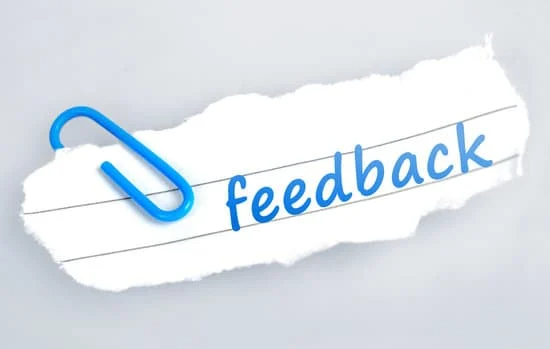 Gives a competitive advantage
Part of the way a brand withstands competition is by offering good customer service. Agents who interact with customers are the company's public face and are accountable for its reputation.
They set the tone for the entire brand. Their helpful attitude shapes the overall brand image, which helps to create a positive impression.
You are most likely not the only company marketing particular products. Even if you are, it will not last forever. One way to differentiate your brand from competitors and become the preferred choice is to provide excellent customer service.
Identify the issues customers face with both your products and your competitors and become known for solving their problems with a good attitude.
Moreover, meet their needs before your competitors do. If you do this and build a reputation for it, customers will switch to your brand.
Increases profits
Besides, new customers are more eager to do business with a company that has a solid reputation.
With good customer service, you can ensure that all customers receive prompt and clear resolutions.
Satisfied customers become loyal, and they recommend your product to others, which is a free product promotion. All these things result in more customers and, therefore, more revenue.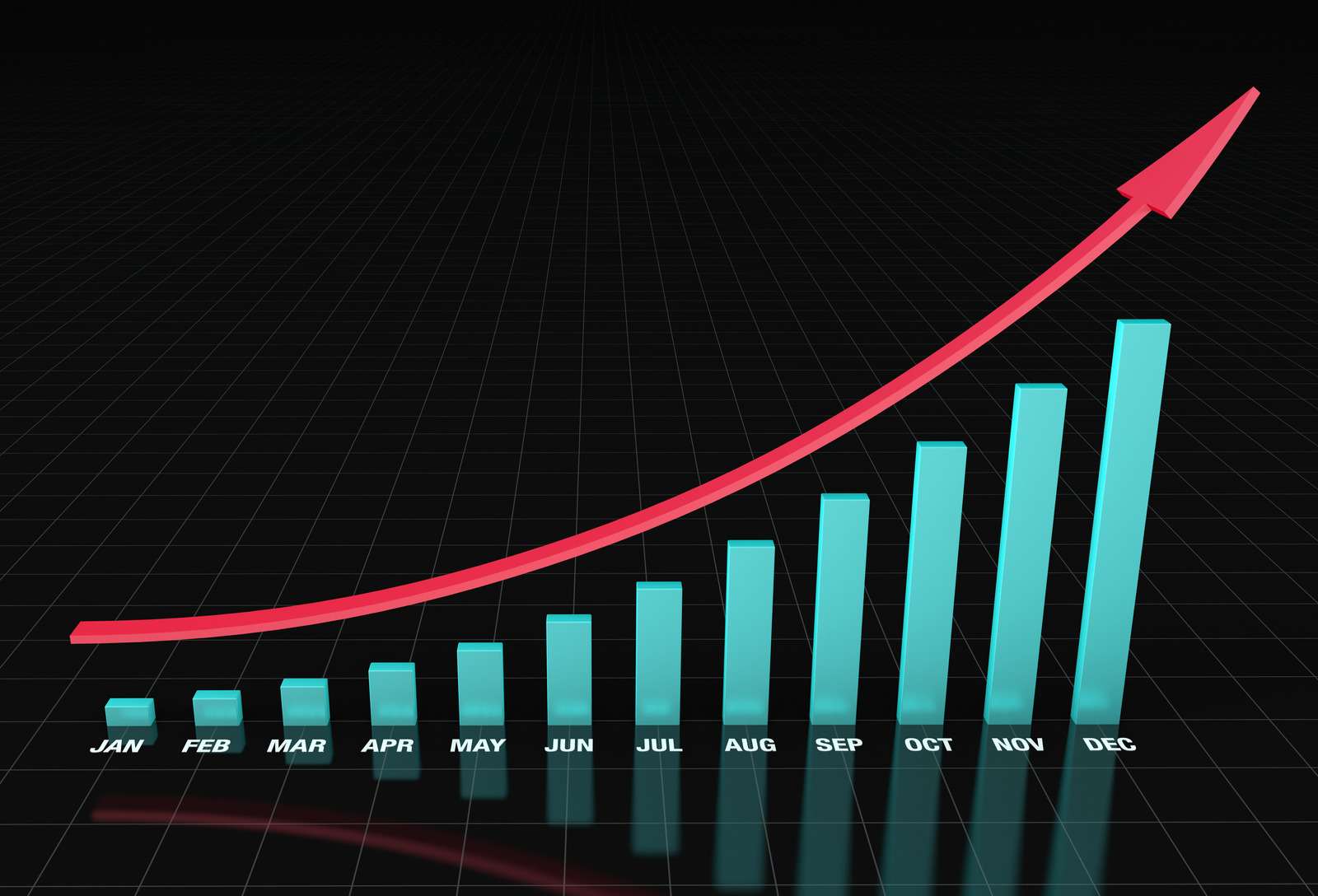 Builds belief in your product and brand
Great customer service plays a prominent role in building trust in your brand, product, and services. An excellent and transparent support team leaves a customer feeling like they matter at every point.
Acknowledging customers' inquiries, even by automated acknowledgment, reduces their anxiety. Regular communication with customers while resolving issues reassures them that you're listening. Promptly providing answers and solutions gives customers confidence in your expertise and proves that they're valued.
Offering the best customer service proves that you back your product and brand. Therefore, customers are more likely to be invested in your company. The importance of offering excellent customer service is not limited only to the benefits mentioned above. There's a lot more to it.
7 ways you can deliver the best customer service
To reap the benefits of customer service, it's essential to implement effective strategies to not just meet but exceed your customers' expectations. Here are some useful tips for providing top-notch customer service to propel your business growth.
1. Provide proactive customer support
Foresee potential issues and resolve them before they become a problem for the customer. Understand a customer's needs, track their usage and behavior, and use this data to identify trends, patterns, or issues that may arise.
2. Personalize your customer experience
Tailor your customer interactions and offerings to suit individual customer preferences. This will cultivate a deeper connection with customers, ensuring they feel appreciated and understood.
3. Deliver fast responses and resolutions
Efficient and fast responses are a key component of good customer service. Utilize tools such as canned responses and knowledge bases to significantly speed up the resolution process. Implement service-level agreements and ticket escalation procedures to swiftly deal with complex issues.
4. Provide multichannel support
Enhance your customers' overall experience with your company by accommodating their unique communication preferences. Offer various channels for them to raise issues and address these concerns through the medium they find most convenient.
5. Empower your customer service team
Invest in your customer-facing team to enable them to deliver excellent customer service.  Schedule regular training to equip them with essential customer service skills and keep them updated on the latest product features and services.
Additionally, provide resources like help desk software, a comprehensive knowledge base, and access to customer data to enable them to offer quick, accurate, and personalized solutions.
6. Regularly collect feedback from customers
Continuously solicit feedback from customers to understand their specific needs and preferences. Encourage customers to share feedback to empower you to elevate your standards and deliver exceptional solutions.
7. Provide self-service options
Self-service options provide readily available solutions to common issues around the clock. Provide your customers with ready access to information to reduce the need for contacting customer support.
Great customer service examples from real brands
The following brands distinguish themselves by placing customer service at the forefront, centering on meeting their customer's needs and ensuring their satisfaction.
Zappos
Zappos is an online retail store that is recognized for going out of its way to ensure customer satisfaction. The company offers free shipping for an unlimited number of transactions and a 365-day return policy in the event a customer is unsatisfied with a product.
But what truly makes Zappos stand out is its customer service team, that is trained to engage with customers on a personal level. They are encouraged to spend as much time on a call as needed, with the aim of making the customers feel valued and appreciated.
Amazon
Amazon is an online retail platform that sells a vast range of products and services. Amazon's approach to customer service is exceptional, with a standout "A-to-Z Guarantee" feature for goods sold by third-party sellers. This offers buyers security that they will receive their product in a timely manner and in the condition promised, or they will receive a refund or replacement in case the product falls short of the customer's expectations.
Trader Joe's
Trader Joe's is a popular grocery store chain that is well known for its friendly, helpful employees. Trader Joe's staff are always ready to assist customers, whether by answering questions about products or helping them find items. They even go above and beyond by opening products for customers to try before buying, creating a unique and personalized shopping experience.
Ritz-Carlton
Ritz-Carlton hotels are famous for their excellent customer service, often referred to as the "Gold Standard." The hotels permit their employees to spend up to $2,000 to solve any guest issue without requiring managerial approval. This level of empowerment not only quickly resolves issues but also makes guests feel valued and taken care of.
Apple
Apple is renowned for its excellent customer service, maintaining a consistent focus on ensuring customer satisfaction and offering personalized assistance. Their customer service is facilitated through multiple channels, including in-store Genius Bars, online support, telephone services, and social media platforms.
A key element of Apple's customer service is its highly trained staff, who are knowledgeable about the products, demonstrate patience, and are adept at resolving customer issues efficiently.
Embrace good customer service today!
The primary goal in most successful businesses is to provide the best customer service. They understand that this is crucial for maintaining loyal customers and attracting new ones.
Choose the right help desk software to complement your customer support team, who are the backbone of delivering good customer service.
Sign up for an account with BoldDesk to provide excellent customer care to your clients every time they reach out to you. Contact our customer service team to schedule a live demo. Or sign up for a 15-day free trial.