Customer service interactions have a significant impact on repeat customers, referrals, and overall customer loyalty. It directly affects revenue and is essential to retaining customers, so you shouldn't underestimate the importance of good customer service. Steps taken to acquire a new customer are more expensive than to retain an existing one. Good customer service will make customers feel satisfied and improve your company's reputation.
In this blog, we will go over some of the important aspects of good customer service.
What is customer service?
Customer service is the support you provide to your customers when they raise questions about or issues with your product. Good customer service helps you retain customers and reduces your churn rate significantly. It is also one of the main avenues for building a brand's reputation.
Benefits of good customer service
Helps retain customer loyalty.
Enhances positive feedback.
Gives a competitive advantage.
Increases profits.
Builds product and brand reputation.
1. Helps retain customer loyalty
Success in business depends on retaining our existing customers. Most customers evaluate a product when they first start using it and consume more later if they were pleased. This hits a hiccup if they encounter problems with the product and require assistance.
Show your dedication both to your customers and the success of what you sell by providing this assistance in the best way you can design.  Customers who are satisfied with your customer service will be eager to purchase your brand because they know you will guide them well if they need it.
2. Enhances positive feedback
Feedback from customers can make or break your business. Customers frequently share their experience with a company's support services online, and they also frequently check previous customers' experiences before for choosing to patronize that company.
Talking with a support agent may be the only interaction a customer has with your company, and so it comprises their whole impression of how you do business. Excellent customer support will lead to excellent reviews, giving potential customers confidence in you, which shows you the importance of customer service.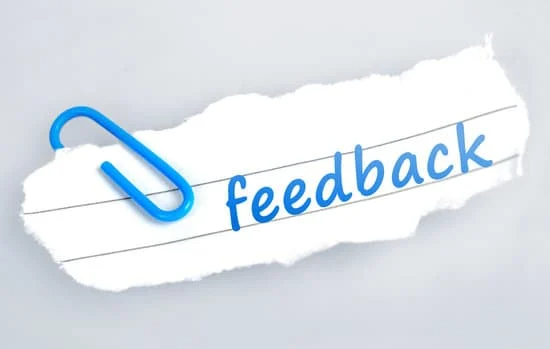 3. Gives a competitive advantage
Part of the way a brand withstands competition is by offering good customer service. Customer service agents are the company's public face and are accountable for its reputation. They set the tone for the entire brand. Their helpful attitude shapes the overall brand image, which helps to create a positive impression.
You are most likely not the only company marketing particular products. Even if you are, it will not last forever. One way to differentiate your brand from competitors and become the preferred choice is to provide excellent customer service.
Identify the issues customers face with both your products and your competitors and become known for solving their problems with a good attitude. Moreover, meet their needs before your competitors do. If you do this and build a reputation for it, customers will switch to your brand.
4. Increases profits
Clients are ready to make an additional purchase from a brand after having  a positive experience. New customers are more eager to do business with a company that has a solid reputation. With good customer service, you can ensure that all customers receive prompt and clear resolutions.
Satisfied customers become loyal, and they recommend your product to others, which is free product promotion. All these things result in more customers, and therefore more revenue.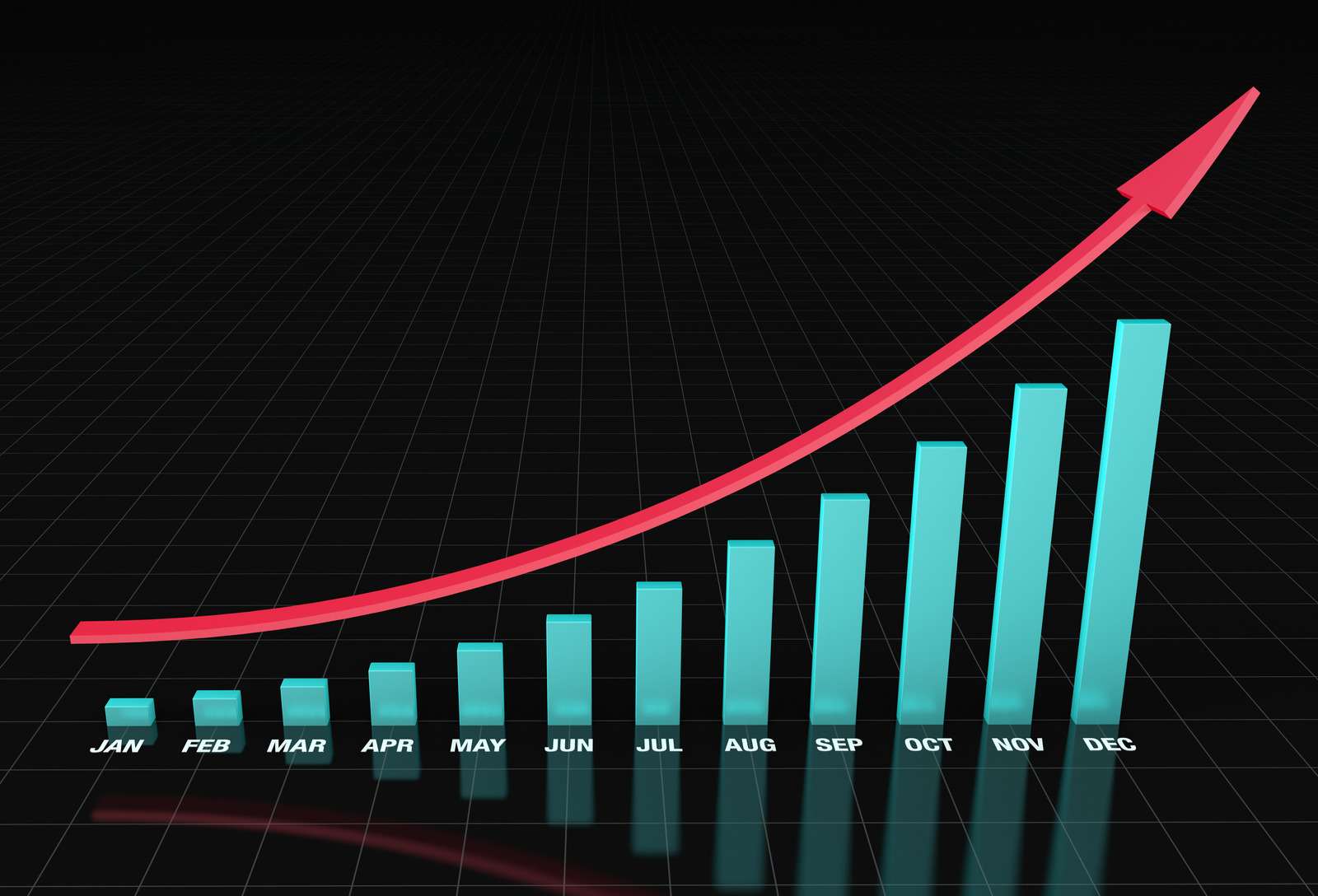 5. Builds belief in your product and brand
Customer service plays a prominent role in building trust in your brand, product, and services. An excellent and transparent support team leaves a customer feeling like they matter at every point.
Acknowledging customers' inquiries, even by automated acknowledgment, reduces their anxiety. Regular communication with customers while resolving issues reassures them that you're listening. Promptly providing answers and solutions gives customers confidence in your expertise and proves that they're valued.
Good customer service proves that you back your product and brand. Therefore, customers are more likely to be invested in your company. The importance of customer service is not limited only to the benefits mentioned above. There's a lot more to it.
Conclusion
In most successful businesses, customer service is a significant part of the company. Your support staff will be the backbone of this service, but there are ways to make their jobs easier. To build a more efficient support system, provide your support team with appropriate software like a help desk. To know more about C
Sign up for an account with BoldDesk to show excellent customer care to your clients every time they reach out to you.
For any questions, please contact us through our support system, built on BoldDesk.