In any business, customer support teams often encounter the same questions over and over again. Providing the same answer repeatedly can be both irritating and exhausting. Canned responses can be particularly useful in these situations. This blog post will provide advice on how to successfully utilize impactful canned responses for customer support.
What are canned responses?
Canned responses, also known as canned replies, are answers that have been set up in advance to address frequently asked questions from customers. These canned replies can be sent either automatically or manually by the support team to quickly provide responses without having to create individualized replies.
Ideas for crafting excellent canned responses
It is essential that you craft your prewritten response templates carefully. To ensure that you achieve customer satisfaction, here are some pointers to help you create effective canned responses.
1. Collect frequently asked questions (FAQs)
Collecting questions commonly asked by clients can assist customer support agents in recognizing which responses would be most useful to prewrite. Crafting canned messages for these common queries will help to expedite the resolution process. Developing prewritten messages for more obscure issues is not necessary.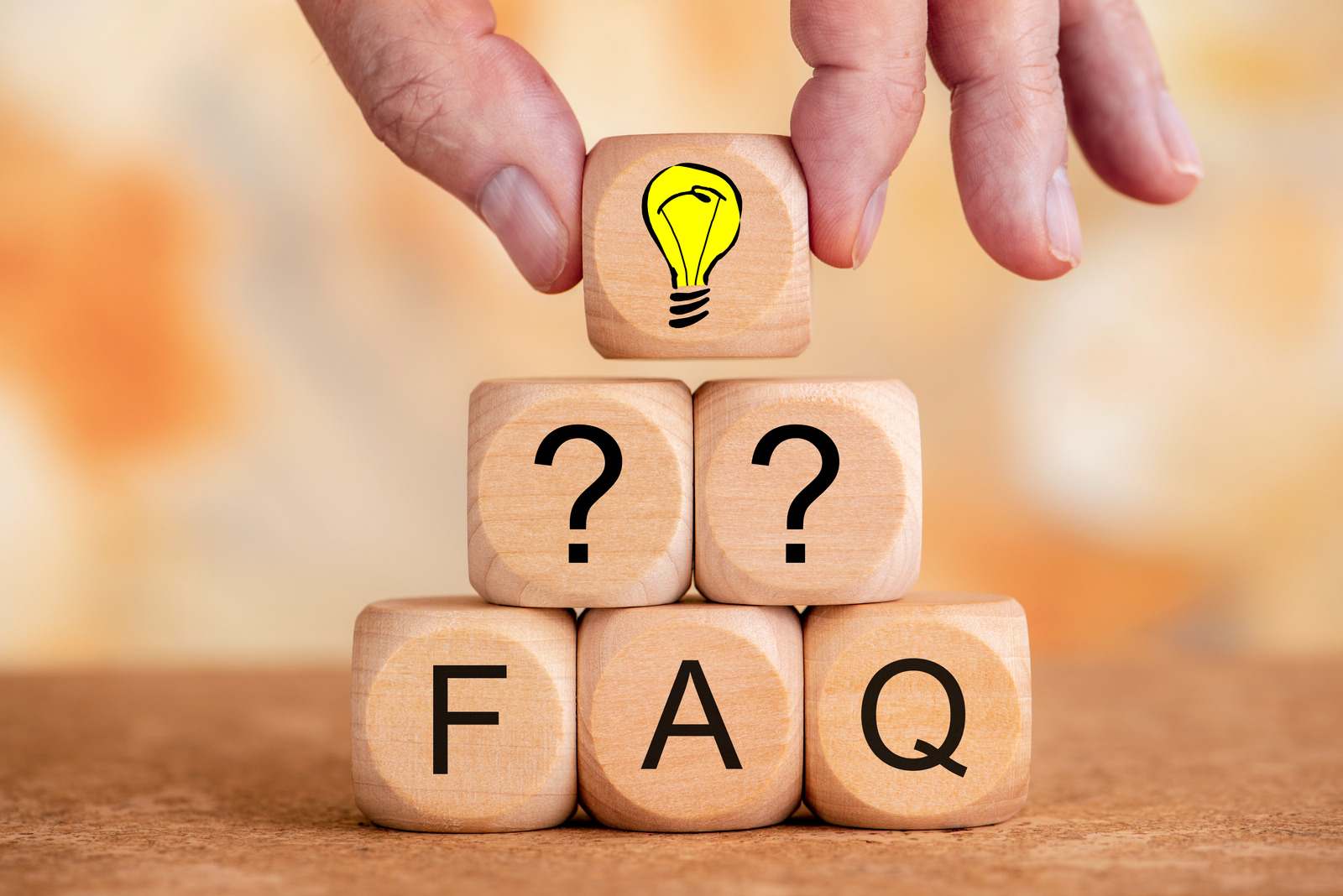 2. Create templates with accurate responses
Customer service aims at effectively resolving client issues in the shortest time possible. A prewritten response with inaccurate information, though, is worse than a late response. Collect answers to FAQs and then have a round of review by either your support team or the subject-matter experts in your company. Ensure that your prewritten replies convey the correct information to your clients.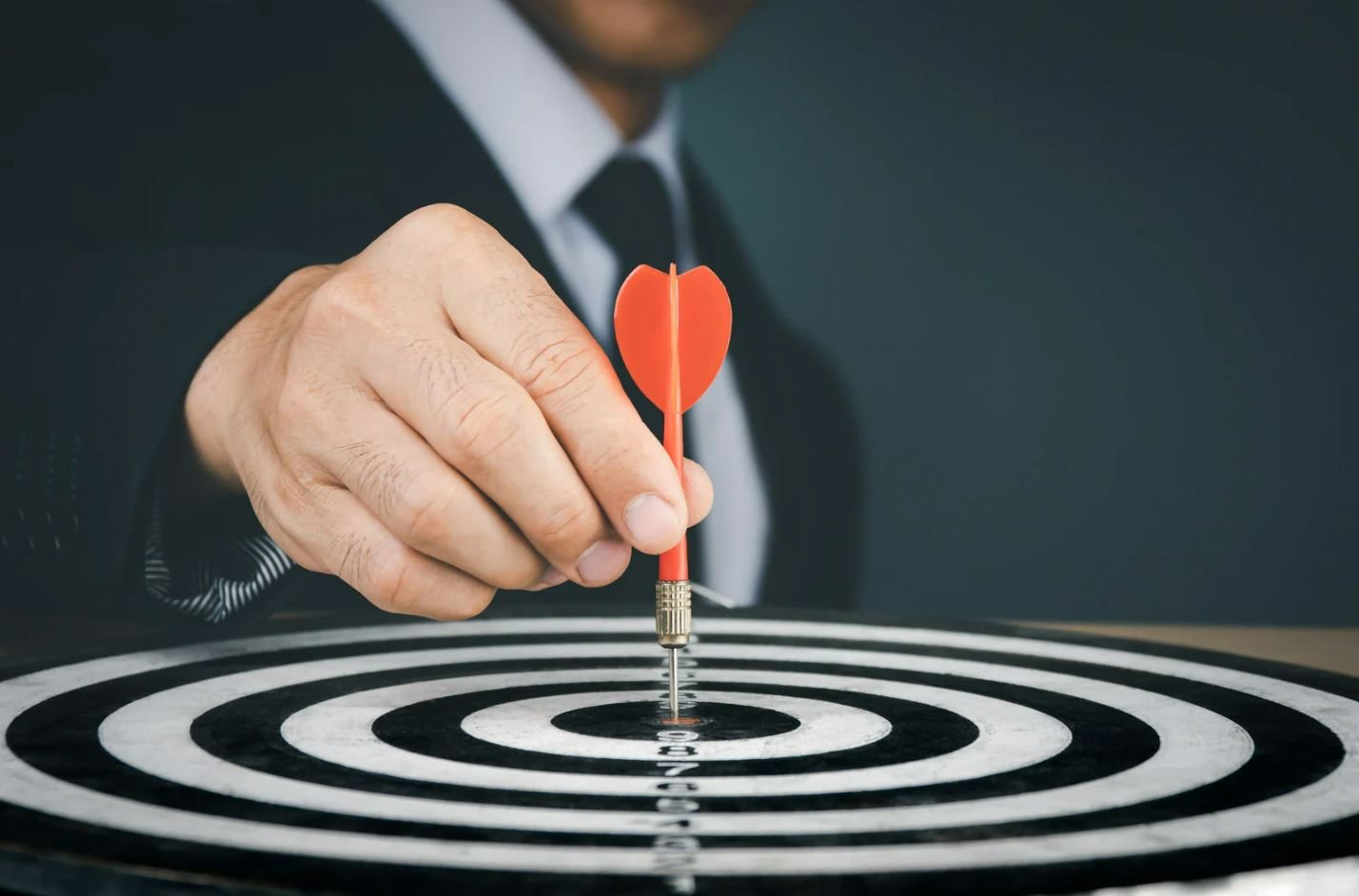 3. Provide clear and concise messages
Prewritten response templates should be concise and to the point. When creating replies, you should also avoid the use of overly complex language or giving technical details that may make it difficult for the customer to understand.
Instead, provide clear instructions and solutions that are easy to comprehend and follow. This will eliminate misunderstandings and thus spare agents from having to clarify the response. If a customer does ask for more info, provide it in a way that is even easier to digest.
4. Personalize your message
It is best to give customers the impression that they are speaking to a real person. Tailor your responses to suit customers' individual situations and requirements. Whenever possible, include client-specific details—like their names—in your messages to create a sense of concern and enhance their experience.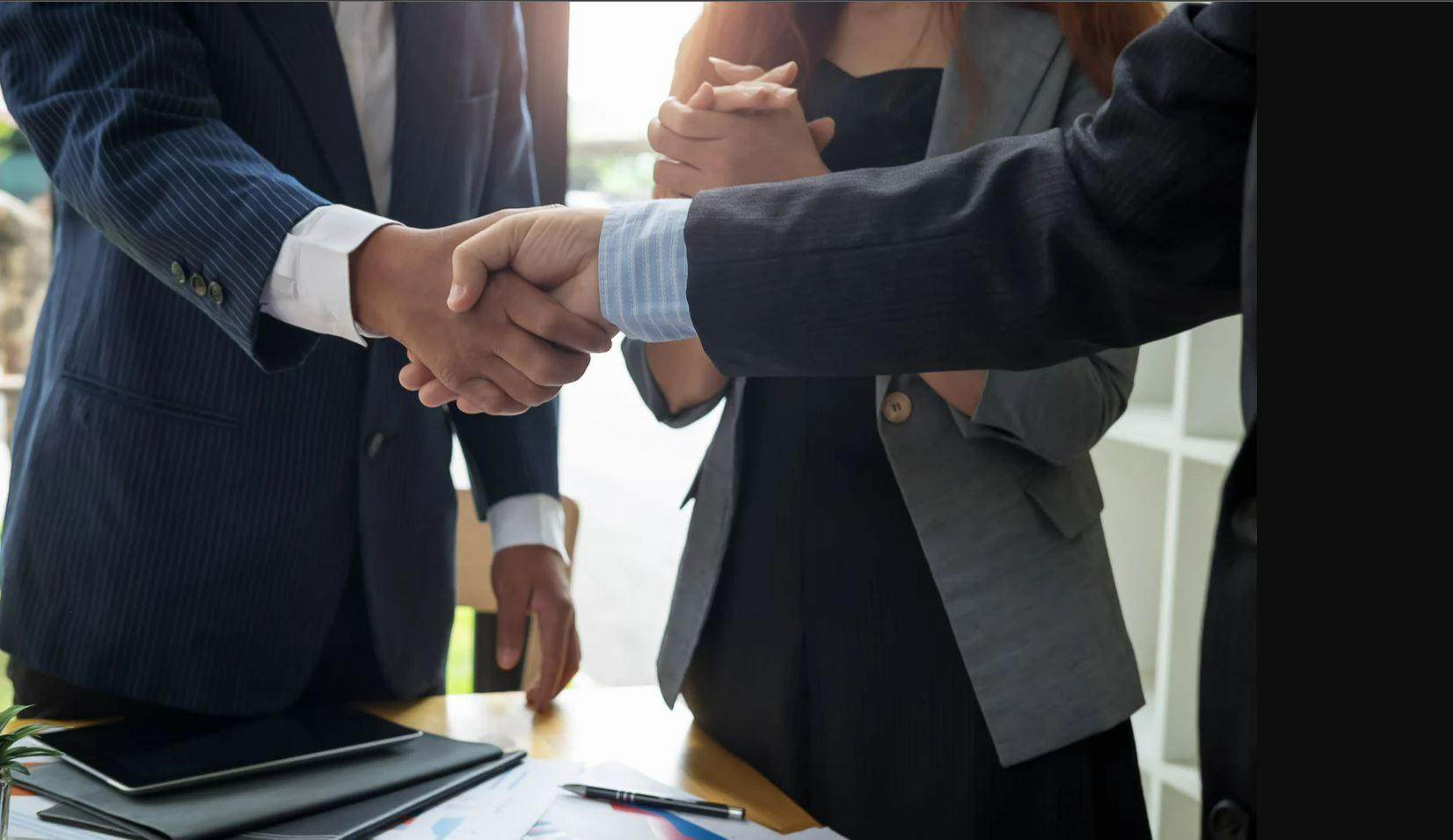 Avoid using excessively formal language and a robotic tone in your canned responses. Instead, craft replies that are cordial and understanding of their issue.
5. Maintain a consistent tone
When crafting responses, it is essential that you maintain the same tone for every scenario. This will guarantee that you'll keep the same level of professionalism and courtesy in each response. Canned replies that maintain the same tone reinforce your brand and provide a consistent customer experience.
6. Acknowledge your shortcomings and empathize
Having the ability to recover from a mistake and regain the trust of a client is a key business trait. Be sure to take responsibility for any issue that arises and write responses that demonstrate understanding and sympathy for the customer's difficulty. Apologizing and asking how you can help go a long way in providing assurance to the client that there is a chance for a resolution.
7. Proofread the canned responses before deploying
Always ensure that managers preview the prewritten response templates before agents send them to the customers. This ensures accountability for the responses' accuracy, clarity, and professionalism. If you have a proofreading team, let them also verify that the responses are free from typos and grammatical mistakes.
By having management preview canned replies, they have the opportunity to tweak and add a personal touch to the messages. It also allows them to confirm that the responses have the appropriate tone for the context and situation. Finally, it helps your company make sure the answer is in line with its brand and values.
8. Test your prewritten response templates and periodically update them
Before introducing your canned responses to a larger customer base, test them out with a small group of customers. This will help you detect any hits and misses, and subsequently guide you in making the required adjustments to ensure they function properly.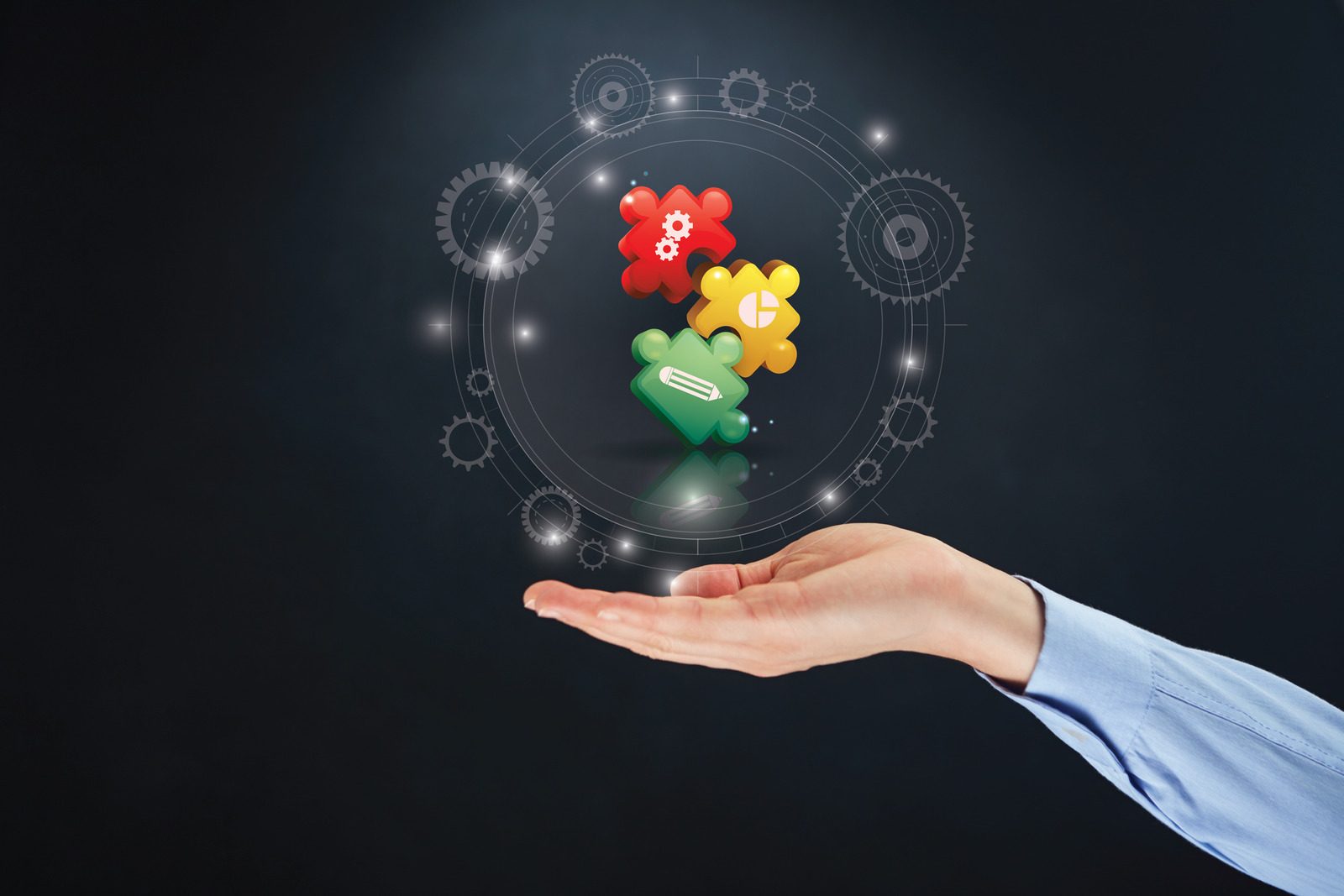 It is important that responses are kept up to date, too, to reflect any changes in product information, pricing, or policies. Have a plan in place to review your replies at specific intervals.
9. Include links to more information
Give clients a solid answer to their issue but conclude with links to related information. For instance, links to a knowledge base and video tutorials can encourage self-service the next time they encounter a similar issue.
Examples of commonly used canned responses
The goal of customer support teams should be to provide excellent responses. The most effective canned responses are those that do not sound like they are automated or pre-programmed. Find examples to help you get started in our blog.
Don'ts when using canned responses
Using prewritten messages effectively requires more than just creating them. Consider the following additional guidelines when deploying these responses to your clients.
Avoid using pre-programmed answers for all conversations
Canned replies can be a great asset to customer support teams, but they should never completely take the place of an actual person. Certain unique customer inquiries require the ability to think and reason, which only a human can provide.
Avoid using inappropriate canned responses
Do not use a canned response when there isn't a relevant one. Rather than relying on a response that might be on the same topic, but doesn't answer the client's question, make use of your expertise to do the job properly.
Conclusion
Having a successful customer-relationship management strategy is a big undertaking. Keep these helpful tips for canned responses in mind to speed up your customer support process and relieve your support team of extra, repetitive work. Your customers will be happy with the quicker response time, too.
It is important to utilize the right tools to deliver these well-pre-prepared answers efficiently to your clients. Check out the cutting-edge tools that BoldDesk offers to increase your support team's productivity with timely responses to your customers. Schedule a 30-minute live demo to discover how BoldDesk's features can be customized to meet your business's needs. You can also begin a 15-day free trial on BoldDesk.com.