Business success depends heavily on an organization's ability to understand and meet customer expectations. However, managing customer expectations can be complicated when service providers do not provide enough detail about what their customers can expect from them.
Further, the customers may confuse themselves about how to resolve their issues. To address this, businesses of all sizes use a service-level agreement (SLA).
By reading this blog, you will come to understand SLAs, their components, and their benefits.
What is an SLA?
A service-level agreement is an agreement between the support team and customers regarding the response and resolution times to deliver products. It provides clarity to situations when problems arise and helps set the response and resolution times in support tickets. SLAs can be configured to operate based on calendar hours (24/7) or specific business hours.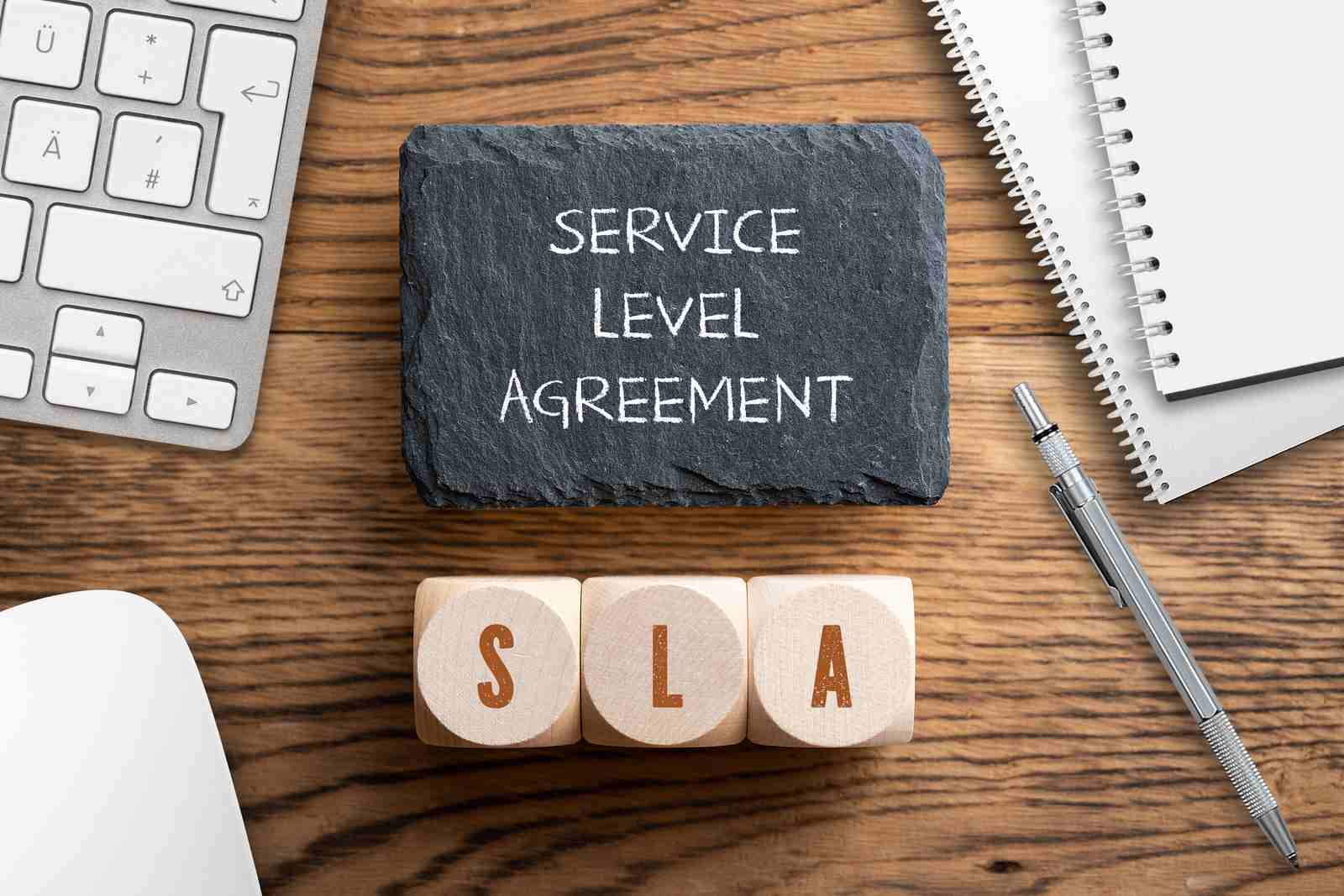 A business can create multiple SLAs and map them to different support tickets to define the expectations for each SLA metric target. Obviously, this is an excellent choice for businesses with different tiers of customers who pay for different types of service plans. For example, you can create unique service-level agreements for customers with free, standard, and enterprise plans.
Components of service-level agreements
The components of an SLA depend on both the customer and the service provider. Here are some common components:
Objective statement
Performance work statement
Terms and conditions
Available services
SLA breach conditions
Objective statement
A service-level agreement should state the goals of both the customer support team and the customer. It clearly explains what level of service the customer expects. The customer support team's target is to provide consistent, high-quality service while meeting expectations.
Performance work statement
Performance standards state the expected quality of services defined by the customer. They include specific performance or service quality benchmarks. We should measure the actual service level against these benchmarks to ensure the achievement of the performance standards.
Terms and conditions
Service-level agreements must specify the terms and conditions of the service provided. For example, the customer should know the time period and frequency of service provision. The terms and conditions should also include the minimum and maximum time allotted to a service provider to respond to a request or resolve an issue.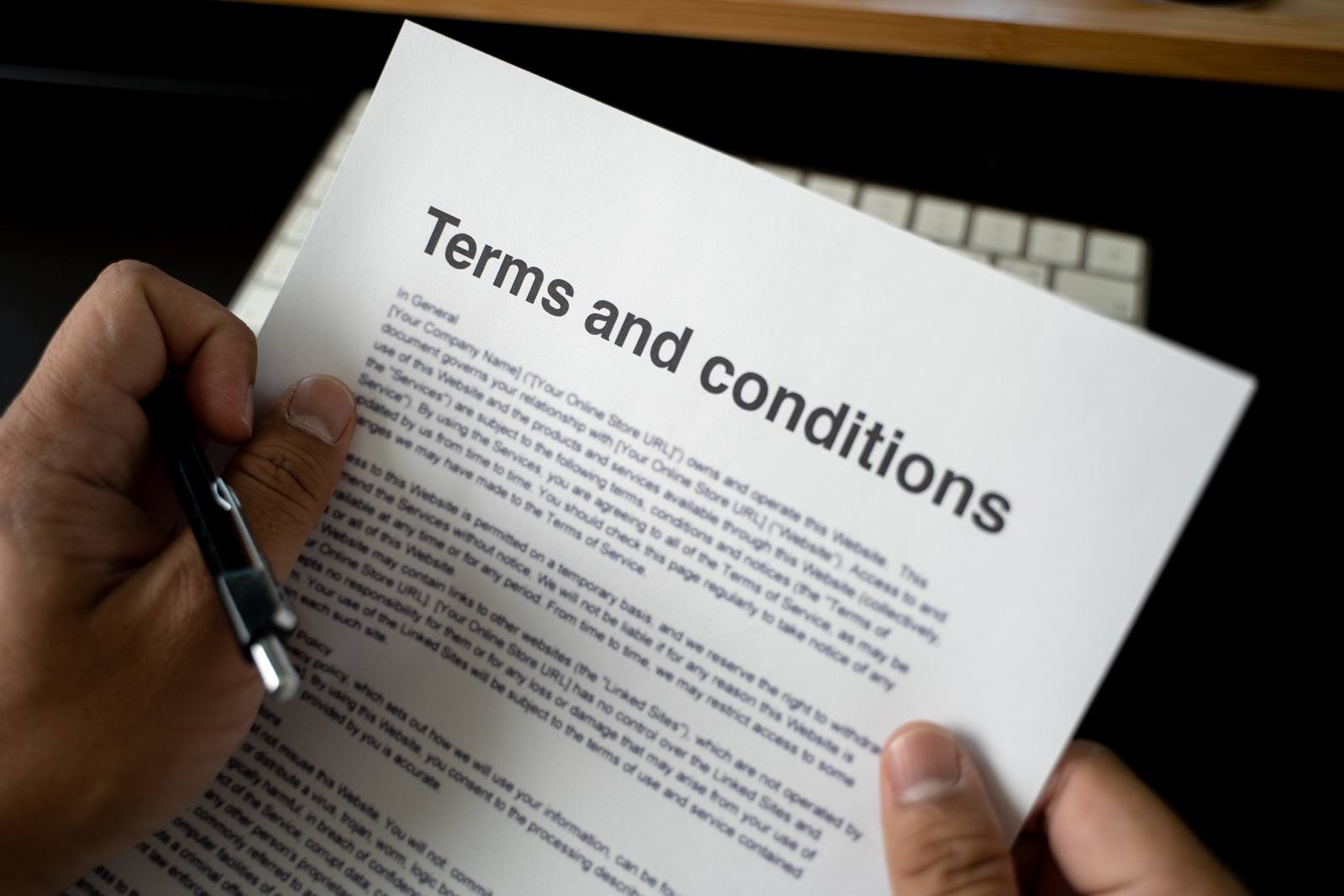 Available services
This section includes information about all the services provided to customers. In addition to the listed services, users may require additional services such as consulting, reporting, and ensuring smooth operations. As a result, you should include these additional services to create a transparent agreement.
SLA breach conditions
The SLA conditions breach when the service providers don't complete their task within the allotted time. This section states the actions to be taken for the customers. For example, in the event of a breach, the support agent's manager could receive a notification about it so that they can take steps to solve similar issues more quickly in the future. Keep in mind that if the conditions breach frequently, they can affect both parties' relationships.
Benefits of an SLA
An SLA helps improve your organization's customer service by providing the respective timeline for their work. The service provider works within clearly defined responsibilities and tasks, and the customer receives guaranteed service quality. Using the agreement in help desk software ensures predictable resources, quick issue resolution, consecutive customer experience, and increased productivity. Let's see some benefits of SLAs in brief,
Strengthen relationships between customers and the support team
For the long-term success of a company, the company should handle both internal and external connections well. A service-level agreement is an incredible tool to establish trust between a company and its customers, ensure quality service, and satisfy customers.
The agreement provides a transparent contract between customers and the support team. When both parties accept it, there will be a lower chance of misunderstanding while service is provided. An SLA is an essential step toward creating a transparent, commonly beneficial, and dependable relationship.
Increases productivity
An SLA helps set response and resolution times for issues created through tickets. A proper SLA will establish priority rules for categorizing issues so that the support team can quickly solve the most pressing issues.
With clearly defined priorities and time frames, support team members work more productively and efficiently, allowing them to better meet their SLAs. As a result, the company is more likely to receive satisfactory SLA compliance ratings.
Avoids misunderstandings and conflicts
The agreement provides a reliable information source for avoiding misunderstandings or confusion about what each party needs to do. Since customers know the details about when to expect their issues to be resolved, there is a mutual understanding between customers and support team members.
Reduces burden on staff
A company can set unique agreements for different customers with different plans. The SLA conditions work based on the calendar or business hours you set to manage the work pressure on staff effectively.
New support agents can easily adapt to the assigned SLA conditions, helping them complete their work in the allotted time.
Helps analyze support team performance
Configuring an SLA in help desk software helps track and analyze how many ticket responses (for example, first responses and next responses) and resolutions are provided within the SLA. From this information, a dashboard provides visualized data of the SLA-achieved tickets against the breached tickets over a time period.
Being able to see this data allows managers to scale their teams' effectiveness to meet customer expectations.
Helps avoid service failures
When a large number of tickets are received on a daily basis, the support team finds it difficult to keep track of closed and pending tickets. SLAs allow the team to track all KPI parameters that contribute to delayed ticket resolutions, such as the time elapsed for:
First response.
Ticket to be assigned to an agent.
Each response after the first.
Customers to respond to the support team.
Tickets need to resolve.
Support teams should set competitive goals for these parameters and receive real-time notifications when a ticket is on the verge of being escalated. There is no chance of customer dissatisfaction when tickets are resolved well in advance.
Conclusion
An organization that develops and implements SLAs well in help desk software improves its productivity and smooths the relationship between itself and its customers.
If you have an interest in using help desk software, try using BoldDesk.
If you have any questions, please post them in the comments section below. You can also contact us through our support system.