Offering the best customer experience is the goal of most companies looking to grow. Your customers hold the key to your success. It is therefore very important to ensure you identify and come up with the best practices to overcome your customer pain points. Learn different ways to identify the problems of customers and find all viable solutions that will help overcome them.
This blog discusses and defines customer pain points, their different types, ways to identify them, and ways to overcome them.
What does customer pain point mean?
Customer pain point simply refers to a problem that a client experiences with a company or its brand. The pain points are often persistent and cause inconvenience for several customers, and thus always prompt them to reach out to the support team for solutions.
When customers experience pain points, it often makes their level of satisfaction decrease, and a solution is always urgently needed to save the day. Therefore, it calls for fast action on the support teams' end.
4 types of customer pain points
There are different categories of customer pain points, based on the areas they affect. These include: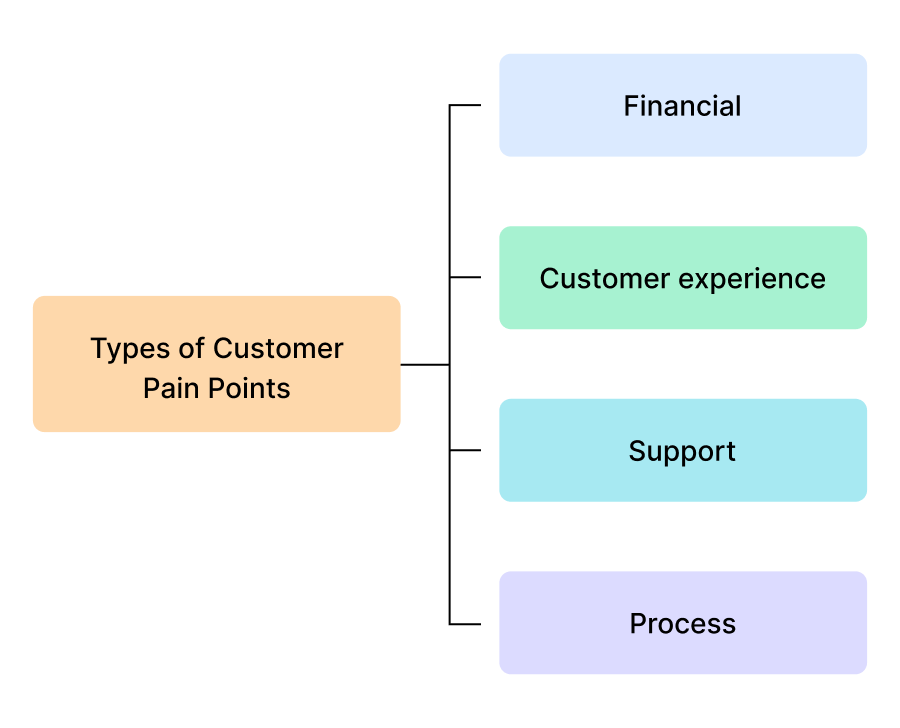 a. Financial pain points
These refer to problems that relate to money, that customers face. Clients always want the best value for their money. When they spend more on products or services than they feel they should, it becomes a pain point for them. Customers mostly have issues such as the:
Expensive price of a subscription or product.
Unclear breakdown of the total cost of products.
Extra purchases or subscriptions inside an app (in-app purchases).
These financial pain points can be avoided if you compare the price of your brand with the market value of similar products by competitors. Give detailed descriptions of the quality of the products you offer. This will convince them your brand is worth it.
b. Customer experience pain points
The pain points in experience arise when a client uses more time than expected to navigate or use your products or website. In addition, when they are unable to find some information easily, and they need or take more time to find it, that becomes a pain point. The customer experience should be efficient and streamlined to avoid this.
c. Support pain points
Support pain points refer to the problems that arise as a result of inadequate or incompetent customer support. When customers face issues with a brand, they reach out to the support team for assistance. They expect prompt responses from the agents, but that's not always what they get.
There are different circumstances that can pose as pain points. For example:
Customers might receive delayed responses from the support team.
Support agents may lack adequate knowledge about the products.
Customers might find it hard to contact the support team.
d. Process pain points
These refer to the operational challenges that customers encounter while they use a product from a given company. These are mainly about issues with the bugs. For instance, a customer can be having a hard time using certain methods or getting errors.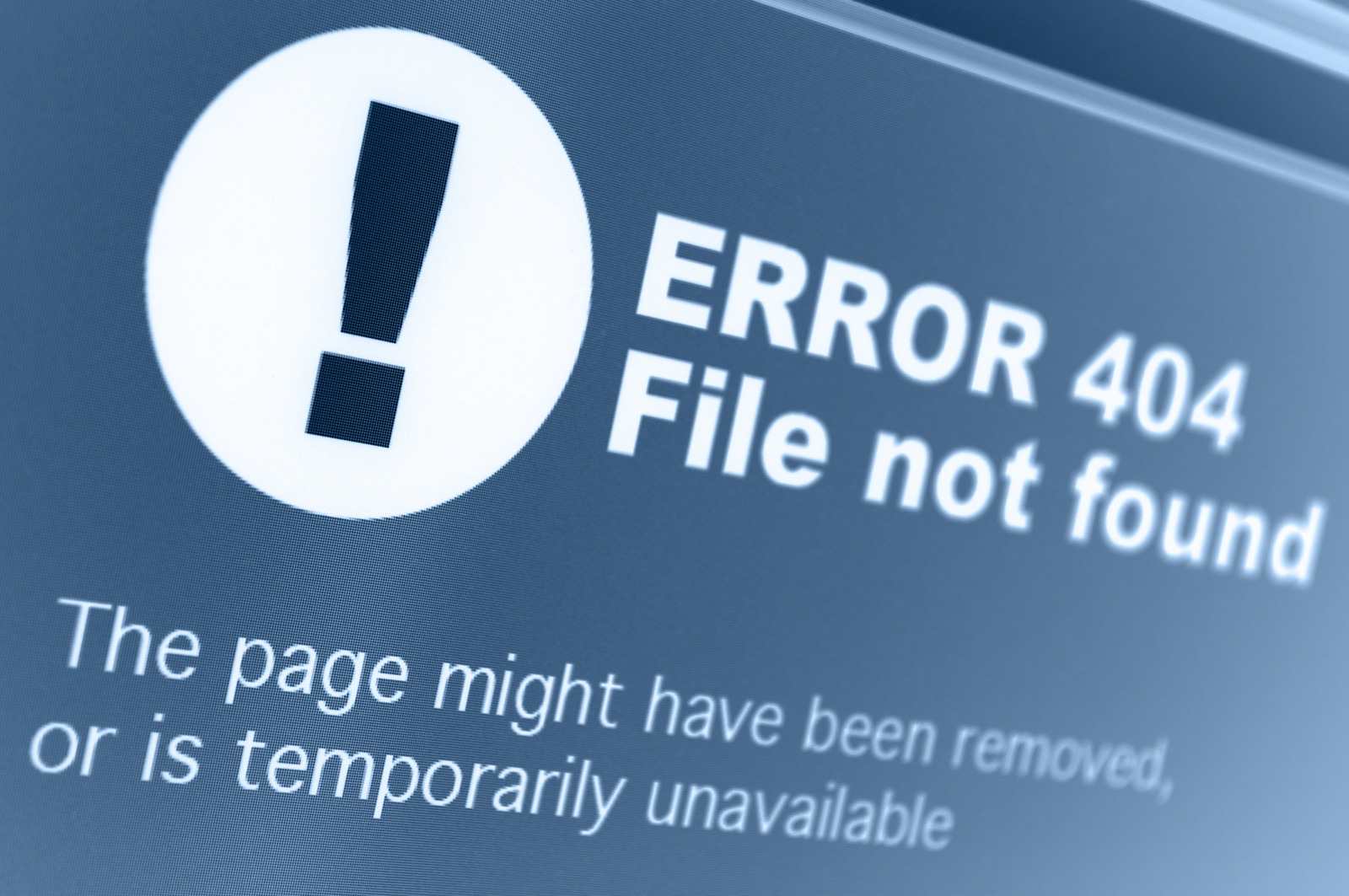 With software, it could also be that the processes are taking too long to execute. In addition, it could be an error in connecting to the right support team or agent.
Ways to identify customer pain points
Companies can use many strategies to understand the exact problems that customers face while they interact with their support team or products. The following are the main ways to identify pain points:
Conduct qualitative and quantitative research and survey
The customer support team can carry out research and surveys on clients to learn what their customer service pain points are. With qualitative surveys, clients are asked open-ended questions. Agents obtain detailed answers that are relevant and well-described.
Practice social listening to get customers' feedback and identify pain points
One sure way to know what your clients think of your products is by regularly checking the online reviews and comments. Many customers leave their feedback, including complaints, on public social media sites instead of contacting your company. They give their reviews with brutal honesty and zero reservations. This can be a great opportunity for the support team to identify their customer pain points in detail for further action.
Gather insight from your sales and customer service teams
The sales and support teams are the contact points between the customers and the company. They interact with clients most. For this reason, they are the most ideal people to ask for insight on common pain points.
How do you overcome customer pain points?
Every business should strive to do overcome these customer pain points in order to improve their customer experience. This will, in turn, ensure continued growth of the business. The following are a few tips on what to do to avoid and overcome customer pain points.
1. Personalize solutions based on each customer's needs
It is important to ask your customers with issues about their individual needs. This will let you know the specific solutions to offer for each customer if they contact support.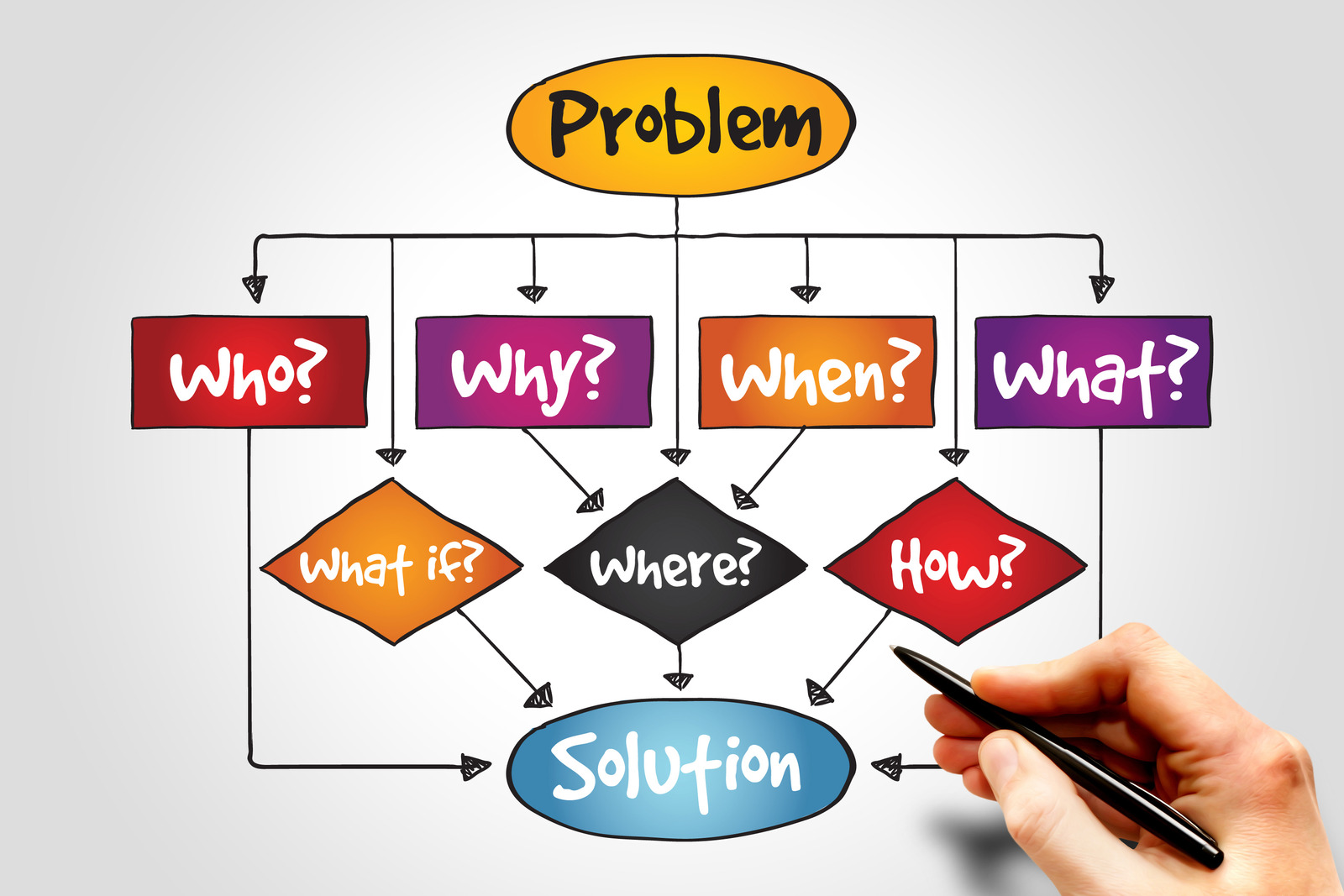 By then asking them for feedback, you can gather useful information about what your clients prefer. In addition, you can understand their experience and how else to improve it.
2. Fix customer issues that are easy first
Consider resolving or responding to issues that are easy to address first. Some issues are not complicated and do not take long to fully resolve. Such issues need to be addressed first in order to reduce the backlog. This leaves enough time to sort out complex issues that need more attention and time to resolve.
Quick resolutions make a client with an easy issue feel valued and that their problem matters to the company. This gives them satisfaction and confidence in the company.
3. Follow up with customers during the entire process
Customers value updates from the support team on how far the issue is in the resolution process. It is therefore important to consistently inform them of your progress. In addition, once you resolve an issue, follow up with the client to confirm that the issue was addressed to their expectations. This will help you understand the customer's experience. It will also make clients feel like you care about their satisfaction and want to keep them happy. As a result, you will retain them.
4. Provide clear, detailed, and transparent information
When making changes to a product, ensure you inform your customers of them. Being transparent with your clients on the changes helps them to stay current on how the products work in real time. This prevents errors or issues that come with being uninformed, and the subsequent ire of customers.
In addition, when the information about products is clear and the instructions on their uses are well defined, it makes easier for clients to use those products. Clarity and transparency are a sure way to satisfy your customers and ensure you retain them.
5. Talk to customers using terms and language they understand
Put yourself in your customers' shoes and interact with them in simple language. Use common terminology so that any customer, of any literacy level, can easily understand what you mean. This helps to reduce the customer pain points that arise from unclear communication. It also helps to create and build a good rapport between the clients and the company.  As a result, the customers' trust in the company and its brand increases.
6. Offer 24/7 support options to customers
Having reliable support at all times is a very powerful strategy to use to improve your customers' experience. This is possible by the use of self-service tools such as a knowledge base. With a knowledge base, you can save documentation that clients can access at any time.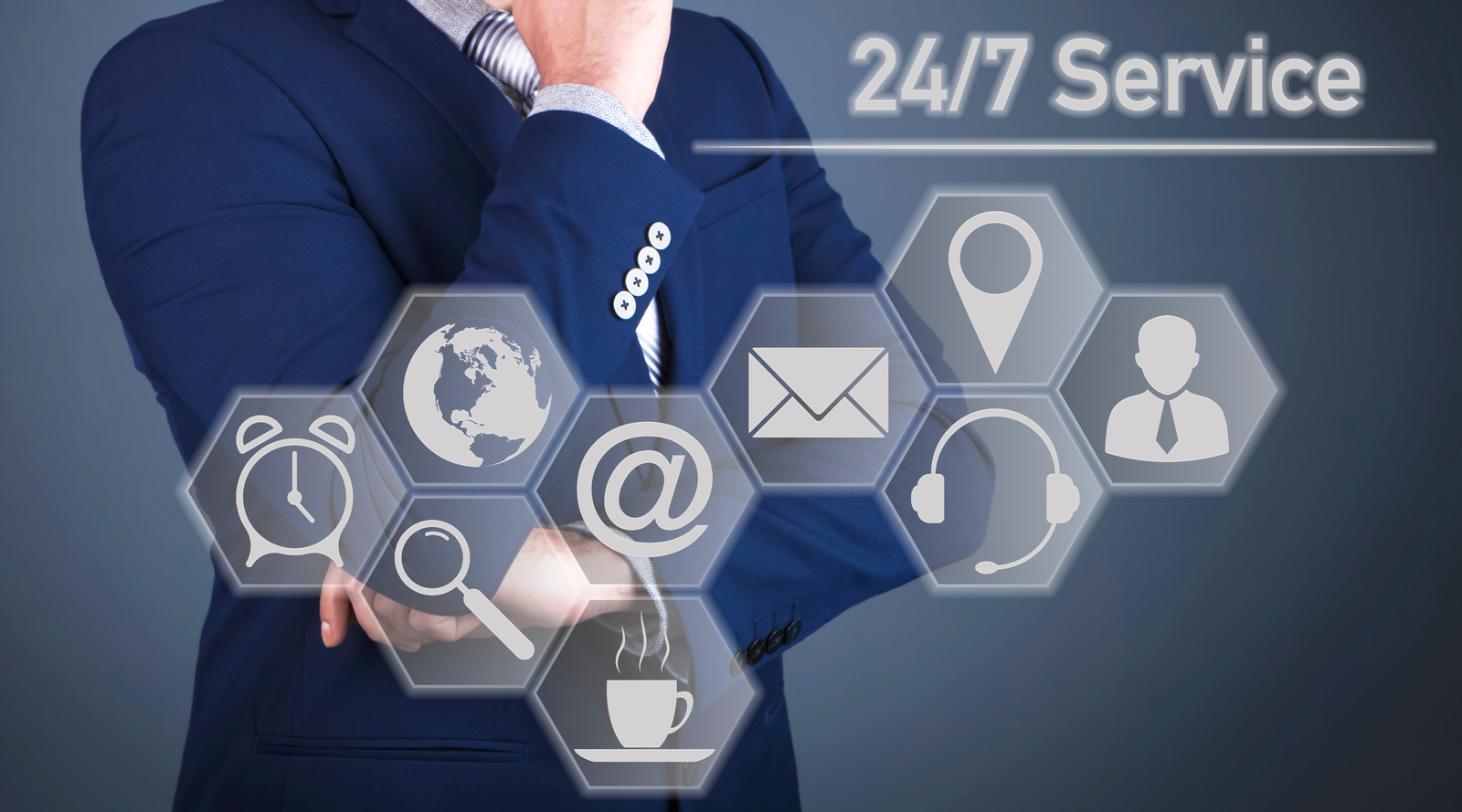 This makes it easy for clients to resolve common issues on their own. As a result, it increases customer satisfaction. If they can't find the answers they need there, make it clear on exactly how to contact live support and when they can expect a response.
7. Automate internal processes and systems
Your support team should use automated internal process tools to clear customer pain points that arise from slow and error-prone manual processes. With automated ticketing, for example, client issues get routed to the right support agents for fast and accurate resolution. This helps to reduce the time and effort used to solve customer problems. In addition, automating the knowledge base makes it easy for clients to navigate and find what they need quickly.
8. Provide good quality products or services
The quality of products or services offered to clients determines the growth rate of any business. Some customer pain points arise because the product or service quality did not meet clients' expectations. Improving your products instead of just sending workarounds to complaining customers will go a long way. These good quality products and services encourage customer retention and trust in your brand.
9. Regularly train your support team
Some customer pain points, especially support pain points, arise because the support team lacks adequate training on interacting with clients. They might respond rudely, arrogantly, or even fail to respond altogether. They might also lack enough knowledge to help resolve customer issues. For this reason, it is key to train customer support agents on how to deal with clients. The company should also provide enough resources about company products to respond appropriately to client issues.
Courteous, patient, and respectful support agents always make clients feel valued. This ensures clients have the best experience when they interact with agents.
10. Make the navigation and purchasing process simple
Customers should be able to go through the sign up, sign in, and checkout processes with ease. When attempting a purchase, some clients end up leaving the process altogether. The checkout process was either too long or complicated and confusing. Customers prefer simple processes that are easy to navigate and quick to finish. This prevents frustration and leaves clients satisfied and motivated to finish the purchase.
Conclusion
Identifying and overcoming the pain points of your customers goes a long way to ensure their experience with your company improves. It is important to look for solutions to either avoid or address the problems that your clients face in order to retain them.
With Bold Desk, ensure your customers get the best experience and gain their loyalty. Try the BoldDesk free trial package see how it can help you address your customers' pain points. For any inquiries, contact the BoldDesk support team.