For better business growth, your must beat competitors by offering best customer service. One way to do this is to automate your ticket routing system. This allows you to boost your customer service by using service-level agreements (SLAs), time triggers, event triggers, and canned responses. As a result, you will boost your profits. In this blog, I will take you through the basics of an automated ticketing system that are vital to provide good customer service.
The downside of manual ticket routing
In manual ticket routing, tickets are assigned through the manual selection of an agent to solve an issue. This is slow and prone to errors. For instance, you can assign a ticket to the wrong agent or group. Also, an assigned agent may forget to solve the customer's query. To overcome these issues, you should move to an automated ticketing system.
What is an automated ticketing system?
This is when you automate the process of assigning tickets to the right agents or groups based on their skills and experience. This system allows you to track all your support tickets in one place.
Your support agents can address tickets without having to search for and assign tickets on their own. Companies that receive a large volume of customer issues benefit greatly from ticketing software that automates tickets. Time can be saved, expenses can be reduced, and agents can focus on more urgent tasks.
How does an automated ticketing system work?
For customer satisfaction, a good ticketing software is required to meet the needs of all customers. Therefore, automated ticket routing makes it easy to achieve high customer satisfaction in the following ways:
Routes new tickets to a specific team or group based on properties.
Follows your workflow.
Sends updates to a specified user with an attached message.
Changes ticket priority based on the customer.
Adds replies and notes to tickets.
Updates ticket properties like worklog, ticket cc, and ticket category automatically.
Triggers time-based actions and updates.
Handles each ticket's feedback and resolution times.
Maps tickets to define customer expectations of SLA metric targets.
Benefits of automated ticketing systems in customer service
Let's look at the following key roles that automated ticket routing can play in your customer service:
1. Better workflow management for the support team
An automated ticket system helps your business deliver an accurate SLA to customers. An SLA defines how all tickets will be handled, while ticket automation ensures that all your tickets are assigned speedily and equally to your support team.
When ticket assignment is automatic across the support team with equal distribution, your team delivers a satisfactory level of service to your customers. Since automated ticketing gives no support agents a disproportional share of work, customers won't be left waiting for solutions. Customers will be satisfied, continue their business with you, and may even expand it. The rank of your customer support will grow, and you will attract new customers.
2. Reduce ticket response and resolution times
Automated ticket routing through event and time triggers directly assigns tickets to your agents based on your support workflow. As a result, when your ticket assignment is smooth, your agents commit their time to solve the issues. With automation, the support team will be notified of the expected response and finish times for tickets, and then they can solve the issues at the right time. Ultimately, there is a decrease in overall ticket and response times, thus improving customer service.
In addition, the system helps you check agents' success by allowing you follow up on each ticket. After resolving an issue, you can review the issue and its resolution and provide feedback to the assigned agents. This allows better coaching for agents, which improves your support outcomes and boosts your customers' satisfaction.
3. Enhance customer support
Automated ticket routing helps you improve your customer support through event trigger automation. This feature enables the system to perform an action when certain conditions in a ticket or email are met.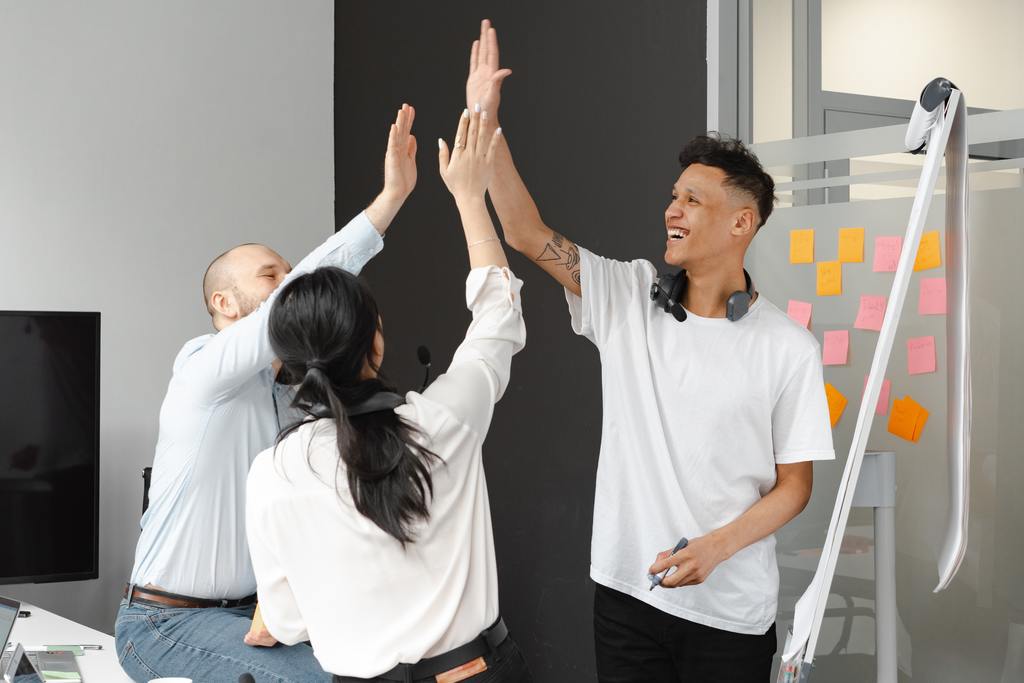 By automatically handling tickets and emails at certain action points, your agents can address your customers' issues at the right time without delay. When agents respond at once to inquiries, your support team's highly responsive nature becomes an asset to your customers, your business, and your business's name.
4. Reduce time spent on common queries
When an automated ticket system supports canned responses (BoldDesk does!), your agents can communicate with customers quickly and easily. Canned responses are prewritten templates that address common customer questions. With just a few clicks, an agent can supply a thorough response to a customer and move on to more pressing tickets. Moreover, with quick response times, customer-agent relationships thrive.
5. Foster a healthy work environment
By using automated ticket routing, your company's help desk gets a tidy, smooth workflow that reduces the time agents spend on tasks. This relieves the pressure imposed on agents by overhead tasks like ticket management. A healthy work environment, therefore, lets agents focus on delivering better customer service.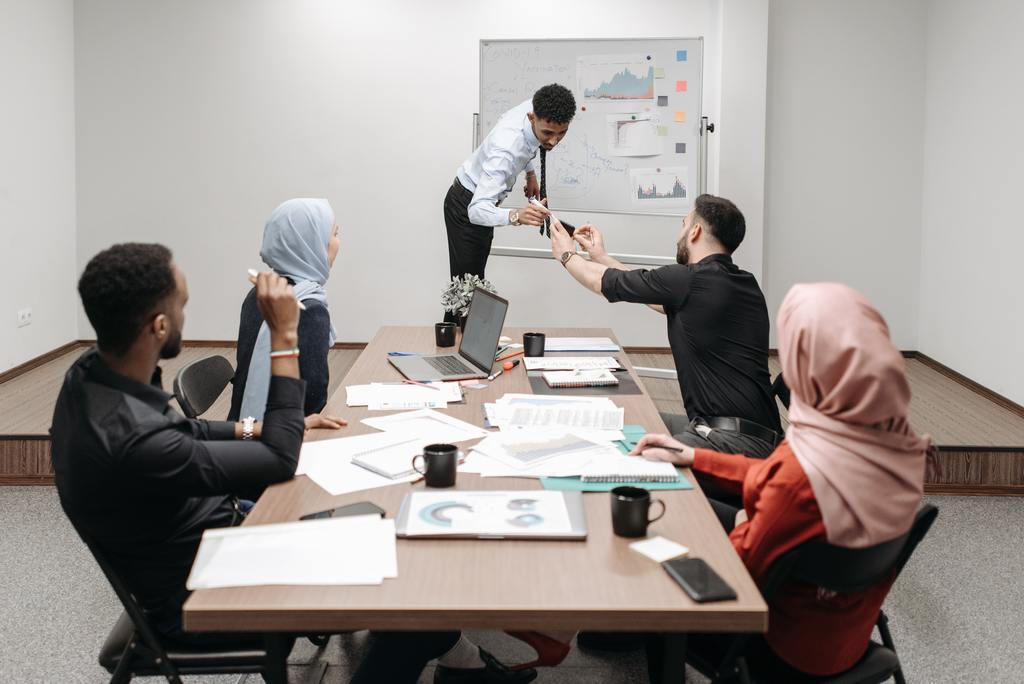 Reasons why you should use automated ticketing routing in your customer service
Follows the rules set by your help desk to deliver a smooth and easy workflow.
Works 24×7 to assign tickets, regardless of time zone differences with your customers.
Largely eliminates repeated responses, therefore breaking the monotony of sending similar responses to customers.
Assigns tickets to agents based on their knowledge and experience.
Distributes tickets evenly to ensure equal workloads across agents and teams.
Conclusion
In summary, good customer service is key to your company's fame and growth. The right help desk software helps you top your competitors by putting the best support features in your hands so that you can deliver good customer service.
Try BoldDesk by Syncfusion to see how you can improve your customer service efforts. You can start a 15-day free trial on BoldDesk.com. For more information, contact BoldDesk support.