Having stellar customer service is a major factor that determines the success of most businesses. Check the resolution and response rates of your own company to client issues.
In addition, gauge the productivity rates of your agents, the customer experience, and the customer satisfaction levels. Are these factors optimal or are there vital changes you think you need to make to improve the client support you offer your clients?
Perhaps it's time to consider using help desk software for your customer service.
With the use of the right software as a service (SaaS) help desk, customer support can be seamless and help you achieve your business goals.
In this article, you'll learn what help desk software is, in detail. We will discuss the roles that a help desk plays in helping businesses achieve their goals. We'll also discover some of its features that impact the success of any business.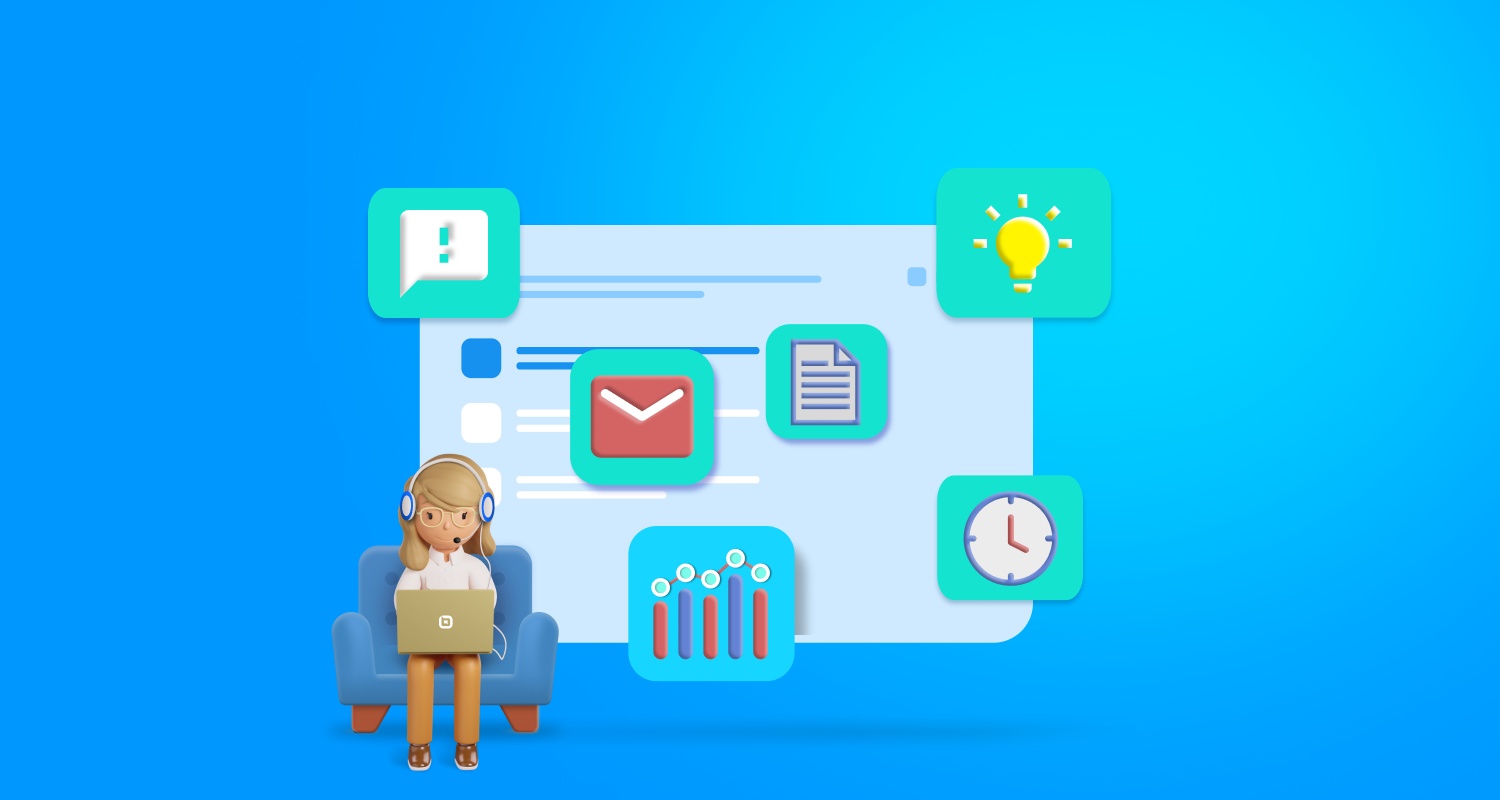 What is help desk software?
Help desk software is a ticketing system whose main use is for customer service purposes. All the client support operations of a help desk are done online. With just a simple login, support agents can offer clients with any kind of support. In a help desk, support emails automatically convert to tickets for the support team to handle. The ticketing system makes it easy to resolve and respond to client issues in a quick, seamless manner.
Features of help desk software that benefits a business
Different SaaS help desks have different features that aim to provide customer service based on client needs and preferences. The key features you will find in most help desk software are as follows:
Ticketing
A good ticketing system should automatically convert all new customer support emails to tickets. These tickets are then routed to the right agents to resolve the issue fast and accurately. Key ticketing functions include:
Email-based ticketing
Ticket routing
Ticket categorizing and prioritizing
The ticketing process ensures all issues get responses or are resolved swiftly and correctly to maintain or improve upon a great client experience.
Service-level agreement
The ideal help desk software should have a service-level agreement (SLA) feature with time triggers and event trigger functions. These triggers prompt alerts and reminders that are sent to agents under certain conditions. They ask them to resolve issues before the target due time elapses. If the agent does not resolve the ticket within the set target time, an automated notification will be sent to the support lead for escalation. The lead will then either ask the agent working on the issue to speed up the resolution or move the issue to a different agent to resolve fast. This process aims to boost customer satisfaction levels and increase the client retention rate.
Knowledge base
Having a knowledge base in a SaaS help desk that contains all possible relevant information in one central repository is very vital. A knowledge base consists of various resources such as frequently asked questions (FAQs) articles, how-to articles, how-to videos, manuals, and much more.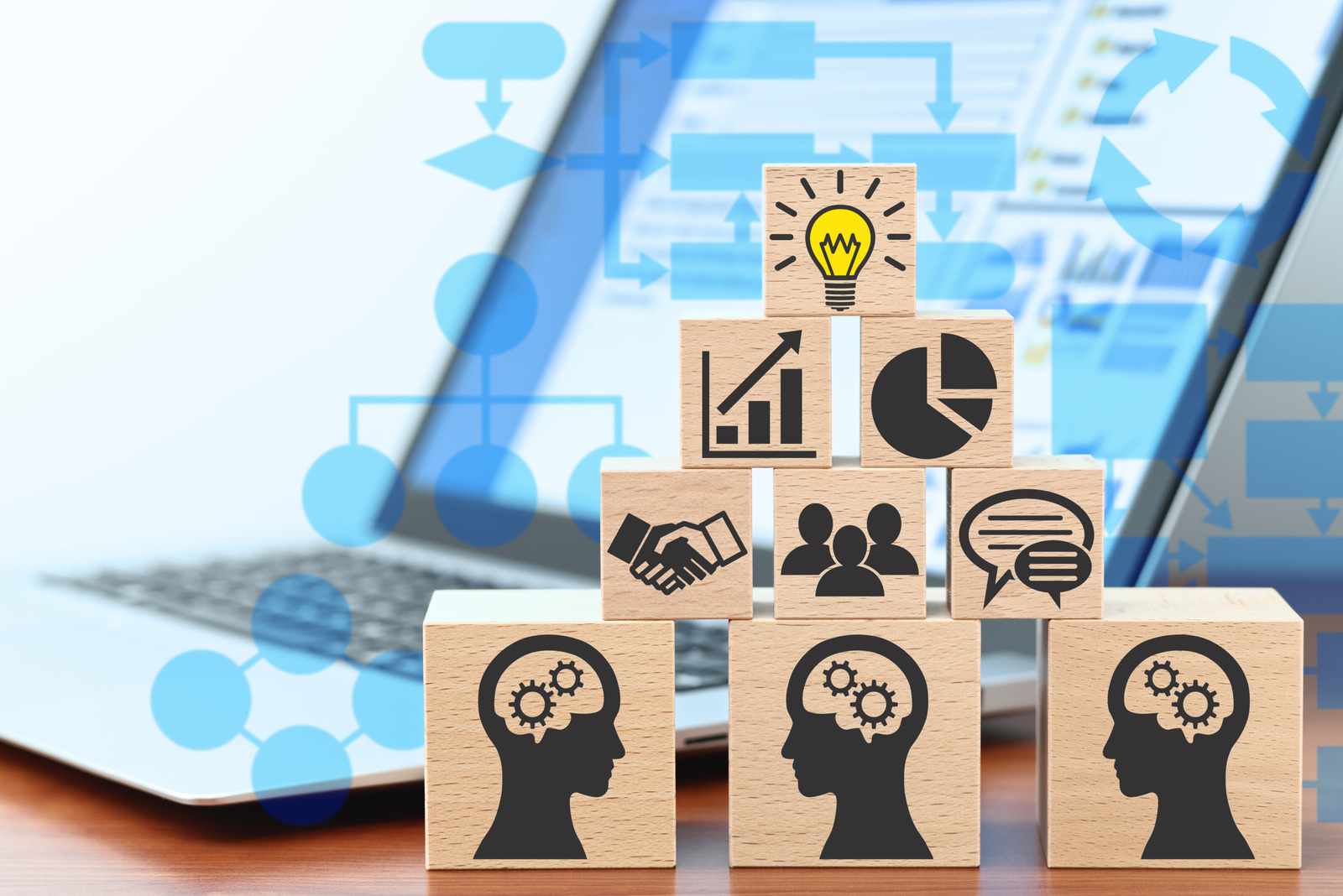 With a knowledge base, you can convert answers to recurring questions into solution articles. These articles will be great for reference purposes, especially for other clients likely to face the same issues in the future. These articles help clients resolve issues on their own with little or no help from agents. It is a sure way to offer 24/7 customer support anywhere, anytime.
Multiple channels of communication
Clients have different channels they prefer to use to communicate. From email to social media sites and others, the options are many. An ideal SaaS help desk has various options that clients can use to contact the support team. This makes the agents and clients to interact in a seamless and fast way. In addition, it ensures all issues from all clients get to the agents and that each receives a response or resolution.
Reporting and analysis
With this vital help desk software feature, leads can get fast automated access to key metrics and client demographic information. This can range from response and resolution times for tickets, to the total number of incoming tickets, to the number of tickets resolved per month, to a measure of agent performance.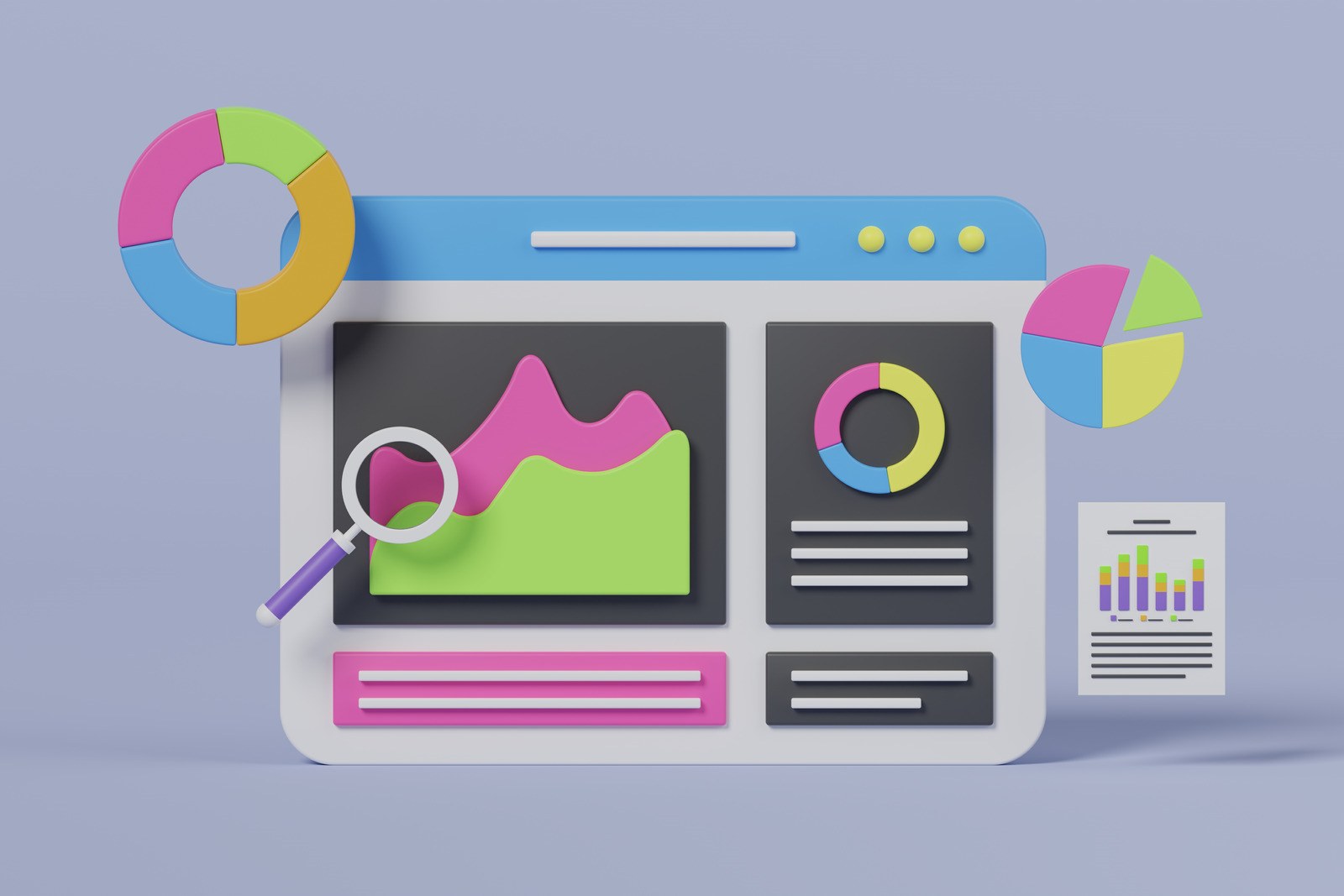 Through a customer satisfaction report feature in help desk software, leads can gauge what their clients prefer. They can also gain insight into market demographics and brand weaknesses from client feedback. This information helps leads make the best decisions on how to improve the quality of certain areas of the business and what to do in order to realize their business goals.
Integration
One key feature that any good ticketing system should have is integration features. Your help desk software should be able to integrate with your other business apps or systems. Why is integration key? It streamlines workflows within the business. Agents will have a seamless operation. They can use several apps or tools at once to arrive at a solution fast and with ease. In addition, communication will be quick and smooth. The benefits are many.
Workflow Automation
Are your agents tired of manual repetitive tasks that wreck their productivity? With automation, such operations are replaced with an automated workflow and ticketing system. This ensures a more efficient and accurate ticket management, as well as fast responses and resolutions for client issues.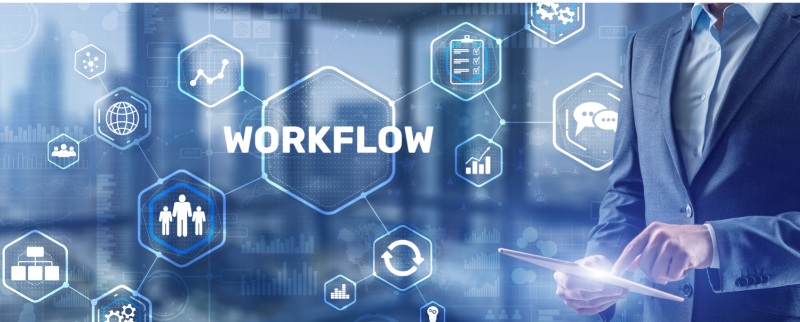 To automate tasks using a good SaaS help desk allows agents to focus on more urgent or difficult tasks that require fast resolution or more attention. This makes agents more efficient as well as more productive.
Benefits of help desk software in any business
The right SaaS help desk software for your business makes a great impact on the customer service you provide. This in turn has positive effects on the rate of  your business growth. With all factors in mind, you will reap the benefits below, from the use of a good SaaS help desk for your customer service:
1. Fast and accurate customer service
Good help desk software has various features that come together to enable agents from all business units to work in sync to offer the best support to clients. These features, such as automation, SLA alerts and reminders, knowledge base tools, integration, and many more, all work collaboratively. This enables agents to offer fast, accurate, and timely responses and resolve client issues.
2. Help team leads monitor performance and productivity of the support team
Features like reports and analysis provide team leads with insight on how each support agent performs. This helps them know which agents need to train more to improve their skills. Analysis of feedback from clients is a great source to use to gather such insight.
3. Faster issue resolution rate
With automated processes, client issues get fast and accurate resolutions. Good help desk software automatically converts support emails to tickets and then routes them to the right agent for resolution. When tickets are categorized or given priority, it helps identify the right agent to resolve a specific issue and identifies the tickets to resolve first. These lead to fast resolution rates.
4. Improve agent productivity
Various features in SaaS help desk software improve the productivity of the support team and make it more efficient. For instance, some automation like canned responses and emails to tickets conversion allows agents to focus on more urgent issues. In addition, SLA alerts, reminders, and notifications ensure ticket issues get fast resolution. This makes agents boost how they perform.
5. Enhance customer satisfaction
One of the main reasons for a company to get help desk software for their customer service is the need to provide superb client satisfaction. With a ticketing system, clients get the best experience as their issues get quick and error-free responses and 24/7 access. This boosts their trust in the business and encourages them to continue being a client. Remember, a happy client is a client retained! That means assured business growth.
Common KPIs for your customer service
To determine how effective the performance of your help desk is, there are key metrics to consider. The right SaaS help desk will let you track and evaluate the following indexes:
First response time
This is the average time it takes for an assigned agent to respond to clients' support tickets once they are created. Clients feel valued and appreciated when the first response is fast. The faster the response, the higher the satisfaction levels of clients. For this reason, agents need to respond fast with at least a message to acknowledge the issue.
Next response time
This is the time an agent takes to reach out to the client again, after the first response.
First contact resolution rate
This is the average number of tickets resolved within the first interaction between an agent and a client. Such one-response resolutions improve the client experience and boost customer satisfaction as well.
Average resolution rate
This refers to the average time it takes an agent to resolve and close tickets. You can assign each ticket its own due time. This helps identify how fast it should take to resolve an issue and gives you a benchmark to compare the actual speed of resolution against. The resolution time is usually longer than the response time, but fast resolution times also lead to improved customer experiences.
Customer satisfaction (CSAT)
Tracking and evaluating your customers' satisfaction is one of the most key pieces of analysis you can do with the right help desk software. You can measure CSAT through different methods such as direct feedback from clients within tickets and CSAT surveys.
How clients perceive your brand or company, your customer service team, and their general experience with your help desk goes a long way to determine their retention rate. To measure and analyze CSAT helps you discover areas of the business to improve to deliver an even better customer experience.
Conclusion
With the right SaaS help desk software for your customer service operations, any company is able to achieve its business goals. Can you imagine how much more productive your support team will be when tedious repetitive tasks are automated? Finally, agents will have the chance to focus on the highest priority tasks that require their attention. As a result, your clients will have a great support experience. Your business will also achieve great client satisfaction and earn the loyalty and trust of clients.
With BoldDesk, you get the best help desk features you need for your business to thrive. Try the BoldDesk free trial for an unforgettable experience for your support team. If you have any queries or concerns, feel free to reach out to the BoldDesk support team.