In today's business culture, your business can only grow if you satisfy your clients. Most customers refer quality services and products to people they know. Therefore, you must measure your customers' satisfaction through customer satisfaction (CSAT) surveys to know where they stand. Do you know how they work?
Customer satisfaction surveys
In CSAT surveys, clients are asked a series of questions utilizing several customer experience metrics to ascertain their level of satisfaction with a product, service, or business.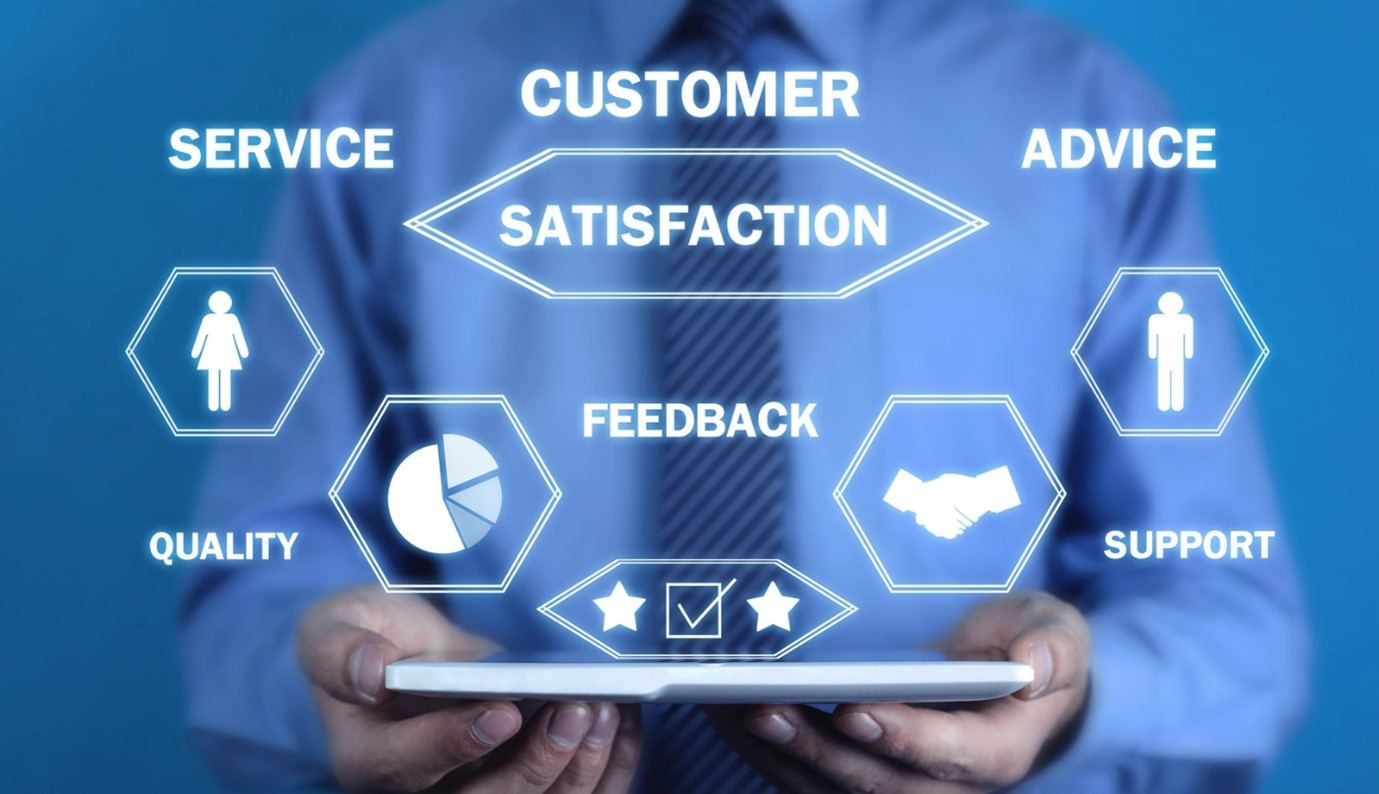 What is a good customer satisfaction score?
A good CSAT score typically falls in the range of 80–90%. A score above 90% indicates an excellent satisfaction level. A score below 80% may indicate a need to improve certain areas in the customer experience. Either way, you have to keep in mind that this can vary depending on the industry and the specific client base.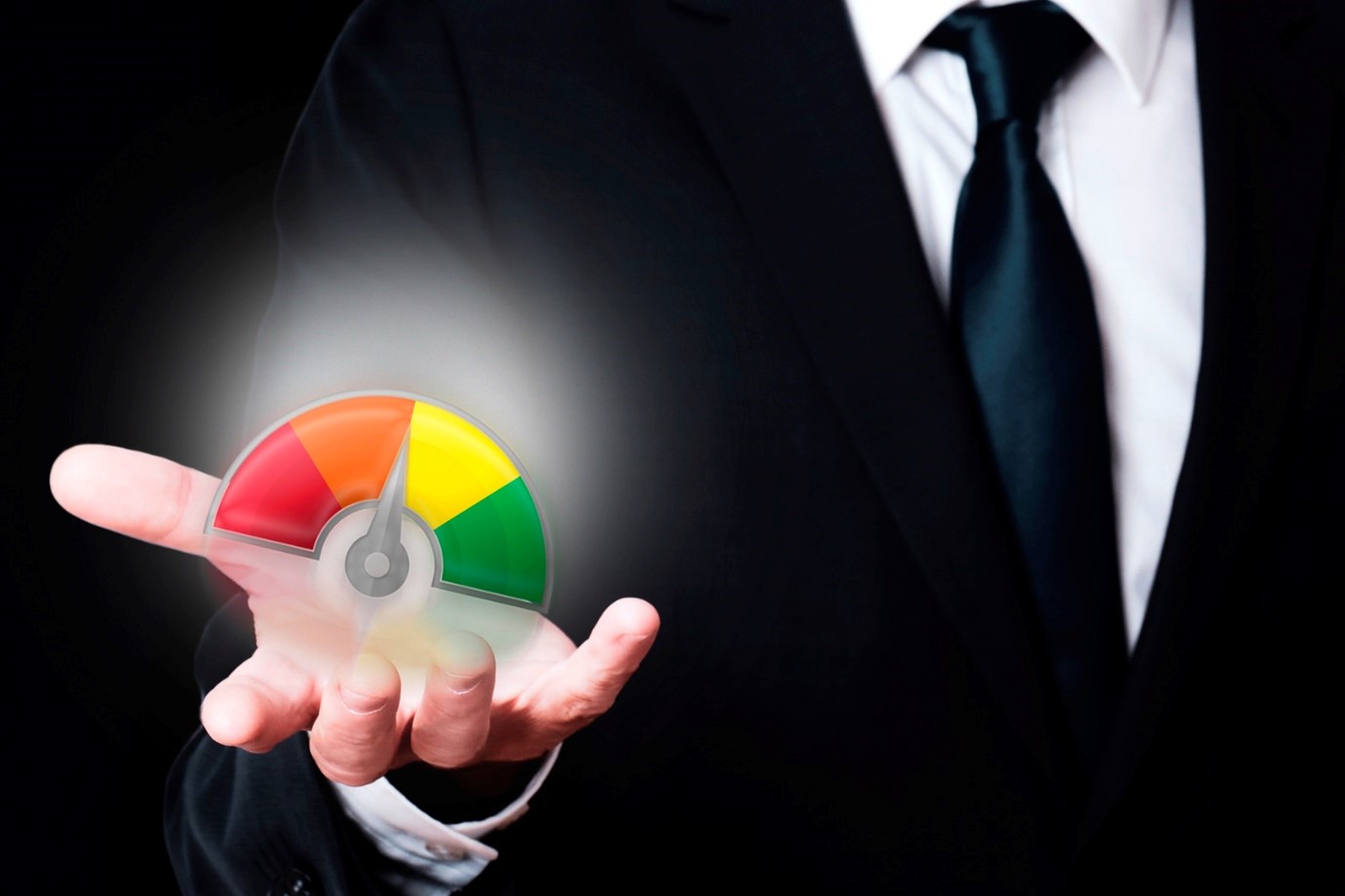 Importance of measuring customer satisfaction
Measuring customer satisfaction is key for businesses. A business can ensure that its customers are satisfied and that it is providing the best possible service if it regularly sends and evaluates CSAT surveys.
Here are some reasons why customer satisfaction surveys (CSAT) are important:
Indicates areas for improvement
A business can identify areas to improve through customer surveys. For example, if a company receives a low CSAT score for a given product, it can improve it so as to increase customer satisfaction.
Predicts customer loyalty and retention
A high CSAT score indicates that the products or services of the company satisfy the clients. Thus, they are more likely to remain loyal clients. On the other hand, a low CSAT score may indicate that customers more likely to seek out your competitors.
Increases revenue
Happy clients often recommend a company to others, which can increase revenue. In addition, satisfied clients tend to return to a company and make repeat purchases. CSATs help you understand and fulfill clients' needs.
Gives a competitive advantage
A high CSAT score can make a difference in a competitive market. A company with a high CSAT score can use it as a selling point, and it can attract new clients.
How can you improve your customer satisfaction score?
The proactive efforts a company makes to improve customer satisfaction directly impact the CSAT score. Here are some steps you may take to increase client satisfaction.
1.Provide fast customer service responses
It is key to provide your clients with a way to get in touch with you if they have issues. Clients gain a sense of security when they  know they can reach you anytime they need help, so quick responses are key. Make it clear how soon your customers should expect a response to relieve anxiety. You can also adopt communication channels like live chat, email, forums, and a knowledge base.
2. Provide new clients with training and instructional materials
Some clients learn quicker than others, and some goods are simpler to understand than others. If they cannot use your products with previous knowledge, clients should not feel discouraged to buying them. As a result, you should provide them with simple instructions and links to help them with more complex use cases. This will ease your product use, and thus increase satisfaction.
3. Create online network platforms
Network platforms are a great way to interact with and educate clients. Create forums on your website so that customers can interact with one another and provide tips on how to utilize your products. Your support team can monitor these forums and step in with responses when need be.
While you interact with your clients, make sure you expand your discussions to elicit information in line with what they want and their ambitions when possible.
Do you know that forums are a great source of new input that can help you enhance your goods and services? In addition, as they are often created by your most devoted users, forums give you a way to reach a valuable audience with exclusive material or promotions.
4. Consistently request consumer feedback
Not all customers will offer feedback without being asked. When you actively seek out their thoughts, it proves your interest in their experience. For this reason, you should provide outlets where consumers can report their concerns or comments on their own rather than wait for them to contact you.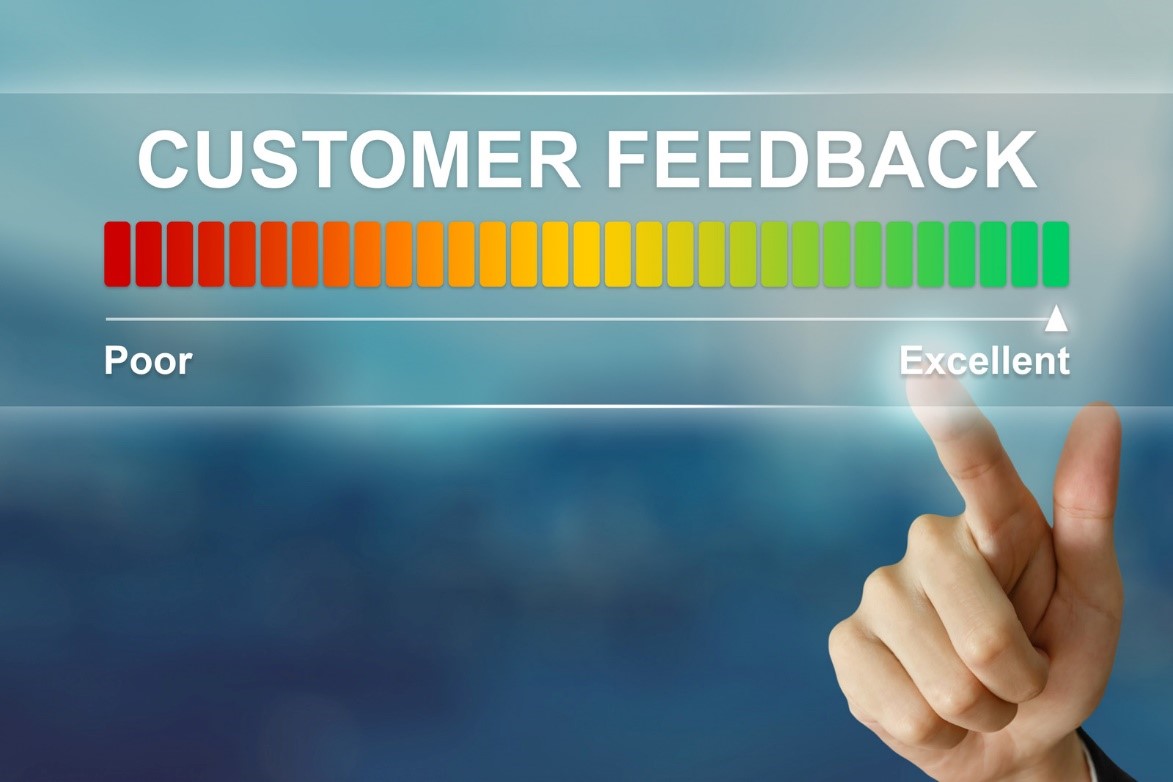 Refer to our blog to learn more on how to improve your CSAT surveys.
How can you get customers to complete your CSAT?
You want your clients to complete your surveys willingly. First, use simple questions. When you conduct your surveys, use direct and relevant questions that clients can easily understand and answer. For an idea of what those are like, take a look at some Popular Customer Satisfaction Survey Questions.
Advantages of conducting CSAT surveys
By conducting CSAT surveys, you can boost your customer service. This is because by measuring customer satisfaction, you can get customer feedback that can help you identify areas where your customer service, marketing, or offerings need improvement.
The following are some advantages you can unlock for your businesses by measuring customer satisfaction.
Improves customer communication and engagement
Understanding the level of satisfaction of clients allows businesses to conduct proactive outreach initiatives to improve relations with them. Such an endeavor may seek to retain unsatisfied clients, cultivate connections with impartial clients, and add value to pleased clients.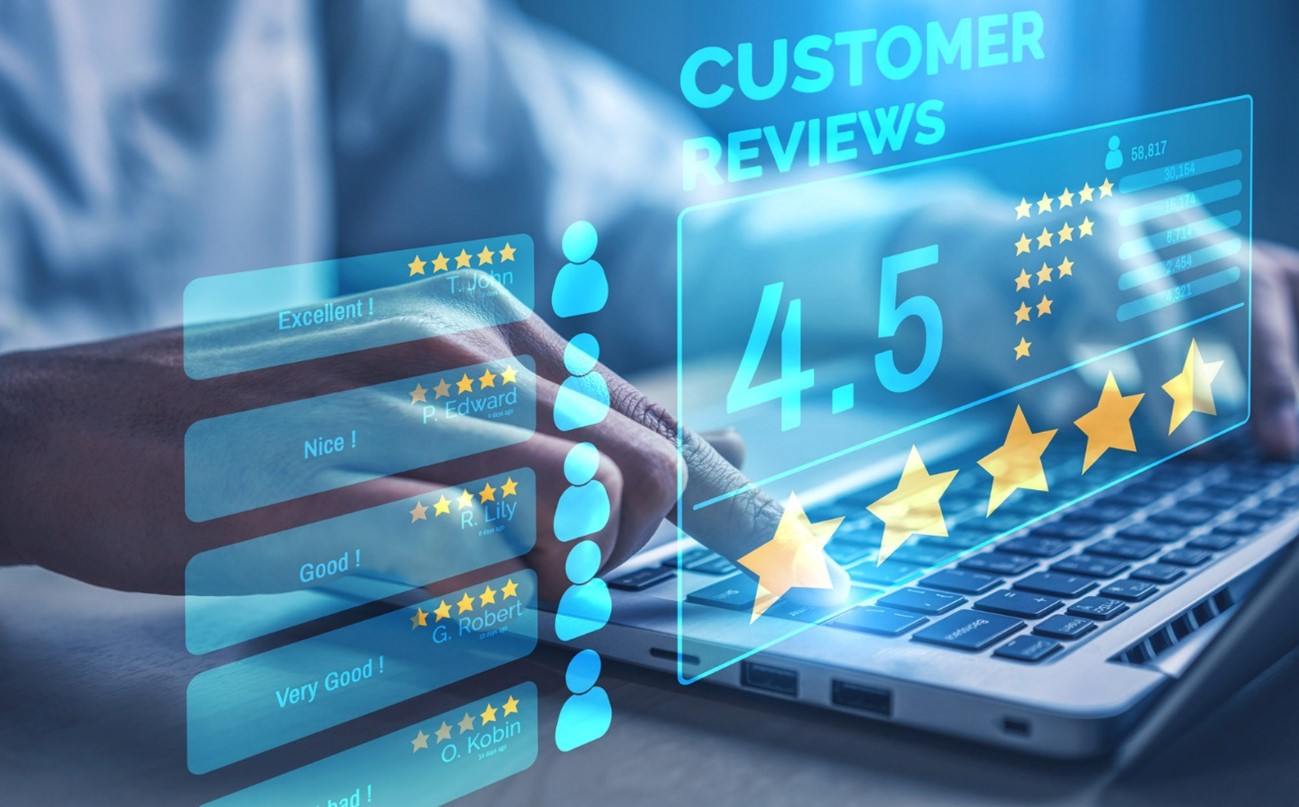 Detects issues early
The evaluation of customer satisfaction helps you identify possible issues and take appropriate action. Your clients won't find every issue they encounter to be worth contacting your support team or complaining in a review about. However, small issues, like a website that is hard to navigate, can turn some potential end users off your products. Survey answers can alert you to these issues.
You can take steps to address them, such as to train more customer service agents, improve the useability of your website, or hire more staff to reduce wait times.
Lets you give customers fast responses
Agents can understand the real-time customer experience when you monitor CSAT results. Giving clients a space to air their grievances when they interact with your company prevents negative reviews in public spaces. Your support agents will be the first to see negative survey responses and can make instant apologies to unhappy clients. Your help desk software can alert agents to them. Therefore, this lets you stay on top of issues and public perception of your company.
Provides marketing content
Open-ended questions in your CSAT surveys allow clients who love your products to gush about them. Certainly, it lets you know what features of your products and services are most valuable to the clients. These are features your company can promote. Moreover, your marketing team can use the more detailed positive statements in promotional material or on your website.
Conclusion
Examining your CSAT survey results keeps you in touch with the needs and opinions of clients. They let you know where to improve and where you're doing well.
To improve your customer service, try using BoldDesk, which lets you compose CSAT surveys, send them automatically, and view the results in attractive dashboards. You can try BoldDesk's free trial to see what it can do for your customer service.To learn more about adopting BoldDesk to improve your customer satisfaction survey process, contact us.