Starting with the customers' wants is the first step to understanding the experiences that they anticipate from your company. If you don't have information on what your clients need, how can you satisfy them? With pure guesswork you won't figure out much. Therefore, you need to rely on research conducted about the market and your competitors. Your customers will provide the most reliable information about their expectations.
Many companies use customer satisfaction surveys (CSAT) to know how satisfied customers are with their brand. Additionally, they provide insight into customers' propensity to make further purchases from the company and tell others about the company.
Learn some best practices for writing CSAT surveys to improve your business in this article.
What is a customer satisfaction survey?
CSAT surveys are a collection of questions used to gather different customer experience metrics from consumers to figure out their degree of satisfaction with a good, service, or company.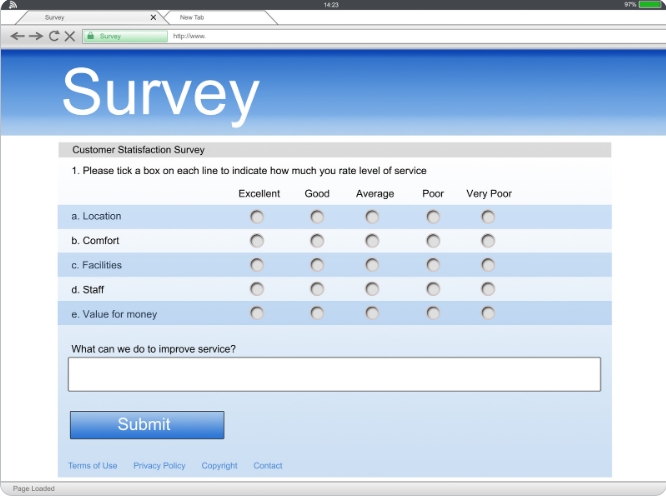 Best practices for a perfect CSAT survey
Do you get the impression that it's not always a good look to ask your client to spend additional time on the phone to answer a few questions? This is because it prevents them from doing the CSAT survey on their own schedule. Most of the time, only really happy or completely dissatisfied consumers wish to share their opinions. The participation rate and, more crucially, the range of experiences are influenced by many factors around the presentation and content of a CSAT survey. Let's now look at some best practices to follow to create a good CSAT survey to raise participation rates and record a wider range of experiences.
1. Provide several survey mediums
Send surveys to customers via a variety of channels, including chat and email. Instead of using real-time surveys that are offered at the time that is most suitable for the company, focus more on delayed response channels such as email or text to make it more enjoyable for consumers to take part in the survey whenever is best for them. You have a better chance of getting more responses and earning their engagement if you respect their time.
2. Reduce the number of questions
At the end of a sale or service, most customers tend not to take a survey. They assume it will be long and they just want to get on with their day. Keep your survey brief—no more than three or four questions—so that they aren't aggravated by the survey. Use a survey tool that enables you to ask a few questions randomly selected from a larger pool. By doing this, you may acquire a sufficient sample size for a range of queries without overwhelming each consumer with an in-depth survey.
3. Always send survey questions at an ideal time
Do you know that the success of any survey is heavily dependent on its timeliness? No one likes it when notifications pop up while they are busy doing their daily activities. Therefore, it is critical to choose an ideal time to send your surveys. Precisely, the best time to send a survey is immediately after a customer purchases your product. Similarly, you can conduct a survey after resolving a customer issue by asking questions like, "How was our customer service?" In such cases it will be easier for your customers to reply.
4. Train agents to write CSAT surveys
Having a training program for creating CSAT surveys is more crucial than ever. Many organizations devote a tremendous amount of time, attention, and effort to their sales training but do not put the same amount of care into teaching agents how to write quality CSAT surveys.
Identify key points that should be followed when creating a survey and make sure every agent understands them completely. For example, one of the first things to inquire about through a CSAT survey is whether the brand promises and your customers' satisfaction line up. Knowing which questions to write and how to write them helps your company identify and work on imperfections.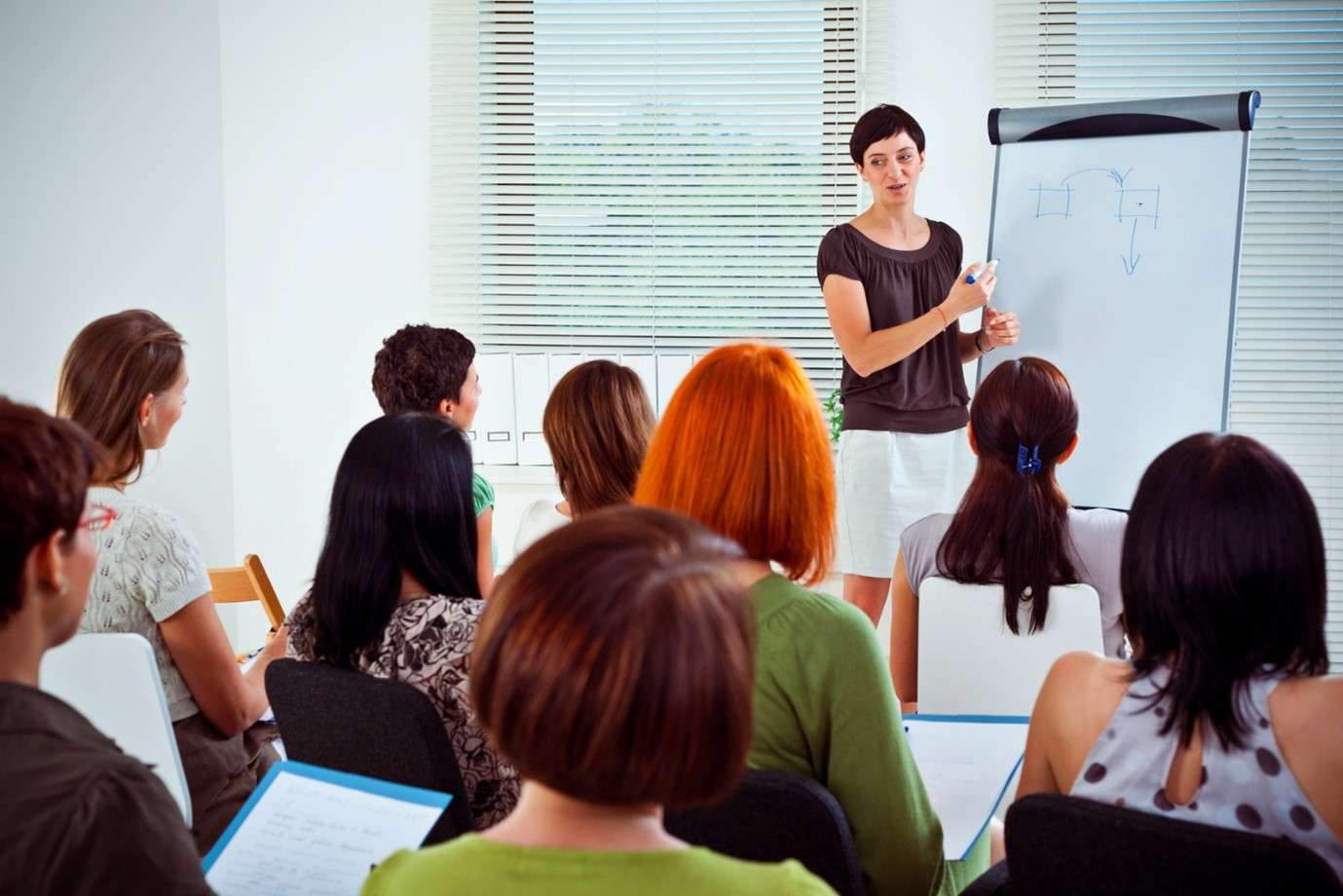 5. Pick the most appropriate survey metrics
There are many survey metrics you could gather. Each of these can aid your company in unique ways. Therefore, before choosing any metric to track, always identify the one that will provide the most insight into what you want to learn about your customers' experiences. Similarly, you have to know which data can truly assist you in the development of your organization. To know more about customer experience metrics, refer to 12 Crucial Customer Experience Metrics for Your Support Team | BoldDesk.
6. Provide a reward for participation
Although rewards are not a strange idea, it is rare for them to be used in CSAT surveys. Therefore, you need to be particular when offering them for completed surveys. For instance, you can use modest rewards like coupon codes for discounts on future purchases or offer an instant purchase discount.
Unsurprisingly, discounts that can be applied to the purchase or service that the consumer is currently using are the most potent incentives. Moreover, it's important to remember that customers will tolerate answering several questions more readily if the reward is bigger but be careful not to overdo it. The insights learned from the customer may not be worth the cost of the discount to the company.
7. Carefully plan your survey process
Before you conduct any survey, the essential first step is to plan effectively for every process you expect to follow. For instance, you can plan for the survey to be verbal (through calls) or online (through email, dedicated forms, ticket responses, etc.), and even plan for the exact resources you need to run the survey. This helps you save time and resources since you'll already have an image of what you want to do and how you will do it. Moreover, planning also gives you the advantage of assigning every agent their designated tasks thus easing your management load.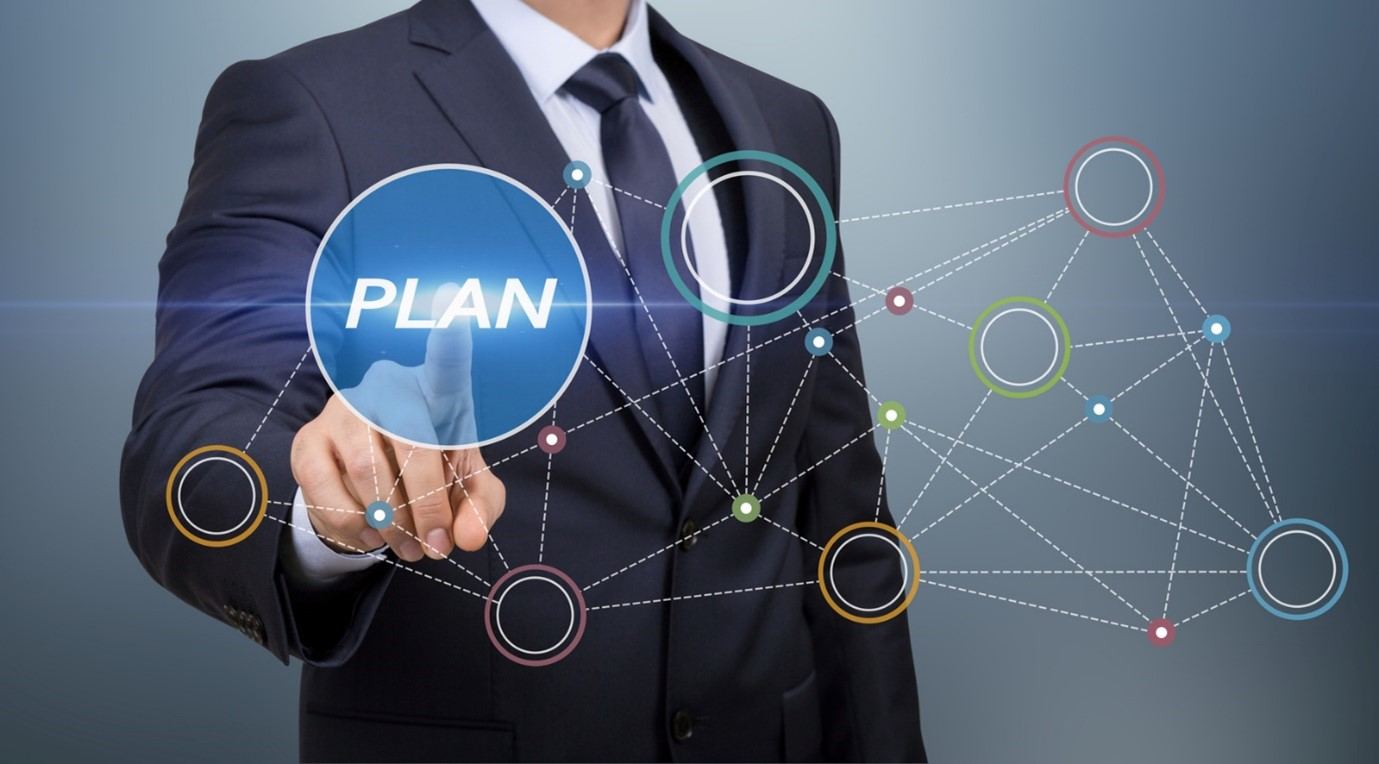 8. Thank your consumers for their suggestions
By carrying out CSAT surveys, you will inevitably take some course of action in response to the findings. Otherwise, why would you be doing them in the first place? Therefore, showing gratitude and letting customers know that you'll put measures into action in accordance with their responses shows them that their feedback matters. This also promotes their continued engagement with your company. Furthermore, it shows them that you are willing to put in extra effort to meet their needs and that their needs come first.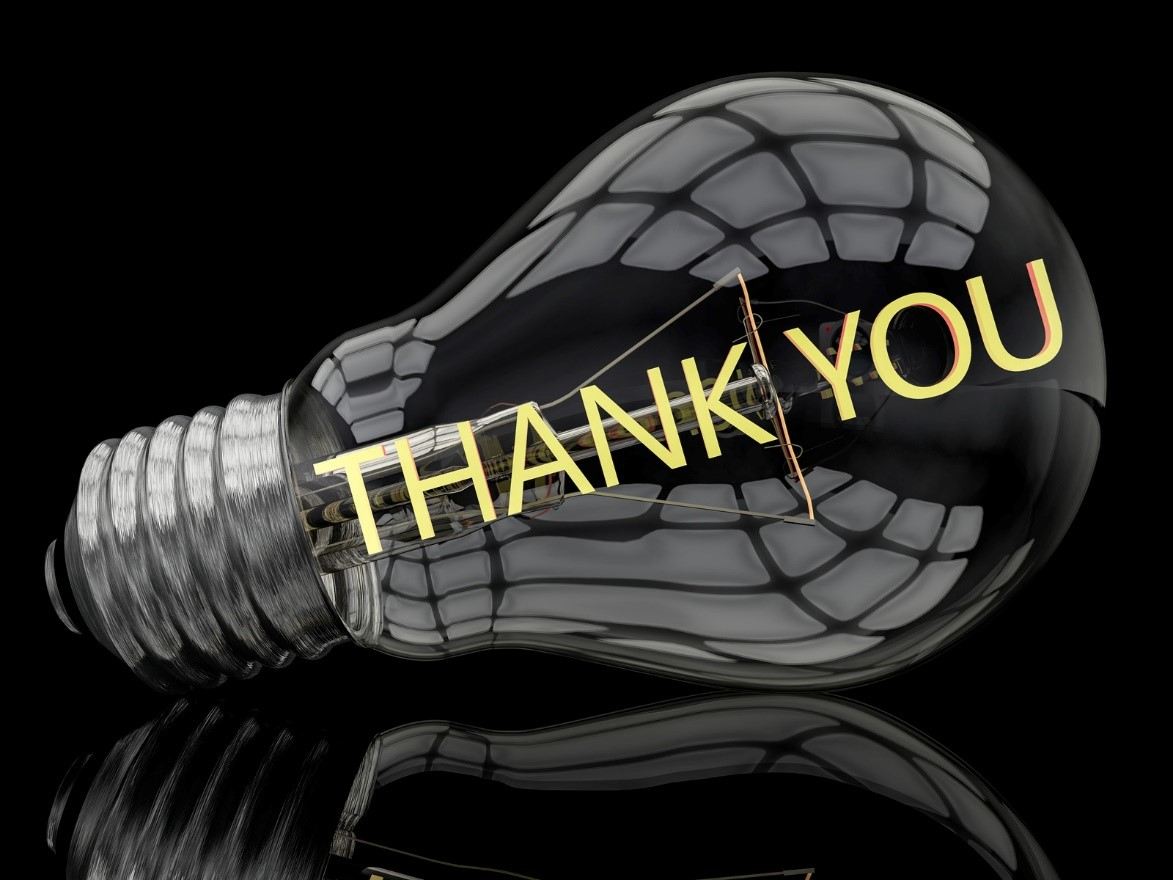 9. Use images in your surveys
Images can help explain concepts that are tough to explain in words. That's why images used sparingly and effectively can be helpful in CSAT surveys. The right images can prompt rapid understanding and boost response rates. Even something as simple as using face emojis in place of qualitative answers like "strongly dissatisfied" and "very satisfied" can be beneficial to use in your CSAT surveys.
10. Measure results post-CSAT survey
Businesses that focus on doing CSAT surveys but fail to measure customer outcomes beyond the survey end up with an incomplete picture of their customers' experiences and satisfaction. It is therefore critical to have a final phase in which survey results are analyzed in the context of customers' continued business with your company or lack thereof. This helps you gauge your past performance and prepare for the future.
In summary
One effective way to learn more about your customers is by using CSAT surveys. The survey responses can help you improve brand awareness, customer satisfaction, and client retention. Understanding your customer's expectations is the first step toward good customer service and a thriving business. Therefore, when writing a CSAT survey, carefully choose the questions you'll use and highly consider the survey design and delivery. Foremost, be sure to utilize the feedback obtained.
Enhance your success with achieving high customer satisfaction, try using BoldDesk, modern help desk software that turns customers into fans. You can start a BoldDesk free trial. Feel free to contact us for any inquiries.