In today's extremely competitive business landscape, standing out from the crowd is no longer just about what you are selling, it's also about how you are selling it. To secure long-term business success, it is essential to deliberate which customer engagement and customer follow-up strategies to adopt.
89% of customers are likely to make repeat purchases with companies that offer excellent customer service. Therefore, the importance of providing an outstanding customer experience cannot be overstated.
Get ready to discover proven client engagement strategies that will revolutionize your customer support system and take your business to the next level. Below are the topics we are going to cover:
Why is customer engagement important?
What is a customer engagement strategy?
Top customer engagement strategies you should try
Best 5 customer engagement examples
What is customer engagement?
Customer engagement involves the continuous nurturing of a relationship between a business and its consumer, extending beyond just transactions.
It's a deliberate, regular strategy employed by a business that ensures every customer interaction is valuable, thereby enhancing loyalty.
It can be achieved through marketing initiatives, internet content, and outreach via social media, mobile, and wearable devices.
It's crucial for businesses to stay updated on their customers' changing needs, uphold and enhance their brand reputation, and ethically utilize customer data to improve customer experience.
Engagement isn't limited to the interaction between customers and employees or the product, but an active community can also enhance customer engagement.
Why is customer engagement important?
Customer engagement is crucial for businesses for several reasons:
Boosting revenue
The more engaged a customer is, the more likely they are to make repeat purchases. This increases overall revenue for a business.
The expense of attracting new customers can often exceed the cost of retaining existing ones.
Strategies to engage customers can prolong their interactions beyond their first interaction or purchase, reducing customer turnover.
Engaged customers typically turn into recurring customers.
Regular customers who have a positive experience with your brand are likely to spend more compared to infrequent shoppers.
Brand awareness
The way customers view a brand and its values greatly influences their buying habits, loyalty to the brand, and their advocacy for it.
Customers who are engaged are more likely to promote the brand. Their positive experiences can be shared with their network, thereby expanding brand recognition.
Engaging customers effectively creates a memorable and lasting image of your company, enhancing your brand's visibility in the market.
By concentrating on delivering a superior customer experience, you can establish a faithful customer base that promotes marketing through word-of-mouth.
Useful client feedback
Customer engagement allows brands to gather valuable feedback and insights about their customers' preferences and needs.
Utilizing surveys, social media posts, or questionnaires can help you acquire customer feedback.
This understanding can be used to improve products or services, ultimately resulting in increased customer satisfaction.
Improved customer trust and retention
Engaging often with customers enhances their loyalty to the brand by creating emotional connections. A robust engagement strategy will enable you to:
Continuously understand your customers' opinions about your product or service
Appreciate their valued qualities.
Pinpoint any areas needing enhancement to deliver a superior experience.
Utilizing data and personalization throughout the customer journey can improve customer interactions.
By making your customers feel acknowledged and valued, you can help reduce customer churn. Demonstrating authentic interest in your customers increases the chances of repeat purchases.
Upsell and cross-sell opportunities
Upselling and cross-selling also provide opportunities to create new revenue streams. For instance, a software company might upsell premium features or cross-sell complementary software to existing customers.
By offering upsell and cross-sell opportunities that meet customers' needs, businesses can increase customer retention and sustain long-term profitability.
Building a community
When a business fosters a community, it gives customers a sense of belonging. Engaging customers can assist in creating a community and encourage them to share their interactions with your brand and other customers who share similar interests.
Regular and meaningful customer engagement can build trust. Customers who have faith in a brand are more likely to remain loyal and keep transacting with the company.
What is a customer engagement strategy?
A customer engagement strategy is a well-planned approach for creating a consistent positive experience that keeps customers coming back to your product or service.
Customer engagement strategies involve creative and well-timed interactions with customers in order to:
Grab their focus.
Provide them with the best possible experience.
Keep them interested in your brand.
Top customer engagement strategies you should try
A thriving business has a strong customer engagement plan at its core, which focuses on fostering emotional connections, loyalty, trust, and advocacy among customers.
So, how does a business achieve this? Let's explore eleven smart customer engagement strategies that you should leverage:
1. Know your customers and their journeys
Before initiating any customer engagement plan, it is essential to understand who your customers are and how they interact with your brand.
Start by identifying key stages like:
How they discovered your product.
Their assessment of your product.
Any problems they encounter.
The resolution of those problems.
This will reveal the overarching customer needs and behaviors, as well as identify opportunities for engagement. Gain insights into your customers' behaviors by examining factors such as purchase history, browsing history, product preferences, and frequency of purchases.
This understanding enables you to develop customer profiles and devise targeted client engagement strategies that effectively engage each customer demographic in a way that yields results.
2. Share your story
55% of people say they would consider purchasing from a brand after reading a compelling story. Share authentic and relatable stories about your brand and its values to establish an emotional connection with your customers and create a sense of community.
Let your customers know:
Your personal experiences.
The various obstacles you have encountered along the way.
The innovative strategies you employed to overcome obstacles.
Present this information in a manner that is both engaging and relatable, allowing your customers to identify with your story. To see how this works, read BoldDesk's story.
3. Improve the appearance and user experience of your website
A well-designed website with a visually appealing interface, clear navigation, and engaging content is an important customer engagement marketing strategy. It not only attracts more visitors but also encourages them to spend more time exploring your offerings.
Improve your website's look and feel to:
Reinforce your brand's image.
Build trust with potential customers.
Drive organic traffic.
Increasing the likelihood of conversions.
Apart from highly ranking in search engine results, a well-designed website will offer:
An optimized performance
Fast loading times
A seamless functionality
Multi-device compatibility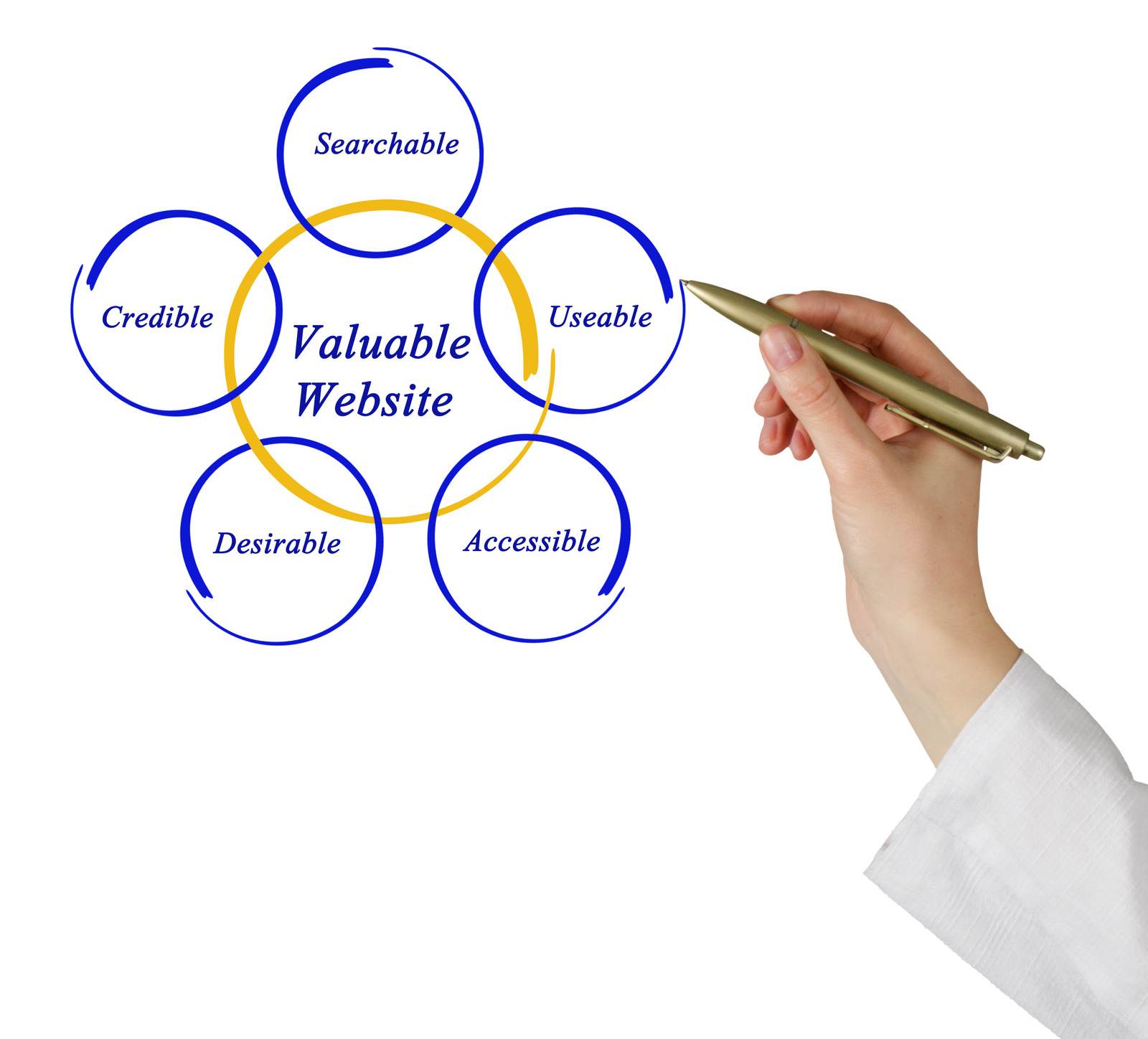 4. Create a customer loyalty recognition and reward program
Recognizing loyal customers is a strategic customer engagement plan to foster a strong sense of connection and value between a company and its clientele.
Develop enduring relationships with customers who continually engage with your brand by offering redeemable points, discounts, and exclusive offers.
5. Provide personalized customer experiences
A study conducted by Twillio revealed that 60% of consumers become repeat buyers after a personalized purchasing experience. It is therefore imperative to make your customers feel valued and understood by creating personalized experiences that cater to their individual preferences.
By tailoring content, recommendations, and interactions based on past purchases, browsing history, and demographics, you can build deeper relationships with your customers.
Customization will not only distinguish your business from others, but it will also improve the customer experience, leading to greater satisfaction, loyalty, and advocacy.
6. Set up convenient support channels for your customers
Long gone are the days when it was enough to provide customers with a support line. Modern-day clients desire various modes of interaction, and above all they seek prompt responses.
Having an omnichannel plan in place to provide 24-hour support is a vital customer engagement plan that will allow customers to easily access assistance and communicate with your business.
Provide customers with multiple support options, including live chat, email, phone, and social media.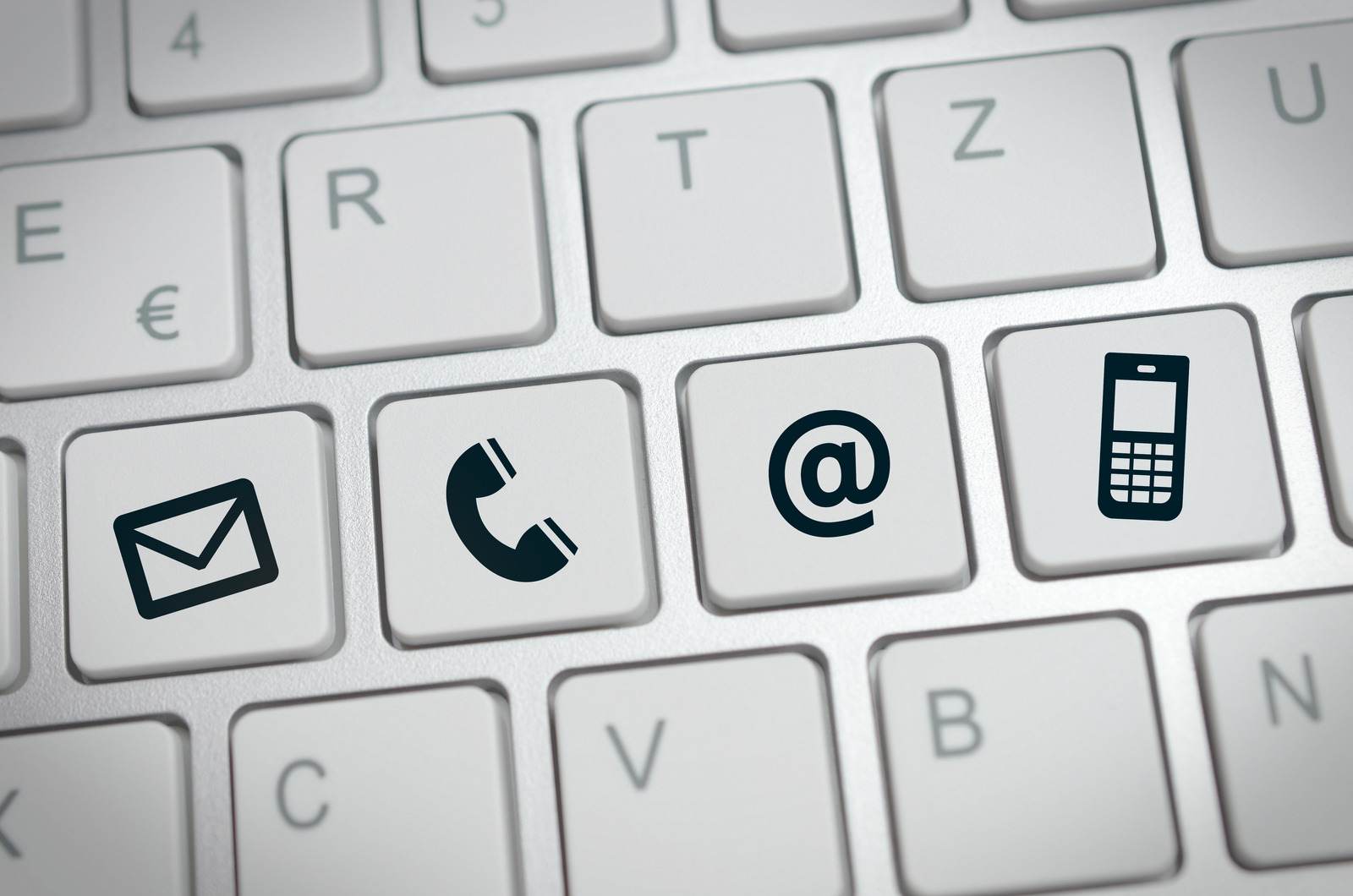 By setting up various support channels, you can:
Allocate agents to manage inquiries from each channel.
Address problems swiftly.
Accommodate a wide range of customer preferences and requirements.
Collect crucial customer feedback.
Obtain a deeper understanding of customer behavior.
These advantages will help enhance the overall customer experience and boost customer engagement.
7. Add value at every interaction you have with your customers
It is essential to approach each interaction you have with your customer as distinctive.
Make every interaction you have with your customers count by:
Communicating effectively
Actively soliciting feedback
Understanding their needs, preferences, and expectations
Providing prompt responses
Offering personalized and relevant experiences
Consistently refining deliverables based on customer input
By cultivating a culture centered around customers, you can establish an emotional bond with them, which consequently enhances customer engagement and overall business success.
8. Encourage customers to share ideas
Establishing a collaborative environment with your clients is an important customer engagement plan that will help you:
Establish a sense of community
Foster open communication
Promote innovative thinking
Offer targeted customer experiences
Stay ahead of customer needs
Boost customer satisfaction levels
Build lasting relationships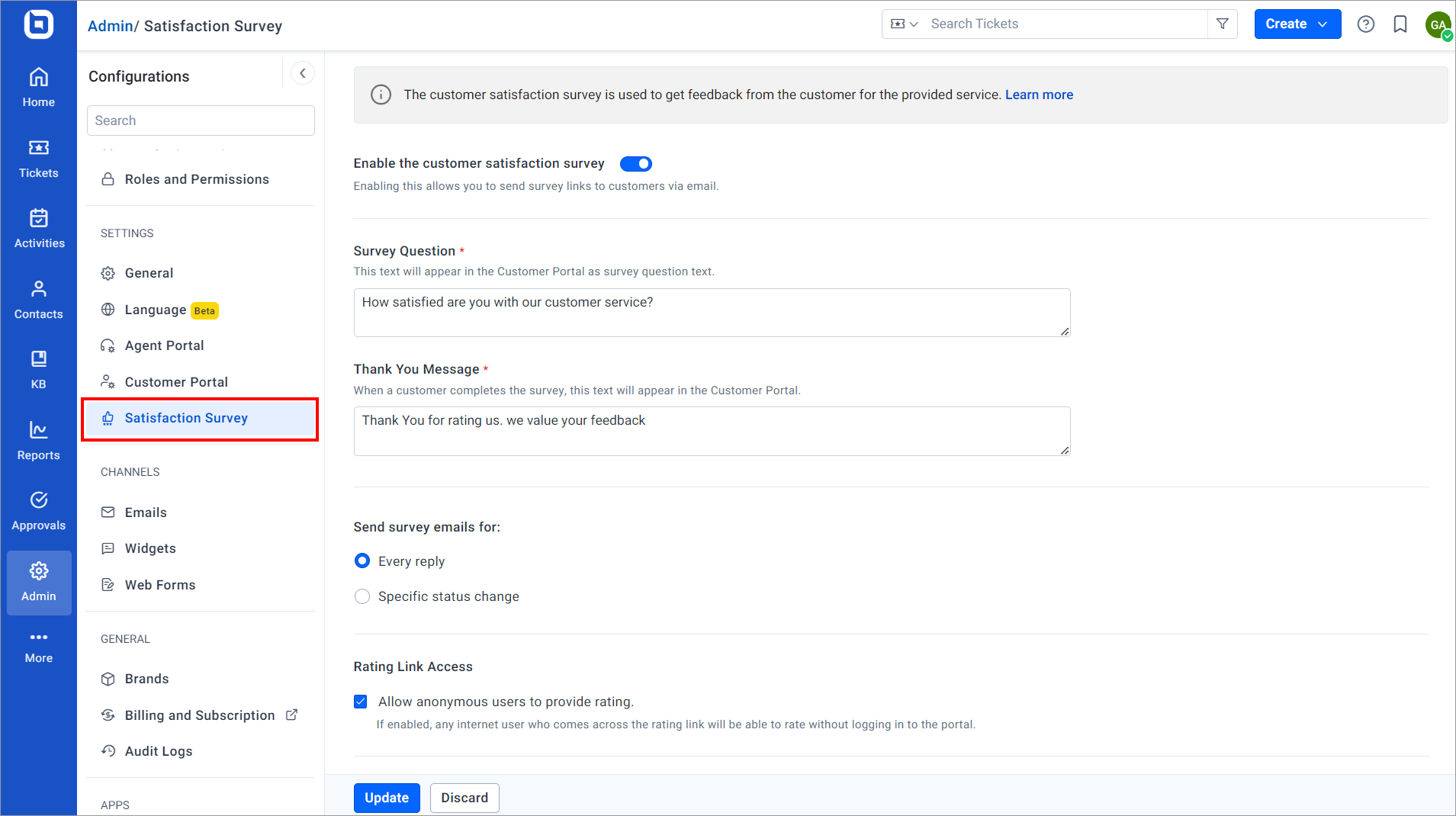 Acknowledge and appreciate customers whose recommendations were feasible and have been implemented, to encourage more customers to share their ideas on enhancing their experience.
9. Provide conversational customer support
Conversational customer support should be one of the top customer engagement strategies for businesses looking to enhance customer satisfaction and nurture lasting, fruitful relationships.
To encourage transparent communication across all your channels, give customers the impression that they are speaking to a real person.
To achieve this, you can:
Initiate brief casual conversations.
Adopt a warm, friendly tone.
Incorporate client-specific details in chats and canned responses.
Avoid using overly formal language.
Pose questions to stimulate conversations.
Creating a sense of concern and familiarity builds customer trust and satisfaction, which results in increased customer retention and brand advocacy.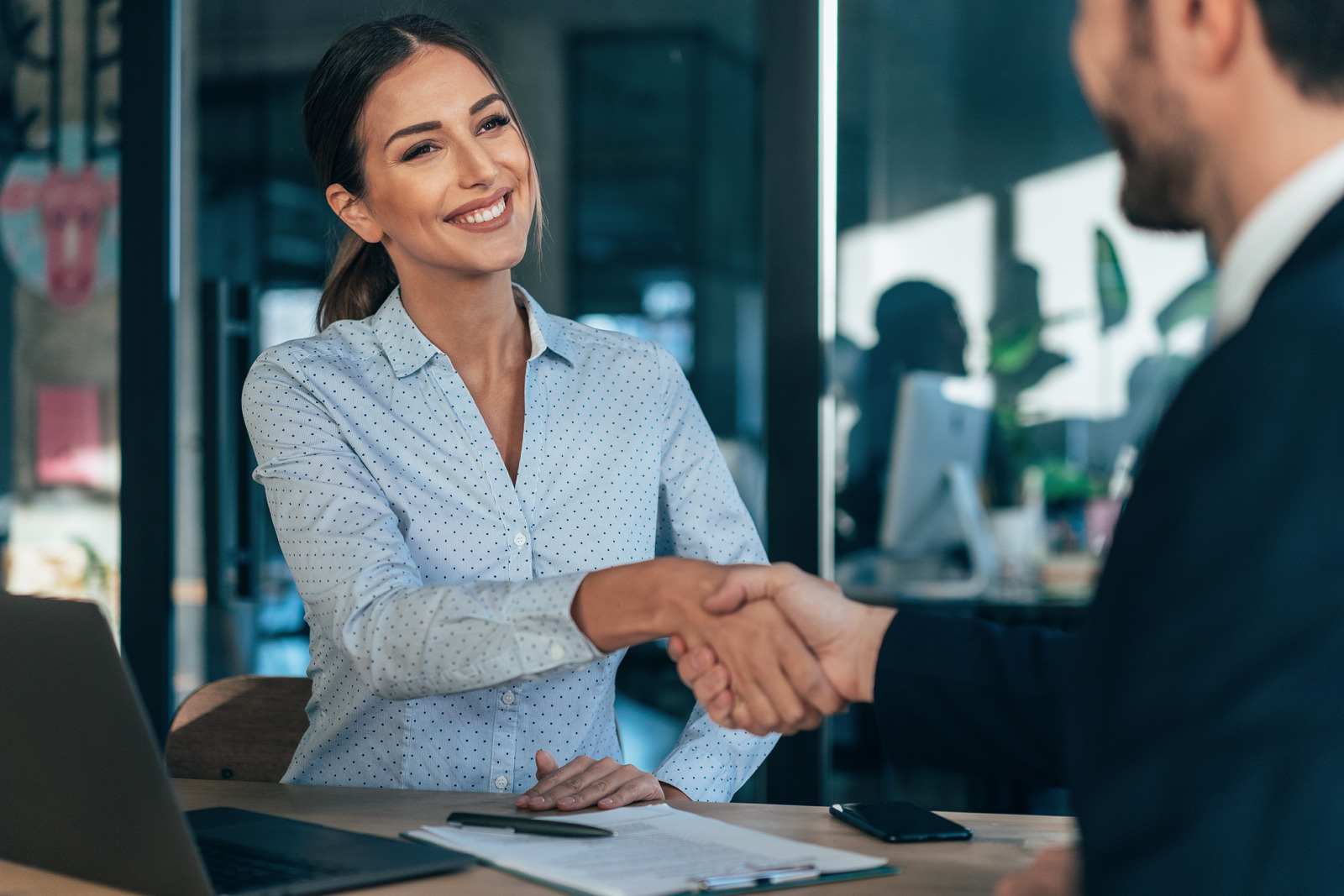 10. Offer an exciting customer onboarding experience
63% of customers believe that the onboarding period plays a vital role in determining whether to subscribe to a product or not.
Therefore, it is important to offer an engaging onboarding experience to induce strong customer engagement and establish a foundation for a long-lasting business relationship.
An excellent approach for achieving this is to:
Provide a captivating introduction to your product or service.
Set up transparent communication with new clients.
Follow up on their progress.
Complement the process with educational materials.
Customize experiences according to the user's preferences.
A well-executed onboarding experience:
Serves as a powerful marketing tool.
Facilitates seamless product adoption.
Sets the right tone for subsequent engagements.
Enables you to cultivate a loyal client base.
11. Boost customer engagement by empowering your support staff
Empowering your support staff provides them with the autonomy, skills, and resources to effectively address the diverse needs of your clients.
Promote a culture of ongoing learning and growth to enable your staff can acquire a deep knowledge of your products and services, allowing them to offer proactive, customized, and efficient solutions to customers.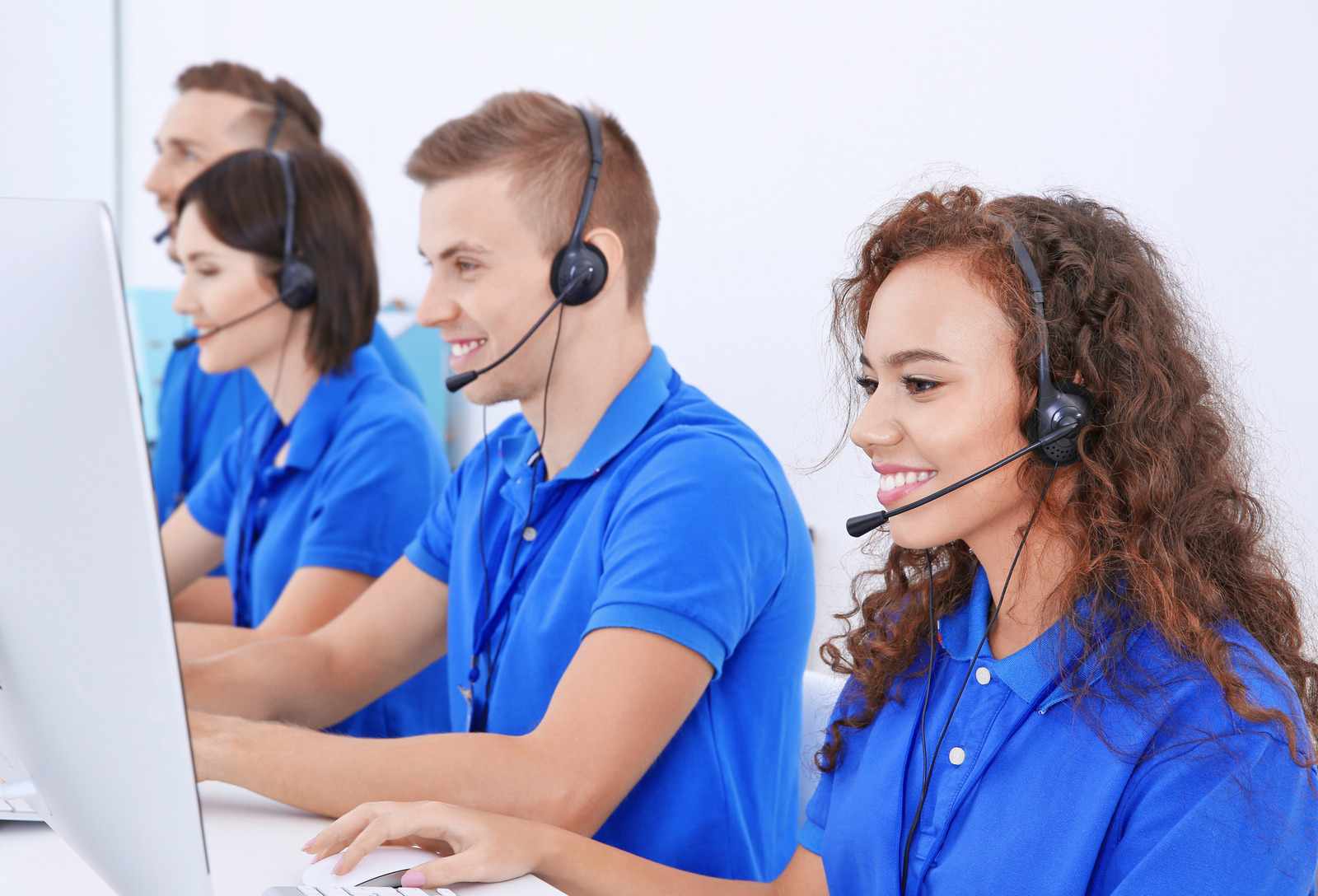 Additionally, empowered support staff are more likely to take responsibility for their work, show greater job satisfaction, and actively participate in enhancing processes.
Best 5 customer engagement examples
Here are some successful customer engagement examples:
Nike
Nike's customer engagement strategy stands out due to its membership-based club applications, which are centered around assisting users in achieving their objectives. These membership-based club applications include:
Nike Run Club: Nike engages its customers through the Nike Run Club app, where users can track their runs, get personalized coaching plans, and share their achievements with a community of runners. This not only promotes the use of Nike products, but it also creates a community around the brand.
Nike Training Club: Similar to the Nike Run Club, this app offers fitness enthusiasts workout plans and guidance, thus strengthening customer engagement.
The brand also operates an exclusive Nike Membership program that offers member-only styles, free shipping, special deals, and more.
Canva
Canva boasts a large user base spanning several nations. They maintain an active and engaged customer base by offering:
Interactive tutorials: Canva provides interactive tutorials to help users create designs. This engages users by helping them learn how to use the platform while also creating content.
Social media engagement: Canva actively engages with users on social media platforms like Facebook, X, and Instagram. They share user-generated content, respond to comments, and post relevant content to engage their audience.
Challenges and contests: Canva often runs design challenges and contests inviting users to engage with the platform and showcase their design skills. They also conduct the #CanvaDesignChallenge campaign, which is promoted through email and social media, to motivate customers to use their product.
Spotify
Spotify links with music enthusiasts around the globe via its vibrant Spotify community. Spotify frequently offers unique value propositions to its customers by routinely providing them with customized playlists that reflect their listening preferences. Spotify customer engagement strategy involves:
Personalized playlists: Spotify engages its users by creating personalized playlists based on their listening habits.
Social sharing: Spotify allows users to share what they're listening to on social media platforms, encouraging engagement not just within the Spotify app, but across other social networks as well.
Coca-Cola
Coca-Cola has several customer engagement techniques:
"Share a Coke" campaign: Coca-Cola's "Share a Coke" campaign was a perfect example of customer engagement. They replaced their traditional logo with the most popular names, encouraging customers to buy a Coke bottle with their name on it and "share a Coke." Their sales saw a significant boost due to the huge success of the campaign.
Coke Studio: This music television series sponsored by Coca-Cola brought together different artists to collaborate and create unique music. This engaged customers not only with the brand but also with the music, creating a strong emotional connection.
Coke Rewards Program: Coca-Cola's rewards program encouraged customers to collect points from product purchases and redeem them for prizes. This program not only increased sales but also fostered customer loyalty.
Slack
Slack has become a vital tool for many professionals. Slack understands the significance of its software in its users' lives and the role it plays in fostering an "always-on" culture. To address this, Slack has the following engagement techniques:
Personalized onboarding: When a user signs up for Slack, they receive a personalized onboarding experience. Slack guides users through the various features and functionalities, ensuring they understand how to use the platform effectively.
Slackbot: This is an automated assistant that helps users navigate the platform. It answers questions, provides tips, and prompts users to complete tasks, engaging them and enhancing their user experience.
User community: Slack features a user community where individuals can exchange their experiences, pose questions, and offer feedback. This engages users, making them feel a part of the community, and it improves the platform based on users' needs.
Regular updates: Slack regularly updates its platform with new features and improvements, keeping users engaged and interested. Updates are communicated via email, in-app notifications, and through their blog.
Conclusion
Taking proactive approaches in enhancing the interactions you have with customers can significantly impact your business's overall success. It is, however, pointless to have customer engagement strategies with no tools to help you implement them.
Check out BoldDesk, which presents robust tools that will help you execute and evaluate these strategies effectively.
Get in touch with our support team to schedule a 30-minute live demo to see how BoldDesk's features can be customized to accommodate your business's needs. You can also begin a 15-day free trial today.
Related articles
Check out the following related articles: