Most service providers are aware of the importance of service-level agreements (SLA) with their clients and business partners. Therefore, at the start of every product or service offering, making a service-level agreement is an essential procedure.  In this guide, I'll take you through:
What is an SLA?
Types of SLAs
Components of an SLA
What advantages do SLAs offer?
Steps to implementing SLAs for customer support
What is an SLA?
A service-level agreement typically serves to specify the precise services a client can expect from a company upon purchasing its product or service. The agreement can include the delivery time for products, procedures for reporting problems, and the response and resolution times for support requests. It also usually includes consequences for breaching the agreement. SLAs protect the interests of both the business and customers by outlining procedures and expectations.
Types of SLAs
Customer SLA
Internal SLA
Multilevel SLA
Customer SLA
A customer SLA is an agreement between a company and its consumers. The agreement includes the quality customers can expect of the service or product they purchase, how long customers' issues should take to resolve, and the terms of payment. Generally, this agreement covers how all the parties' needs are to be satisfied.
Internal SLA
An internal SLA involves only people and groups within a company. Often, they are SLAs among departments that keep operations running smoothly. Every department understands explicitly what other departments expect of it.
Multilevel SLA
A multilevel SLA is an agreement between more than two companies and consumers. This agreement takes place when multiple companies come together to meet the needs of their consumers.
Components of SLAs
These are the some of the common components of an SLA.
Summary of the agreement
This overview of the agreement holds descriptive information like the parties involved, the dates, and the broad elements of the agreement. It describes the mode and form of production. Moreover, the summary includes the signatories required to make the SLA official.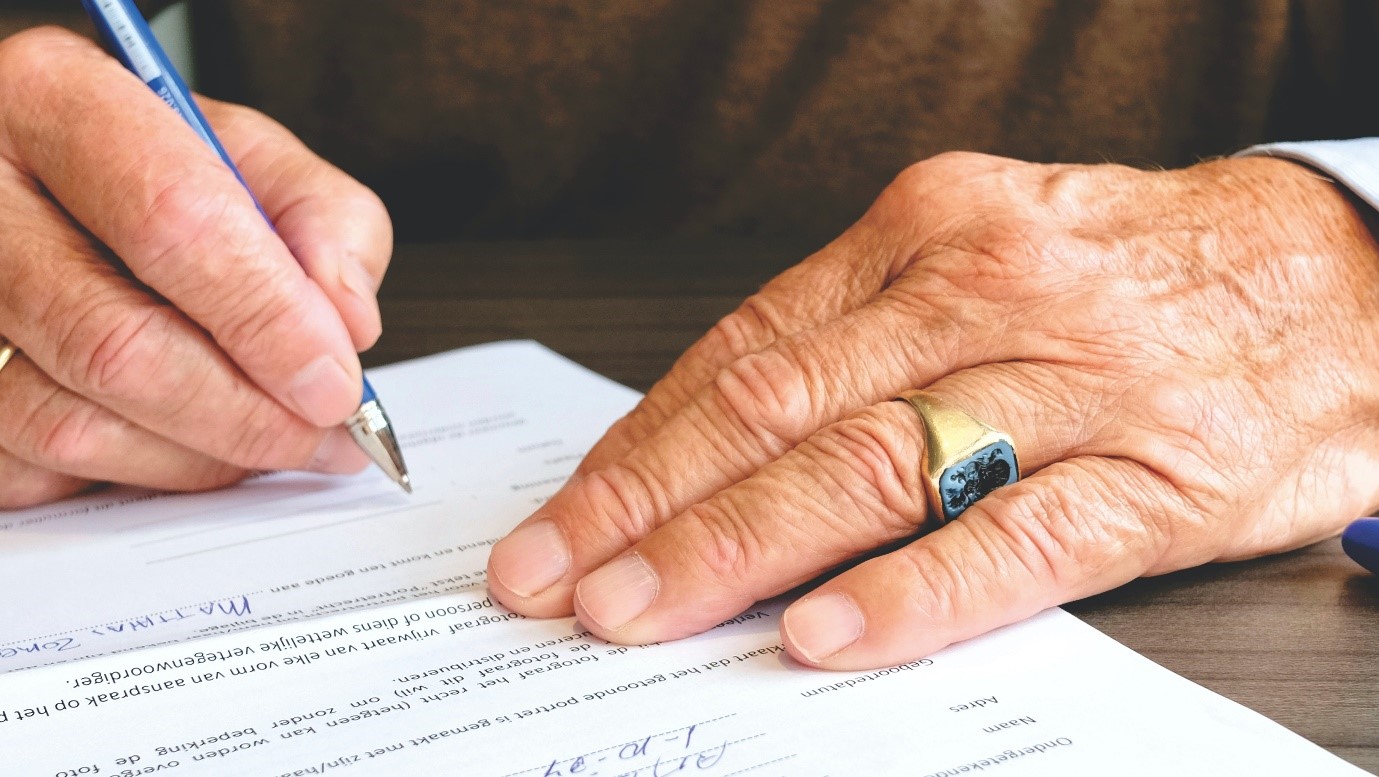 Terms of service
This component specifies the conditions under which the services are provided. It explains who will provide the services, to whom, when, and how long it should take. It also includes detailed information on any services that won't be offered. Additionally, the terms of service detail specifics like the security precautions that each side must take.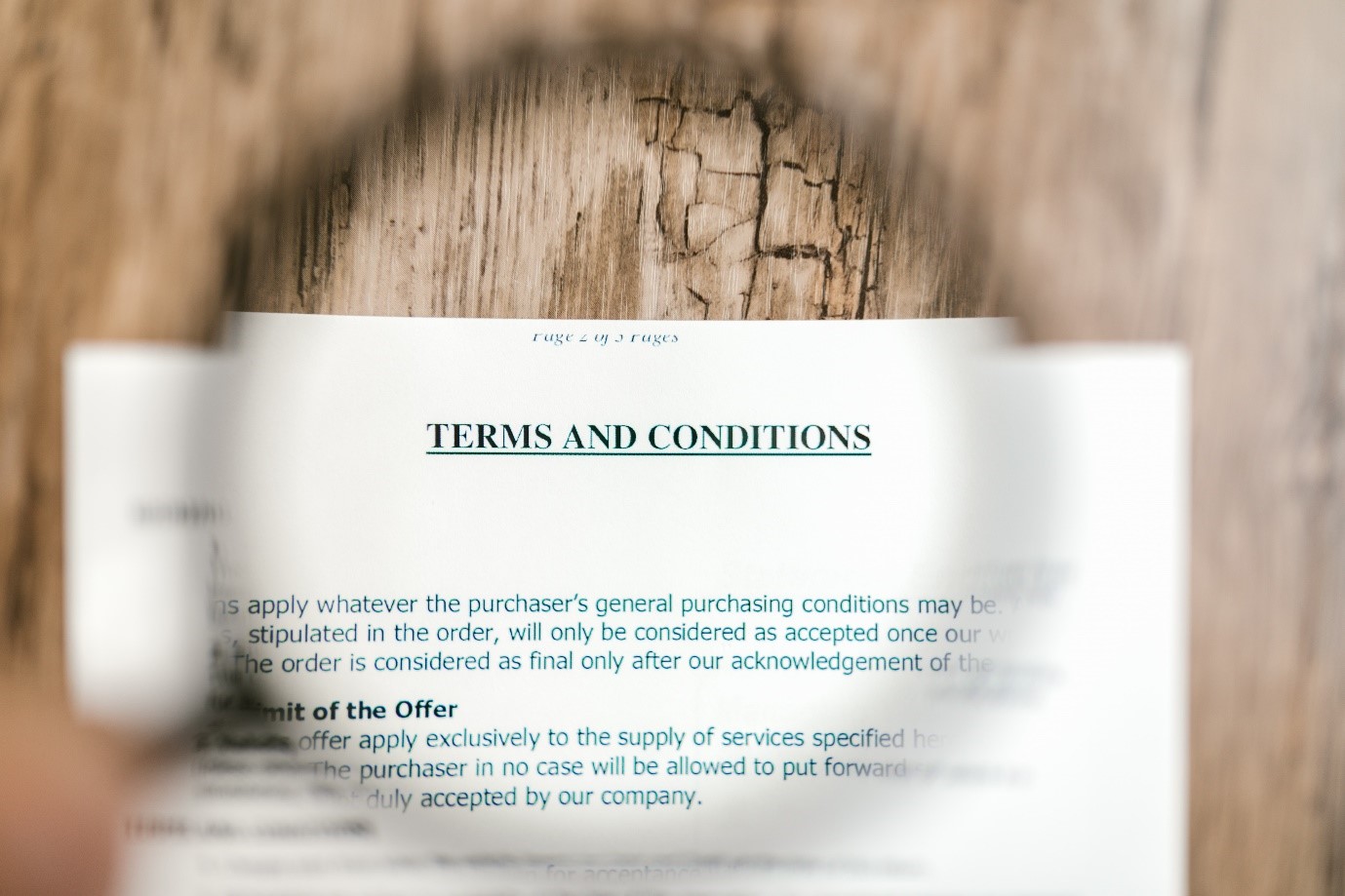 Performance measurement
This component lists and describes the methods for determining whether the parties are abiding by the terms of service after they have been established. Moreover, it typically involves metrics and agreement on where, how, and how often they will be reported. This part lets managers track the performance of their teams and make timely adjustments to their workforce or processes that help them keep up with the SLA standards.
Consequences
In every SLA, plans for exceptions must be made in case of unforeseen events that could prevent one party from fulfilling its responsibilities. However, the repercussions of not upholding the promised business standards outside of these exceptions must also be explicitly stated in the SLA. This component protects both parties, spelling out both the compensation due in these circumstances and the method of requesting it.
Review and termination
Agreements for review and termination outline how and when your contract and SLA will be looked at and updated, if necessary, as well as the procedure for ending the contract. This part covers the mechanisms for both the natural end of a partnership and circumstances where early termination is proper. This component protects the interests of both parties.
What advantages do SLAs offer?
The subsequent are among the advantages that an SLA offers.
Gives security to buyers and suppliers equally
An SLA describes the responsibilities that a company and its customers have to one another. It holds both parties accountable. If one party does not carry out these responsibilities, the partnership may be terminated and the other party compensated, as laid out in the agreement. This safeguards each party.
It is simple for companies to see their current status with regard to deliverables and for customers to confidently get the services they require.
Stipulates quality and performance measures
SLAs define specific metrics for evaluating service quality. When suppliers sign an SLA, they agree not to fall below these standards.
For example, a broadband provider usually guarantees a certain amount of bandwidth and near-immediate responses to emergency customer support requests.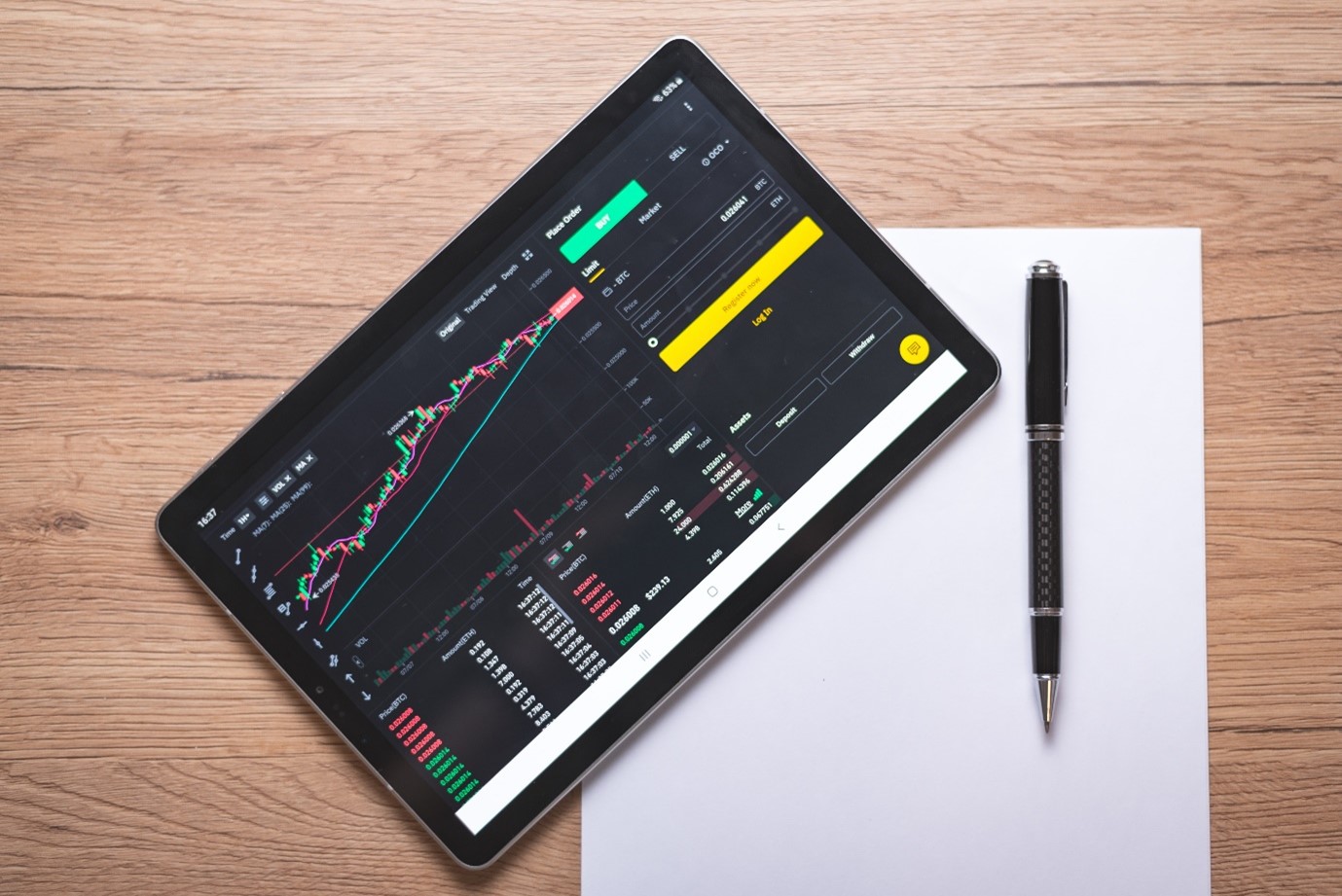 Defines expectations
An SLA defines clear expectations for customers, the company, and its support staff in quantifiable and reliable terms. Furthermore, the SLA holds the company accountable for fulfilling the terms of its agreement. It prevents unpleasant surprises, since it lays out the dos and don'ts to both parties, thus promoting transparency and a good business environment.
Sets performance goals
Internal service-level agreements help your employees achieve high performance. For example, they set standards and quotas for your support agents based on metrics specific to their development and your goals. For example, you can set the monthly performance expectation of agents. This gives them specific targets and the ability to track how well they're doing themselves, leaving no surprises in performance reviews. As a result, it keeps your agents focused to produce the best customer service.
Outlines solutions for nonperformance
Nonperformance from your support team can cause the loss of customers. For instance, if a ticket is not solved in a timely manner, a customer can be irritated enough to look for an alternative to your company. While support software can keep the situation from getting this bad, there still needs to be a process set up to evaluate why the ticket was overlooked and how to keep this from happening to another ticket. While an external SLA determines consequences to the company for breaches, an internal one can clarify whose responsibility an oversight is and the consequences to specific teams or roles.
Steps to implementing SLAs for customer support
To implement an SLA, you have to be organized and precise. The following are the most effective methods for implementing an SLA for your support team:
1.  Set realistic SLA terms
Examine how well you're doing in relation to your current SLAs. Take stock of your resources and how they relate to the commercial goals of your firm. Afterward, set terms in new SLAs that are in line with your commercial goals and current capabilities.
2.  Create a draft
By creating draft SLAs, you can refine the terms with input from your internal team leads. Depending on what kind of service or product you provide, you may seek customer input for SLAs with specific companies. By doing this, you cut out unnecessary requirements and ensure everything necessary is covered.
3.  Define the SLA terms plainly
SLAs define the terms under which you serve your customers and their obligations to your company. To guarantee that SLA terms are met, you must adjust the language of the SLA to improve the understanding of both your customers and employees. Input from your legal department is necessary, but terms written in legalese should be summarized more plainly.
4.  Add reminders
To avoid support tickets being overdue, you should use a reminder system to notify your agents when their assigned tickets are approaching their SLA-mandated due dates. That way, the agent can either reprioritize or request a new agent for urgent tasks.
For instance, you can add reminders for the following SLA metric targets:
First response
Updates
Resolution
For first responses, support software can automate sending acknowledgement emails, which helps your team save time.
5.  Add escalation procedures
Escalation should happen when the due date for a ticket has passed. The SLA specifies the procedure for when this occurs. With support software, this usually involves automated notifications sent to the assigned agent and that agent's supervisor, who can update the customer and take action. By adding an escalation procedure in your SLA, you ensure tickets are not overlooked indefinitely and that customers are updated on their progress.
6.  Monitor and update the SLA regularly
To avoid problems between your agents and your customers, you need to have a regular review and update of your support SLA. How often this occurs should also be set in the SLA. Sometimes what sounds good initially does not work out in practice. Checking that both parties are getting what they require from the SLA and are able to meet those requirements helps you keep the business relationship functioning. Adjusting your support SLA to match the reality of the working relationship increases both employee and customer satisfaction.
Conclusion
Whether your company is selling a single physical product to thousands of customers or providing complex software services to a smaller number of large organizations, it needs to create smart SLAs to regulate quality and expectations. When both your customers and employees are clear about what to expect and what is expected of them, everyone is more satisfied.
BoldDesk helps you to implement the best SLA metrics and methods. Contact the BoldDesk support team if you have any questions.