All businesses when they first start use email to handle communication with customers. Mostly, customers also prefer to email when they want to deal with your company. But, when your business grows, it becomes impractical to manage all the emails. It becomes easy to overlook correspondence. When you switch to help desk software, you can better manage email-based communication with your customers.
Help desk software lets you get rid of cluttered emails, reduce staff frustration, and improve productivity. Let's have a look at some of the benefits businesses get when they move to ticketing system software over the email system.
You can also learn more about help desk software here.
Reasons to switch to help desk software from email-based support
Your customers' success depends on the success of your customer service. Your customer will stick with you and keep utilizing your brand, products, and services if you excel at producing them and at providing excellent customer service to back them up. In this section, we will look at some of the ways an automated ticketing software provides your customers better customer service back up than the manual email support.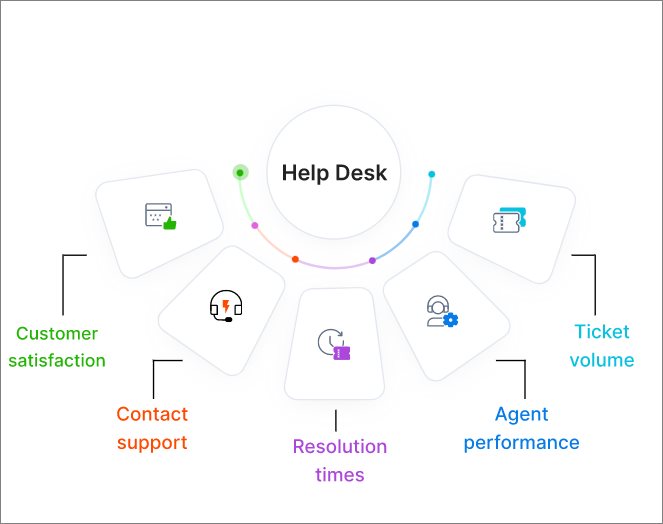 Respond faster to emails
Quick replies
In an email system, sending many email replies and resolving the customer issues is tedious. Additionally, many customers may raise the same question. Collecting their email addresses and replying to them manually will take a lot of time.
If you move to ticketing system, canned responses in an email ticketing system give you automatic replies to send for questions customers frequently ask. They save you time. Canned responses can be set up to send to the appropriate client automatically. These fast responses give your customers a positive impression of your support team, which increases their loyalty.
Link on Creating or Using Canned Response or Saved Reply Templates in Ticket
Team collaboration
For customer service, more than one department is often involved in resolving customer issues. In email processing ticketing software, once a support team member forwards a customer email to another department, it might get lost. The agent moves on to other issues and the other department may or may not assign the issue to someone to look at it.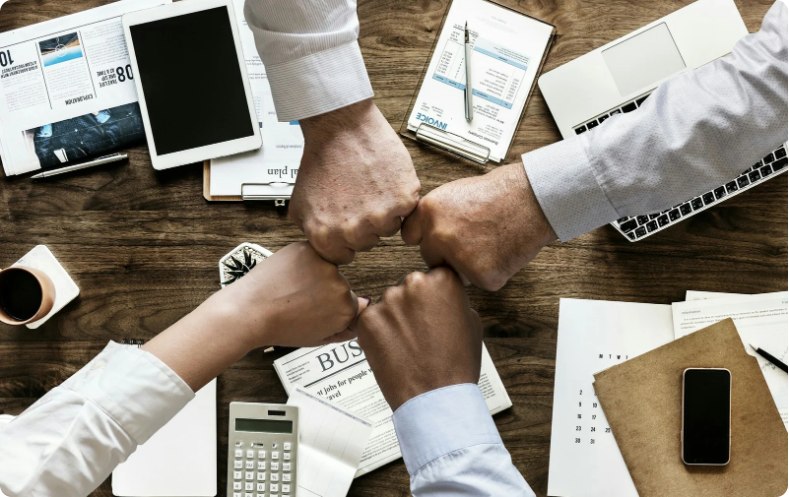 A move to ticketing system can make a massive difference to the support team and customers. The ticketing software allows support agents to assign tickets to another team and track the assigned tickets. Both teams can see the ticket and can communicate through internal notes in the ticket. Therefore, the ticketing software enhances team collaboration in your organization.
Strengthen customer relationships
Late responses to customer inquiries weakens the client-agent relationship, which leads to a loss of repute. With a help desk, there is automated organizing of incoming tickets by priority and presenting them all in one place. The agents quickly identify, respond, and resolve high-priority tickets.
A ticketing system allows agents and users to track issues using ticket numbers or user IDs. Therefore, both parties can easily check the tickets' status and follow the progress of their resolution. By taking care of customers' most urgent problems first and ensuring that even low-priority issues get looked into, the team's customer satisfaction score will rise. A smoother relationship between customers and agents means a better reputation for your company in overall.
Collect reports and analyze data
With email support, we must manually collect data like total response time, total resolution time, and reports like customer satisfaction, ticket conversion, etc., from multiple places. This is time-consuming and not cost-effective.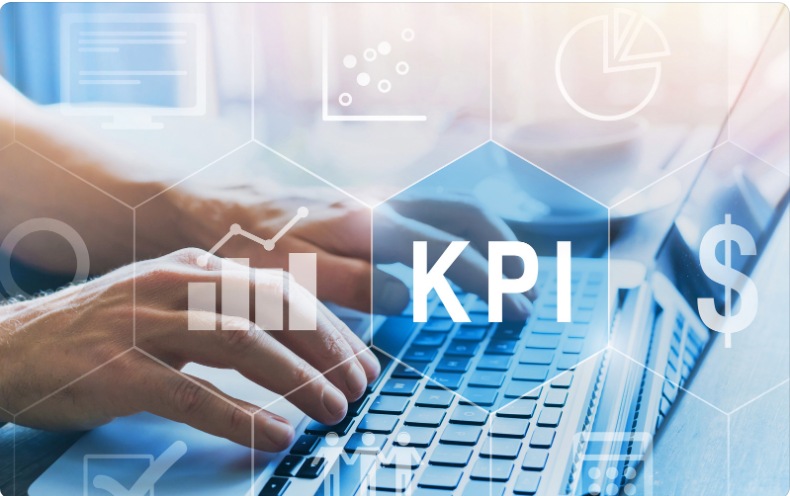 You can gather all the data you need via a ticketing system, making it simple for leads to follow agents' performance. Tracking your KPIs reveals your team's strengths and weaknesses. A customer satisfaction report helps analyze clients' feedback and the areas that your agents need to grow. The managers can use this data analysis insight to inform, for training, hiring, promotions, and methodology. Customers will be pleased, and your business becomes more productive due to data-driven improvement.
Improved support quality
Another reason to switch to help desk software is to improve your customer support's workflow. A ticketing software automatically assigns tickets to appropriate agents based on the category and ticket status. An SLA helps guide agents regarding appropriate response and resolution times. Moreover, it provides transparency between customers and the agents, thus increasing confidence.
With the ticketing software, each query has a unique ticket number. A manager tracks the life-cycle of a ticket, from its creation time to complete resolution. They can see tags, statuses, and categories, all the information they need at their fingertips. Creating data reports helps manager gauge whether agents or processes are slowing the workflow and takes the necessary steps to eliminate bottlenecks.
Bottom line
Handling customer issues effectively will lead the company on a path to growth. To enhance the overall performance of your support team, move to ticketing system from email support. A ticketing software helps you to organize, manage, and automate the workflow of your customer service in a way that scales with your growing company.
Try using BoldDesk which provides above all benefits in customer service. With BoldDesk, managing customer support emails is simpler than ever.
For any questions, please contact us through our support system (built with BoldDesk, of course). You can also post your comments in the comments section.