Syncfusion, a leading provider of enterprise software solutions, is proud to announce that its customers (includes all Essential Studio, Bold BI, Bold Reports, and BoldSign customers) will now enjoy its help desk software app, BoldDesk, for free!
Read on to discover what Syncfusion's exclusive offer is all about!
Introducing BoldDesk
BoldDesk is a powerful, modern, cloud-based help desk that performs customer service-related processes in a simple yet intuitive manner.
BoldDesk is highly scalable and user-friendly for all enterprise businesses looking to offer outstanding customer support in order to grow their businesses.
With BoldDesk, businesses have access to amazing features including an automated ticketing system and knowledge base software.
Learn more about the BoldDesk features on this page.
A support team can use BoldDesk to manage clients' queries and requests, track customer conversations, and provide quick and timely responses and resolutions all in one central repository.
Learn about the journey behind the creation of BoldDesk!
Details of Syncfusion's Exclusive Offer
For starters, Syncfusion is offering its customers a BoldDesk licence completely free for 1 year— worth $2,880!
This free licence package is illustrated in the table below.
| | |
| --- | --- |
| Plan | Growth |
| Number of Agents | 10 |
| Price | $2880   $0 |
Note: Customers will pay the Growth Plan pricing per agent for any additional agent.
The Growth package includes all the main BoldDesk features available for the Starter Plan and other advanced features, like: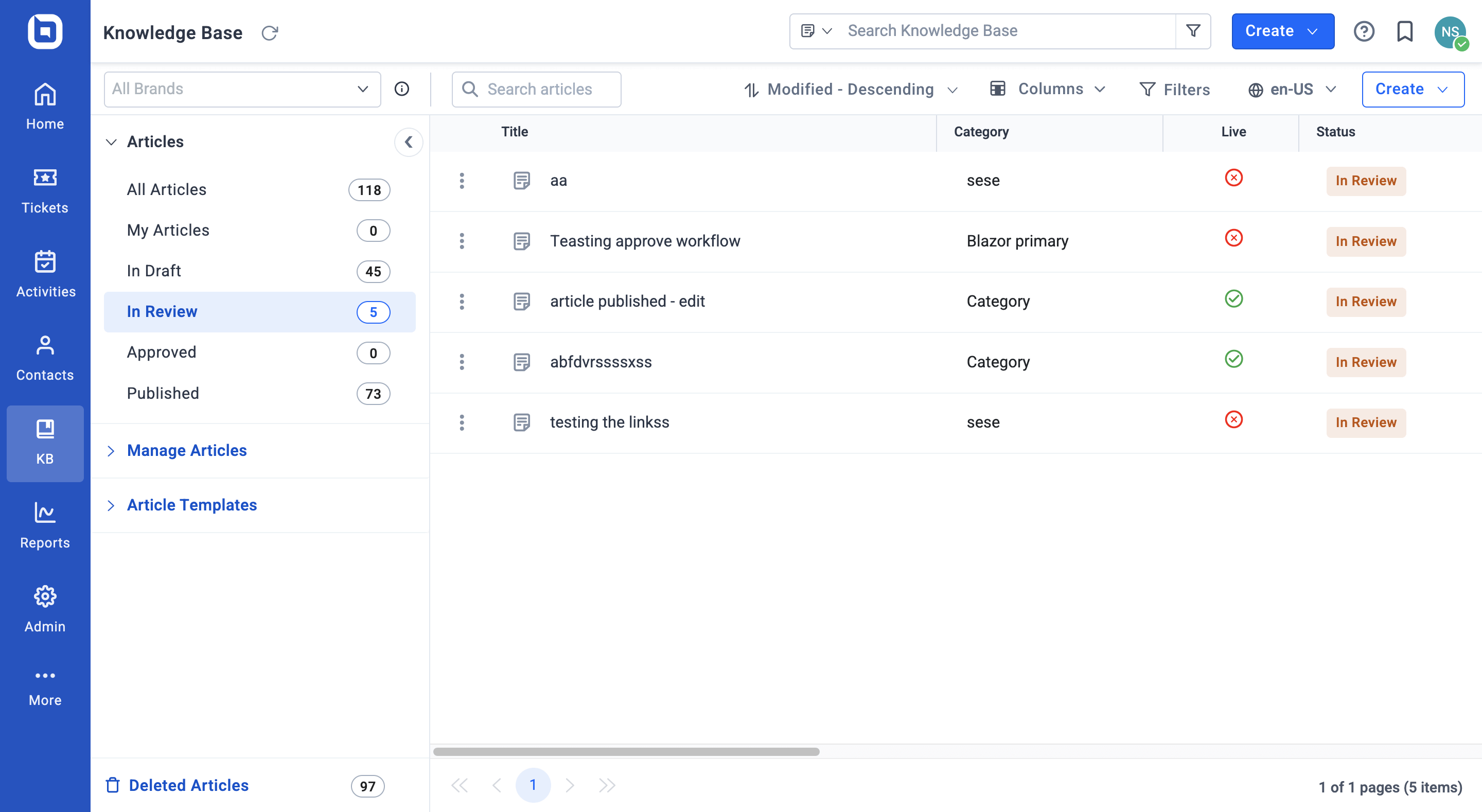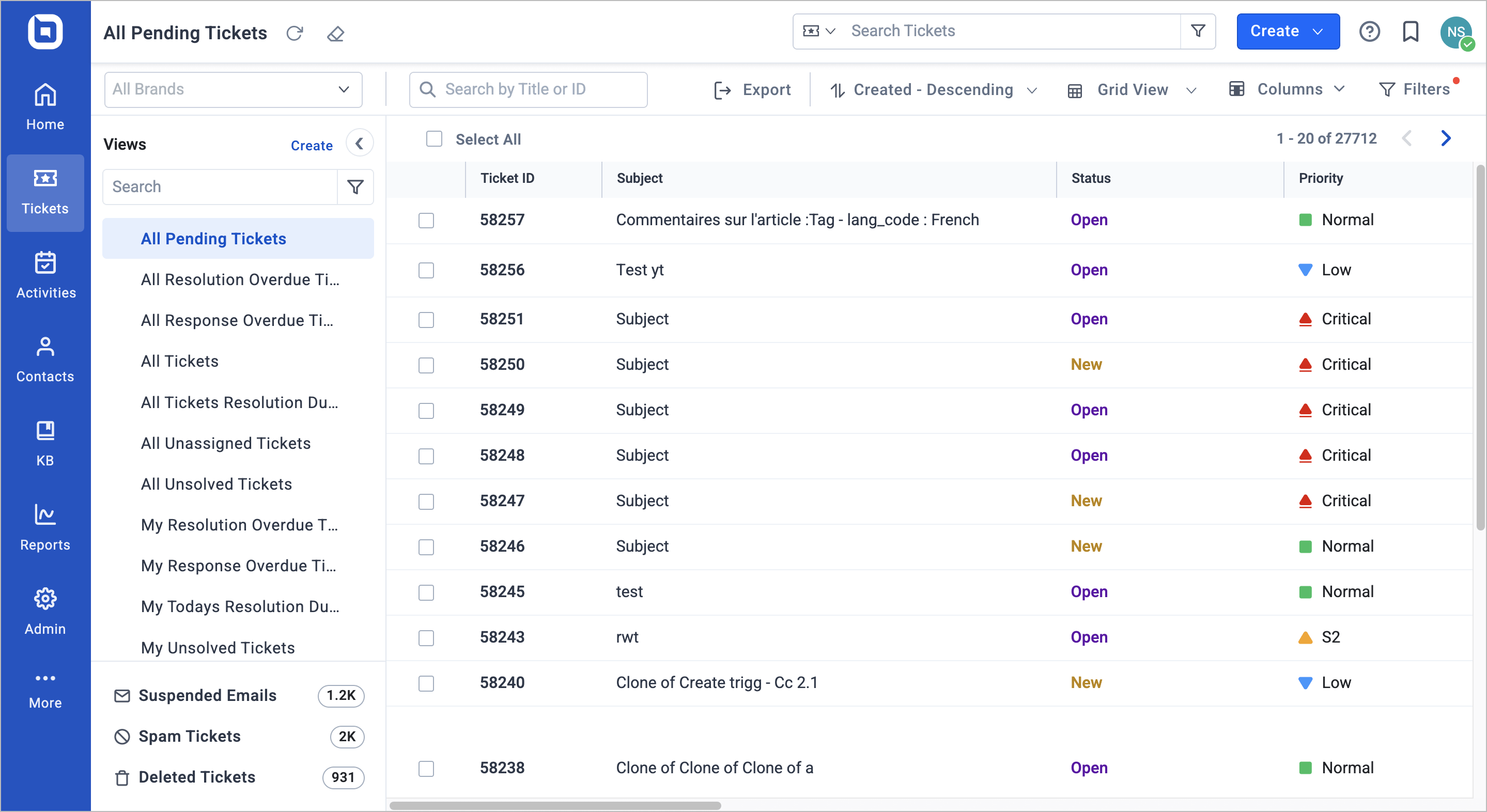 You can see more BoldDesk features included in the offer here.
Why Give Syncfusion's Exclusive Offer a Try?
Try this ticketing software to see how it can boost your support team. BoldDesk is:
A powerful help desk with advanced features. Using it, you can provide your clients with the best customer service and effectively manage support team workflows.
Easy to set up and use, secure, highly scalable, and comes with a free and straightforward expert migration service.
Free! With the BoldDesk licence completely free for one full year, you save on the expense of purchasing support ticketing software for all that time.
How to Sign Up and Claim Your Free BoldDesk Licence
If you are a Syncfusion customer, you can claim this offer by either signing up via the Syncfusion BoldDesk offers page or clicking the Claim Your Free Account button on this page.
Conclusion
With Syncfusion's exclusive offer of one year of free BoldDesk, Syncfusion customers will enjoy great benefits. Try to experience Syncfusion's modern, intuitive, cloud-based help desk software.
For more information about how BoldDesk can transform your support system, request a live demo. Or you can experience BoldDesk's amazing features for yourself with the BoldDesk free trial. Please contact BoldDesk support for any questions.