For your company, you need help in order to handle a large number of customer issues. A help desk software like BoldDesk will support you in handling these issues in an effective manner; hence, help desk system should be implemented successfully to deliver efficient customer service.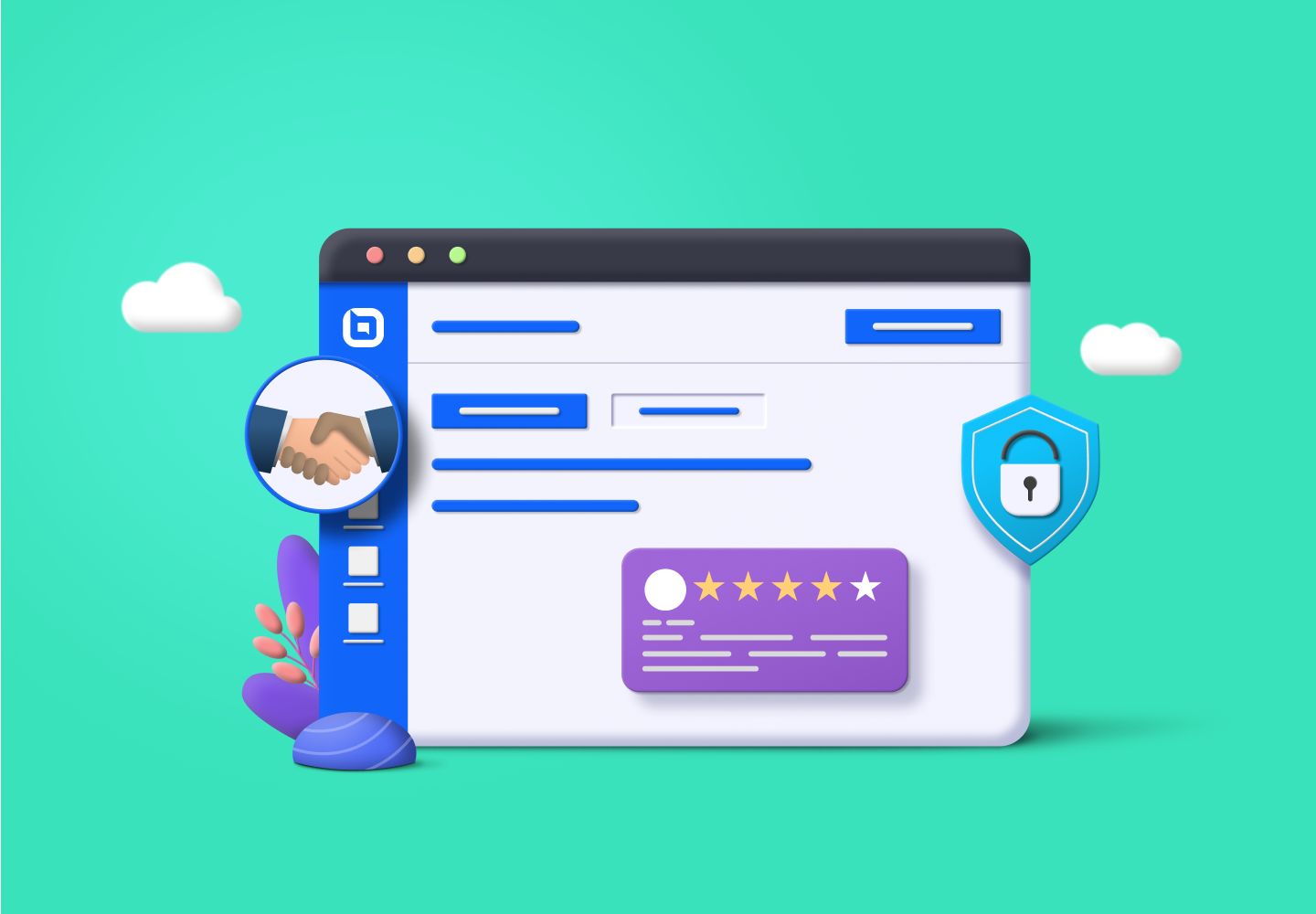 Tips for successful help desk software implementation
Help desk software is a ticketing platform that is responsible for tracking and maintaining customer issues. Whenever implementing new software, you have to know how to implement it successfully. Here are some tips for successfully implementing help desk software: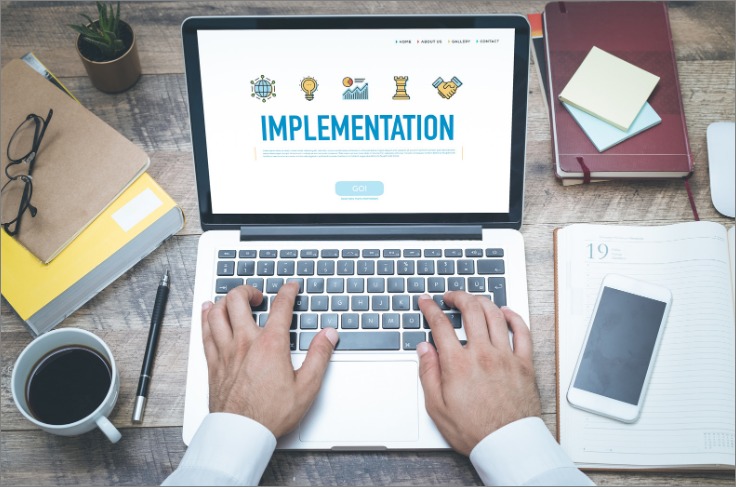 Select an appropriate help desk system.
Ensure tight security for the ticketing system.
Maintain a good relationship with customers.
Encourage team collaboration.
Avoid any customer restrictions in the ticketing software.
Listen to customer feedback and act on it.
Activate data analytics.
Select an appropriate help desk software
Businesses use help desks to answer customer queries and help their support team organize their workflow and resources. But not all help desks deliver services equally and fast. You should choose a help desk according to the functions you need it to perform. For example, a help desk ticketing system should simplify the efforts of both the end-users and help desk agents.
For successful help desk implementation, you should also consider its features. Modern-day help desks offer numerous features, each with its own purpose. This makes the end user's life easier.
Ensure tight security
Help desk software supports a team's ability to track, to prioritize, and to resolve customer issues. It is a vital area for tightening your security strategies. Your help desk is more secure when you have right mix of people and customer service.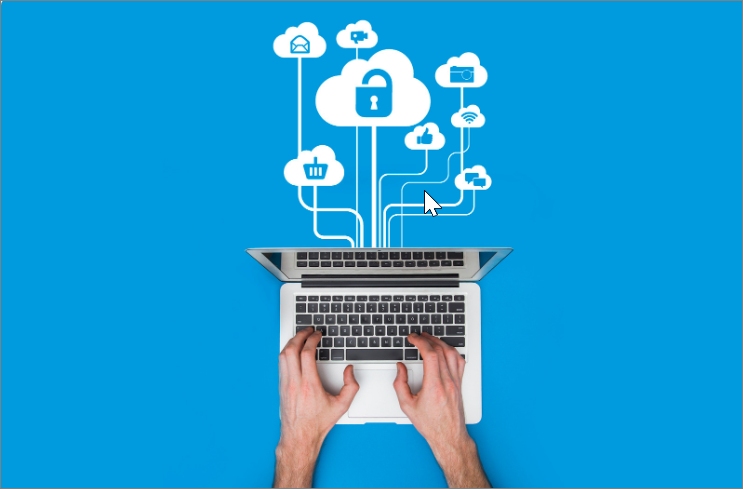 A help desk contains several applications and services that provide support. It has data that should be kept safe from potential theft. You need to strictly manage its accessories by preventing unauthorized access.
Maintain a good relationship with customers
You should build and maintain a good relationship with your customers for successful help desk implementation. When you want to select an appropriate help desk, go with your customers' feedback. An excellent relationship with your customers helps you choose the help desk according to the agent's speed, availability, and accessibility. Once you know what your customer expects, you build a good relationship.
Encourage team collaboration
Most successful businesses utilize the collaboration features of a help desk, since lack of collaboration causes workplace failures. A cross-functional team allows issues to be resolved quickly and effectively. With a help desk system, different applications can check open tickets and work closely to solve issues without delay. Integrating a help desk with your chart platforms reduces the steps your team takes to contact each other.
Avoid customer restrictions in the help desk
You should never construct your help desk to exclude some of your customers. Being exclusive is one way to lose them. This happens when you provide a self-service portal with information that is only presented in English. In that case, non-English speaking customers are excluded. You should provide inclusivity for all your help desk software by providing the same quality of service to all your customers.
Listen to customer feedback and act on it
For you to retain your customers, it is important to listen to their feedback and make adjustments where necessary. Help desk software converts customer issues into tickets. Tickets are then easily tracked by, assigned to, and resolved by the support team after being prioritized. When customer issues are resolved, the result is prompt. This leads to a happy customer and thus is key to a profitable relationship with your customers.
Collect descriptive reports and data analytics
Another tip for successful help desk software implementation is that you should have descriptive reports and data analytics. Help desk helps to gather data and reports, like ticket conversation reports, customer satisfaction, and more.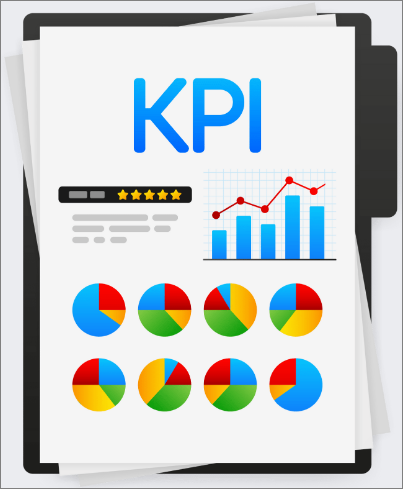 These insights help you analyze the conversations made on tickets. With this, you can make prompt decisions on which help desk to select. Since your customers do not expect a late response, you need to choose a ticketing software that delivers fast.
Here's an article on the Overview About Dashboards and Reports.
Conclusion
A help desk software like BoldDesk provides incredible functionalities, encouraging well-organized support teams, managing workflow schedules, and more. If you truly want your company to develop and excel, you definitely have to implement a help desk.
Without a doubt, BoldDesk can help you! This is because once you are ready to implement and adopt its features, you will not meet any shortcomings in your organization.
If you have any doubt, please feel free to contact us through our support system. You can as well post questions in the comments section.