Customer satisfaction is of utmost importance to the growth of any business. Maximizing customer satisfaction is the best business strategy because it guarantees customer loyalty and encourages customers to recommend the organization or product to others. Therefore, you should highly value and consider all the customer inquiries, feedback, complaints, and follow-ups.
Moreover, the customer service support team of any organization can easily manage and handle all these customer engagements through a help desk ticketing system. In this blog, we will discuss the benefits of a ticketing system for organizations and the subsequent benefits one has for the organizations' customers.
What is a help desk software?
Help desk software is cloud-based (usually) customer service software that uses a ticketing system to respond to customer support requests. It is incorporated with automated features to make customer service agents' operations easier, increasing their productivity and ensuring ultimate customer satisfaction.
Help desk software generally converts customers' support requests into easily manageable tickets. It helps support agents track tickets, directs tickets to the right agents for the job. In addition, it helps agents to send responses on time by providing customizable priority and urgency statuses. A help desk ticketing system provides a wide range of streamlined features and ensures both the organization and the customers enjoy maximum benefits of a ticketing system.
What are the benefits of a ticketing system?
The wealth of benefits help desk software delivers to both organizations and their customers make it some of the most sought-after software by organizations looking to improve their customer service capabilities. What is help desk software used for? The following are the importance of ticketing system:
Improves customer satisfaction
One of the main benefits of help desk software is that it ensures clients receive maximum satisfaction from the services rendered to them. The ticketing system helps customers receive responses faster. The faster the response, the happier the customer.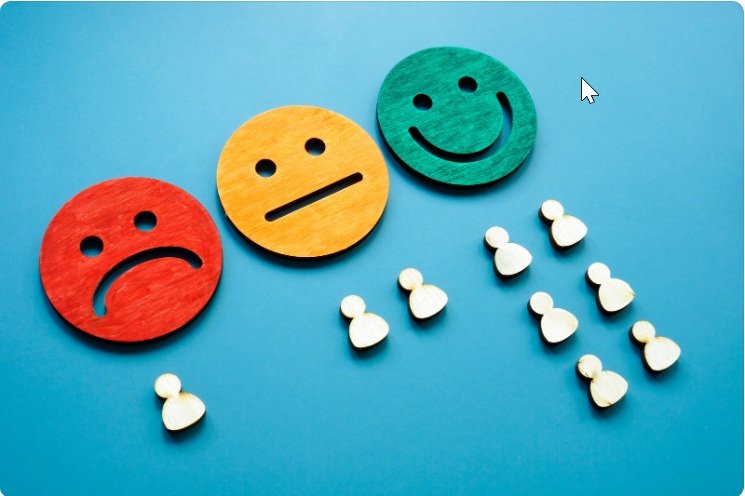 Organizations can customize the features in their help desk system to simplify the customer request process so that customers can quickly and clearly communicate their issues. Security features ensure customer data is always secure, increasing the client trust and loyalty to the organization.
Increases support team productivity and provides faster responses
Increased agent productivity is another core benefit that organizations experience firsthand when they adopt a help desk ticketing system.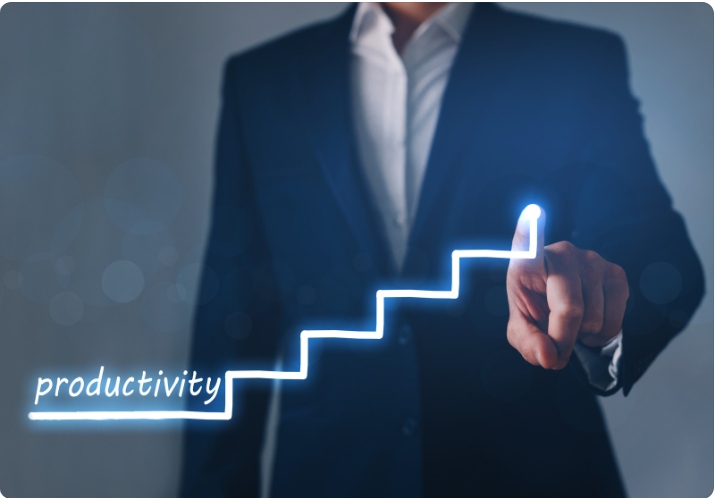 This is because the ticketing system has customizable shortcuts for easy navigation through the user interface. It allows the customer support teams to tailor the system navigation directly to their needs. Systems also support customizable ticket properties, further allowing support teams to mold the system into the shape that best fits their workflows and procedures.
Additionally, support agents can share tickets, contacts, and contact groups among themselves to better accommodate customer tickets. This is especially helpful when handling multiple requests from the same customer. These features increase collaboration between agents, positively contributing to their productivity.
Saves time through automation
With ticketing system features, common ticketing processes are handled using predefined automated rules.
These tasks include:
Performing a set of predefined actions on a new or existing ticket.
Repeatedly performing certain actions within a specified period.
Setting different working schedules and holidays for support teams and agents worldwide.
These actions, in turn, save time and money spent by agents performing the same task repeatedly. Moreover, it allows the team to focus more on urgent tasks and increasing its productivity. Clients also receive responses to frequently asked questions almost instantly thanks to automated responses. Moreover, clients' requests are assigned to the right support agents immediately. This speediness also contributes to achieving customer satisfaction goals.
Improves end-user experiences through customization
One of the key benefits of a ticketing system is that it plays a major role in providing better end-user experiences because of the personalization and customization capabilities.
In ticket creation, you can customize the categories to align with the customer's and support team's needs. With properly-customized ticket forms, customers can quickly and easily communicate their issues. Additionally, agents can quickly comprehend the issues to address.
Customizing email responses and notifications for customers to add a personalized touch makes them feel valued. For instance, sending canned or automatic responses shows that the customer's issue is being taken seriously.
With certain help desk software, organizations can completely rebrand their portals to fit their image.
Uses SLAs to ensure excellent service maintenance
A service level agreement (SLA) is an agreement between a service provider and its customers. It clearly states the service standards the customers can expect from the provider. Within help desk solutions, you can set up an SLA to ensure the support team meets expectations. Automatic reminders and escalations can be set to take effect if a ticket is nearing an SLA violation.
SLAs are important in the following ways:
Establishing an SLA ensures the support team discipline maintenance.
SLAs help business managers monitor the performance of the support
An SLA builds customers' trust because it acts as assurance that the services they need will be met in a timely manner.
Read more on the benefits of SLA in this blog segment.
Employs user-friendly interfaces
Help desk software ensures support teams are able to track ticket updates and access customer information and history instantly via the agent portal. They don't have to jump through hoops to get what they need, when they need it.
On the customer end, customers can seamlessly create requests or issues as tickets. They can respond to their tickets and even provide feedback on their experience all within the portal. Further, customers can instantly receive important announcements regarding tickets, planned maintenance, and more from the organization through the customer portal.
Provides real-time insights on ticket progress and support team performance
The better help desk software has reports and dashboards that help support team leads and business managers. They can monitor and improve customer service by tracking and analyzing ticket statuses, ticket inflow, ticket response ratings by customers, and worklog reports.
By using these reports, managers can easily track the support team's performance over a span of time and internalize important information at a glance. They are also helpful in identifying areas that require improvement, adjustment, or strategic shifts.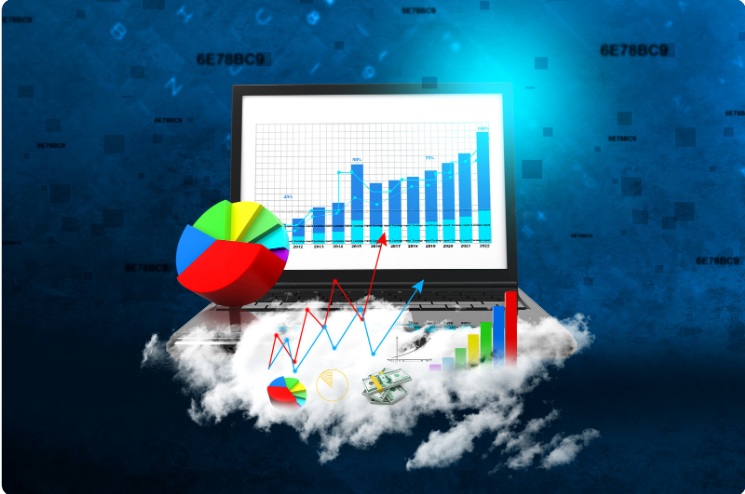 Guarantees security
The incorporation of security features into ticketing systems such as encryption, audit logs, IP restrictions, access control, and virus scanning help protect the organization's and customer data. This is an extremely important feature that showcases the benefits of a ticketing system.  It not only protects customers, but protects the organization and helps it adhere to industry regulations. The help desk ticketing system allows only the support agents to access the back end, and only when necessary.
Conclusion
An organization needs to adopt a robust help desk ticketing system to achieve its goals of customer satisfaction and loyalty. The right ticketing system should consist of all the key features discussed in this blog post. These include ticketing, automation, customization, a customer portal, reporting and analytics, and security. They have complex elements that work together. Therefore, providing a better customer service experience for both customers and agents compared to dated manual customer service systems. This ensures maximum benefits of a ticketing system are achieved.
Try the BoldDesk ticketing system for the ultimate experience in delivering customer service!
Sign up for a 15-day free trial today. For any questions or requests regarding BoldDesk, contact the BoldDesk support team.