Customers give a business purpose, and providing for their needs should always be a top priority. Businesses should think about how to offer their customers the best experience and how to achieve this with less effort. Help desk software has various advantages that can significantly improve the efficiency of your organization. We will explore the advantages in this blog post.
What is help desk software?
Help desk software is a ticketing system that helps customer service representatives manage customer service-related issues and keep track of user requests. It is what distinguishes effective and resourceful customer service.
Features of help desk software that impact a business
The characteristics of ticketing software vary to provide customer service based on the needs and preferences of clients. The key features you will find in most help desk software include the following:
Ticketing
A help desk ticketing system converts all customer issues into tickets and then categorizes and prioritizes them based on keywords. The system also routes tickets to the appropriate agents and groups so that agents can track and solve high-priority tickets quickly. Additionally, more robust ticketing systems should have customization workflows and reporting capabilities to help agents better manage their workload and prioritize tickets.
Ticketing guarantees that all concerns are quickly and accurately fixed to provide a fantastic client experience.
Service-level agreement
A service-level agreement (SLA) feature with time triggers and event triggers should be included in the ideal help desk software. Under specific circumstances, these triggers send agents notifications and reminders. If an agent does not resolve a ticket within the predetermined target time, an automated alert will be issued to the support lead for escalation. The lead will then take one of two actions: ask the agent handling the problem to finish it quickly or transfer it to another agent. This procedure raises customer satisfaction levels and promotes client retention.
Knowledge base
It is crucial to have a knowledge base in a help desk that compiles all pertinent information in a single central repository. An extensive collection of resources, including FAQs, how-to articles, videos, manuals, and much more make up a knowledge base. The help desk should provide a way for users to submit feedback on the knowledge base so that the support team can identify gaps in the information and make improvements. This feedback should be monitored and used to improve the knowledge base over time.
Multiple communication channels
Different clients prefer different communication mediums. The options range from email to social media platforms and more. Customers should have a variety of ways to contact the support personnel behind a help desk. With options to suit everyone's needs, interactions between agents and clients are smooth and quick. Additionally, it guarantees that all customer issues reach agents and that each one receives a response or resolution.
Automation
Automation is mainly used to reduce the response time for customer queries. By automating the customer support process, customer queries can be answered quickly and accurately. Automation can also assist in providing personalized customer service.
Furthermore, automation avoids mistakes made by people when doing manual tasks like typing responses or distributing work. Sending a customer a message that includes a mistake, or giving a product specialist a finance-related ticket, is the last thing you want to do. In severe circumstances, these errors harm your company's reputation; at the absolute least, they prolong the process of resolving consumer complaints.
Significance of using help desk software
You could ask, "Why does my business need a help desk? Is it worthwhile to spend money on a quality ticketing software solution?" The fact is that ticketing systems are essential for achieving your goals for customer service. Here are the top nine reasons to invest in a support desk application: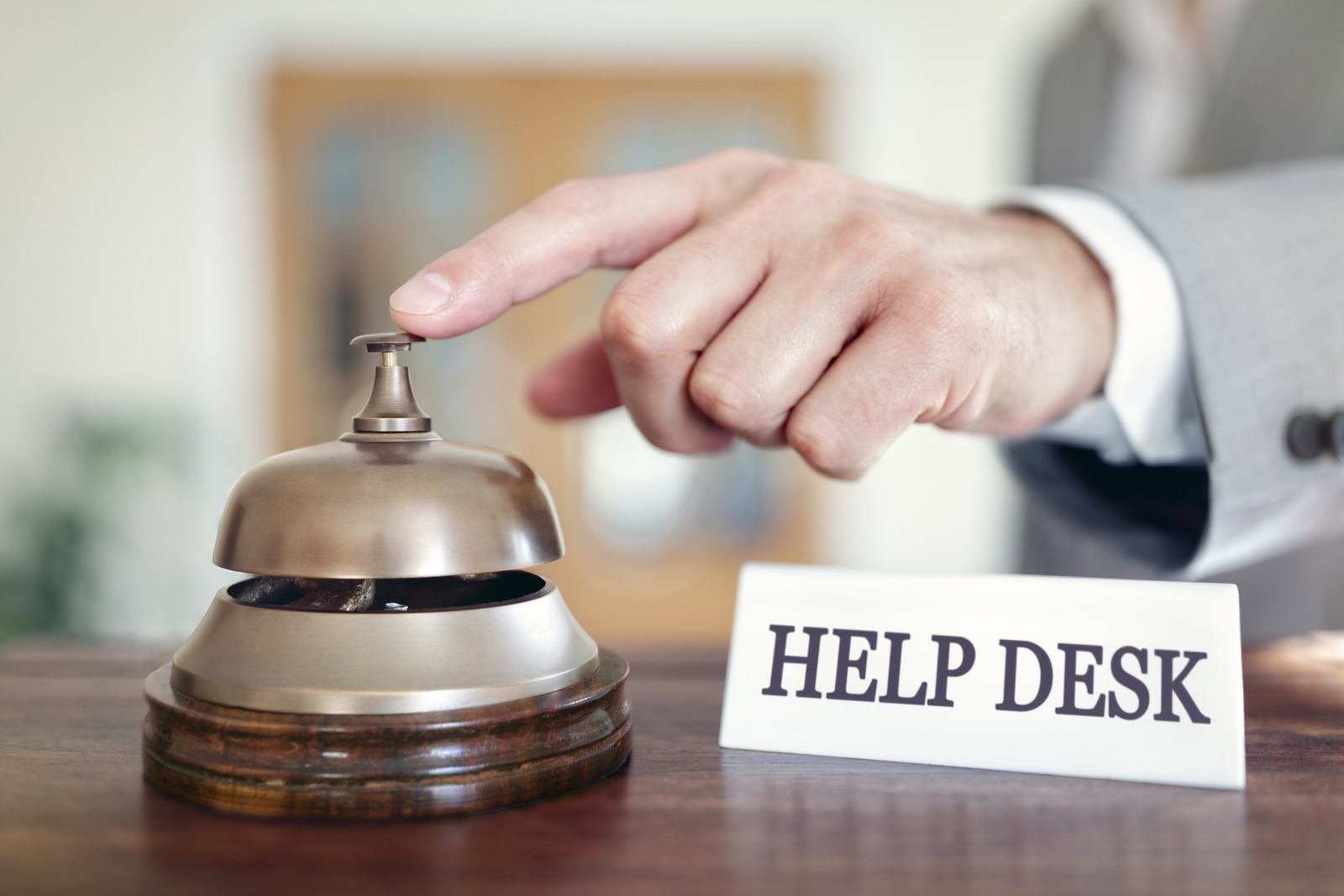 1. Effective ticket management
Speedy resolution of problems is the secret to excellent customer service. The only way to accomplish this is to resolve all issues that have been reported within a period of hours, making sure that no case is overlooked or lost among the thousands of tickets constantly coming in.
You can do it by employing a productive ticketing system, one that acknowledges receipt of the question, assigns the ticket to the right support agent, and adds it to a queue for processing. The customer is guaranteed a solution, and the ticketing system manager is assured that the issue will be addressed. However, this level of service requires a quick ticketing system and a flow management tool to catalog customer inquiries.
2. Rich knowledge base for customers and agents
A comprehensive knowledge base with how-tos, FAQs, user guides, and other information for both customers and your support team is a feature of great help desk systems. It assists you in providing all-encompassing details about your product and delivering quick automatic responses for efficient customer service.
A knowledge base is a self-service tool that helps customers fix their issues by themselves. When customers are empowered to solve their own issues, the number of tickets created is reduced, allowing agents to focus on high-priority tasks. Last but not least, it also helps support agents learn about particular issues they aren't familiar with.
3. Increase support agent efficiency
Many features in help desk software increase the productivity and efficiency of the support crew. For instance, prefabricated responses and the conversion of emails into tickets allow agents to concentrate on more pressing matters. Additionally, SLA alerts, notifications, and reminders guarantee that tickets are quickly resolved. As a result, agents improve their performance.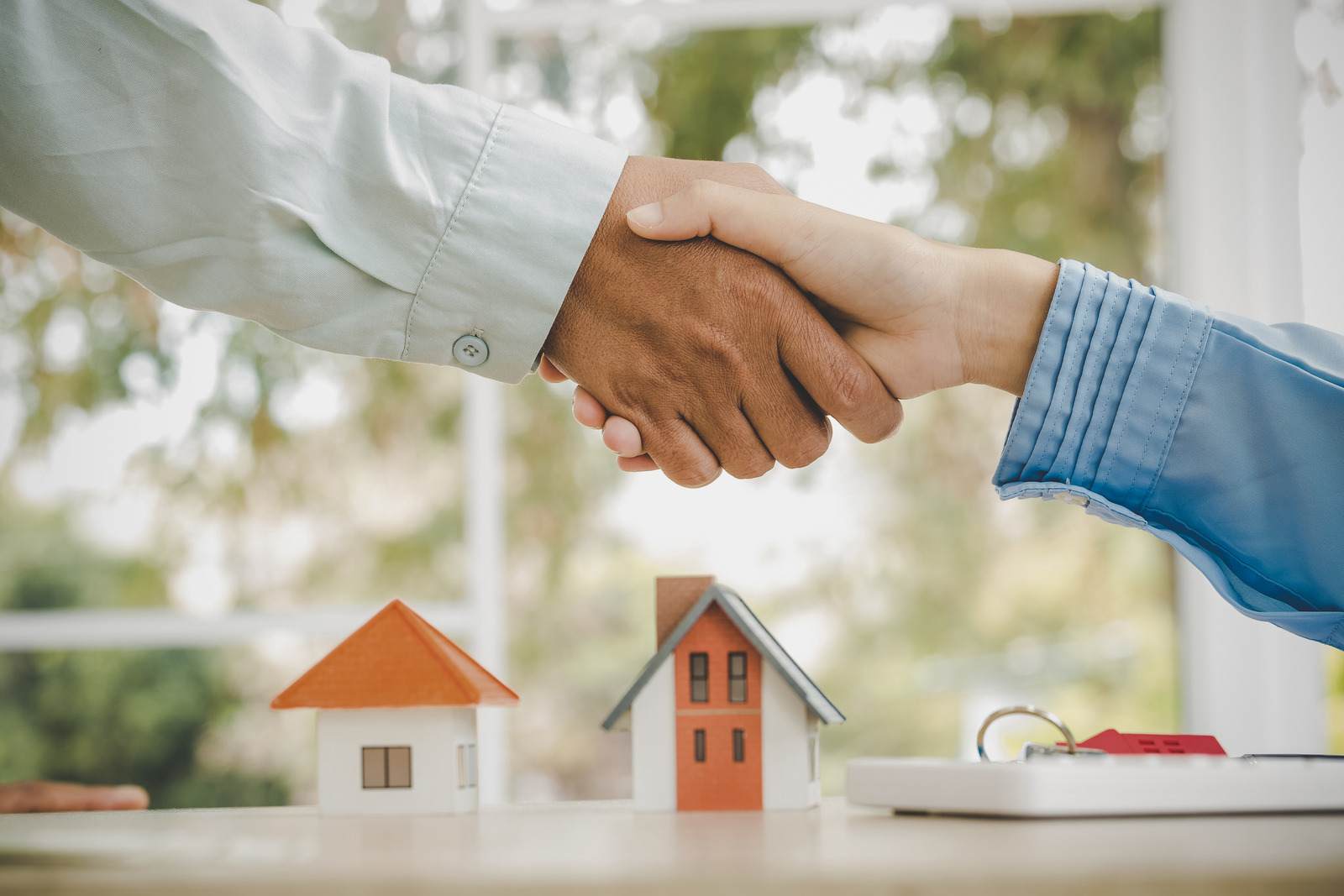 4. Improve your support team workflow
Customer service invariably entails several tedious, repetitive procedures, such as sending acknowledgment messages upon receiving a question, setting up a ticket for the question, allocating the proper support agents to answer the question, and so on. These tasks can take a lot of time, delaying the processing of queries and introducing inefficiencies. With the right help desk software, you can automate these processes to speed up the overall customer support process. Automation is not just one of the features that help desk software offers, it is a crucial one.
5. Helps fix customer issues based on priorities
Setting up task priorities for your agents is possible with a proper ticketing tool. For instance, you may set the system up to distribute important requests to highly skilled teams. This guarantees that critical and urgent tickets receive prompt attention that will quickly lead to resolution. Likewise, this helps ensure that the most critical jobs are done first while less important tasks are placed on hold but not forgotten. By setting clear task priorities, the support staff can better manage their workload and meet customer needs.
6. Engage customers with your brand
Every time a client interacts with your brand is an opportunity to enhance their experience. Support ticketing software offers a powerful platform for positively engaging with consumers. Engaging customers with your brand helps boost the business in several ways. First, it allows customers to get help quickly and easily with their inquiries, which can lead to increased customer satisfaction and loyalty.
Second, it can provide valuable insight into customer behavior, which can be used to inform marketing and product decisions. Finally, it can help build customer relationships by providing personalized support and a better overall customer experience.
7. Analyze the effectiveness of the customer service team
Help desk software offers analytical insight into the performance of your entire support team that you can use to make improvements. Another significant advantage of powerful ticketing software is that it presents its analytics as graphics and charts, enabling you to visually compare and evaluate metrics like ticket resolution times, responses per ticket, priority levels, and more. It allows you to quickly debug issues negatively affecting client engagement, such as when a specific inquiry takes too long to answer.
In addition, some software provides its analytics in a dashboard view where several categories can be analyzed simultaneously.
8. Raise customer satisfaction with your products and services
Customer satisfaction is a key metric for measuring support team performance. Therefore, increasing client happiness is one of the objectives of customer service. When issues are resolved within predetermined deadlines and customers receive timely replies to their inquiries, they are happier and more likely to continue working with your business. Help desk software helps you take an organized approach to customer service and retain more customers.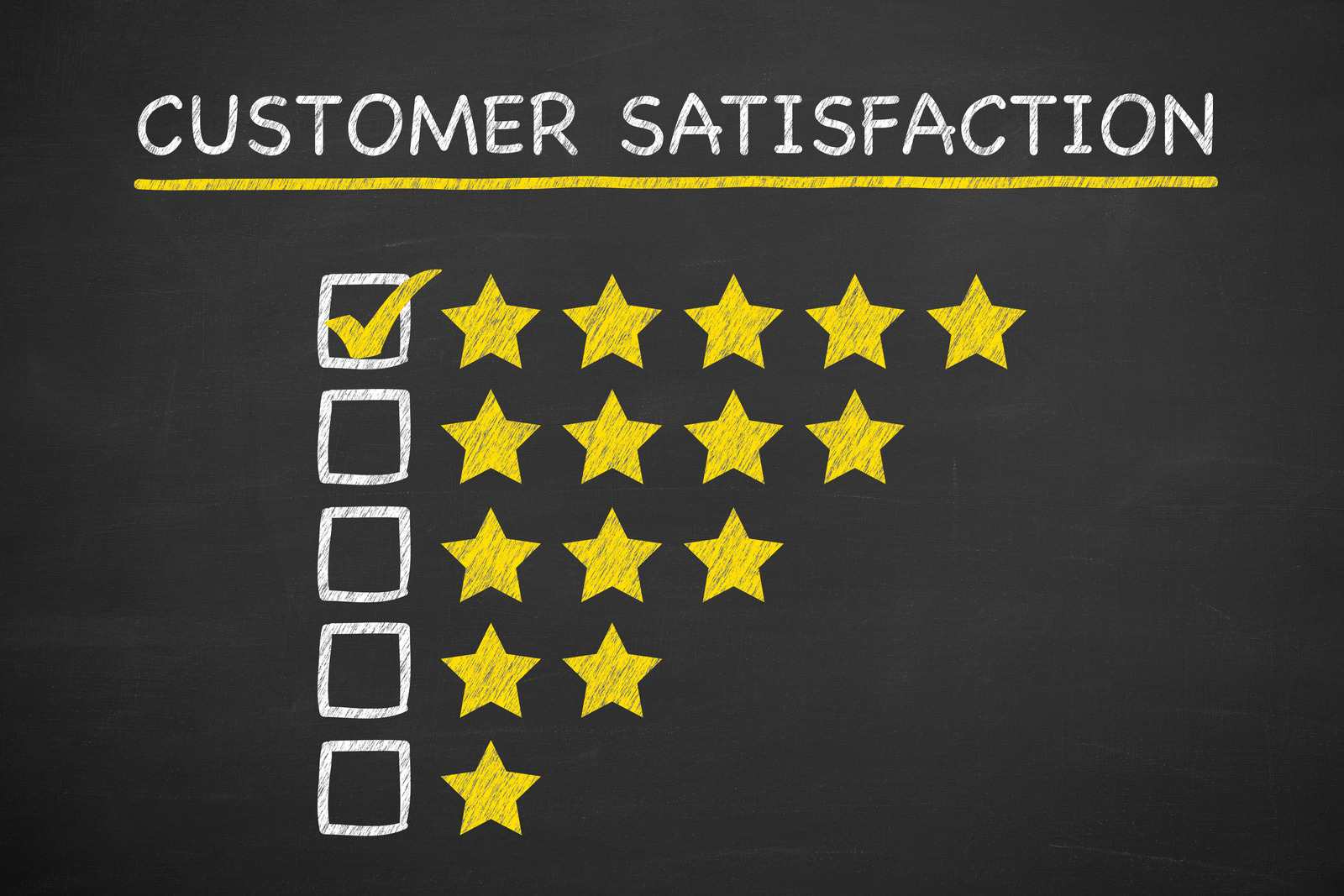 The level of customer happiness is a key metric for measuring corporate performance. Therefore, increasing client happiness is one of the objectives of customer service. When issues are anchored within predetermined deadlines and customers receive replies to their inquiries, customer happiness rises. Take an organized approach to customer service, thanks to helpdesks.
9. Provide multiple channels for support
Fostering customer experiences across multiple channels helps improve a business by allowing customers to access support from their preferred medium. For example, customers can use social media, email, or a web interface. This eliminates the need for customers to switch from their usual apps to submit a query, which can be time-consuming and frustrating. It also gives customers access to the same information and resources regardless of their channel, which helps ensure consistent service. Additionally, built-in monitoring in help desk software enables support staff to track customer inquiries and interactions across multiple channels, providing valuable insight into customer needs and preferences.
For more information about the benefits of help desk software for businesses, read this article.
Conclusion
Help desk software helps streamline the customer support process, promoting more beneficial client connections. It enables you to manage your current clients better and guarantees their interest and loyalty are maintained. In summary, help desk software assists you in establishing enduring bonds with your clients, providing a solid customer base for your company.
Try BoldDesk for the ultimate experience in delivering customer service! Sign up for a 15-day free trial today. Get in touch to set up a live demo to get a better idea of how BoldDesk works and can be tailored to your company's needs. If you have any queries, contact the support team.