Metrics in help desk software can help you provide quality and effective services to your customers. In this blog, we are going to identify some important help desk performance metrics and how they can be used to ensure help desk best practices.
List of metrics in help desk software
We will examine the following help desk KPIs:
Support tickets created vs. closed
Worklog
Customer satisfaction
Response overdue
SLA breached
Replies by contact
Busiest time of day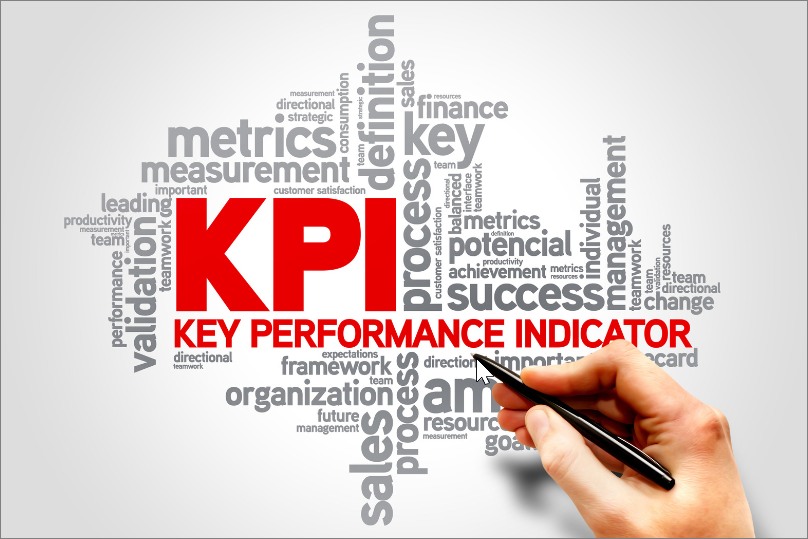 Support tickets created vs. closed
This metric compares the total number of tickets created and the total number of tickets closed. It is helpful to know this statistic for a specific time period. By tracking this metric, you can easily work out and manage all your customer's demands and also see the trends of tickets created and closed. For example, if the number of tickets created is higher than tickets closed, means that fewer tickets are getting solved. You can correct this by increasing the number of agents who can help in resolving tickets. Therefore, this increases the efficiency of the work done and the number of tickets closed.
Worklog
The worklog help desk metrics track all work logged in tickets and records the date on which the work occurred. This metric is helpful to see how much work each agent does, understand which types of issues the agents excel at, and how much time is spent on customer issues. Knowing this, you can better assign agents to tickets to complete work efficiently.
Customer satisfaction
These help desk performance metrics help you track and analyze the number of customers satisfied with your support during a specific time period. Knowing this information helps you manage your customers' expectations and discover areas to improve in your support team.

One guaranteed way to increase your customer satisfaction score is to avoid late responses and decrease ticket resolution times. Quicker responses show a sense of duty to your customers, and their feedback will note your team's speed and efficiency. The positive reputation of your support can even lead to attracting more customers.
Response overdue
This metric tracks the total number of tickets for which responses are overdue. Your support team should have a permanent goal to minimize this number. Your customers never expect a late response time, and studies show that late responses are a significant contributing factor to customer churn.
SLA breached
This help desk metrics is the number of tickets not resolved within the time period specified in the customer's SLA. Hence, by analyzing the circumstances in which breaches occur, you can devise strategies to avoid future SLA breaches, such as improved escalation triggers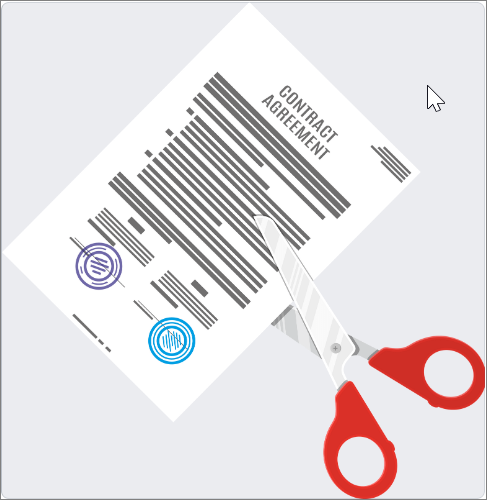 Here's an Overview About SLA Dashboard.
Replies by contact
This help desk metrics is the number of responses provided by customers during a specific time period. By breaking customer replies down into categories based on the number of responses required to resolve an issue, you get a better idea of the quality of your support services. Moreover, knowing this helps you better prioritize customer issues that may require special attention to fix.
Busiest time of day
The busiest time of day metrics in help desk software helps you identify the busy and idle times of the day. The importance of this metric is that you can ensure whether the necessary resources are available at the time of creating more tickets. You can further explore the busiest time of day by the number of agents and customer replies to tickets at the time. With this information, you can see what issues are effectively and efficiently resolved and derive better customer support strategies.
Conclusion
Metrics in help desk software contribute to making your support services run smoothly and effectively. With BoldDesk, you have the key help desk best practices such as built-in dashboards and reports at your disposal to monitor these metrics.
If you have any questions, please feel free to contact us through our support system. You can also post your questions in the comments section below.